Noches Mágicas para el Chelsea en Champions. Victoria y remontada al Dortmund ESP-ENG
Chelsea have not achieved any goals yet. That must be the focus of the players at the moment. Even if they are happy to have made it through to the quarterfinals and come from behind against Dortmund, the winning mentality must remain.
What an exciting match yesterday. We suffered a lot to be able to win this game and it was not for less, facing the second of the Bundesliga guarantees that you are going to suffer.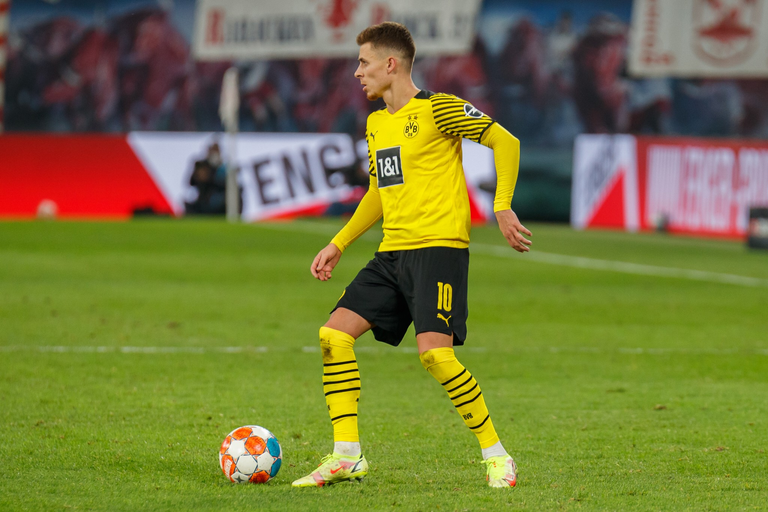 Link
Borussia Dortmund
What a great team Borussia Dortmund is, what a pleasure it is to watch them play, they are a good team with clear ideas and they play very attractive soccer.
Dortmund's automations left me surprised, I wish Chelsea had learned some of the moves that Dortmund did yesterday.
However, it was known that Stamford Bridge would be a big challenge for them, as visiting Chelsea in the Champions League was going to be a litmus test for them. And it was and unfortunately for them they couldn't come out with their hands up.
Yesterday was a war and it was one of the few things I didn't like about Dortmund. The fact that from the first game they had the bad intention of handing out kicks and creating a hostile atmosphere in the game. I understand that you should always play to win and you should go into every play with determination, but I disliked how ill-intentioned Dortmund became. This is the series that has seen the most yellow cards in this edition of the Champions League. 17 yellow cards in total, speaks for what Dortmund's intentions were.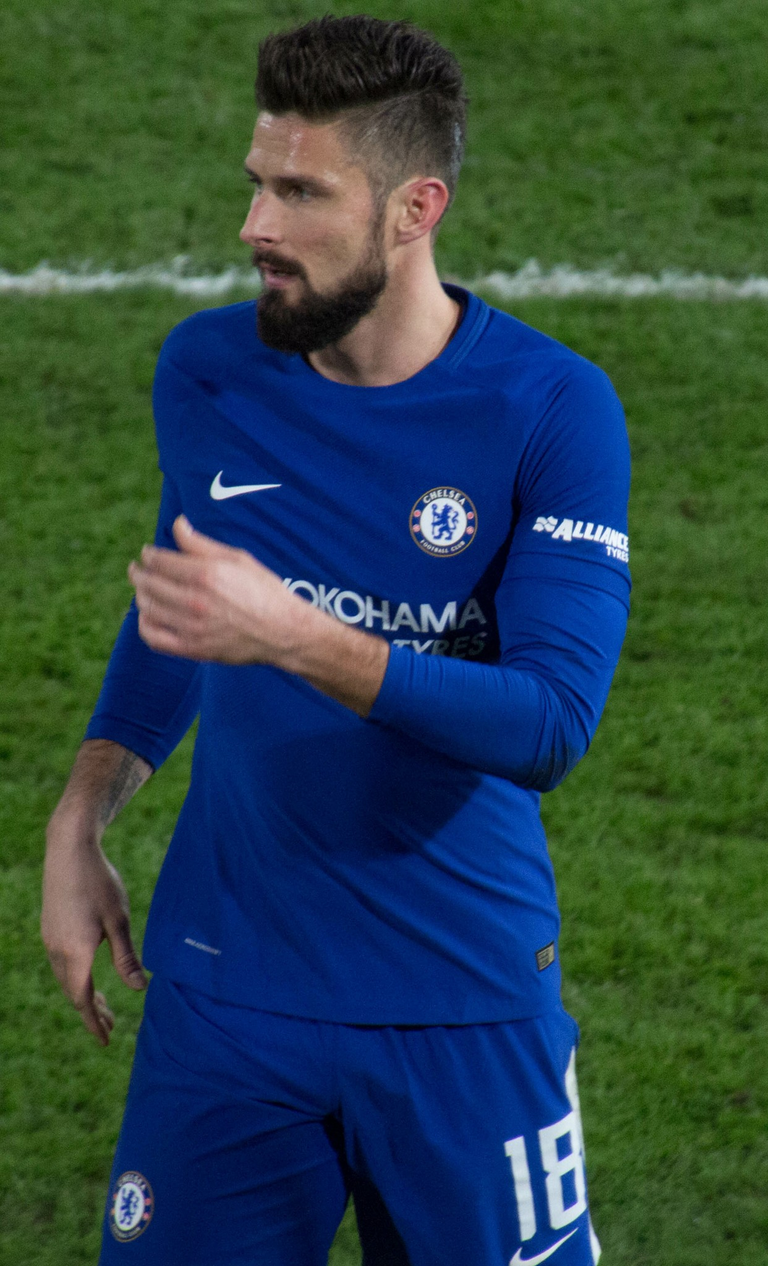 Link
The Blues 💙
I really liked the personality with which Chelsea played this series. Especially this game as they went out to win them from the first minute. Knowing that it is perhaps the last chance to win a title this year and that if they lost this game, they might have sacked Graham Potter.
Chelsea who have suffered so much this season, they have been the mockery of the media, for the spending on signings, for the abysmal way they are playing. However, all the jokes they had prepared for the possible elimination of the Londoners have had to be saved.
Chelsea is the club that has been able to stand up for English clubs in European competitions, it's as simple as that. Because the other clubs have been a disgrace in recent seasons.
Chelsea in the Champions League seems to play a different game. Not only because of this game, which the Blues certainly needed, but after so many defeats and draws in a row, this victory gives them the relief to continue looking for the way to play.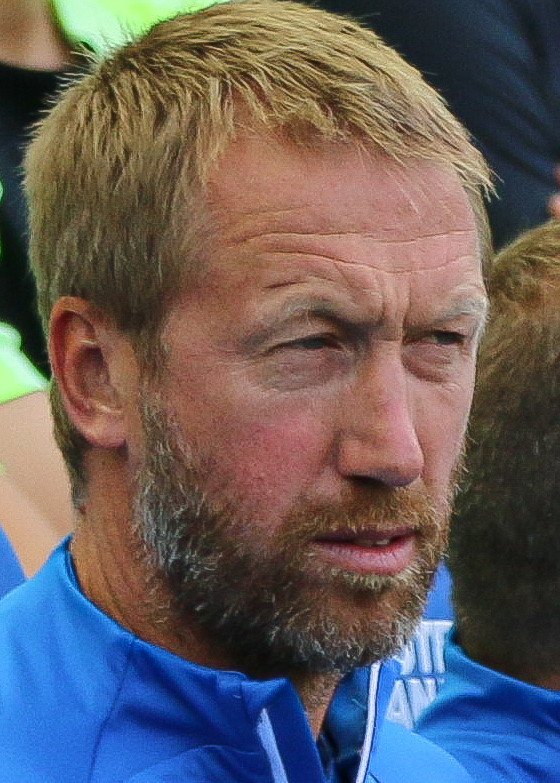 Link
Graham Potter
I'm not going to lie and say I'm a big fan of Graham Potter, as I'd be a liar if I said that, as I barely know him from his time at Brighton. He came to Chelsea and I expected him to do some of what he did with the Seagulls, but that hasn't been the case, yet.
Potter has had to deal with a lot of off the field problems at Chelsea which is perhaps why I have been reluctant to criticize him.
At some point in yesterday's game I went so far as to say that German coaches were superior to English coaches, although I know it's not a question of nationality, but of ability.
Yesterday Potter gave a lesson to his German counterpart. What he did with Havertz was great, as he didn't send him out to fight and die trying with the giant Dortmund defenders.
Yesterday I saw Havertz play as a "10" in the position he has played all his life and which made Chelsea sign him. A position in which he is a real crack. And all the credit goes to Potter, because just as he is the first to be criticized, he should also be the first to be mentioned for this great victory.
Chelsea has not achieved anything yet, and they should be happy for the pass to the next round and celebrate this victory, but do not be satisfied with this alone, do not think that they have achieved this year's goals, because this squad is to go even further. This team invites you to dream, it is worth dreaming.
Cómo lo dije en post pasado, ahora sigan ganando.
Acá tengo otro post donde hablo de Graham Potter, vaya a leerlo. Se equivocó Chelsea con Graham Potter?
Versión en español
Chelsea no ha logrado ningún objetivo todavía. Ese debe de ser el enfoque quee deben de tener los jugadores en este momento. Aunque estén felices de haber logrado el pase a los cuartos de final y haber remontado al Dortmund se debe de seguir con la mentalidad ganadora.
Que partido más emocionante el de ayer. Se sufrió mucho para poder ganar este juego y no era para menos, enfrentarse al segundo de la Bundesliga te garantiza que vas a sufrir.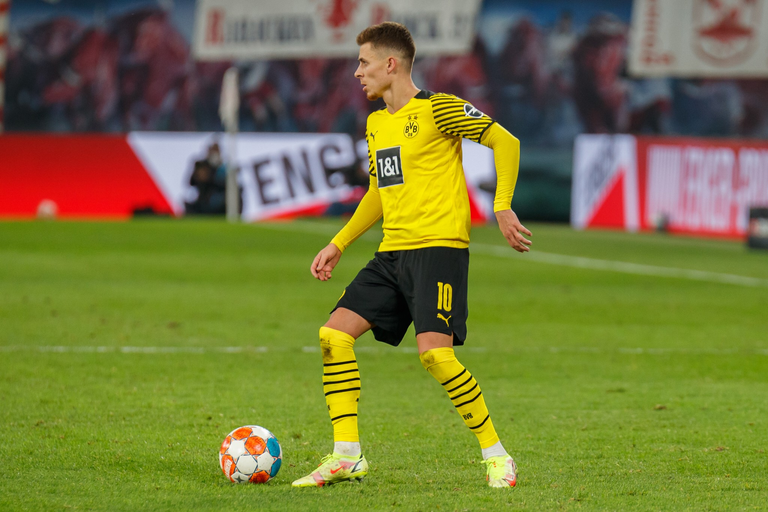 Link
El Borussia de Dortmund
Que gran equipo que es el Borussia de Dortmund, que placer es verlos jugar, es un equipo buen armando que tiene las ideas claras y que juegan un fútbol muy vistoso.
Las automatizaciones del Dortmund me dejaron sorprendido, me gustaría que el Chelsea haya aprendido algunos de los movimientos que el Dortmund hizo ayer.
Sin embargo, se sabía que Stamford Bridge sería un gran desafío para ellos, pues visitar al Chelsea en Champions iba a ser una prueba de fuego ellos. Y lo fue y lamentablemente para ellos no pudieron salir con las manos en alto.
Lo de ayer fue una guerra y fue de las pocas cosas que no me gustaron del Dortmund. El hecho de que desde el primer juego tenían la mala intención de repartir patadas y crear un ambiente hostil en el juego. Entiendo que se debe de jugar a ganar siempre y se debe de ir a todas las jugadas con desición, pero me desagradó lo mal intencionado que llegó a ser el Dortmund. Es la serie que más tarjetas amarillas ha visto en esta edición de Champions. 17 tarjetas amarillas en total, habla de lo que fueron las intenciones del Dortmund.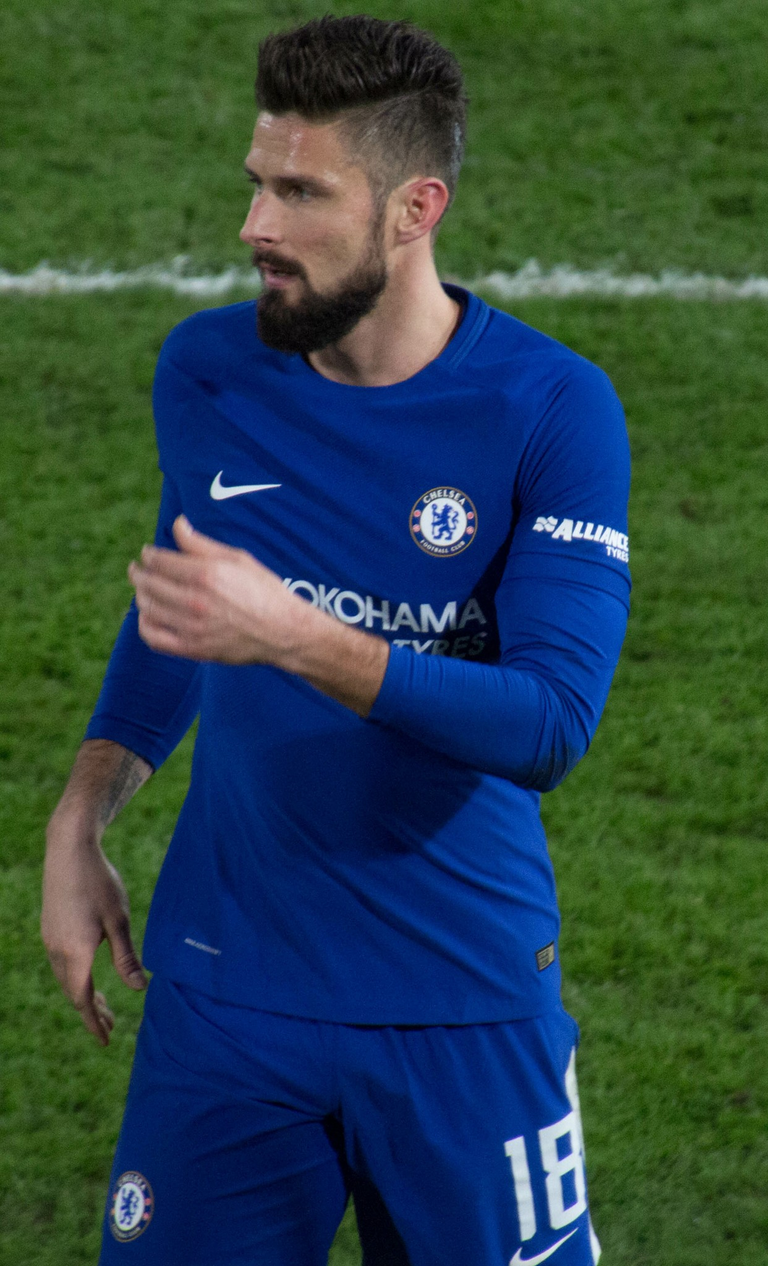 Link
Los Blues 💙
Me ha gustado mucho la personalidad con la que ha jugado el Chelsea esta serie. En especial este partido pues los salió a ganar desde el primer minuto. Sabiendo que es quizás la última posibilidad de ganar un título este año y que de perder este juego, a lo mejor hubiesen destituido a Graham Potter.
Chelsea que ha sufrido tanto está temporada, que ha sido la burla de los medios de comunicación, por el gasto en los fichajes, por la forma pésima en la que está jugando. Sin embargo, todas las bromas que tenían preparadas para la posible eliminación de los londinenses se las han tenido que guardar.
El Chelsea es el club que ha sabido dar la cara por los clubes Ingleses en competencias europeas, así de simple. Porque los demás clubes han sido una vergüenza en las últimas temporadas.
El Chelsea en Champions parece que juega a otra cosa. No solo por este juego que sin duda los blues lo necesitaban, pues después de tantas derrotas y empates seguidos esta victoria les da el alivio para seguir buscando la forma de juego.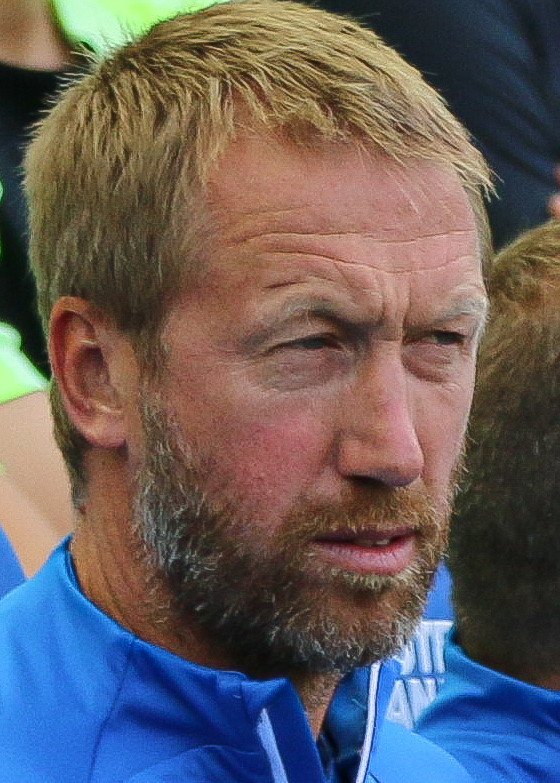 Link
Graham Potter
No voy a mentir y decir que soy un gran fan de Graham Potter, pues sería un mentiroso si lo digo, ya que apenas lo conozco de su paso por el Brighton. Llegó al Chelsea y esperaba que hiciera algo de lo hizo con las gaviotas, pero no ha sido así, todavía
Potter ha tenido que lidiar con muchos problemas extra cancha en Chelsea y es quizás por lo que yo no lo he querido criticar.
En algún momento del partido de ayer llegué a decir que los entrenadores alemanes eran superiores a los Ingleses, aunque se que no es una cuestión de nacionalidad, sino de capacidades.
Ayer Potter le dio una clase a su similar de Alemania. Lo que hizo con Havertz fue estupendo, pues no lo mandó a pelear y morir en el intento con los defensores gigantes del Dortmund.
Ayer vi a Havertz jugar de "10" posición en la que ha jugado toda si vida y que hizo que Chelsea lo fichara. Posición en la que es un verdadero crack. Y todo el mérito es de Potter, pues así como es el primero en ser criticado, también debe de ser el primero en ser mencionado por esta gran victoria.
El Chelsea aún no ha logrado nada, y deben de estar feliz por el pase a la siguiente ronda y celebrar esta victoria, pero no conformarse solo con esto, no pensar que han logrado los objetivos de este año, pues esta plantilla está para llegar aún más largo. Esta plantilla invita a a soñar, se vale soñar.
Cómo lo dije en post pasado, ahora sigan ganando.
Acá tengo otro post donde hablo de Graham Potter, vaya a leerlo. Se equivocó Chelsea con Graham Potter?
---
---