LadiesOfHive Celebrates Two Years!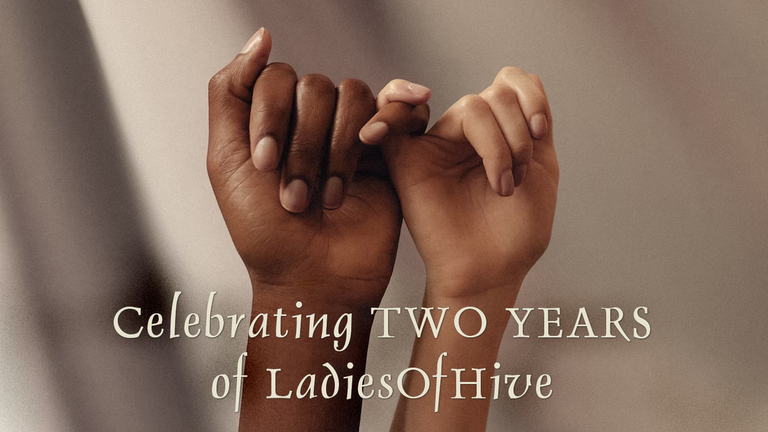 This week is a big week for the LadiesOfHive community, as we are celebrating our Two Year Anniversary! This community and our Discord server went "live" on 06-Sep-2020 and we are still going strongly! For those who don't know, the LadiesOfHive community is the brainchild of @silversaver888
From the description on our Community page:
"We believe female voices and ideas should find equal representation in all corners of the blockchain. This is an inclusive space and we welcome all who also support this vision."
In that time, so many posts have been published in the Community that we have lost count! We have had well over 200 posts some weeks, and one recent day, there were 40 new posts in just one day. It is amazing! Countless women have also shared their hearts and lives with each other, and several gentlemen have also shared heartfelt posts with us as well. Right after the community was established, @taskmaster4450 helped us reward comments on LadiesOfHive posts with ARCHON tokens, and we are grateful to him and the ARCHON project for this!
We have been running a weekly contest with only two short breaks of a week or two each. This week, our Ninety-Eighth Weekly Contest is active and accepting entries. Prizes of HIVE have always been distributed to the winners. Thanks to the generosity of @melinda010100, @good-karma, and the Ecency project, Ecency Points were added to the prize pool a while back. And then @anomandsoul kindly arranged LEO tokens from the LeoFinance project to be added to prize pool as well. We are grateful to Ecency and LeoFinance, both of whom approached us with these opportunities (not the other way around, a testament to their generosity)!
@silversaver888 created the LADY token (ticker: LOH) for the community, and has been tirelessly distributing those tokens to loyal authors and curators of our project. She enlisted the help of a dev in establishing a bot to allow '!LADY' commands in comments, so members can distribute the tokens freely to others. We appreciate his hard work in keeping the bot hosted and running smoothly!
More plans are in the works and will be revealed in due time, so stay tuned!
Lastly, we would like to thank all those who have supported our project by publishing posts to our Community page and being active in our Discord! Without you, there would be no LadiesOfHive! So, big thanks to the women of Hive who have participated, and to the gentlemen allies that are with us as well! 💗

If you are not yet in our Discord server,
you are welcome to click the banner below if you wish to join us!
https://discord.gg/P4nqcj6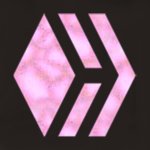 LadiesOfHive is a community that focuses on women — their interests, joys, passions, and stories of their journey through life. Not only does our community account @ladiesofhive publish our weekly contests and news, but we also comment and upvote most of the posts that grace our community page. A delegation to @ladiesofhive would enable us to have more flexibility in upvotes that we use to reward and encourage the women that post to our community. If you are interested, you may click the links, below, to delegate via Hivesigner, or use your favorite alternate interface. Thank you for considering a show of support to our community!

---
---