Sportivities with my family on Sunday morning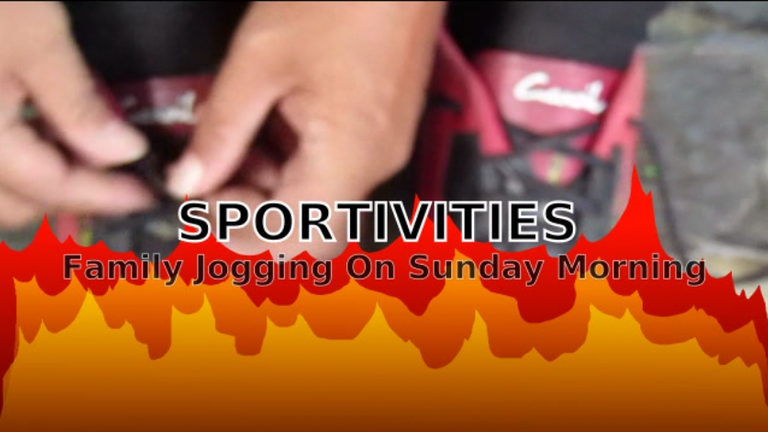 On Saturday, I told my kids that I was going jogging on Sunday morning. Then, they told me that they wanted to go with me. My wife told me to join too.

On Sunday morning, I had prepared everything. We wanted to jog in a housing development near my house. It was about 1 km away. It was at Park Place Residence, in Bekasi.
My eldest daughter did not want to join, so I went with my two kids. My second daughter rode a bike. I jogged to Park Place with my wife and my son. There were many people doing exercise in that place.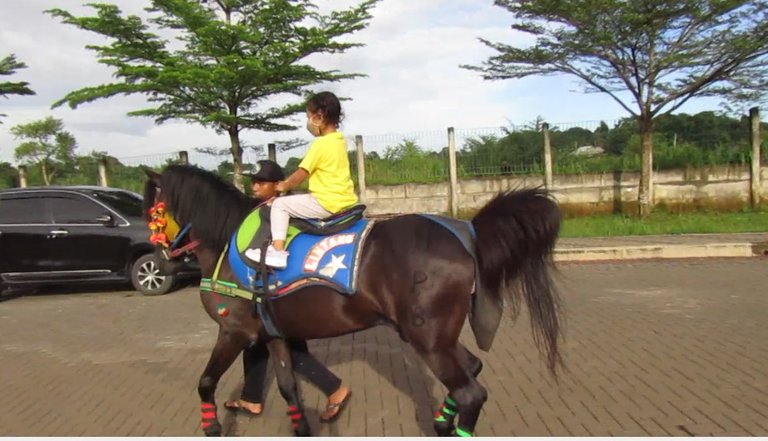 Some of them just took a walk. Others did some sports and went jogging.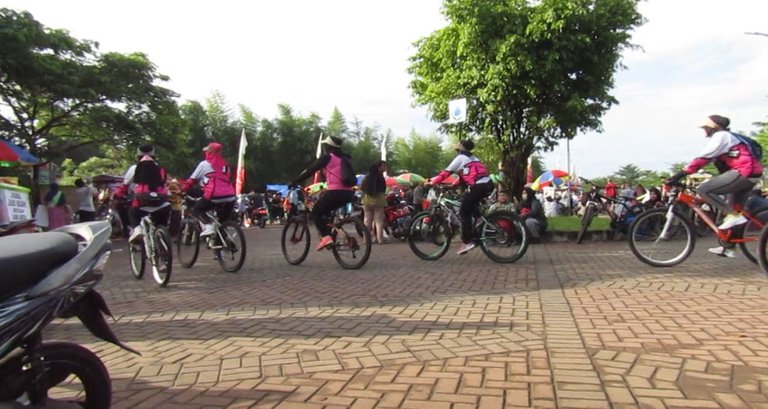 There were many food street sellers that opened their stalls on the side of the boulevard.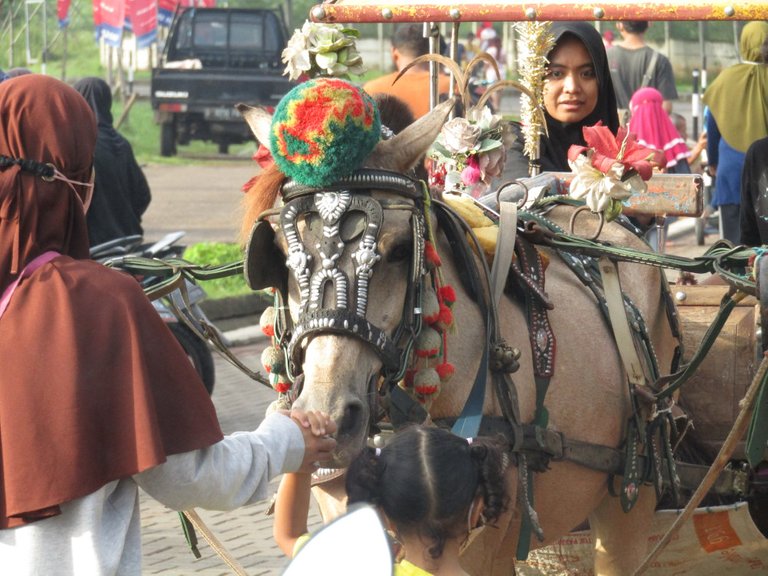 There were many traditional foods. My son bought some food. He appeared to be enjoying his meal. I did push-ups. My wife went jogging too. She said that she felt tired because she had not done any sports for a long time.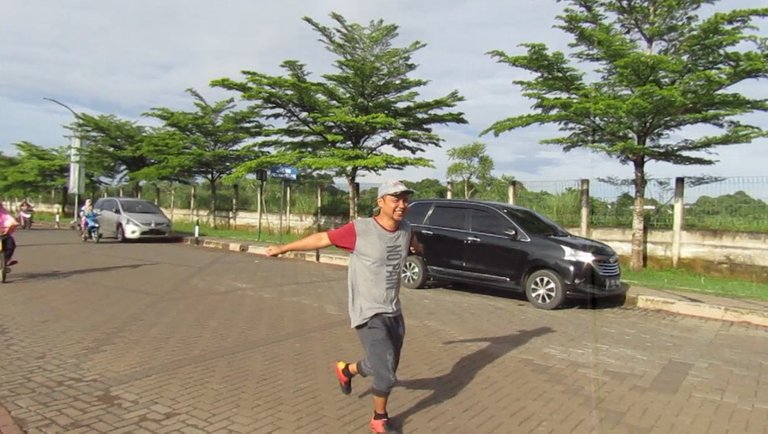 It was about 7.30 in the morning. There were more people in the area. Some riders passed by the street. There were also some horses that were rented. Little kids liked to ride on horses. There was also a cart that was dragged by a horse. The cost of riding a horse for a round trip was around $0.8.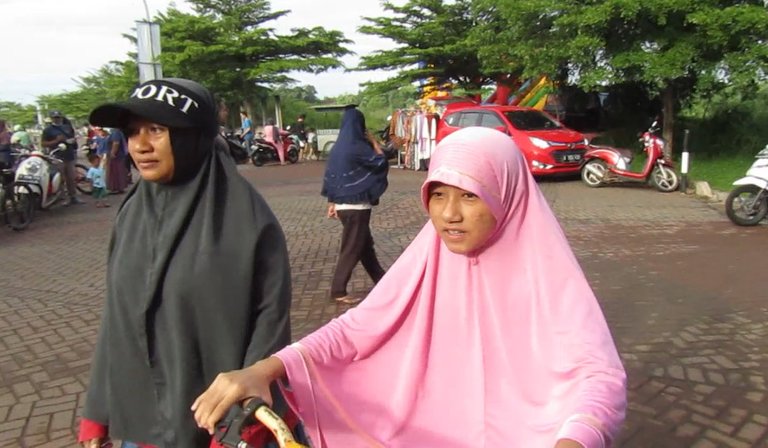 Every Sunday morning, the location is always crowded. Hundreds of people do sporting activities. Some street sellers take advantage of the crowd. They make a lot of profit from selling foods and drinks. People will finish their exercise around 9.00 AM. Then, the boulevard will be quiet again. The street sellers will roll out their non-permanent food stalls.
Thanks for reading my post. Exercise will make you healthy. @davidke20 inspires me a lot to do some sports with his push-up kill challenge.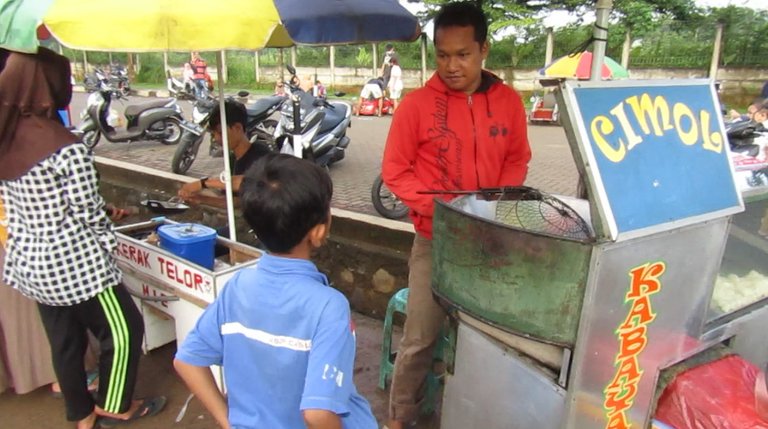 ---
---