Anti-doping control in sports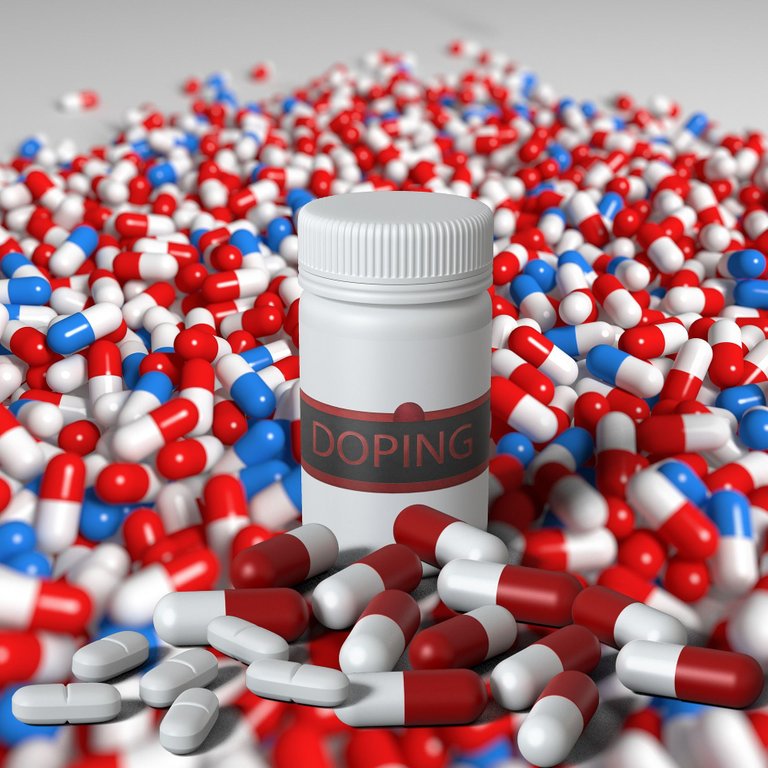 source
Introduction
Doping is an artificial increase in the performance of athletes with the help of doping substances (e.g., anabolic steroids, stimulants, or erythropoietin). Doping tests are performed to expose these drugs and punish the athletes accordingly.
The fight against doping is a constant battle. The use of drugs and illegal substances, which can be harmful to the health of athletes, has been a problem in sports for many years. Since the beginning of the organized sport, it's been around when ancient Greek competitors were given herbal concoctions that supposedly made them stronger.
The International Olympic Committee (IOC) is one organization that has taken up this cause with great seriousness over its history. Founded in 1894 at a conference in Paris by Pierre de Coubertin as part of his efforts to revive interest in ancient Greek games like the Olympics (which had been dormant for centuries). its first president was Baron Pierre de Coubertin himself, a man who devoted his life to reviving these competitions and promoting their values: "to assemble men from all nations."
Doping: What's that?
Doping is the use of any substance or method to improve athletic performance. It's a practice that has been around since the beginning of competitive sports in every culture, but it was only outlawed in modern times.
Doping is illegal and can have severe consequences for athletes who are caught using banned substances! Doping can also be dangerous for your health if you don't know what you're doing or whether something is safe for you to take. As well as being illegal, doping has adverse effects on sporting events, such as reducing their credibility by making them seem like they're all just about winning rather than playing fair or following rules (or even just enjoying yourself).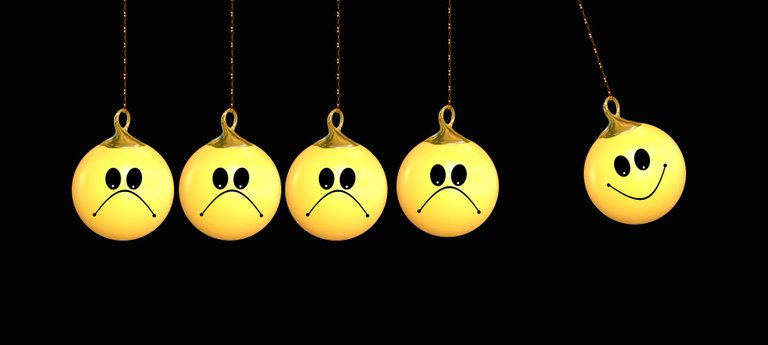 source
Doping and its consequences
First of all, you should know that doping is a crime, not a crime in some countries. In many countries, doping is a violation of the sport's rules and even of human rights. Some people say that doping can be dangerous for your health. However, some sportsmen use doping to improve their performance and win competitions.
Anti-doping controls
The World Anti-Doping Agency (WADA) is the international federation that governs anti-doping. It sets the rules for all anti-doping activities around the world and provides a framework for harmonized implementation and enforcement of these rules. WADA's goal is to harmonize standards between different sports and countries, making it easier for athletes and organizations to comply with the anti-doping rules.
At an international level, WADA works with five different organizations:
**- The International Olympic Committee (IOC) — which oversees events such as the Olympics and Paralympics;
The International Federation (IF) — which represents each sport internationally;

The National Governing Body (NGB) — governs each sport at the national level;

The National Anti-Doping Agency (NADO) — is responsible for coordinating their own country's testing program; The event organizer — e.g., the athletics governing body, is responsible for organizing competitions such as World Championships or Olympics Games where they provide testing services directly to athletes competing at their event
source
Control in football
Football players are tested for doping. They have to fill in a doping control form, and they must give their consent to the doping control.
They must show their doping control form to the doping control officer when they arrive at the stadium. doping test is been conducted at random at the end of matches also.
Control in basketball
Basketball has a long history of drug testing. The NBA, for example, has been testing players for drugs since 1986. During the regular season and playoffs, players are given random drug tests to ensure that they're in the good physical condition and able to play at their best. In addition to the regular season and playoff testing, random tests are done during the off-season (between the end of one season and before training camp starts). This helps prevent athletes from using performance-enhancing drugs during this period when they aren't under any pressure from coaches or teammates to perform well in games or practices.
Control in athletics
In athletics, the anti-doping control works in the same way as in other sports. Before the competition and after it, all athletes are subject to controls for EPO, HGH, and testosterone. In addition, they may be tested for blood doping or gene manipulation.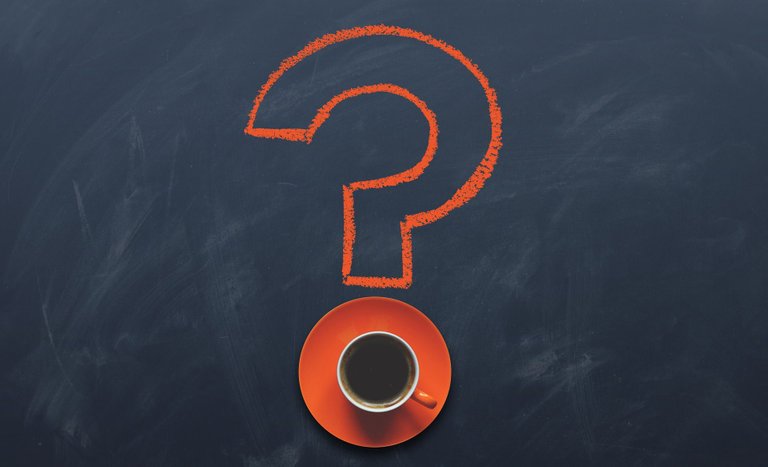 source
How is a control done?
Doping control can be done in many different ways. The first is a random test, which means that the athlete does not know when it will happen and does not have any influence over whether they will be tested or not. For example, suppose an athlete is taking part in a competition that has been selected for testing by the relevant anti-doping organization. In that case, they may receive a message on their mobile phone telling them that they should report to the doping control station at such and such time. Another possibility is that an athlete could be randomly selected during training or competition. In this case, there is no notification before the testing procedure as it would defeat its purpose (to catch cheaters off guard). If an athlete knows when they are going to be tested, then they could try to cheat by using drugs beforehand so as not to fail a test later on!
Doping is a danger to sports.
It's a danger to the athlete's health. They risk their lives, and they can get a severe injuries during training or competition because of doping. It also affects their career, reputation, and sport.
Doping is like an addiction that makes you want to do it repeatedly even though you know it's not good for you. The person feels like they're going to be better if they take drugs, but all it does is harm them more than before.
Conclusion
In conclusion, we can say that sport can only be fair and pure if the athletes are not doped. However, this means that the athlete must decide whether they want to win with or without doping. If they decide to dope themselves, they risk many sanctions and punishments. But if they decide not to use doping, they can win with clean blood
---
---