I learnt three life lessons from just one football game

I wasn't planning on writing tonight but the champions league match I watched prompted me to come up with this article. It is no secret that I am no United fan but I love Ronaldo as a player, in fact, I regard him as the greatest of all time (not looking for an argument but that's how I view him). The football match might have ended hours ago but the life lessons I learned will be cherished and utilized forever.
The life lessons are discussed under the following headings: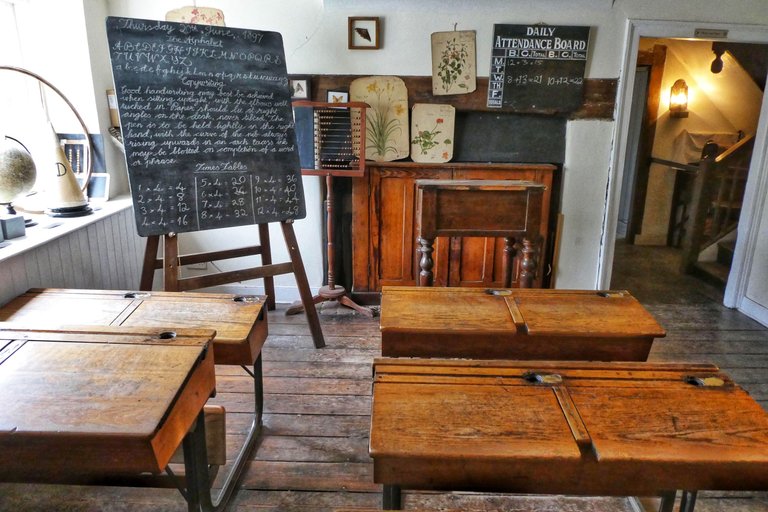 unsplash
Be hungry for more success even if you are winning
Ronaldo scored and the jubilated like that was his first champions league goal.
The type of Mentality which Ronaldo exhibits is quite rare as many people are always relaxed when they attain a certain height of success. We always become much more comfortable with where we are instead of being hungry for more success. Ronaldo has five of the champions league winners medal with him and yet he celebrated his goal like it was the first.
The life lesson from this is that regardless of how much you much have won in life, never relax your laurel just yet as that will make you feel relaxed and unable to break new ground. The most successful people in life are the people who push themselves to do more even after breaking new ground. Look around the successful people you know and see that I am right, they always strive for more.
Never Give up
United started the game in a very difficult manner and that resulted in them trailing by the 2 goals by the end of the first 45 minutes. A lot was said about the team and the coach and key united players were criticized. The second half offers a different story as the Red Devils came from behind to win.
This trait is hardly found in people as most believe that success is achieved with just a push of the button. The truth is a success is achieved at the back of loads of trial and error or failures. Some people might get lucky at first try but it rarely happens and even if it does, more hard work is to be done to retain that level of success
Keep working hard and your Foes will speak well of you
When things were not working out for united, the halftime analysis was centered around how poorly the team played and how wrong the coach was to use certain tactics. All was forgotten as soon the goals came rolling in for the Red devils.
The same applies to life, I have noticed how frequently and how easy it is for people to judge you especially when things ain't working out for you regardless of how you try. The trick is to keep going till the end and you will be shocked at how far you will go. So don't let what people get to you, instead, use it as a yardstick to want to do more and get results from whatever you are into. They will sing your praises when it eventually materialized and they will want to be associated with your brand or name
---
---