Trouble at Chelsea Already?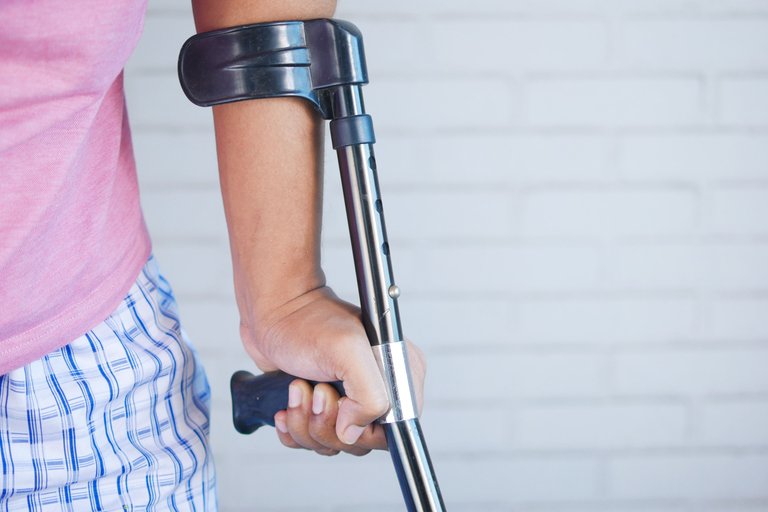 Unsplash
Chelsea might be at the top of theire game now, but they continue to experience sets backs as their players continue to get injured. Chelsea has a big squad and might have a quick fix to sort out injured players but if a problem like this continues, the rhythm and shape of the team might be affected. A total number of over 10 players have been injured so far this season while some have been on the treatment table more than once.
This begs the question of what is causing this continued injury crisis at the club and the simple answer in my opinion is that the high-intensity football played by Chelsea is the root cause of the problem. Chelsea is playing a game that requires a 90-minute energy-draining and sapping action and this is new to a lot of the Chelsea squad.
The current situation Chelsea found themselves in could be likened to the situation that Liverpool was formerly under-season ago as most of their players were injured due to the intensity of how their game is been played. The only reason why Chelsea isn't affected the same way Liverpool is the fact that Chelsea's team depth is more rigid than the latter. Although if this injury continues like this, Chelsea's team depth might be no more.
The reason behind the statement is that the injuries suffered by the Blues players seem to be long-term injuries and that may destabilize the team plays if injuries like that continue to occur. With Kante joining the long list of injured players during the Juventus game in the champions league, it is expected that he will be out for at least three seasons. Kante has battled with injuries so far this season and now might be a great time to assess things and manage how he is been used.
Ben Chilwell, another Chelsea player who has suffered from constant injury this season, and he are expected to be out for at least the rest of the year and that might be prolonged to him sitting out for the rest of the season. He limped off during the Juventus game also and Chelsea is already worried as to how to fix the situation at the end of the pitch as his contribution has been immersed.
Chelsea might be winning but thoughts will be on how frequently their players are getting injured frequently and that curbing out injuries might be the next line of action for Tuchel at the realm of the club. Chelsea remains a formidable team still and that might not be so anymore if the list of the injured players continues to rise.
---
---