IT'S BEEN A LONG TIME COMING - BUT HERE IS MY INTRODUCTION POST TO HIVE BLOCKCHAIN
Hello hivers!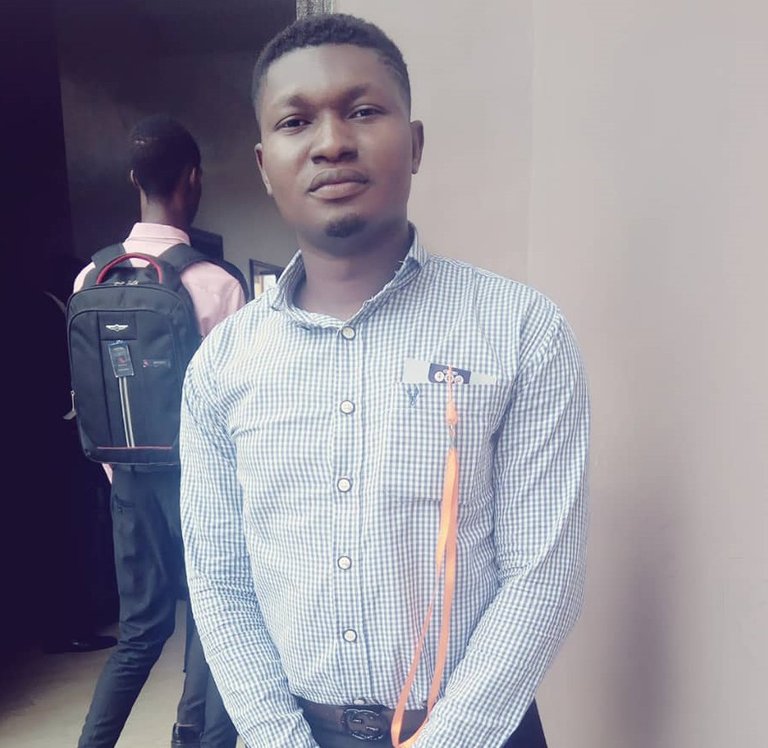 My name is Samuel Adunmo. I'm the first of three children of my parent, a Dad, a certified teacher, a tireless seeker of knowledge, a purveyor of knowledge, a content creator on Fiverr and Opera news, a football pundit (an occasional guest speaker at Brilla FM radio station Lagos, Nigeria.), a football enthuse, an ardent supporter of Real Madrid, Open minded, outgoing and dedicated.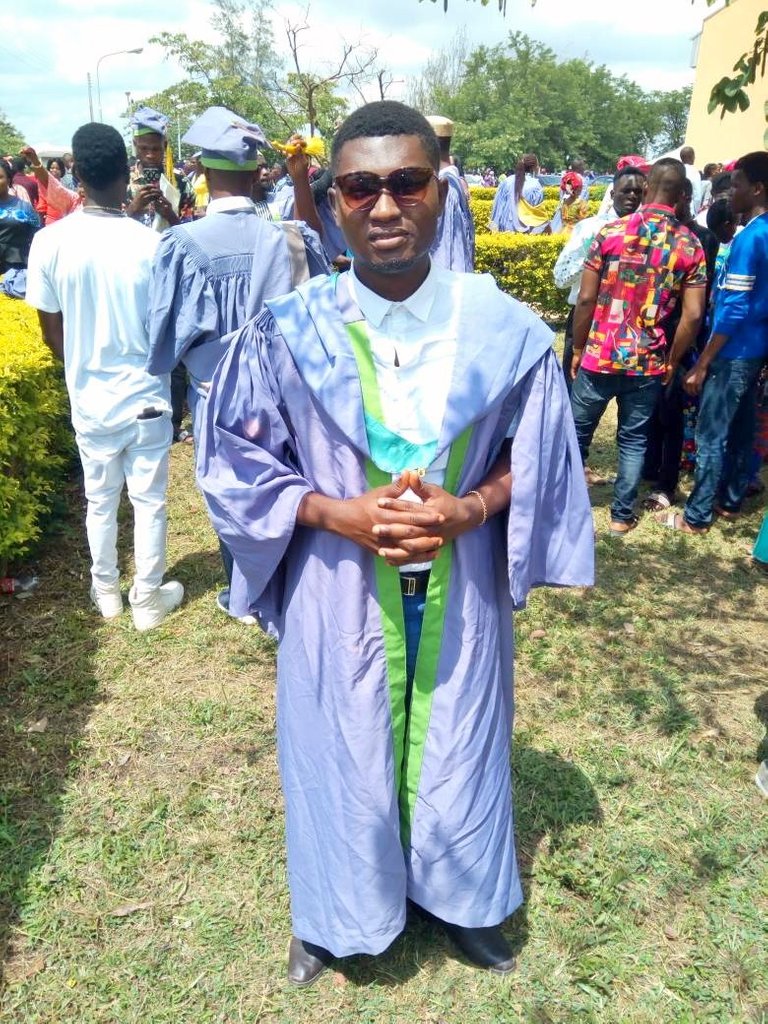 I graduated from the prestigious EKITI STATE UNIVERSITY where I acquired a double major degree in COMPUTER SCIENCE AND EDUCATION (Bsc.Ed). I possess a diploma certificate in web development as well as environmental management.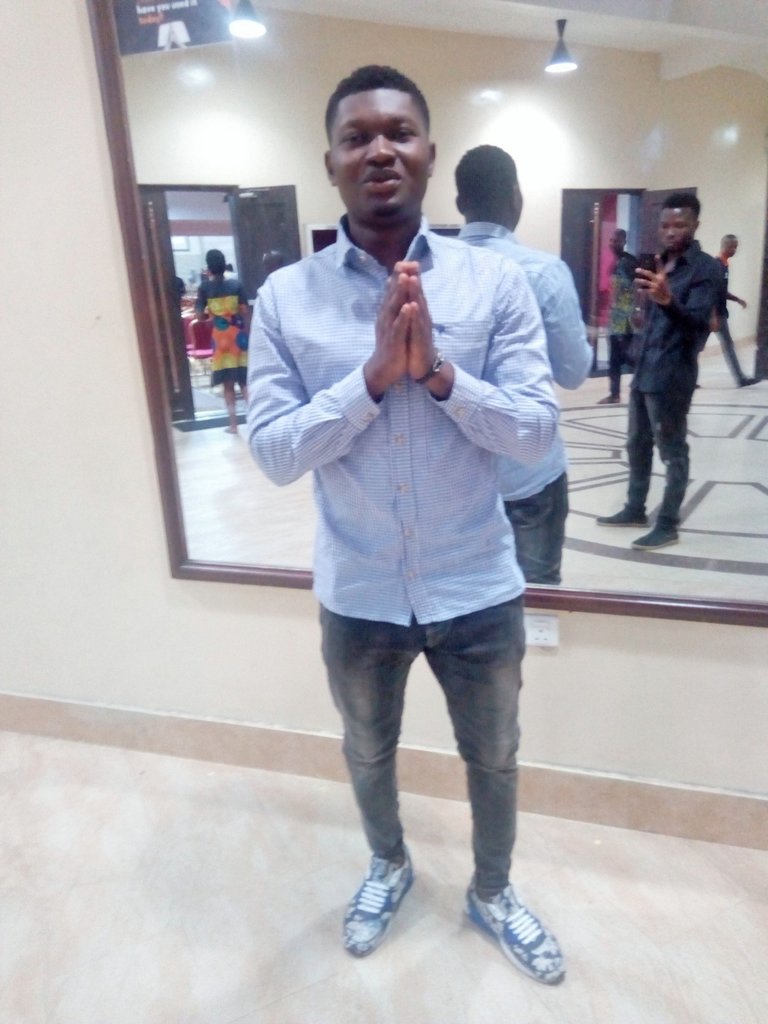 In my pursuit of new creative endeavors I met @vickoly at a friend wedding in Lagos who introduced Hive to me, a community that values creative and voracious content creators and also an avenue to acquire knowledge and ideas which became instant interest.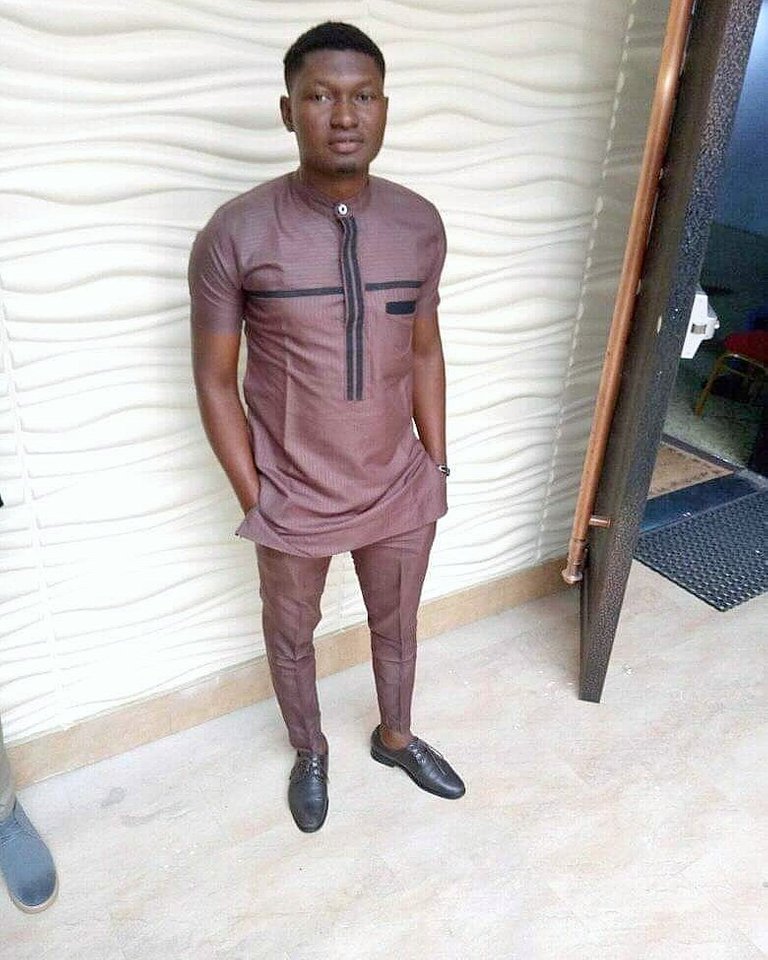 As a progressive professional with technical writing experience, I believe that I can bring valuable contributions to this community and also earn a lot of money for myself and my Family.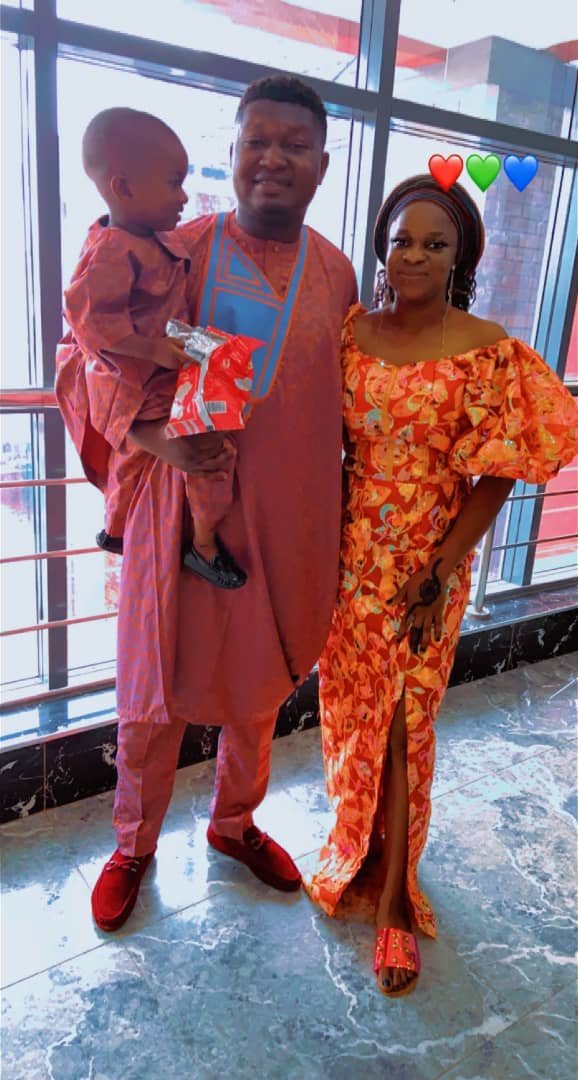 When I'm not writing I am at home with my lovely wife playing our favorite board game LUDO, or watching various interesting series on Netflix or spending our weekend at OWANBE celebrating with friends and families.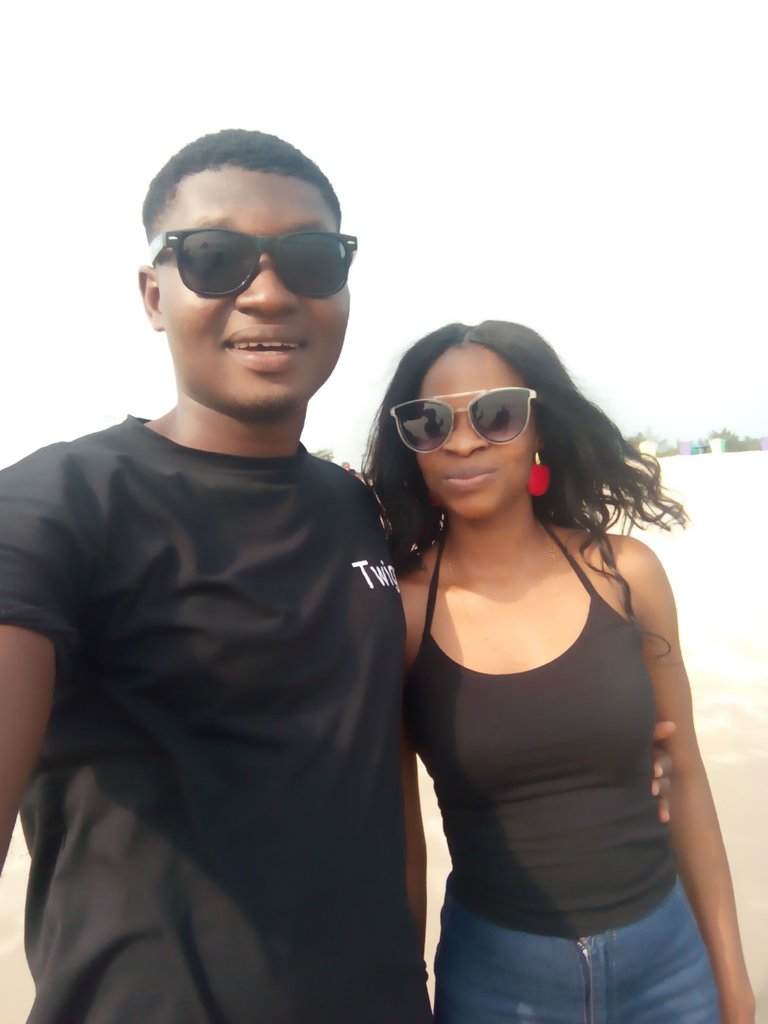 I hope my knowledge and ideas will be of great value to whoever comes across my blog on here and help to shape there live for better. So stay turned and expect lots of great contents on Football, Gadgets, Science, Life experiences, how to-do, Inspiration, Stories, and all positive and live changing ideas I have to offer.
BIG HUGS🤗
---
---