TEN TOP EUROPEAN CLUBS WITH LESSER TROPHIES THAN DANI ALVES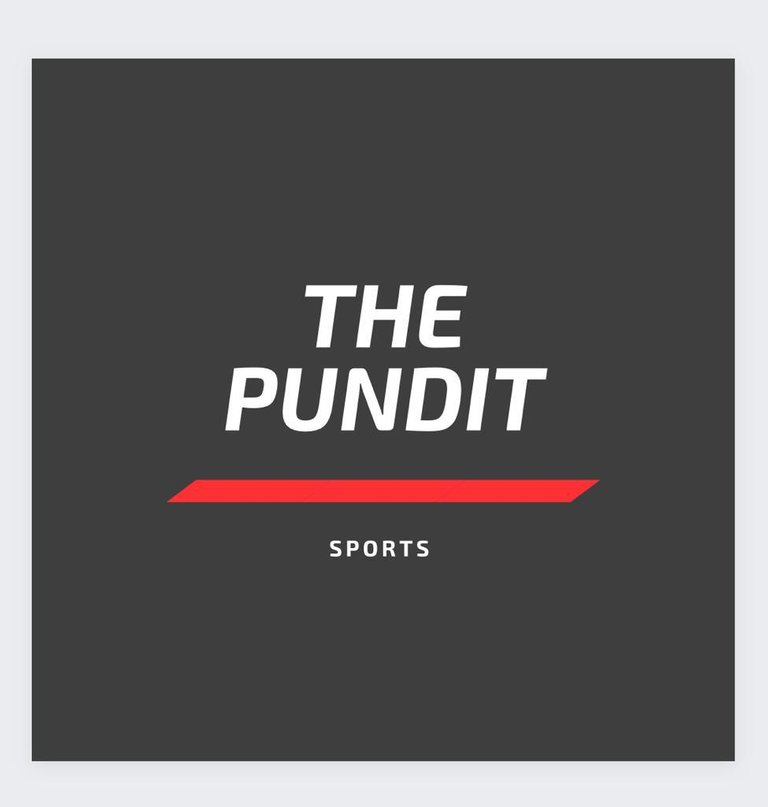 Something for being the most decorated football player in history. Dani Alves is one of the greatest players in history and arguably the greatest right back of the 20th century.
A champion and winner everywhere he goes, the Brazil international ace has amassed a whopping 47 official titles up until now. He currently plays for Barcelona where he has a contract until the end of the season.
The Juazeiro born player started his professional career at Bahia before he moved to Europe in 2002 on a loan deal to Sevilla. At Sevilla, Alves developed into one of the best right backs in the game and went on to win the UEFA CUP most valuable player in 2006 for his performance and contribution to his team's triumph in that season's tournament.
He moved to Barcelona in the summer of 2008 after a series of failed transfers to Chelsea in 2007. At Barcelona is where Dani Alves developed into a full-blown monster of the right flank. Technically skilled, electric pace, intelligent attacking runs, accurate crosses, set-piece, and tenacity become his forte. Dani Alves won every tournament he played as a Barcelona player in multiples.
Dani Alves moved to Juventus in 2016 after winning his second treble at Barcelona on a free transfer, signing a one year contract with the Italian giant. In his only stay at the club, Dani Alves won the Italian league, Coppa Italia and also got to the champions league finals where his team fell to Real Madrid by 4 goals to 1.
PSG signed Alves on a 2 years deal in 2017. He won a domestic treble in the French league and also another league title in his second. Alves returned to Brazil in 2019 after his deal with the PSG club was over and signed with Sao Paulo where he won a trophy. He returned to Barcelona in the winter of 2021 with a six-month deal until the summer of 2022.
Dani Alves has had a worthwhile career, he has won trophies everywhere he goes or represents. From Bahia to Sevilla to Barcelona to Juventus to PSG to Sao Paulo and back to Barcelona. Below is the breakdown of his 47 official titles:
· Bahia 3
· Sevilla 5
· Barcelona 26
· Juventus 2
· Paris Saint-Germain 6
· Sao Paulo 1
· Brazil 4
With the above career achievements, I present to you ten top clubs in Europe with lesser trophies than the Brazil International:
PSG 45


Inter-Milan 41


Chelsea 34


Atlético Madrid 32


Man City 28


Tottenham 26


Dortmund 22


Monaco 18


Sevilla 14


Napoli 11
Thank you for reading through
Stay turned for more interesting sport content.
---
---