Sunday Excitement: T20 World Cup Final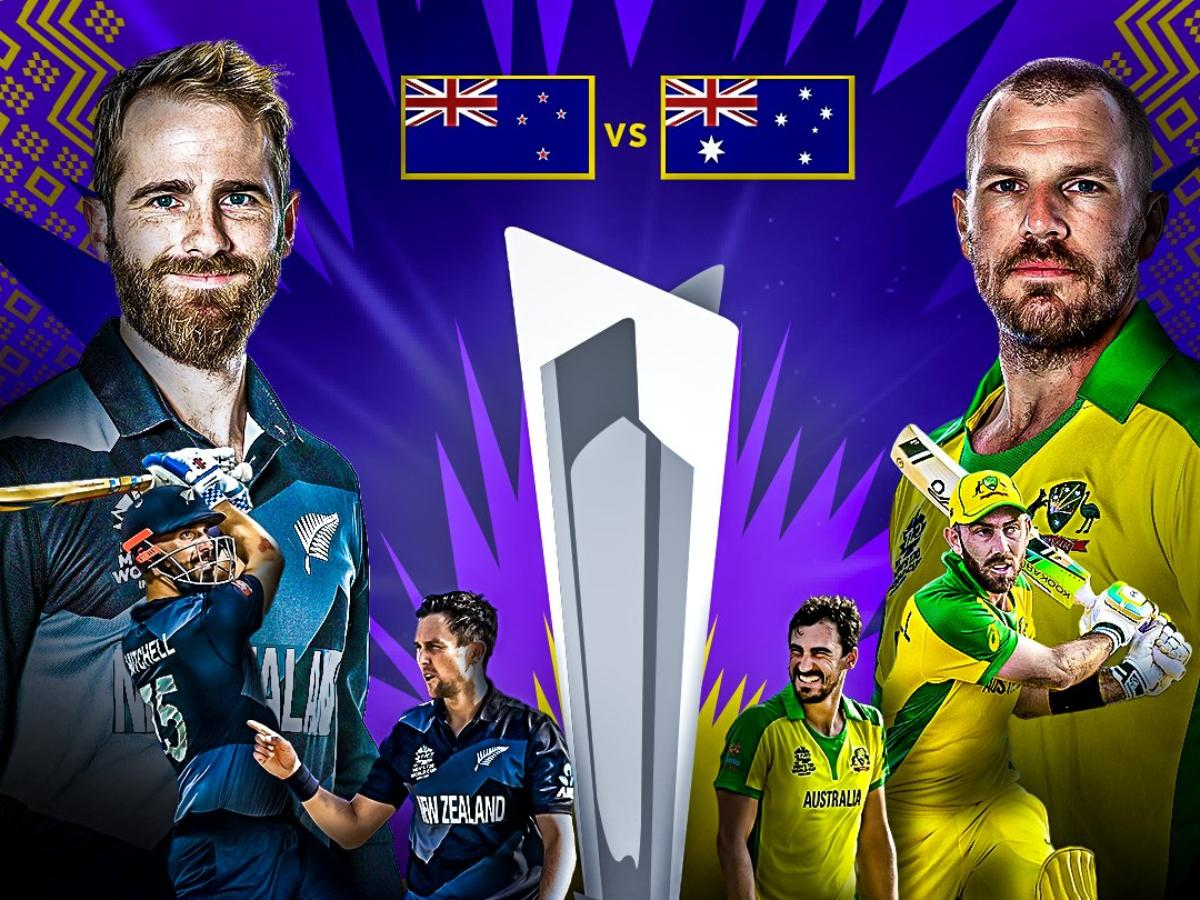 Image Source
Seven years back I used to be an avid fan of watching cricket and it was my favorite game that I used to play with my friends. Then by each passing year, I grew tired of this sport. The only time I get excited about this sport is only during the final match. I don't watch semi final, group stages match. So me and my friends are gathering in his house today to watch the final match and enjoy together. Cricket is more popular here in our country after football but to be honest public love to watch domestic cricket more than the domestic football.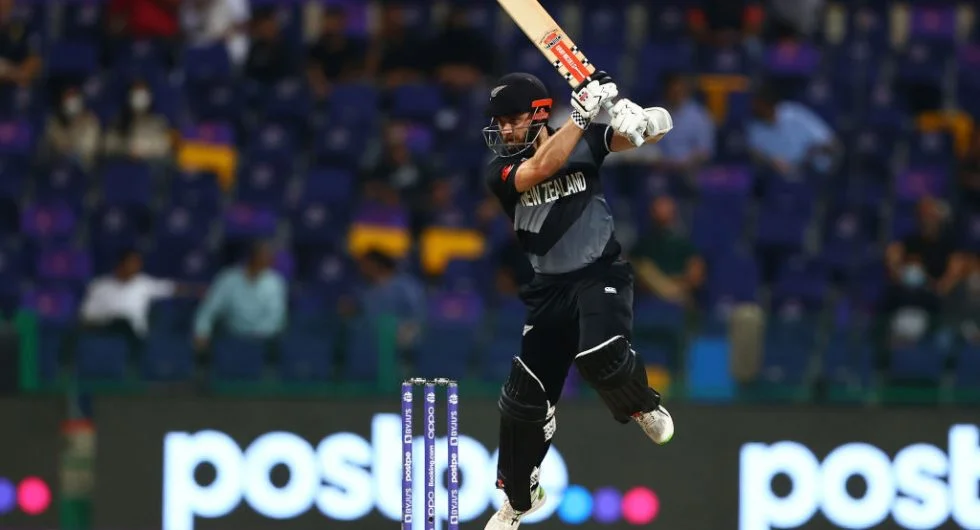 Image Source
It would be a fun to watch these strong countries competing against each other for the cup. Personally, I am not fan of any countries in cricket but in this final I am supporting for New Zealand. The reason is simple cricket is the game of gentleman, in other world played by elite people. New Zealand shows the true spirit of how cricket is to be played. I also love Kane Williamson, the captain of New Zealand team, his calmness during the game. Find the other answer here, why he is loved by everyone.
Whom are you supporting today? Its gonna be an exciting night today. I think whoever is gonna bat first would make a total runs between 170-200.
---
---