Cristiano is home again, but will he be able to wear his favorite number?
Surprisingly or not, the news was recently officially announced that Cristiano Ronaldo is returning to Manchester United. His home, the team from which his great career on the European stage started. I am sure that all the fans of the team are very happy.
Every football fan knows how important the shirt number is for some players. And when it comes to Manchester United, there is a legendary and very special number worn by the biggest stars of this great game - №7.
This is also the number with which Cristiano transformed from a teenager to a classy and complete player and the number with which he continued to win success after success and award after award over the years.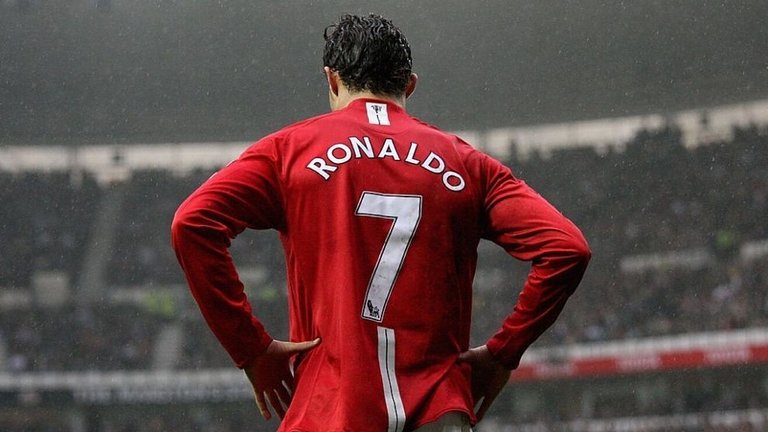 Source
After so many years, Ronaldo is back at Old Trafford and everyone is wondering if he will be able to take his favorite number?
When it comes to the Premier League, the issue is a bit complicated. As you know, currently at United number 7 is worn by Edinson Cavani. He recorded minutes in the team's last match. And the Premier League forbids changing numbers after a player has already played with that number. If the Premier League do not make a big compromise, Ronaldo will have to take another number.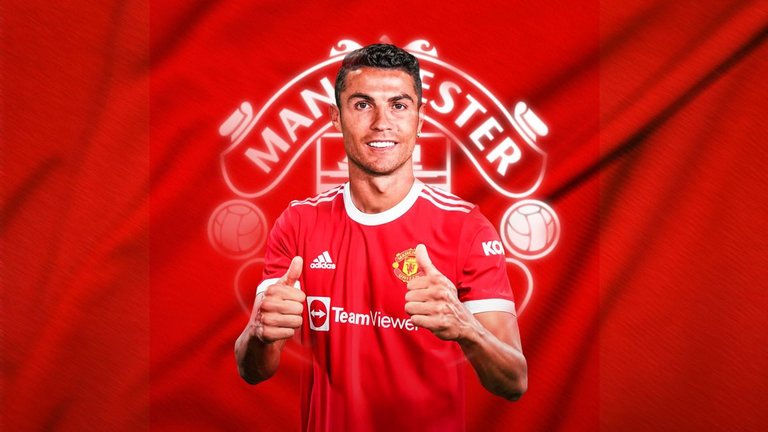 Source
However, in Ronaldo's favorite tournament, the Champions League, things are different. The tournament has not started yet and the determination of the composition of Manchester United is not over. So, Ronaldo can easily play with his favorite number 7 in the tournament, where he is the top scorer of all time.
If that happens, it's a very realistic option for Ronaldo to play with two different numbers. This will not be the first such case. Even in United during the unique for the team season 1998/99 there is a similar situation.
And all fans of the team hope that if this happens it will bring us luck as in the treble of 1999.
Now we just have to stand and watch how things develop. Will we see a compromise from the Premier League, will Ronaldo give up №7 or will he approach unconventionally and play a hybrid with two different numbers?
And what do you think about it?
---
---