Who will win the Ballon d'Or 2021?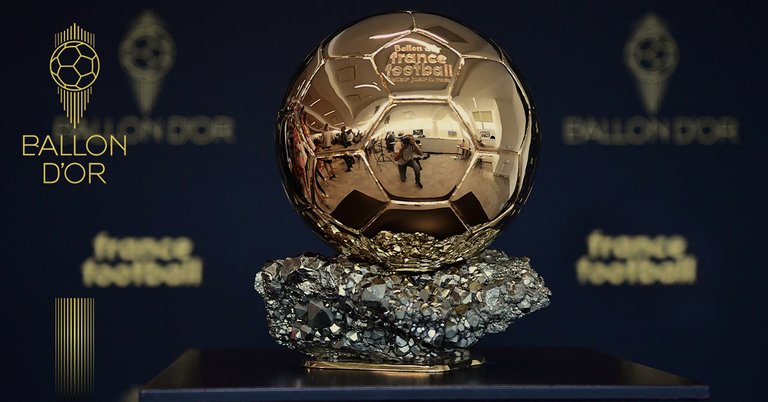 Source
Every sports fan knows this ball. For everyone who loves football, this is a very special moment. We can't wait to find out who will win the award this year. And finally this moment has come ... today we will find out who will take the prize.
Unfortunately, last year due to the pandemic we could not enjoy the ceremony, but this year every fan will experience the emotion again. Who will grab Ballon d'Or? Who is the best in this amazing game ... a game that is much more a way of life rather than just a game?
This year it is really difficult to judge who will grab the trophy? The two main favorites are Lionel Messi and Robert Lewandowski, two athletes, two legends who have proven themselves not only this season, but for years.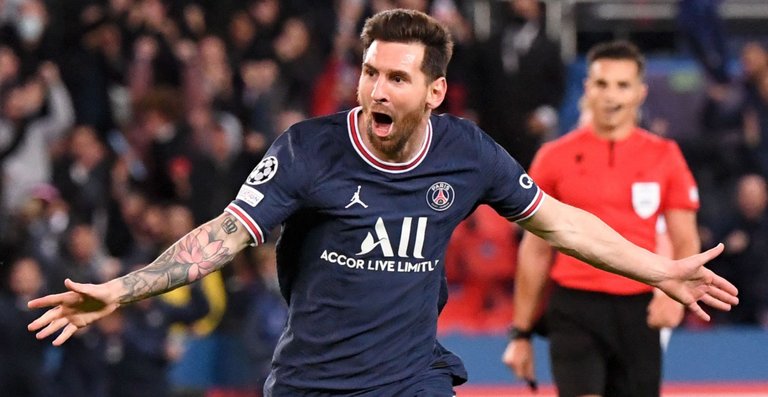 Source
Messi seems to be the big favorite. I don't think this is a surprise to anyone. He already has 6 Ballon d'Or and if he wins today he will increase the difference with his great competitor Cristiano Ronaldo, who has 5. This year Messi made one of his biggest dreams come true - triumphing in a big forum with the national team. He and the Argentine team won the Copa America. He also became a top scorer for the 2020/2021 season in the Spanish championship. And perhaps the biggest surprise for everyone was his leaving from Barcelona after many years and the wearing of the Paris Saint-Germain shirt. But will all this be enough to win the prize today ....?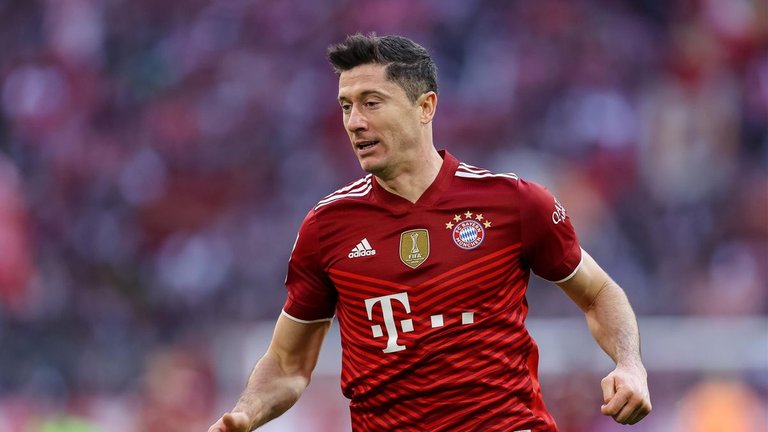 Source
Messi's biggest competitor tonight is Robert Lewandowski. The Polish striker made another unique season with the Bayern Munich shirt and scored 64 goals during the year, which is more than 20 more than Messi. Lewandowski also won the Bundesliga, German Super Cup and Club World Cup with the Bavarians. One of the striker's greatest achievements is improving Gerd Müller's record for most goals in the German league in a single season. He scored 41 goals in one season !!! This is complete madness ...
Who will prevail? Will Lewandowski win and take the Messi title or will he add another to his collection? Won't we see a surprise? We'll get along soon ... tonight! The counting has begun!
I will be glad to hear your opinion in the comments :)
---
---