SHARE YOUR BATTLE Weekly Challenge with DRAGONS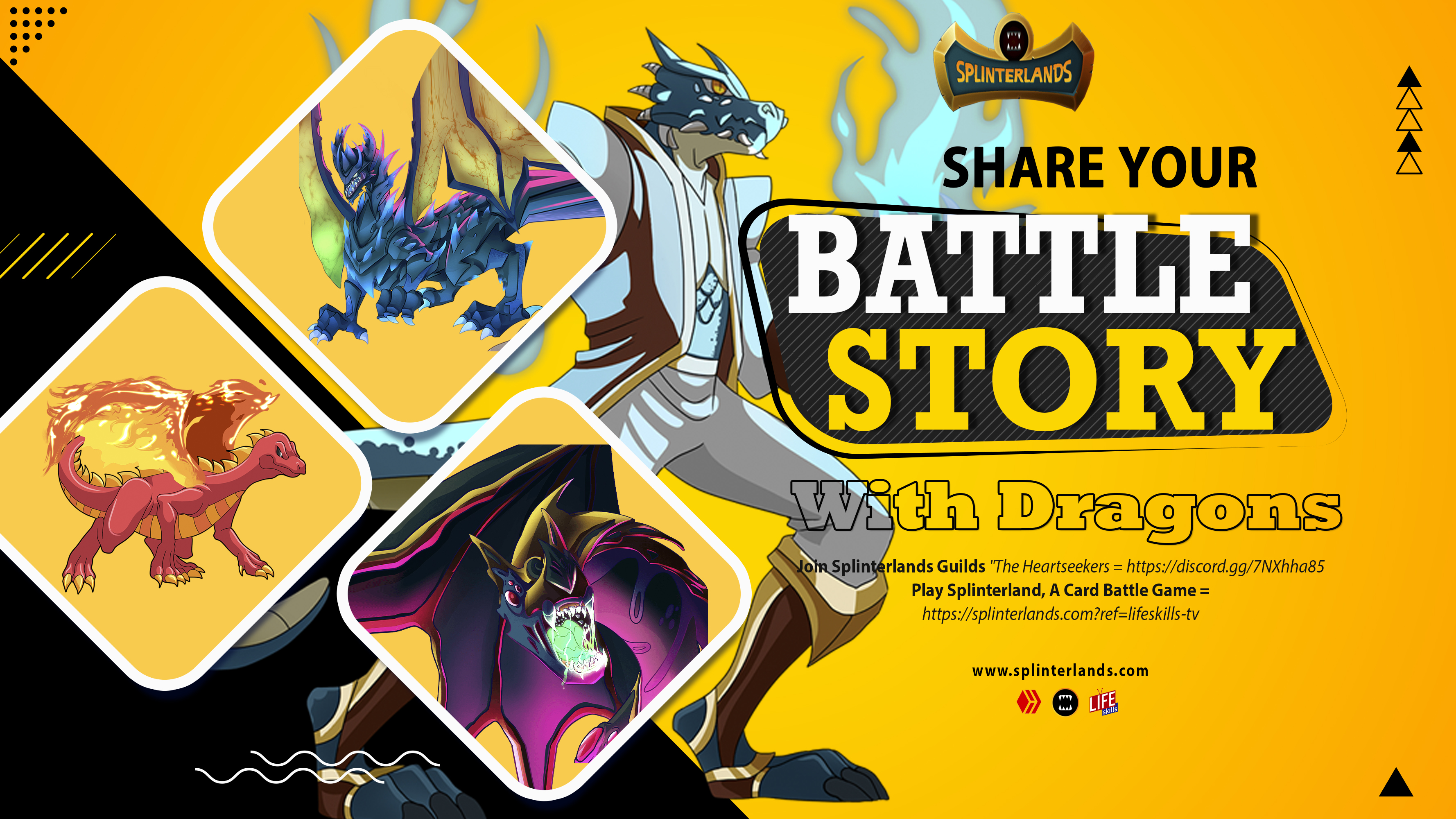 Splinterlands today's share your weekly battle challenge is with DRAGONS. I have some decent collection of Dragon cards so I decided to use "DRAKE OF ARNAK" as summouner. Now I had the ability to use maximum dragon cards in battle. This battle was high mana 40. This battle was Fire vs Dragon summoner.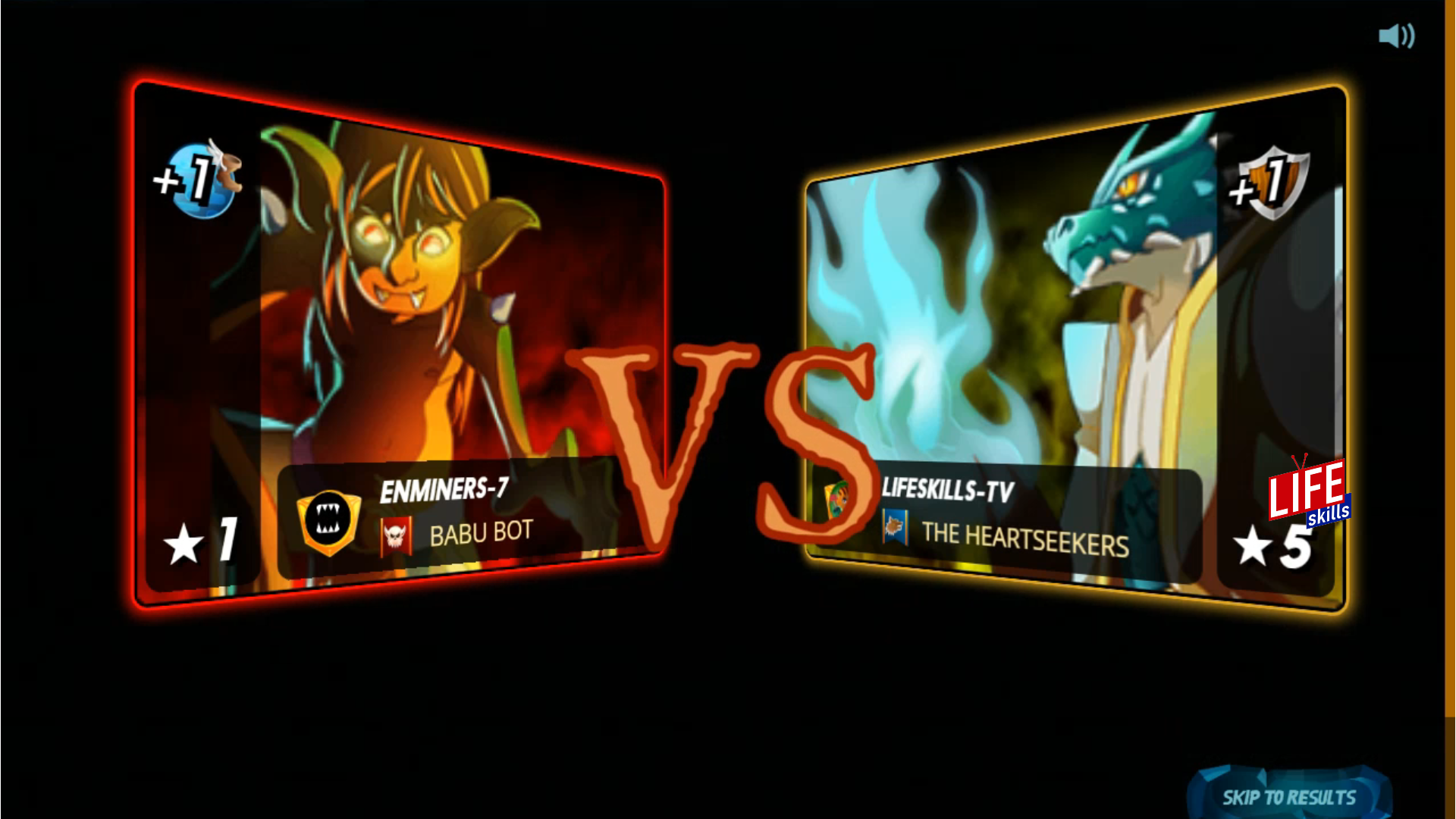 Monsters with Melee attack may not be used in battles.

All Monsters have the Opportunity ability.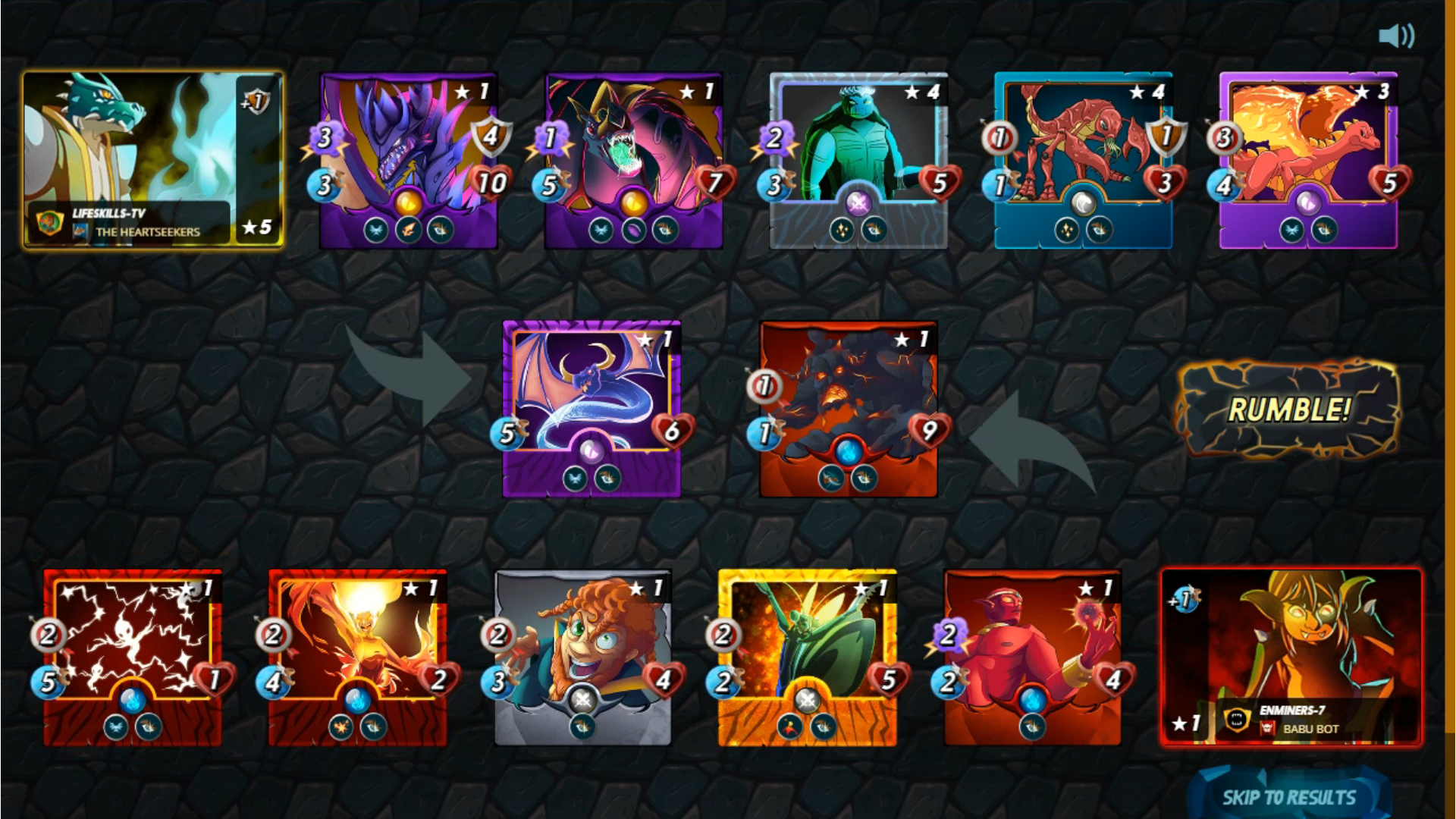 As battle was high mana so I decided to use high attack cards in the battle. In this battle I used two healers one from water tribe and other one from neutral. I used tank card with no attack but with high speed handy on this position. My other cards also had high attack so hoped they would clear enemy backline. I was very happy with my team. Lets discuss my team one by one.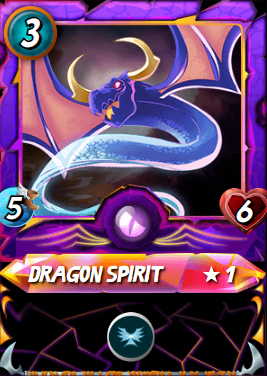 DRAGON SPIRIT
I used "DRAGON SPIRIT" EPIC Dragon Unit as tank. This card health is 6 and only cast 3 mana. This card is usefull in every mana because of his 5 speed. This card wastes some enemy attack because of high speed and my other cards had chance to clear backline cards.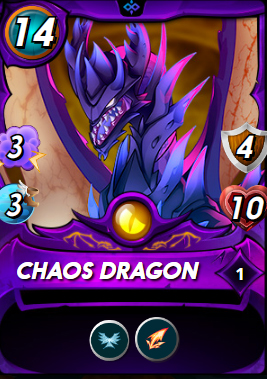 CHAOS DRAGON
On 2nd position I used "CHAOS DRAGON" LEGENDARY Dragon Unit as my 2nd tank card. This is our best card in today's battle with 4 sheilds, 10 health and 3 magic attack. AS also has Opportunity ability which does some damage to enemy backline.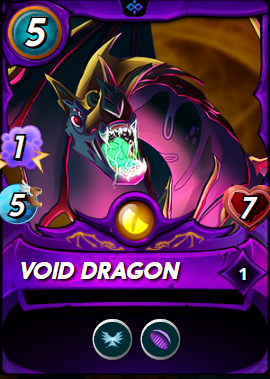 VOID DRAGON
On 3rd position I used "VOID DRAGON" LEGENDARY Dragon Unit. This card has 1 attack and 7 health with void ability. So hope this card does some damage to enemy backline.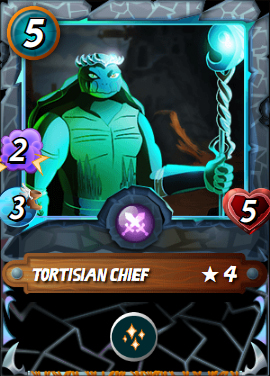 TORTISIAN CHIEF
On 4th position, I used "TORTISIAN CHIEF" EPIC Neutral Unit with 2 attack and 5 health. I used this card in my all mana fight and reason was tank healer ability.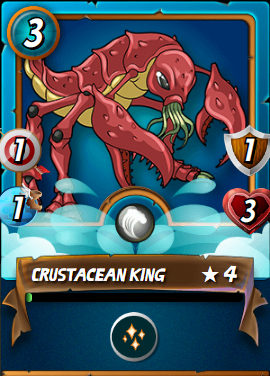 CRUSTACEAN KING
On 2nd last position, I used my another favorite card "CRUSTACEAN KING" COMMON Water Unit. It has 1 ranged attack with 3 health but provide some extra favour with tank healing ability.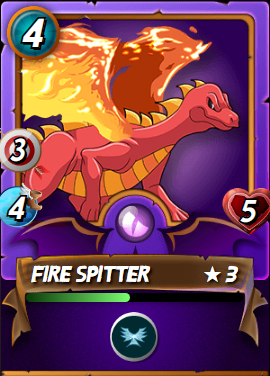 FIRE SPITTER
On last position I placed "FIRE SPITTER" EPIC Dragon Unit. This card is very handy with 3 ranged attack with 5 health.



So my strategy in this battle was very simple as used two tank cards and also used two tank healer. Although my first tank card had no attack but because of 2 tank healers I hoped that card will last till end. My other cards did some major damage with Opportunity ability and destroyed enemy's weakest monsters first. This battle lasted for 5 rounds and I lost both tank healers but my other cards stayed till end.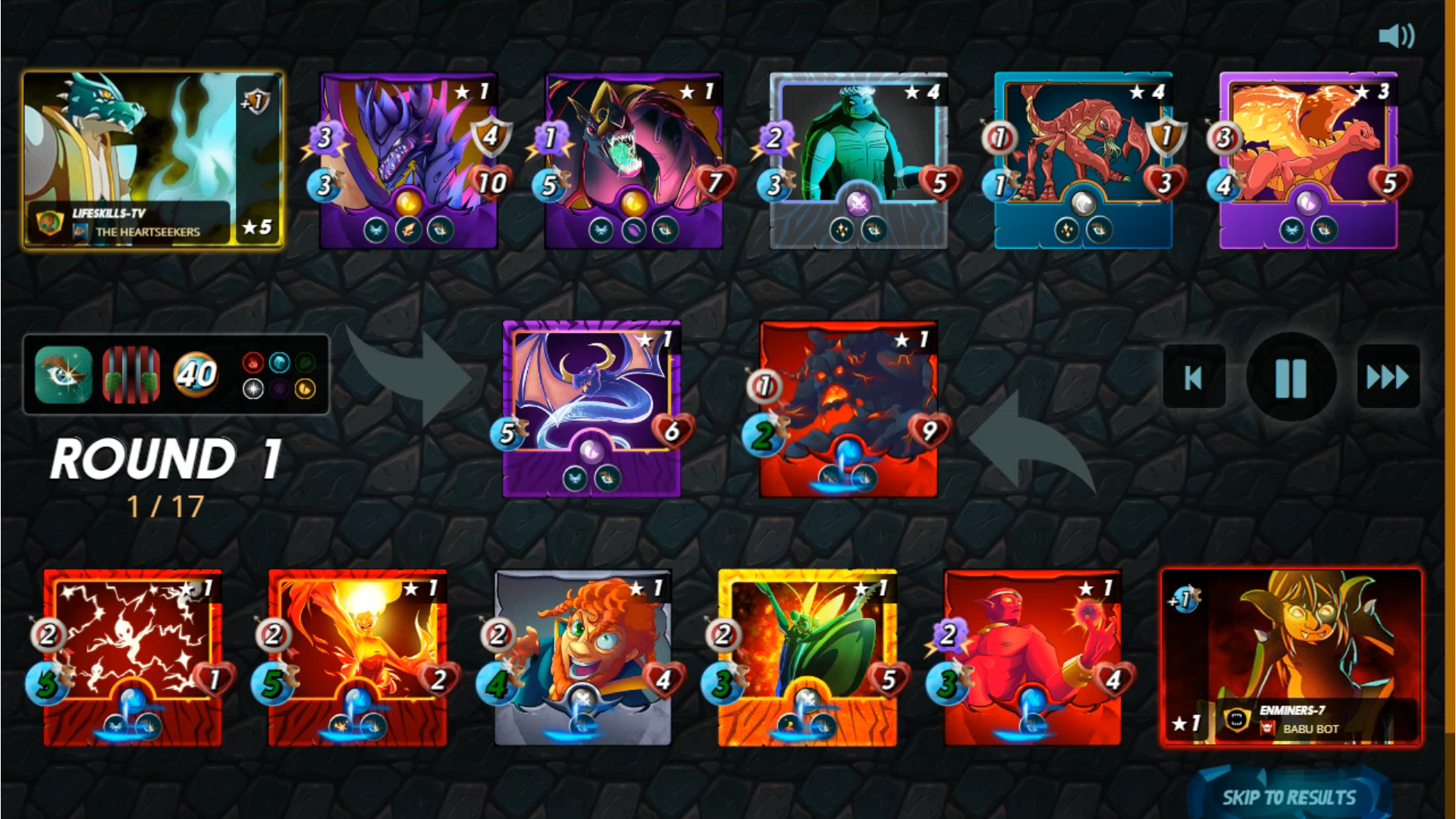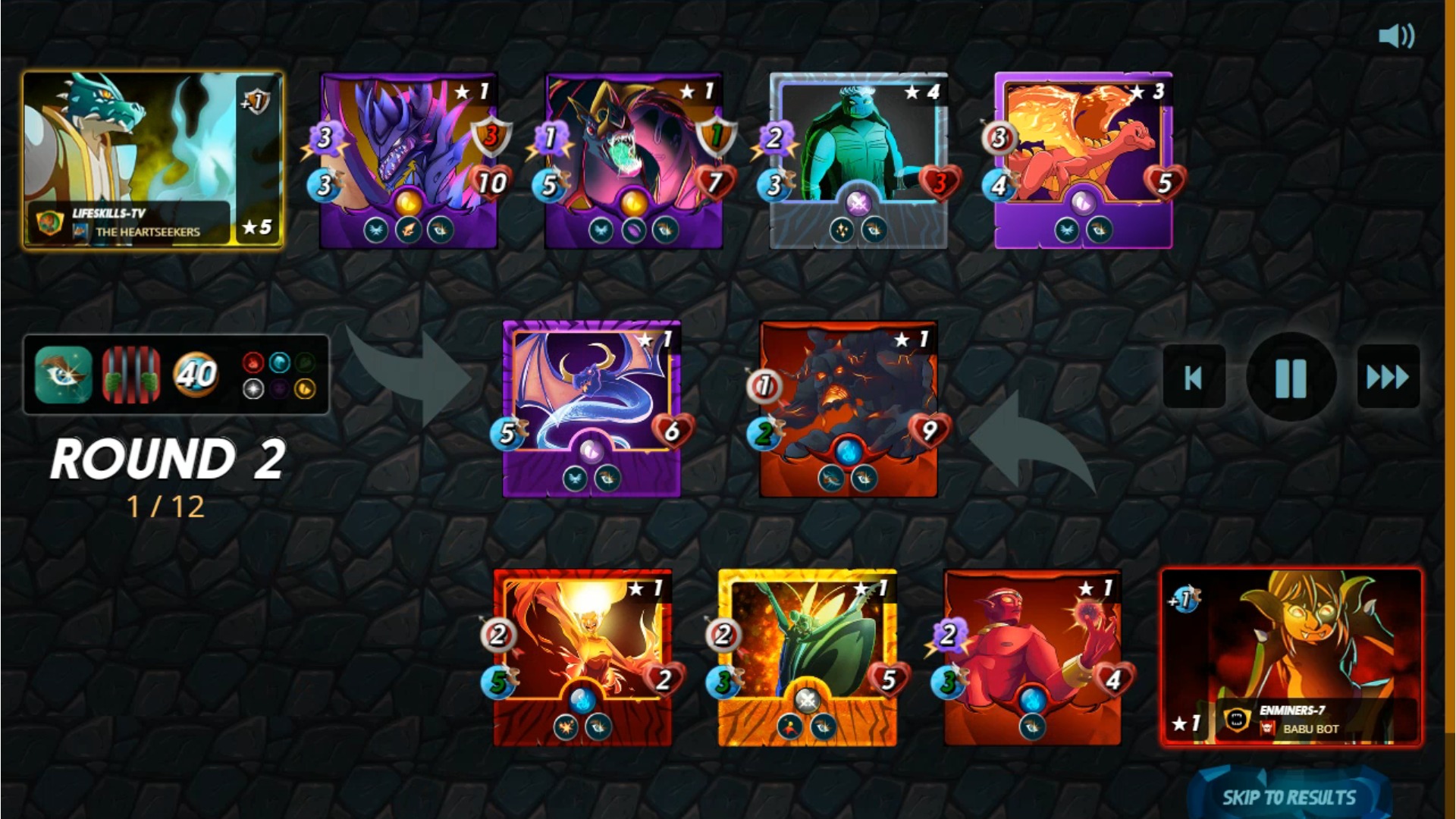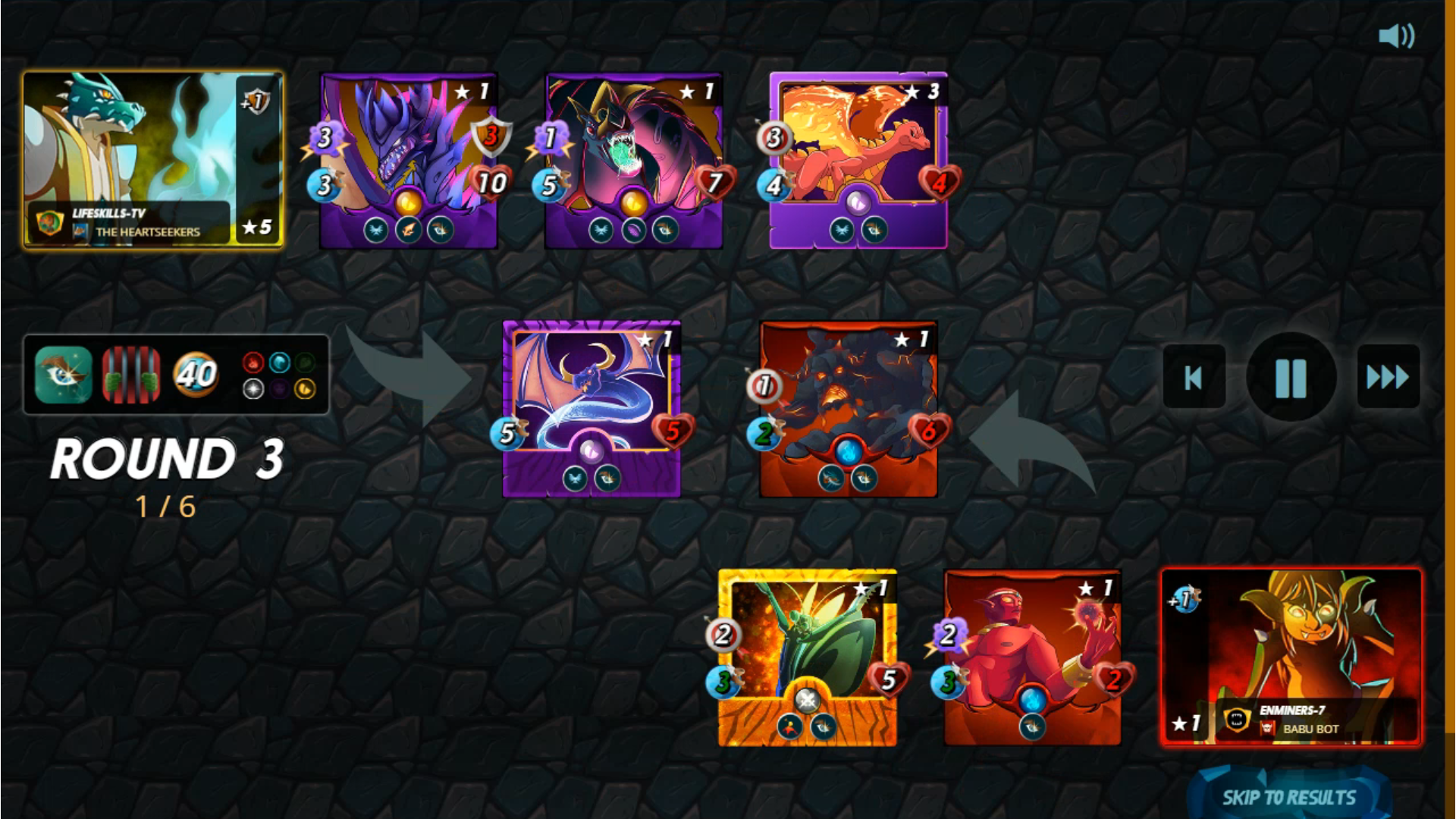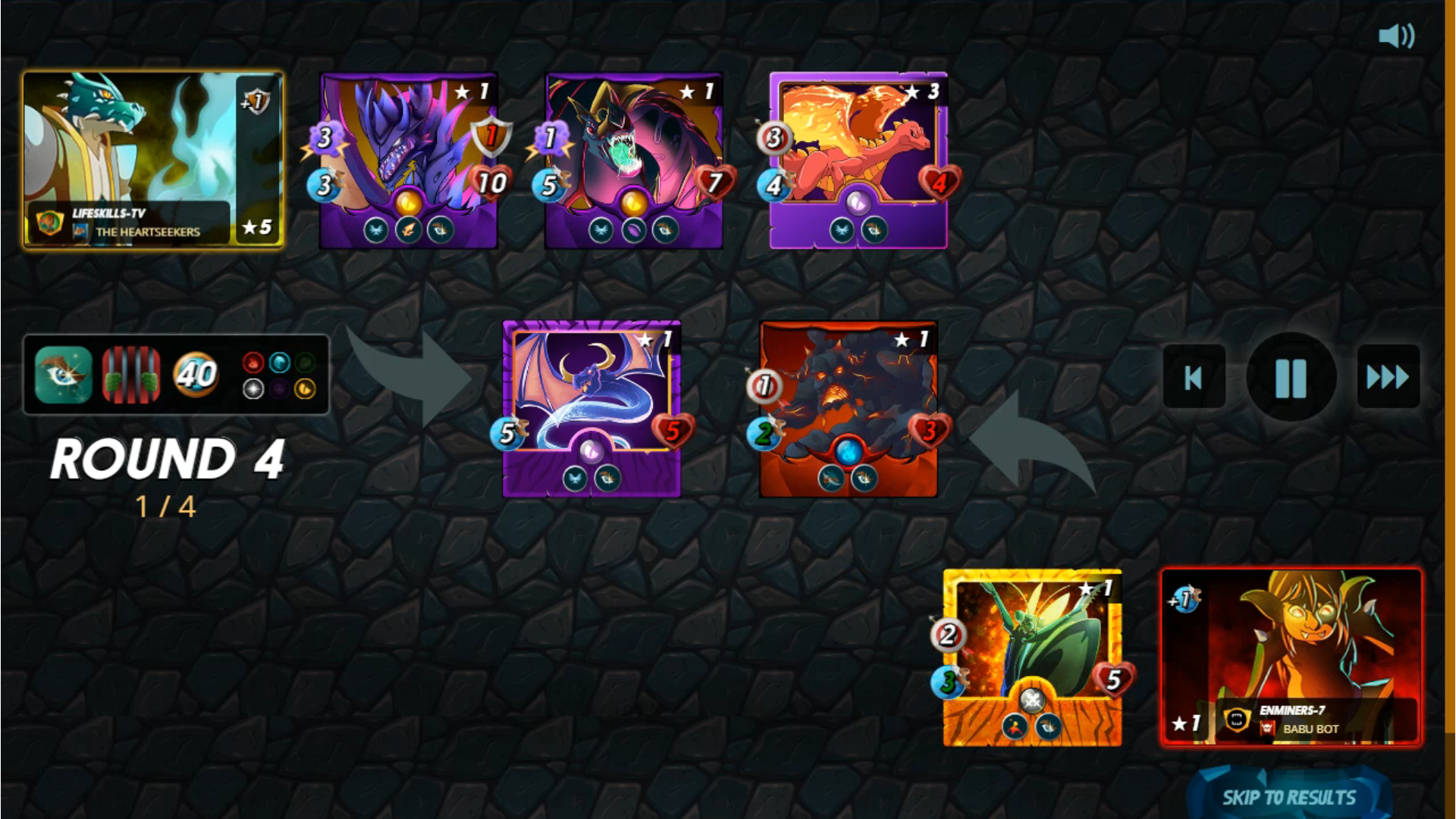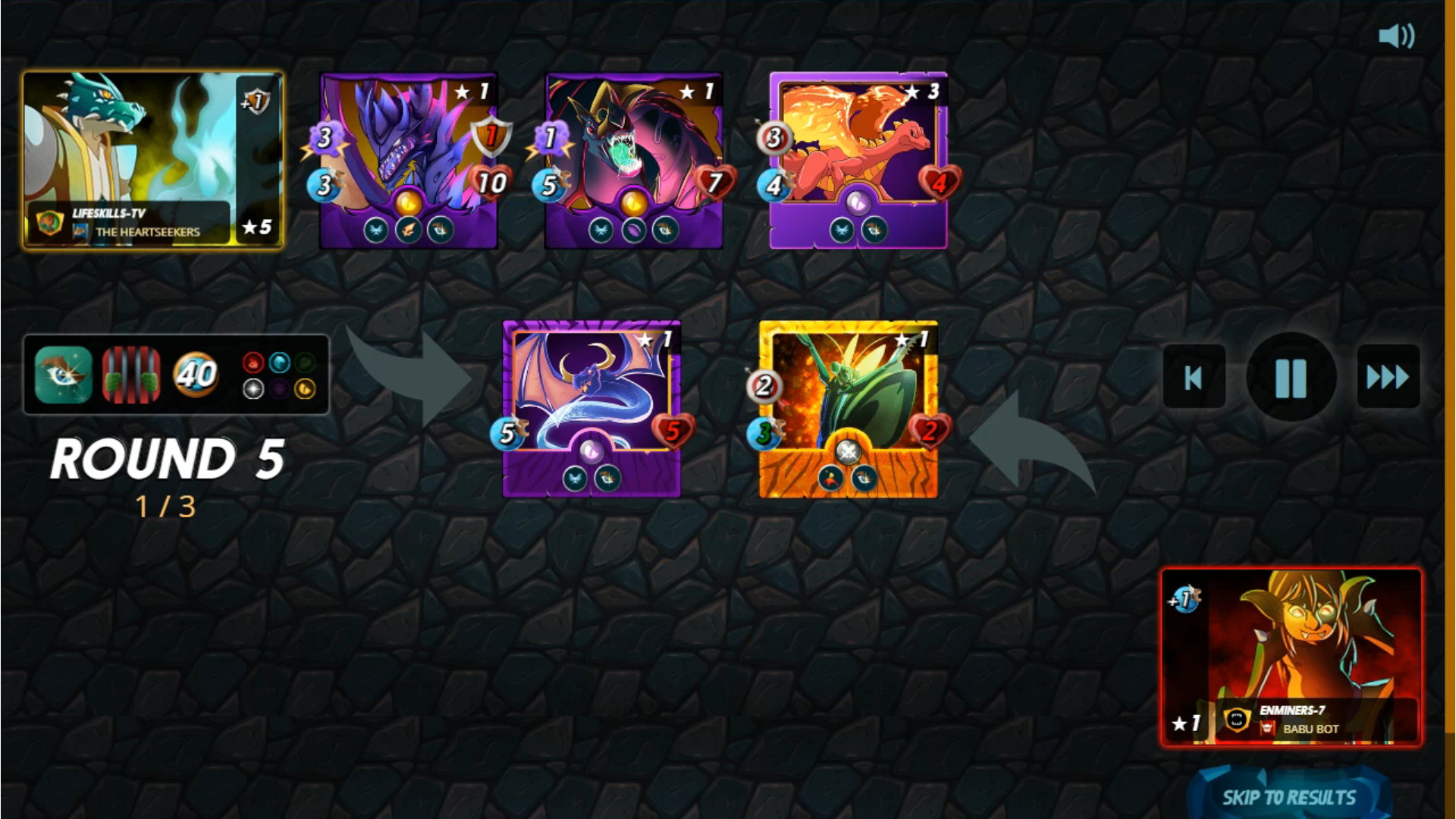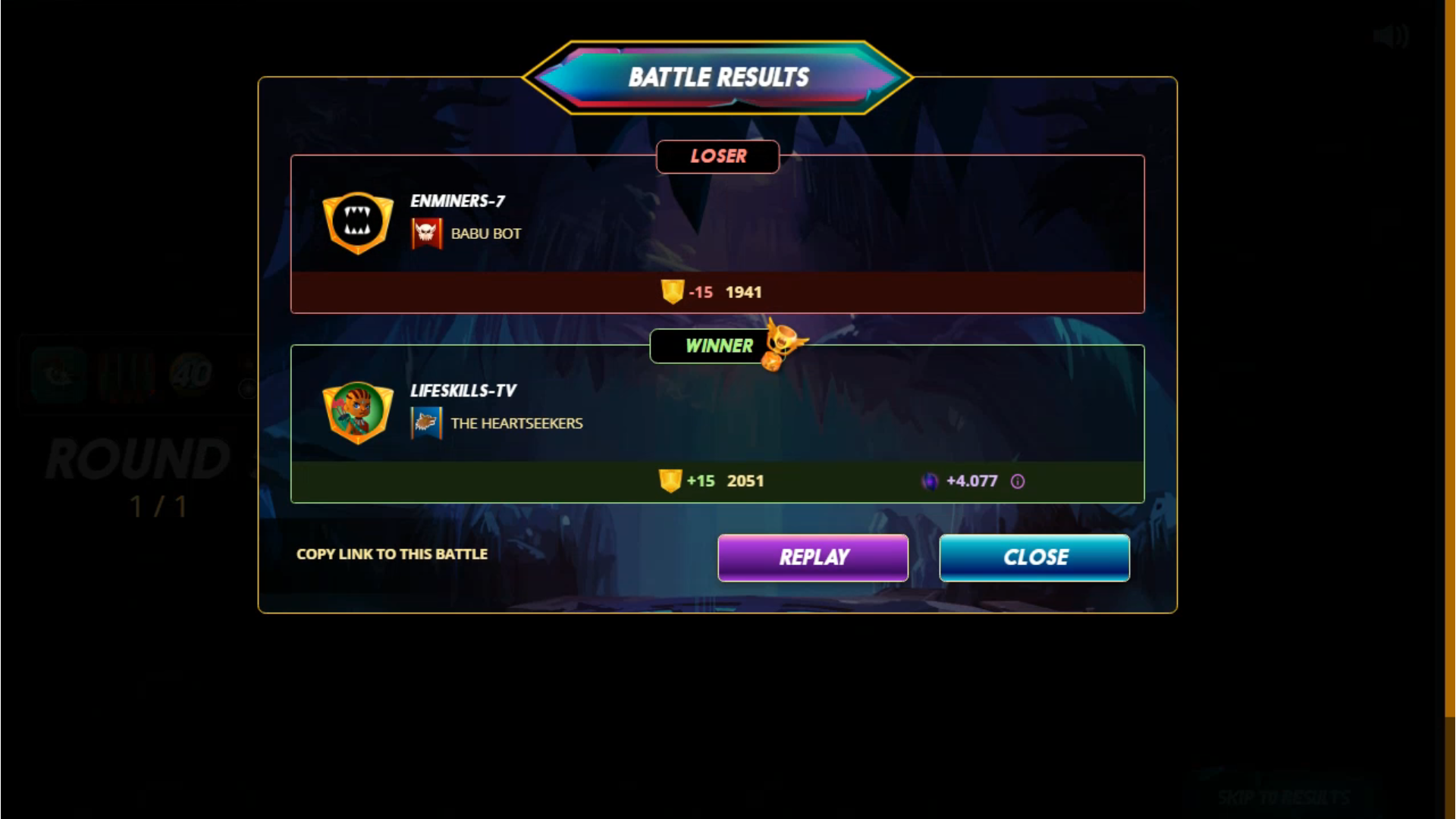 My strategy paid off and my all dragon cards survived and did some damage to enemy backline cards. My tank card survived thanks to 2 tank healers. You can watch this battle on My Battle link. Hope you will like this Battle Challenge and I would love to hear your thoughts on my battle lineup in my post comments. Thanks
My Battle Link ------------------
#splinterlands #play2earn


Play Splinterland, A Card Battle Game
Take a look at my Dtube Channel
Check out my YouTube Channel
Posted using Splintertalk
---
---