Robert Lewandowski the real best player in the world 2021

Bayern Munich star Robert Lewandowski is considered one of the best strikers in the world today.
Most recently, Lewandowski contributed one goal in Bayern's 4-0 win over Wolfsburg in the 17th spieltag at the Allianz Arena.
Another achievement for Lewandowski in a fantastic end of the year. Previously, the 33-year-old striker had won the inaugural Striker of the Year award, despite finishing second to Lionel Messi at the 2021 Ballon d'Or awards.
although this year's Ballon d'or is won by lionel messi but I'm sure next year's Ballon d'or belongs to Lewandowski, unless they steal it again from Lewy.
Lewandowski's achievements and trophies are quite a lot and his next target is the Ballon d'or. record after record continues to be carved by Lewandowski with Bayern Munich.
what do you think, does Robert Lewandowski deserve the Ballon d'or next year?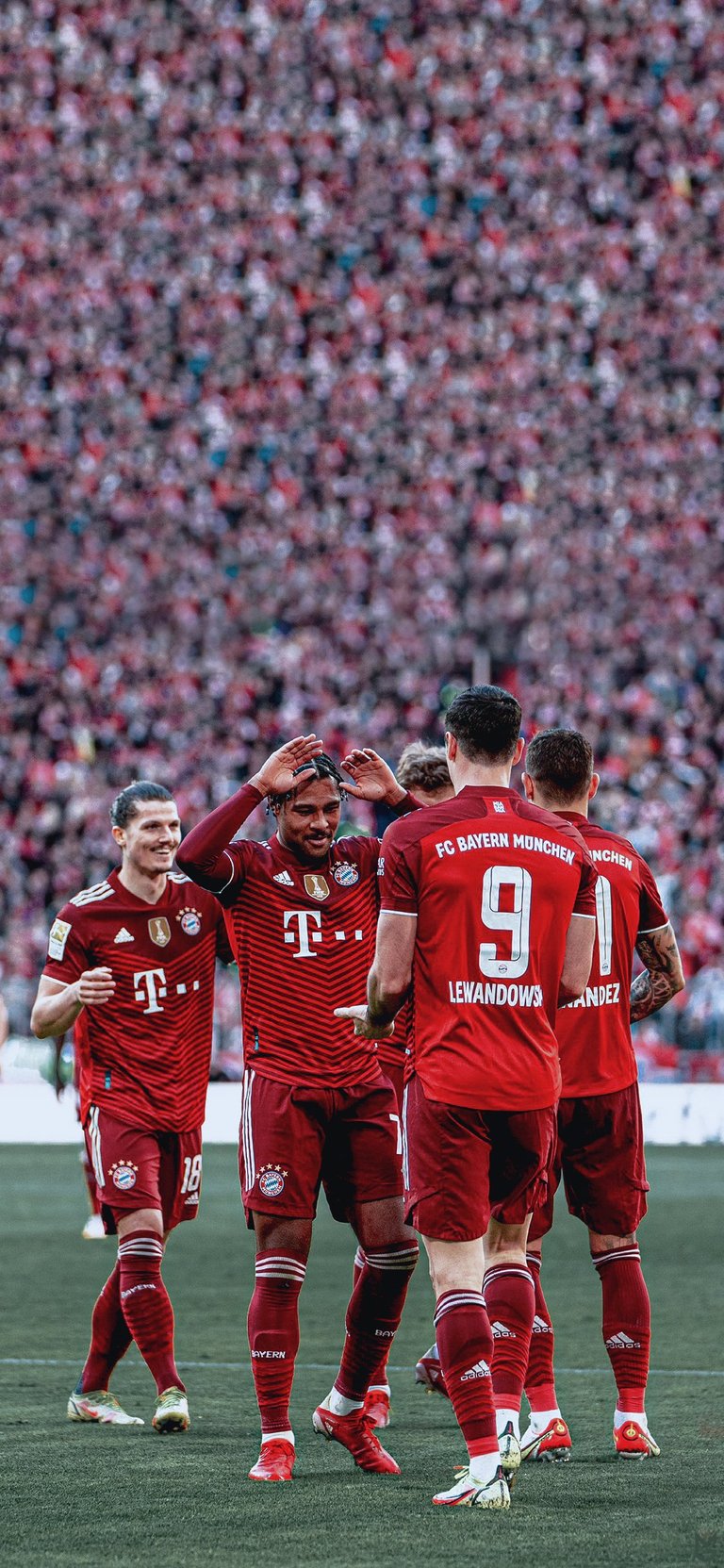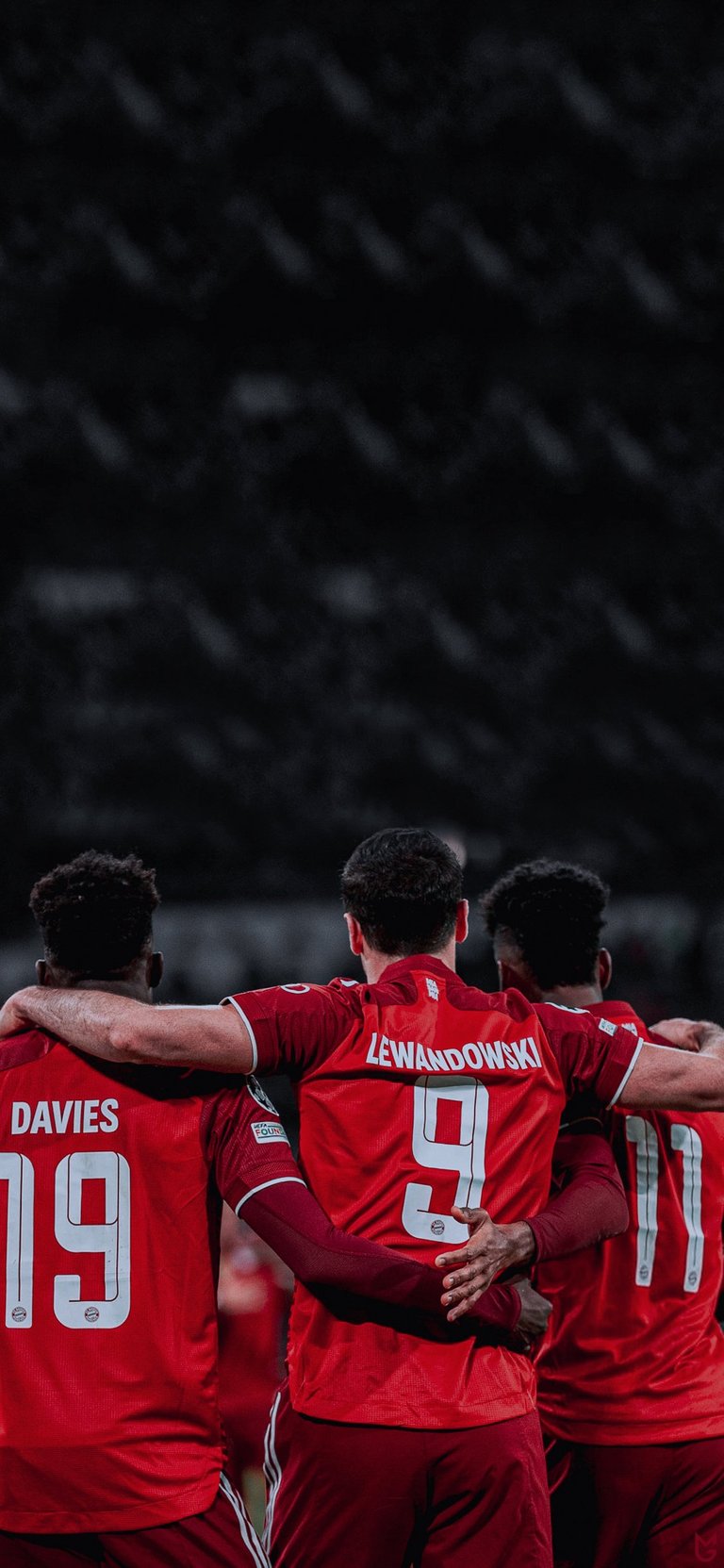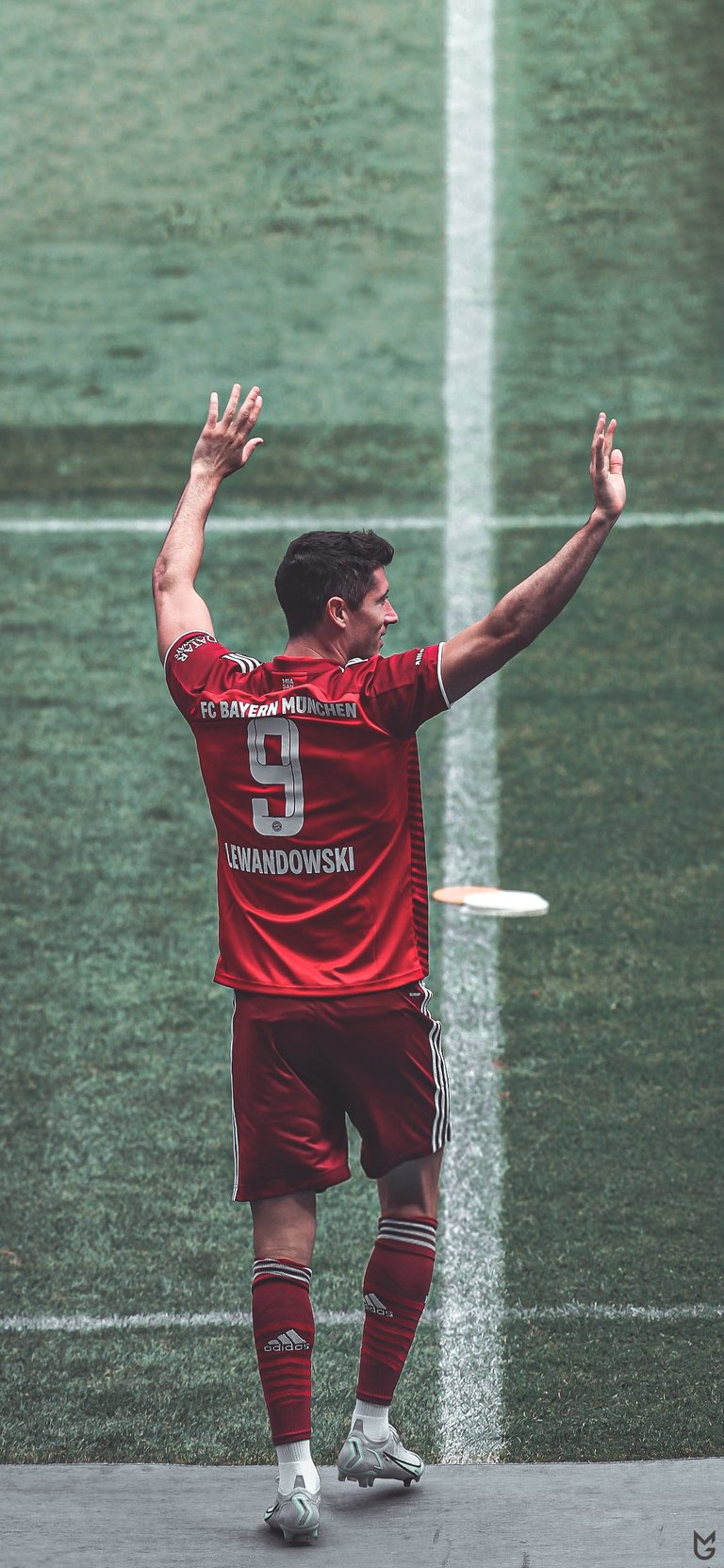 ---
---