Cracovia Krakow fans blessing Easter food (and possibly their club too)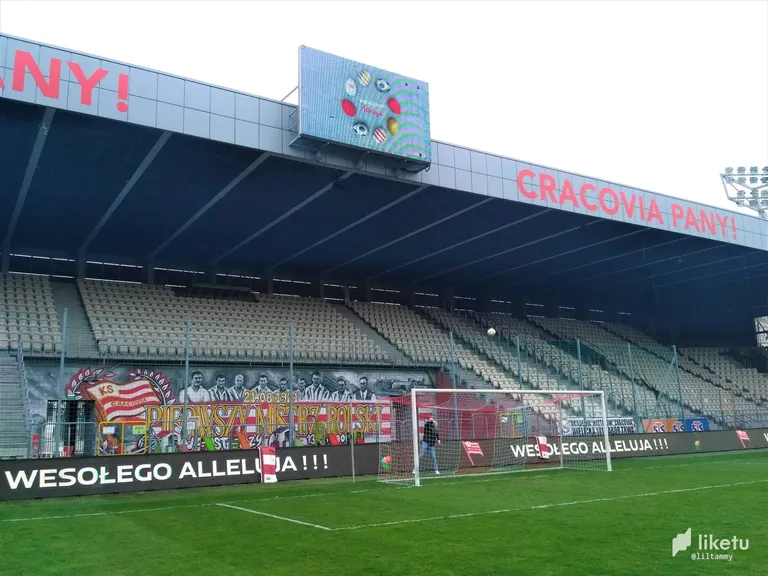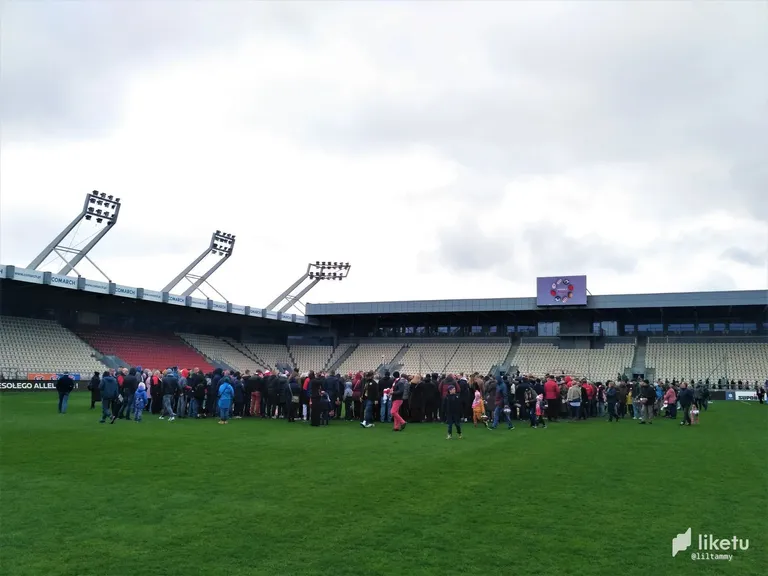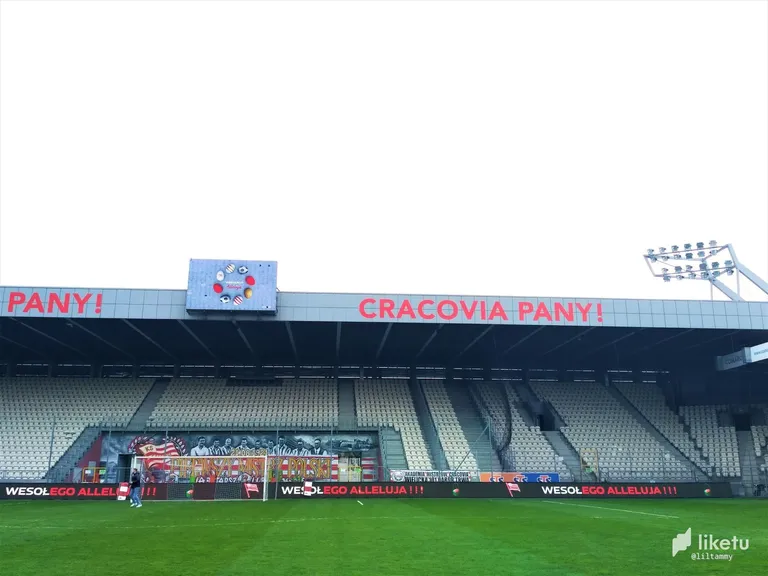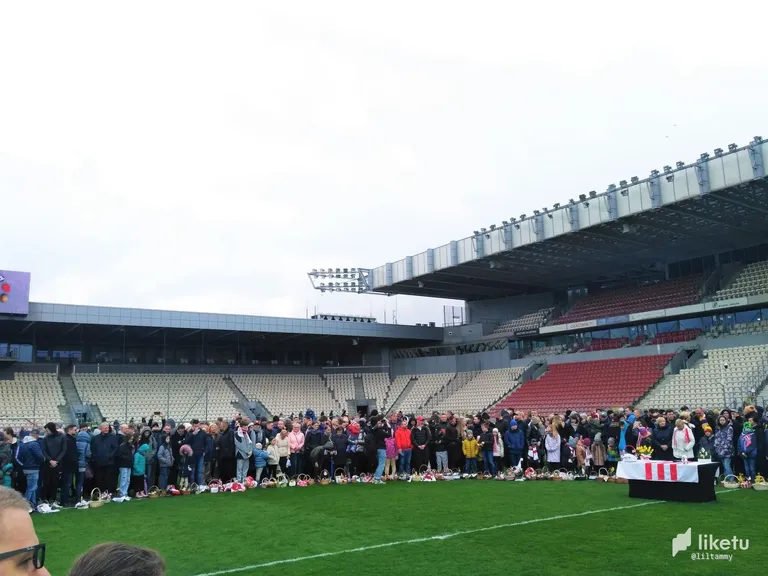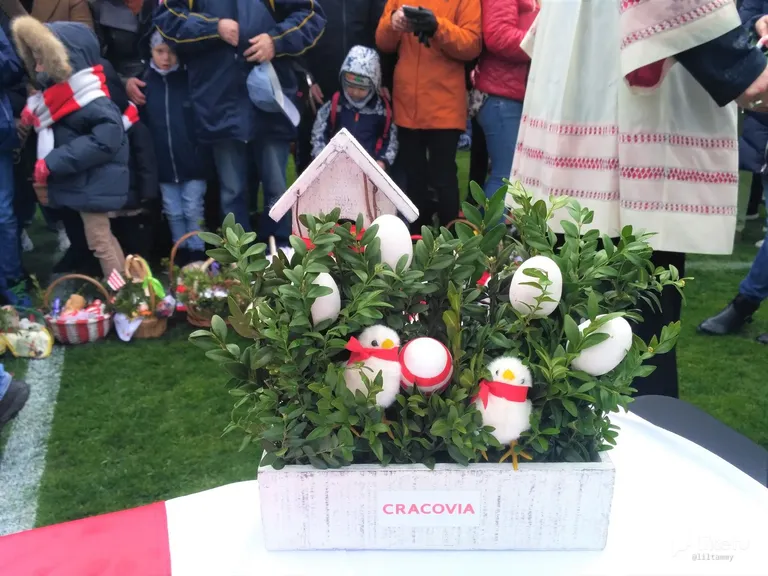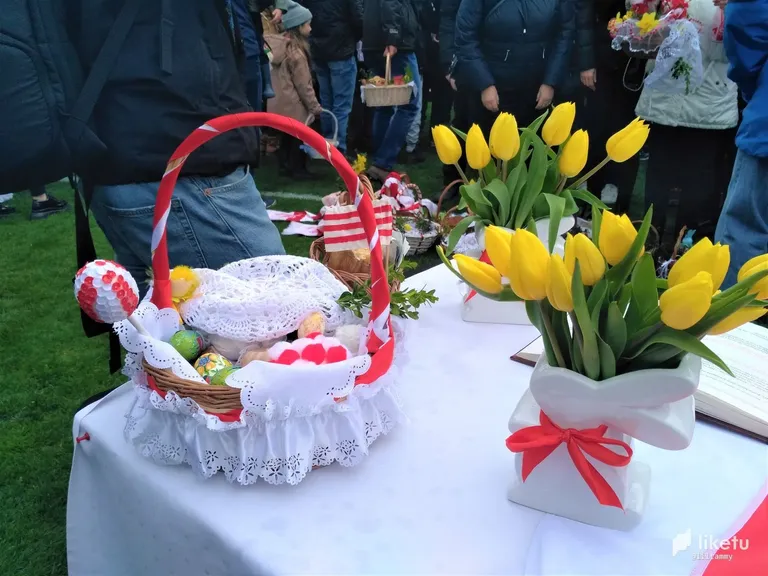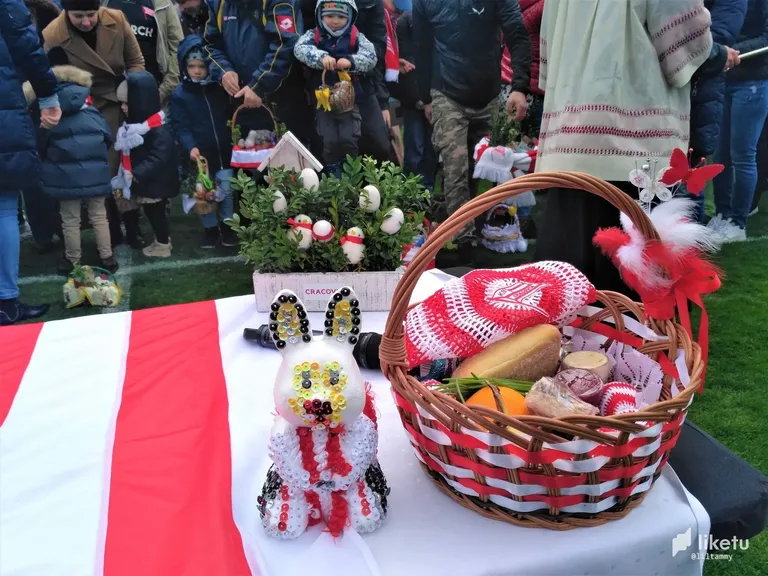 Hey guys,
I hope you are ready for another interesting cultural event from the beautiful Polish city of Krakow because this post will take you to one. Earlier this year in April, on the Easter Saturday, I happened to visit this interesting tradition that takes place on the very field of the Cracovia Krakow Stadium where people bring baskets with Easter food to bless it.
I found out there that is this tradition observed throughout Poland but usually, people bring the baskets to the church but here in Krakow, the football fans of Cracovia Krakow actually bring the baskets to the stadium and place them on the pitch so I guess they might also want to bless the football field of their favorite club 🙂
It was a very interesting gathering and I took a bunch of photo while there to share them with you on Liketu.
Enjoy 😉
---
For the best experience view this post on Liketu
---
---