Out of commission: Covid Round 2 and What I Learned from New Variant

this had to be back dated reporting because it all started from 10 days ago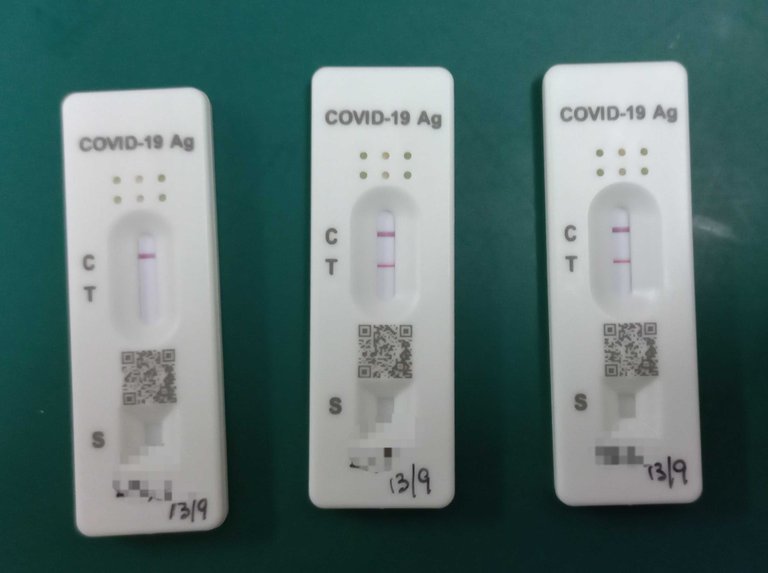 1 year and almost 2 months...
After one of the very hard to breathe and took us 90 days to recover Delta variant SARS COV-2, @philiprenelee (Rene) and myself were struct down with covid!
However this time, we are very fortunate the oldest in the family, the head of the household(s) were not affected. Even @eric.gundam entire family except him were infected.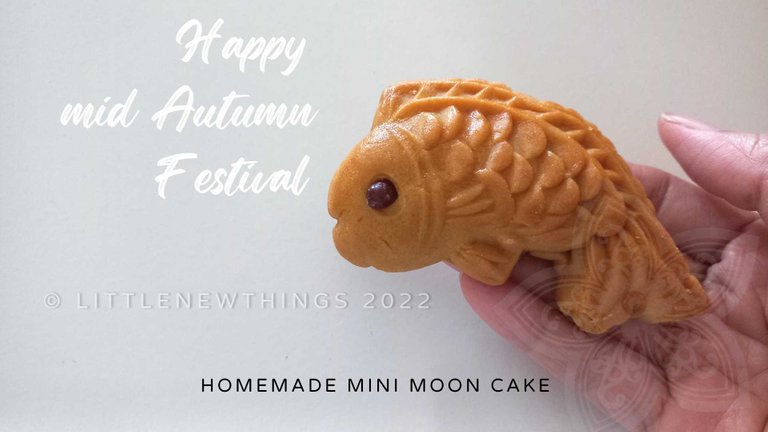 It all started with the Mid Autumn festival family reunion as we have not met up for a good few months since mom's birthday; and since another relative had their father recently hospitalised, we decided to have a gathering to keep the distraught daughters and their mother company by inviting then over as well.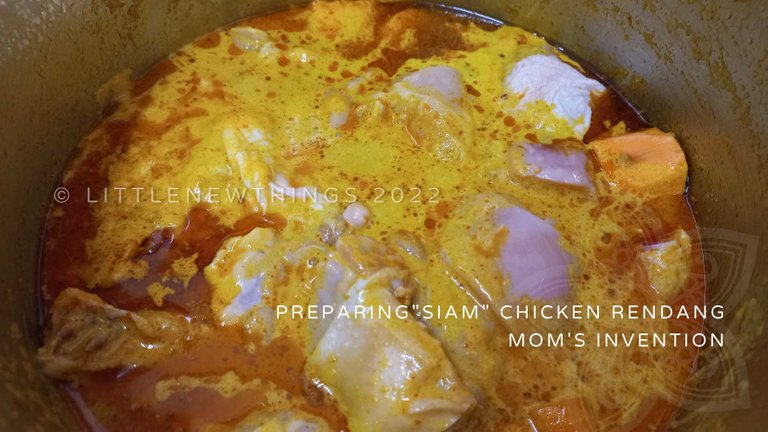 We were so excited that even mom and I were preparing a special "Siam" Chicken Curry Rendang (dry curry) and everyone were busy cooking.
Not realising the quiet munchkin of ours, who started having sore throat, didn't make it a deal while helping around the house.
She even quietly RTK tested and it was negative; thinking everything was OK and didn't bother to tell us.
Until right after dinner at home we noticed she started having slight fever but since she was negative, we gave her paracetamol and she insisted she was OK.
Our teen has always been the quiet one but she was just relaxing and keeping her throat hydrated.
Nothing happened.
And Sunday came and left.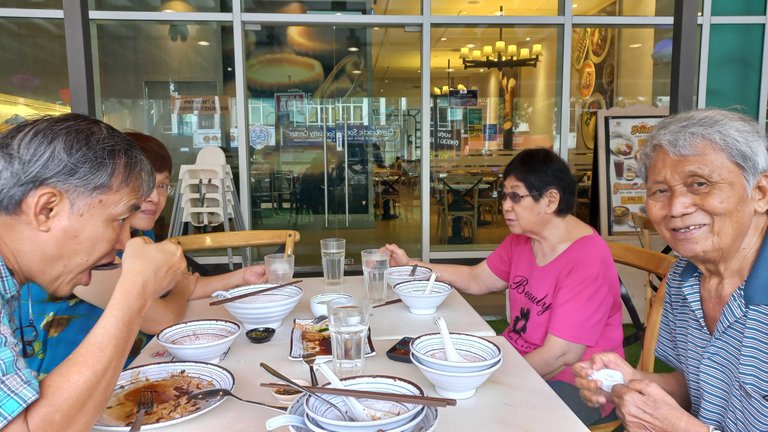 We even had another meet up at an open air restaurant with other friends catching up.
The elderly were having a good time.
Monday came
Mom started having sudden runny nose and feeling lethargic and we immediately felt something could be up and we tested her with RTK.
But it was negative
Taking antihistamine and cough meds with paracetamol, she managed to have a quiet relaxed sleep.
Then Tuesday Happened
Usually even with late night workouts I seldom felt like taking lunch naps; but I knew something was up and I had slight fever attack.
Thinking that because I nightly administer eye lotion for my mom to keep her cornea healthy from doctors orders, I might just caught a cold.
However something was telling deep within me that I got to start stocking up emergency test kits , flu and cough meds , and even some additional food.
By the time I reached home I started sneezing profoundly and I knew I have "caught something". To my horror my mom already had a very coarse voice and I knew something was very not right.
Decided to take another test, to our horror, we were tested positive 🙈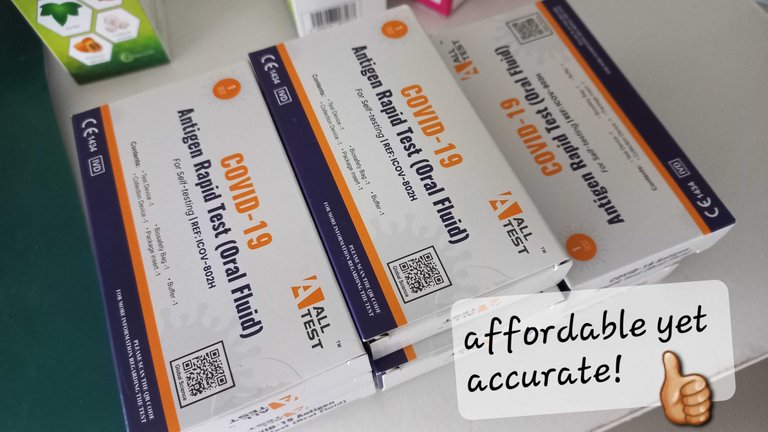 To make it ironically funnier , the "more expensive" test kit we used were tested negative; while this locally manufactured half the price one was spot on!
Hence , our quarantine started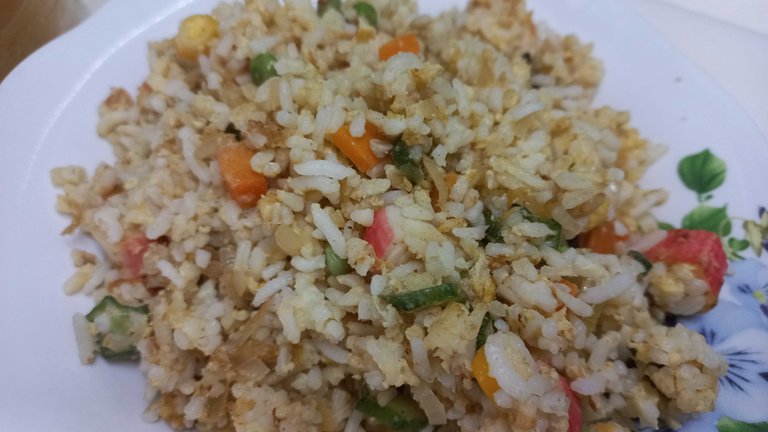 The first 2 days while my mom was totally knocked out, I could still do the cooking with my mask on for my dad, since he was not infected but he was not able to prepare dinner with his wobbly (just started able to) standing position.
But I saw something different from last year's experience.
Durin the Delta Variant infection I was:
Lethargic
Knocked out
Unable to breathe
Numb limbs
Very low blood pressure
And this time (where the Ministryof Health already stated it is a different more infectious virus but less lethal), I am:
Unable to sleep
Heart rate kept at 100 beats per minute
Blood Pressure was higher than usual
Massive headache
Temperature was not high
Totally sensitive to the slightest sound.
This continued for 4 straight days and my mom told me that I look like crap at the time. I tried to sleep but my sleeping pattern were all disrupted.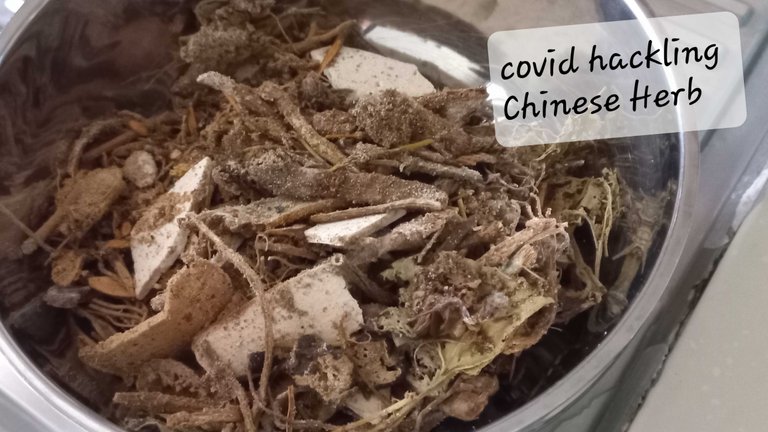 Fortunately we remembered we still have 3 packs of Chinese herbs we didn't use , and I started prepping for everyone.
Though my dad was not infected but he had slight sneezing episodes so I made an extra portion for him too.
Not to mention we also "whacked" Vit C, Vit D, flu meds (when we were not consuming the Chinese herbs)
And on the 5th day, finally my rate returned to relaxed mode; and that is when I was TOTALLY KNOCKED OUT.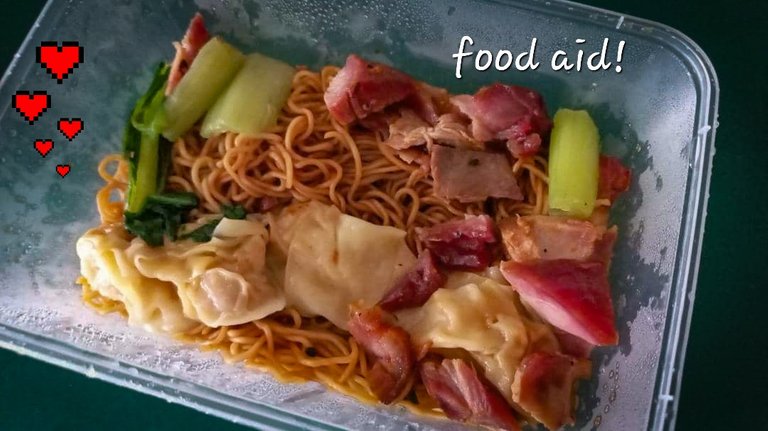 I was so exhausted i start to have a few 1 hour knocked out naps. Good thing help came and there were food sent to our door!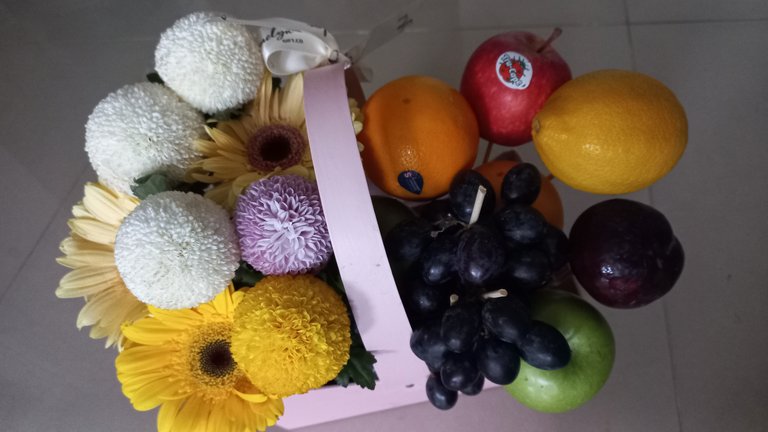 Office also started to worry as I was totally unresponsive on day 5 and they sent some bituminous packed fruits to boost out appetite. 😅
So grateful for their care!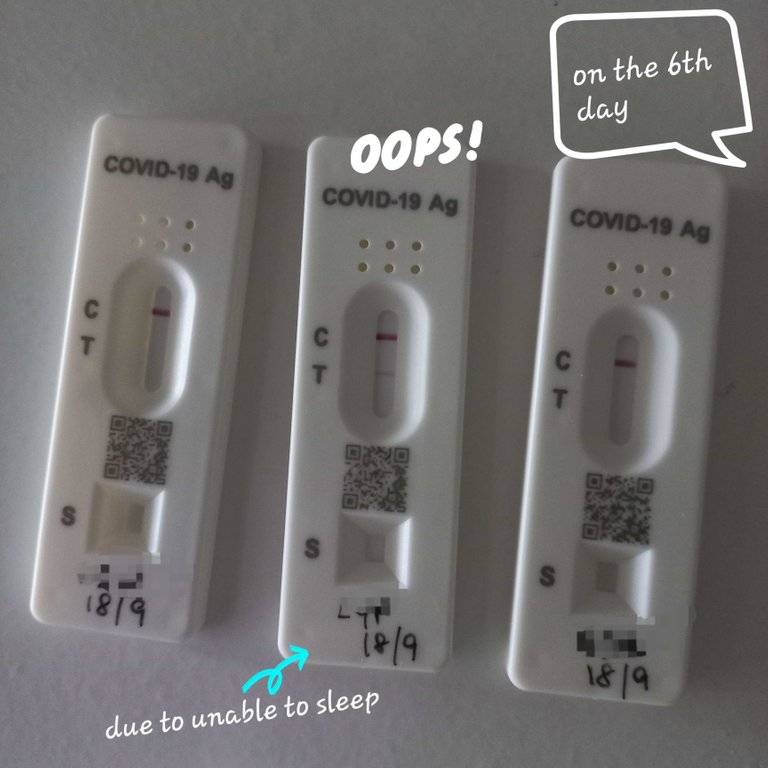 My parents who has more rest than me were able to recover by day 6th, unfortunately I only managed to recover on day 7th when I actually was able to be totally knocked off for 48 hours.
How interesting it is as we are already in endemic phase , though we knew the drill but there is always something new to learn.
The best part is, we already have our "natural booster" so we technically can say no to vaccination for at least 6 months.
The good part is that the Ministry of Health in Malaysia after noticing the booster shots were not returning good feedback, some even with some allergy reaction, it has decided not to mandate vaccination, but as an option.
However, we must be mindful of our decision and we take on our own responsibility to report our progress and quarantine TO SLEEP, so that we can recover faster.
How about you?
Did you encounter this "malicious invisible enemy" more than once?
Do share your experiences! Would love to hear from your experience too!
This report was published via Actifit app (Android | iOS). Check out the original version here on actifit.io




10/09/2022

8007

---
---