Diet? Detox? How well will these work? Restarting the body

After having enough horror knowing that I am dangerously overweight (due to age) that can cause a lot or future complications, things have got to start moving instead of sulking at a dark corner.
One or the most straightforward method was dieting, where this is the common first step to start: cutting off carbs .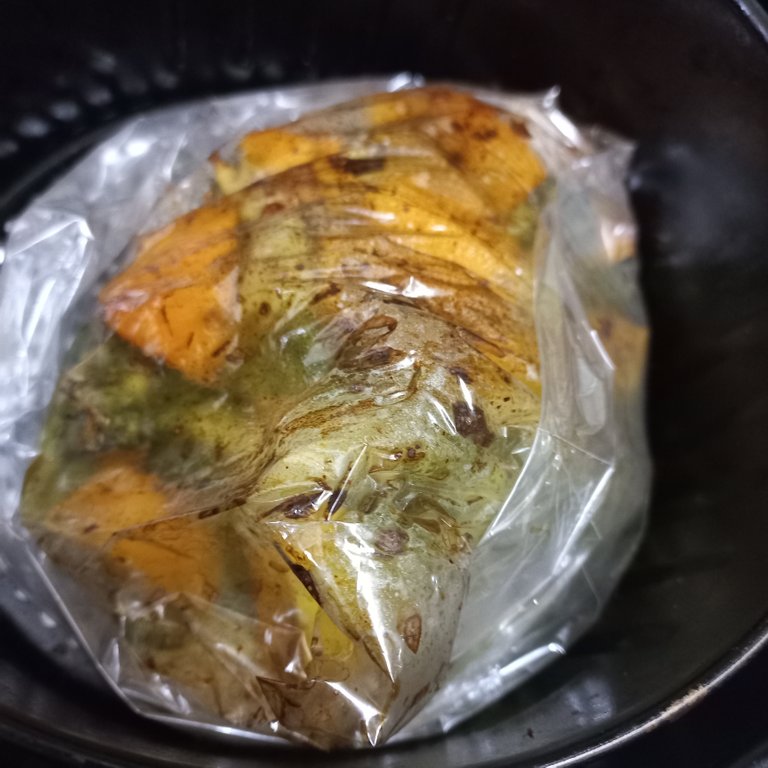 Recently I saw an intriguing YouTube sharing on how to roast vegetables without losing its juice or drying up using a turkey bag (special plastic heat resisting baking bag) and so far, it worked pretty okay with an air fryer too, just that I didn't tie it tight enough loosing some of the juices.
But cutting carbs don't really push out whatever that has already been stored in the body, and one of the most important yet most ignored organ that plays a pretty important role in filtration besides the kidneys is the liver.
This is the only organ that can regrow itself in its full shape (if ever it is cut off), but once that it is damaged and "turning stone" , all sorts of illnesses like jaundice, cholestasis, inflammation, portal hypertension, and damaging the neighbouring organs like the pancreas, spleen, gallbladder due to its disfunction could just end a person's life in the most horrific way.
Good thing that there is a detox concoction that can lessen liver strain
I never really fancy apple cider vinegar (other than the alcoholic cider drink 😆🫣) due to the fact that it tastes harsh on the throat, however pairing with lemon juice in warm water does reduce the unpleasantness especially taken early in the morning.
What was advised, the measurement was:
2 cups of warm water
2 tablespoons of organic lemon juice (or fresh lemon juice for better result)
1 tablespoon of apple cider vinegar.
Good thing that these sort of organic products are becoming common, so the price has also been reduced enough for me to give this a try.
I haven't had it long enough to see significant but for those who has been having bloatedness (due to bad diet before) will notice immediately the first "side effect" - 💨 noisy flatulence 😅 (depending on how bloated you are)
Probably, that's why it is best to take it first thing in the morning, before anyone else is awake if you have family members in the house. 😆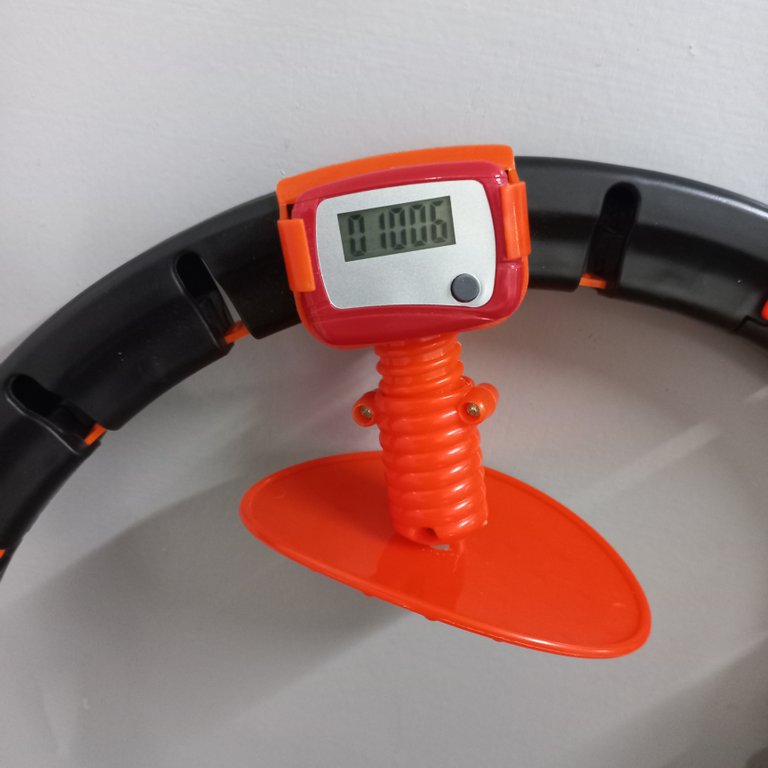 If course, consistent workout is a must, and I am back to my 1000 rounds from the hula hoop a day but this time, I am trying to target it faster.
Let's see if I will be able to break a new record of achieving 1000 rounds below 10 minutes, which require non-stop swinging the 450g weight at a faster speed.

When I first started, it was around 15 minutes with multiple stops / drops; now I could reach touchbase 11 minutes, and that's already quite an achievement. 💪🏼
This report was published via Actifit app (Android | iOS). Check out the original version here on actifit.io




22/05/2023

8993

Aerobics, Elliptical, Moving Around Office
---
---