Restarting Workouts Routines of Last Lockdown, and Observing Spiritual (common sense) Health in Financial Journey
Okay, I am hitting all 3 birds with one stone because I do not want to just bore readers with just one topic, but I feel that all these 3 items are inter related.
When a person is healthier, the mind will eventually be sharper. Common sense will start to kick in, and probably able to weigh between what is right and what is bad (that leads to disaster).
During the Lockdown Days , I was fortunate to discover the Chloe Ting challenge and was not like the rest who are "stuck in their house, their body and their minds", instead, I was fitter than I am now as my time are not stuck in the usual traffic in the day to day rat race.
Determine to wake up before dawn and sweat out as part of the preparation to go to work seems to be a great start. I realized that part of the reason I stopped working out so rigorously was because of my frozen shoulder; but enduring the pain and followed the 10 minutes of warm up before workout has surprisingly released my shoulder pain. This is probably because through warm ups it promotes blood circulation, and that pushes through oxygen and blood flow to the shoulder area, "unclogging" any stiffness through the night.
(This discovery was confirmed with my friend's brother who's a chiropractor)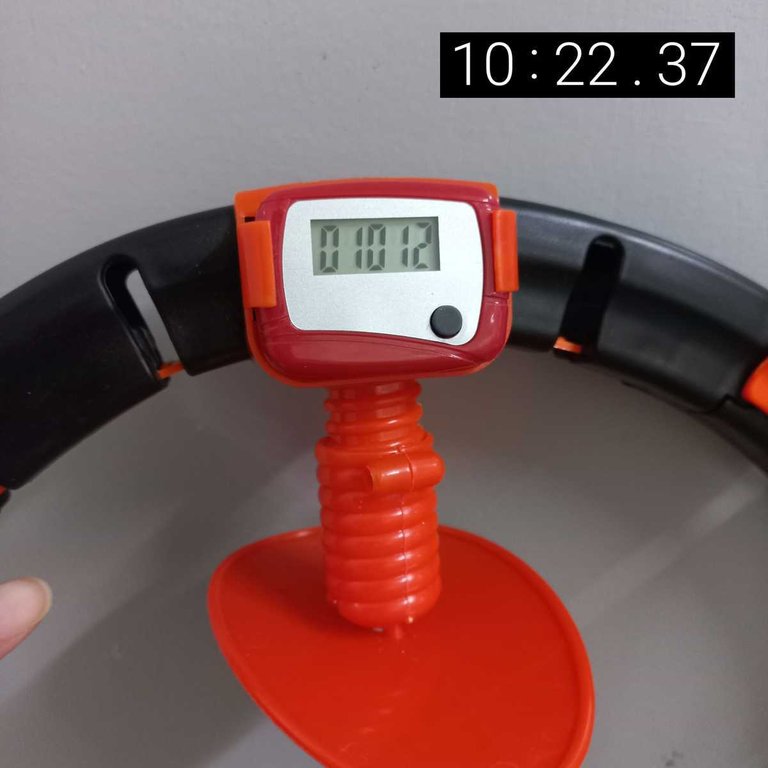 Hitting the hula hoop speed to 1000 rounds touch base closer to 10minutes is also a win for me. When I first started, it took me 15 minutes to finish 500 rounds; and to be able to hit 1000 slightly above 10 minutes is definitely a great milestone, though I still need to keep the sugar away haha. 😅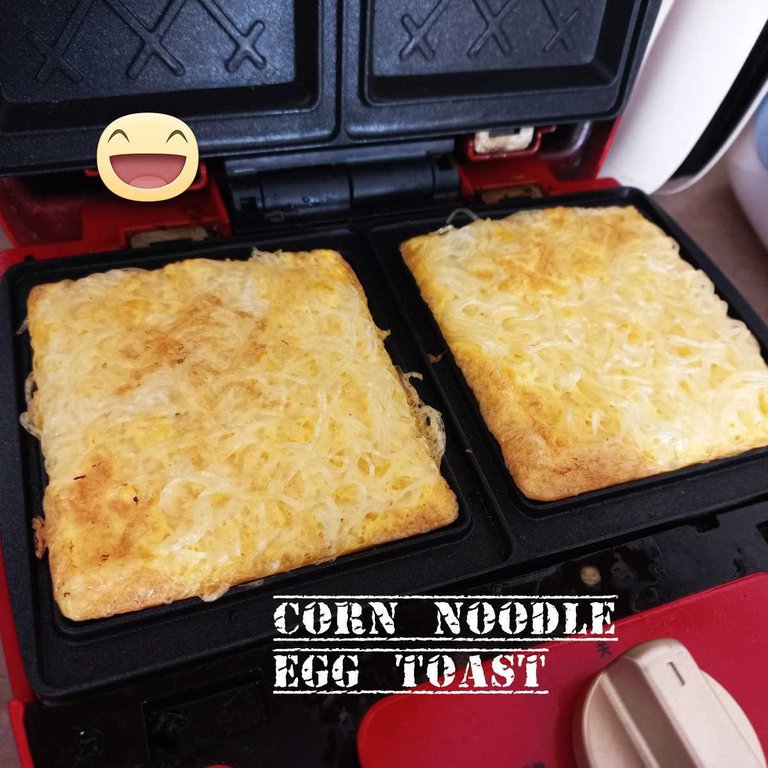 Food wise I am still a bit hard to re-adjust; but "egg and corn noodles pancakes" is a great start to begin with. 2 eggs with a fist of noodles do fill up substantially and could last for hours, however, using Ssamjang sauce may reverse the effect (because it tastes good haha) so being mindful with the sauce important. 🙈
Once the body is well regulated and diet is under control, eventually, the mind becomes more alert. I have more patience having my quiet time (not in a rush mode) and moreover, I could think more rationally.
Especially when cleaning up email and noticing on a rude email calling me a "marketer of a scam project" in my inbox.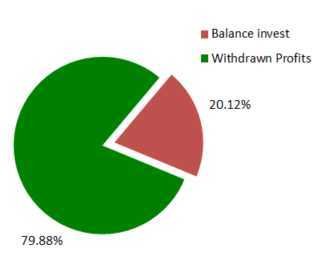 From Daily-EA
For those who followed my "investment experiment and review" 3 months ago I mentioned that I have separated my funds to different expects; and I can say that 1 out of 2 Forex tests I am inching closer to breakeven regaining my capital.
However, thanks of that email, I also noticed that there when people are not having Shalom (wellbeing in mind, body and soul) Peace , they don't think straight. Often times greed comes into play and unable to think that every single investment has no rock solid assurance. Even banks do not guarantee your assets are in place.
That is why it is very crucial to know what risks is involved during any investment; including when to take profit and not let greed hold you back to "wait just a little more"
Through these sorts of experiments I have cultivated a "Stop Loss" discipline to ensure I don't lose all
I have by
Ensure the capital I invested I can afford to loose
Take out minimum available profits to recover capital as fast as possible, without losing too much process fees (if possible).
Never put all eggs in one basket. Diversify is key.
I also realise that the bigger the amount you place into investment, if you can't sleep well, remove the amount, because that's just going to be a hole of insecurity that will eat you alive.
Big investment (with no peace in heart) = anxiety (eating you alive)
---
With these revelations discovered in this recovery journey of mine, all I can say this is a win-win and this blog post will serve a reminder to me (and to anyone who reads this) that sometimes, we just got to take a deep breath and relax a little with good healthy routines.

This report was published via Actifit app (Android | iOS). Check out the original version here on actifit.io




24/05/2023

7572

Aerobics, Elliptical, Gym, Moving Around Office
---
---