Entry 2 - Terra-Raid Activity #4
What's up Henthusiasts! 🤗
This is my 2nd entry for the *⚔️💣 Henthusiasts, Let's Raid Terracore! #4 💣⚔️ - Feel the Power of a TERRA-rist!. This attack happened 32 hours after my first entry attack of the activity, however, got so busy which is why I am really trying to catch up and make a post about my attaks that happened last few days. In this activity, I pile up 8 of my attacks then use it all, right after that, we will total the rolls we got.
Everyone is encouraged to join, check out this post for more info about the activity. 👇
https://peakd.com/hive-186610/@hhguild/henthusiasts-lets-raid-terracore-4-feel-the-power-of-a-terra-rist

First of all, I have expressed in the last post that I will include status report on my account, which is why today I am happy to have upgraded my Engineering to 19 and also my Defense to 240. 😍
My Goal for this week or next week:
Engineering - 20
Damage - 250
Defense - 250
Stash Size - 2000
Favor - 2000
I am really getting closer to my goal. Hopefully, I can achieve them before the set deadline I made for myself.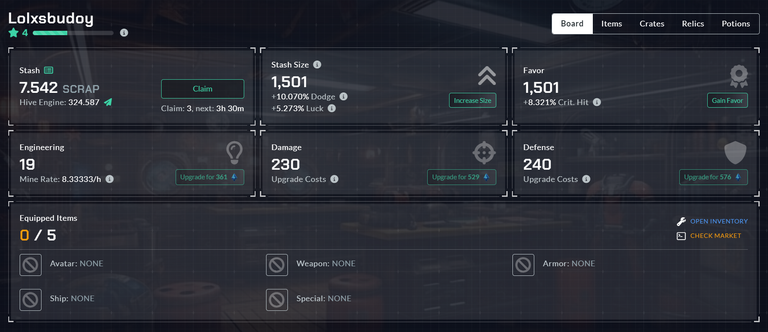 Getting back to our main topic of this post, my entry #2. In this attack, I successfully stolen juicy $SCRAP from @dsmooove, @dirego1, @unschool, @paleshelter, @kurtbitte, and @famoushade1.😁 Lucky for @jeffqt and @yocazo, as they dodged my attack.

Feel free to join in this activity guys, and hit me back if you want. Well, @unschool really did hit me back TWICE at that.🤣

Anyways, on this raid,
I got a total of 549.08 roll HAHHAHAHA FINALLY GOT 500+ TOTAL ROLLS 😍
and also got some juicy scraps. 😍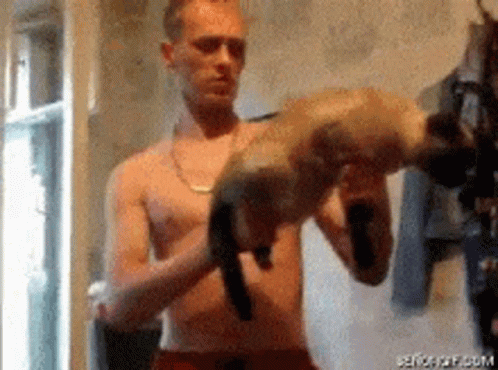 HAHAHHA damn! On fire! 🔥 @balvinder294 it took some time but I reached 500+ HAHAHA
You can verify these data using this link:
https://www.terracoregame.com/lolxsbudoy/battle_logs
---
I am also inviting you guys to Join Henthusiast Haven Guild NOW! Be a Member and Be a Henthusiast! 💙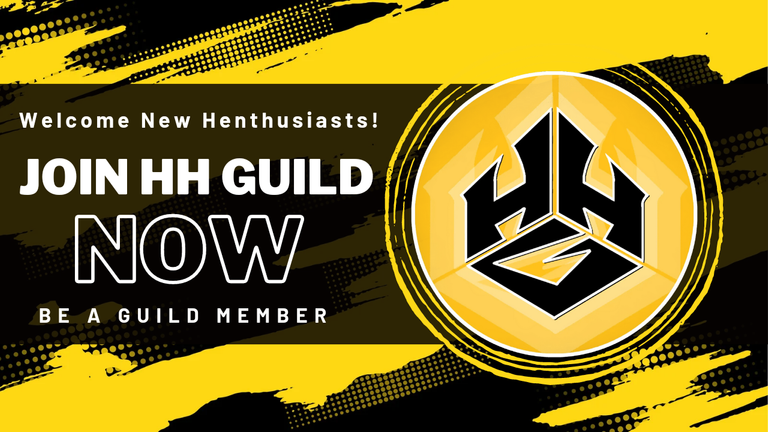 For more information on how to register, here is the link of the post:
https://peakd.com/hive-186610/@hhguild/guild-member-registration-is-now-open-join-henthusiast-haven-guild-now-be-a-member-and-be-a-henthusiast
---
Thank you for reading and hoping to see you joining on Henthusiasts, Let's Raid Terracore! #4 🤗🔥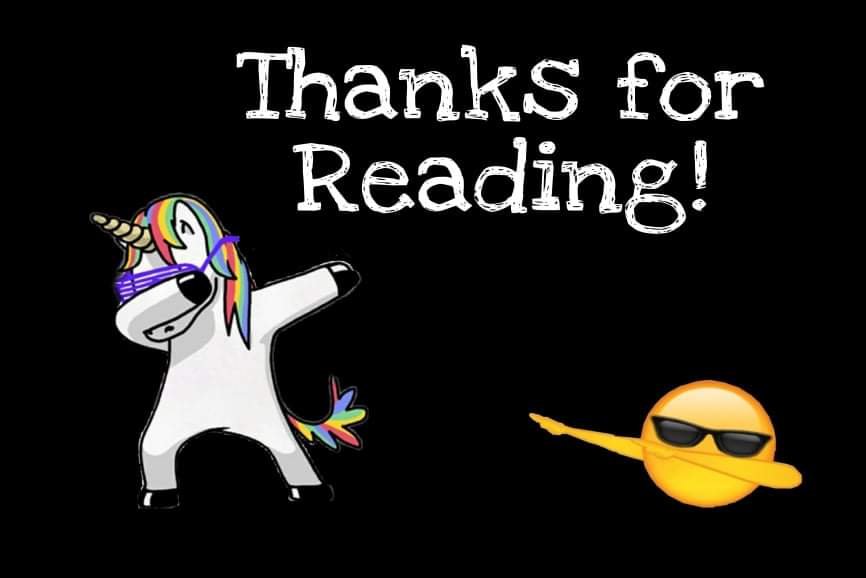 ---
---