Entry 4 on Henthusiast, Let's Raid Terracore #5!
What's up Henthusiasts! 🤗
Another week of Raiding is HERE!!! *⚔️💣 Henthusiasts, Let's Raid Terracore! #5 💣⚔️ - TERRA-rist's FIREPOWER!.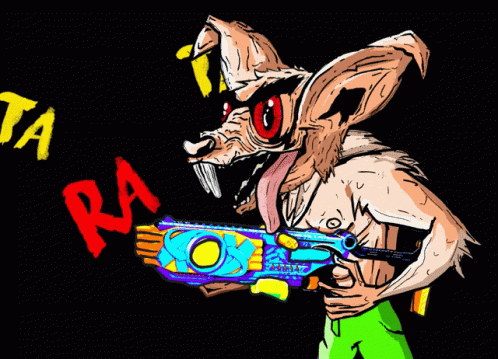 Everyone is encouraged to join, check out this post for more info about the activity. 👇
https://peakd.com/hive-186610/@hhguild/henthusiasts-lets-raid-terracore-5-terra-rists-firepower

Let's take a look first on my stats:

My Current Goal:
Stash Size and Favor = 2500
Engineering = 25
Damage and Defense = 300
I have completed and reached my goal in Stash Size and Favor. I was also able to level up one level my Damage, so there is only two more levels to do to complete my goal for Engineering, Damage, and Defense. Hopefully, I would actually reach it before this activity ends. Wish me luck guys!😎
---
Now, for the main event.

This attack serves as my fourth entry to the Guild's Terracore Raid Activity and I successfully stolen juicy $SCRAP from @kryptofire, @ray5fan, @toqs1986-e, @chrz88, @mondroid, @ariff99, @dadspardan, and @ynwa.andree. 😁
Feel free to join in this activity guys, and hit me back if you want. 😁 And for today's raid, I got a total of 488.99 roll. Two straight lucky attacks, as this roll bested my attack last day. 😍
You can verify these data using this link:
https://www.terracoregame.com/lolxsbudoy/battle_logs
---
I am also inviting you guys to Join Henthusiast Haven Guild NOW! Be a Member and Be a Henthusiast! 💙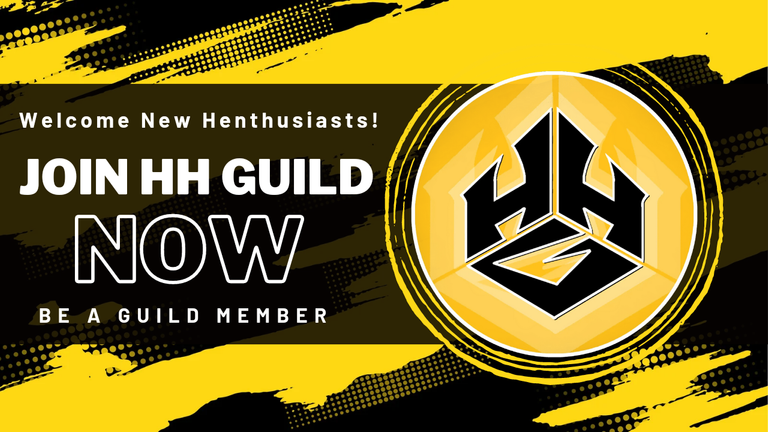 For more information on how to register, here is the link of the post:
https://peakd.com/hive-186610/@hhguild/guild-member-registration-is-now-open-join-henthusiast-haven-guild-now-be-a-member-and-be-a-henthusiast
---
Thank you for reading and hoping to see you joining on Henthusiasts, Let's Raid Terracore! #5 🤗🔥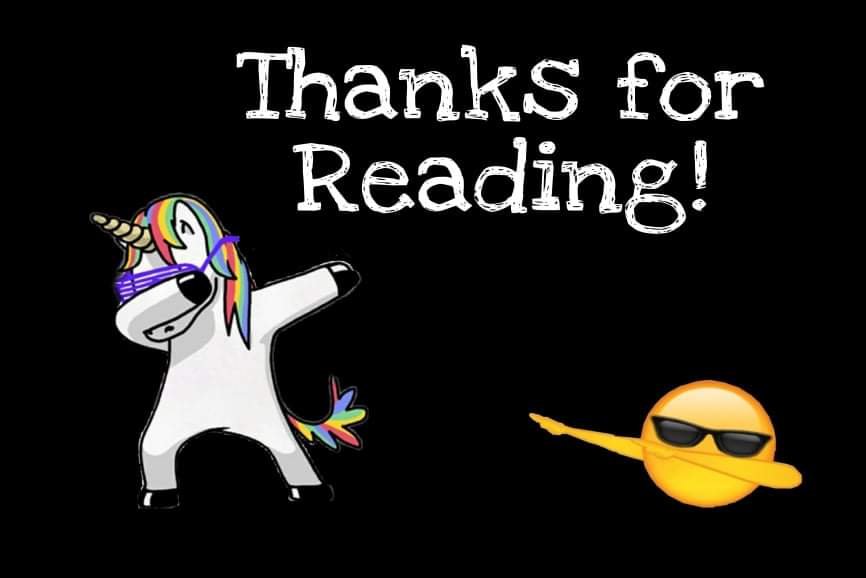 ---
---