Henthusiast Lolxsbudoy Brings His Mode of Transportation - Bring Me Challenge #26
What's up Henthusiasts! 🤗
There's only Less than 30 Minutes left from the time of writing this post for all of you guys to Join on the Henthusiast, Bring Me Challenge. A classic game turned into a posting challenge for every Henthusiasts out there. If you guys are interested to join check out this post. 👇
https://peakd.com/hive-186610/@hhguild/henthusiasts-bring-me-challenge-26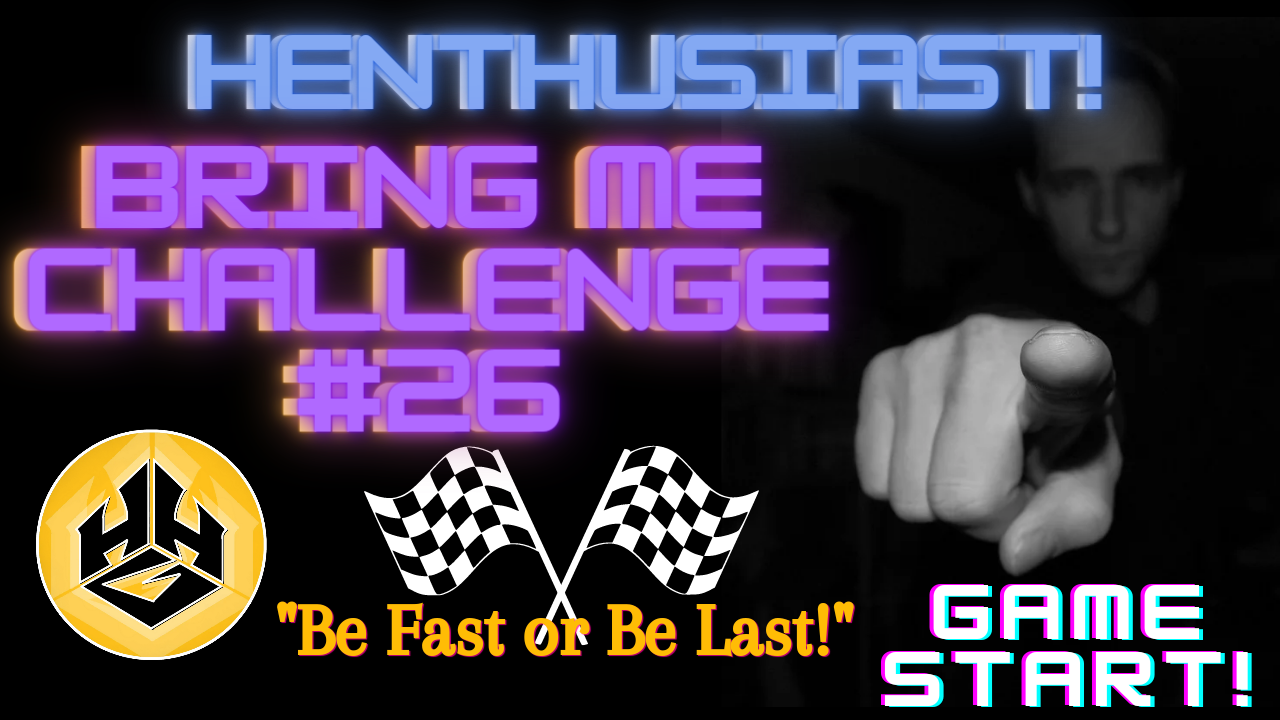 ---
In the current Bring Me Challenge, we are tasked to bring our mode of transportation. Which is very easy to do, however, I always forgot to take a picture of the Vehicles that I used in my daily activities.
Fortunately, I found the time to do so. Here it is: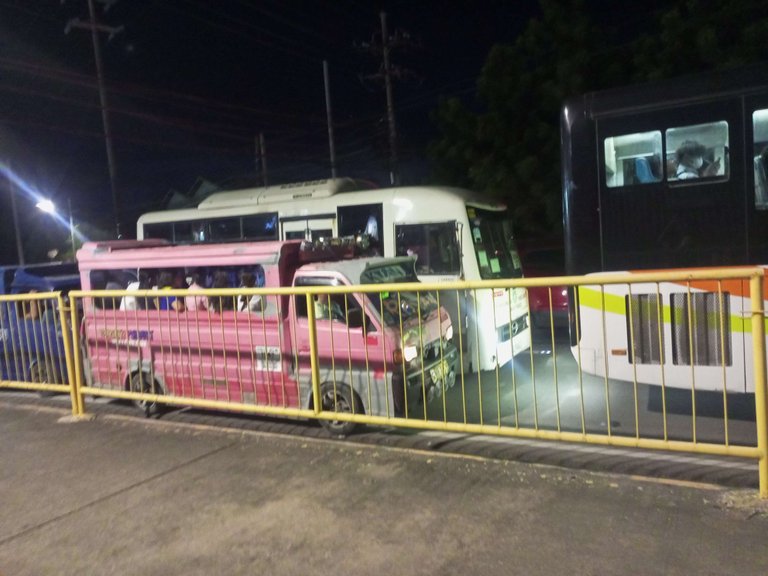 I was able to take a picture of this scenario because in our city, there are roads under construction upgraded from asphalt to concrete roads. Of course, this affects traffic. Man, the traffic really got much worse as days pass, so this time, I decided to get down on the vehicle and walk my home.
By the way, the Pink Vehicle is our Classic Jeepney, while the white one beside it is the Modern Jeepney. In front of them is a Bus. So, I mostly love to ride the Classic Jeep because of low cost fare hehe. 😁
That's all for my entry on the Henthusiast, Bring Me Challenge #26 - Bring "Your Mode of Transportation"". I am looking forward to the next event, and also curious on what would be the next things to bring hehe. 😁 I hope it is not something so difficult to find.
I am also inviting you guys to Join Henthusiast Haven Guild NOW! Be a Member and Be a Henthusiast! 💙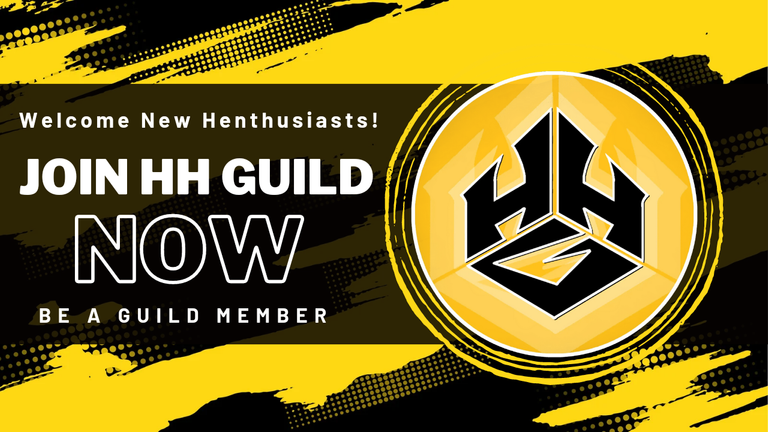 For more information on how to register, here is the link of the post:
https://peakd.com/hive-186610/@hhguild/guild-member-registration-is-now-open-join-henthusiast-haven-guild-now-be-a-member-and-be-a-henthusiast
---
I also want to Welcome @alicia2022 to Henthusiast Haven Guild as she officially joined us earlier this day. I hope we get along together Alicia. 🤗
Thanks for reading my blog guys! 🤗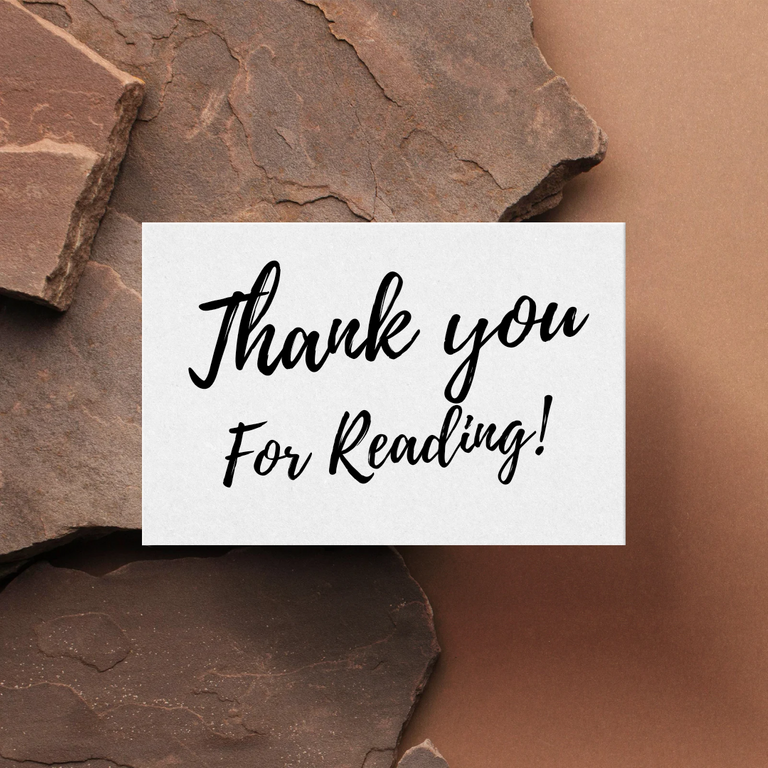 ---
---