My Favorite Song
Hello Henthusiast Haven Community!
I am @lolxsbudoy, a proud member of this guild and community. For today's post, I am going to enter to one of the Guild's Activity which is the Henthusiast, Bring Me Challenge. It is a weekly posting challenge where we are tasked to bring something and win prizes. 😍 If you are interested to join, make sure to follow @hhguild and join our Henthusiast Haven Community and our [Discord Server]( for updates.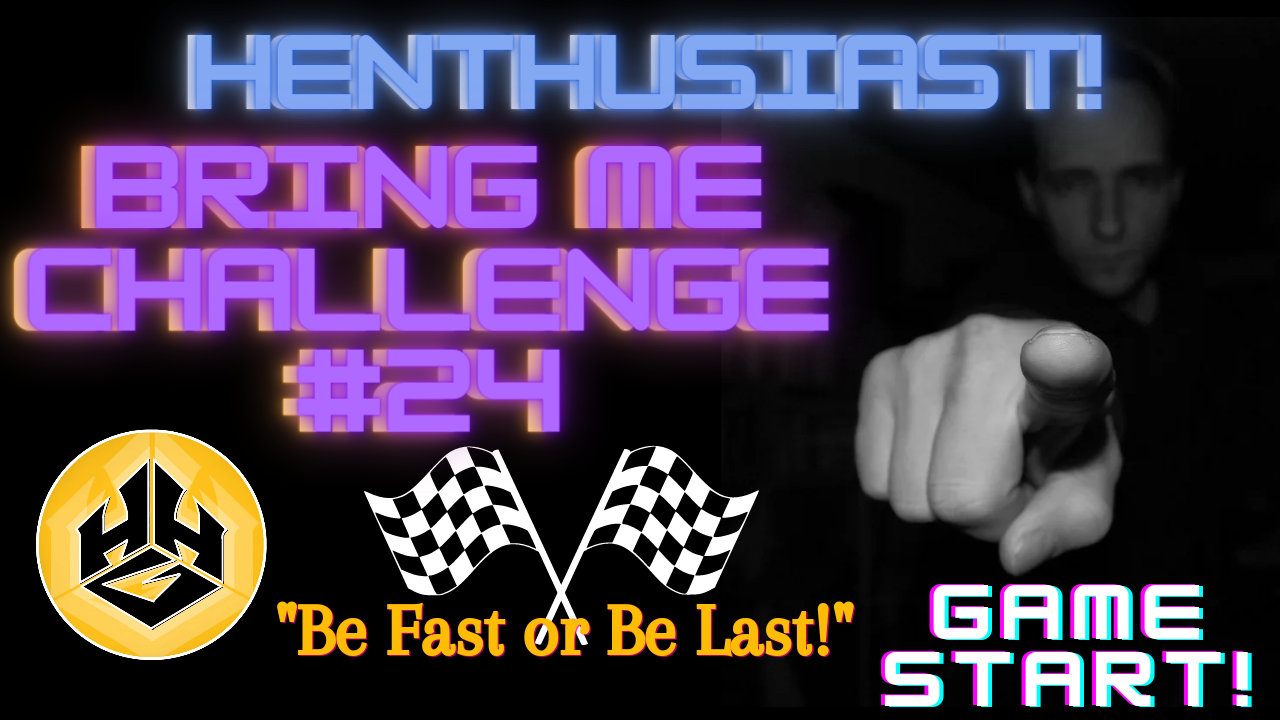 On this weeks, Henthusiast, Bring Me Challenge #24, we are tasked to bring our Favorite Song. The first thing that came on to my mind when I saw the challenge, was "This is gonna be hard!". Truly, it's going to be hard as I love music, although I don't sing very well, and I love listening to them, though not all of them. 😝
And so, I have to find what really is my favorite song. I first scrolled to the list of the music I saved up in my computer, mobile phone, on YouTube, Music App, and more to identify what song is my favorite. But damn, I listed and added a lot of music in the FAVORITE CATEGORY! 🤣
Okay, so I will first pick top 5 songs on my list and listen to them right here and right now then pick my FAVORITE SONG
I listened to them again, and man, I love these SONGS. It's hard to pick as my most favorite song. BUT well, let's pick.
The closest to my heart is IKAW LANG by Kiyo. 😍
---
IKAW LANG is Filipino Original Music which I heard around the year 2019, when I was still at high school. Please listen to it and I also hope you like it. That will be all for my entry guys.
I am also inviting you guys to Join Henthusiast Haven Guild NOW! Be a Member and Be a Henthusiast! 💙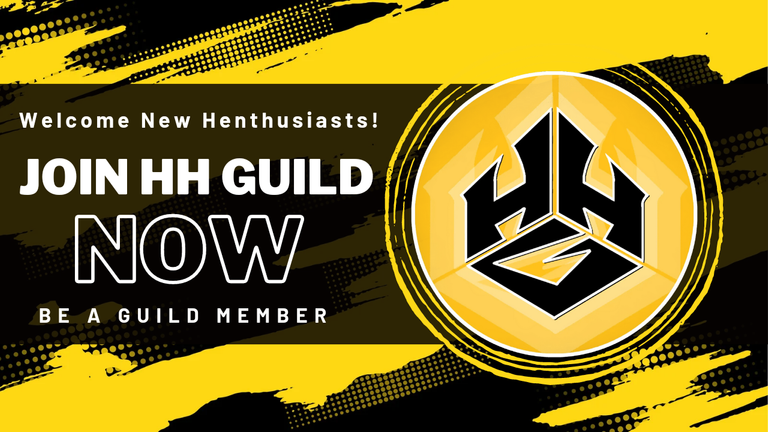 For more information on how to register, here is the link of the post:
https://peakd.com/hive-186610/@hhguild/guild-member-registration-is-now-open-join-henthusiast-haven-guild-now-be-a-member-and-be-a-henthusiast
---
Thank you for reading! 🤗🔥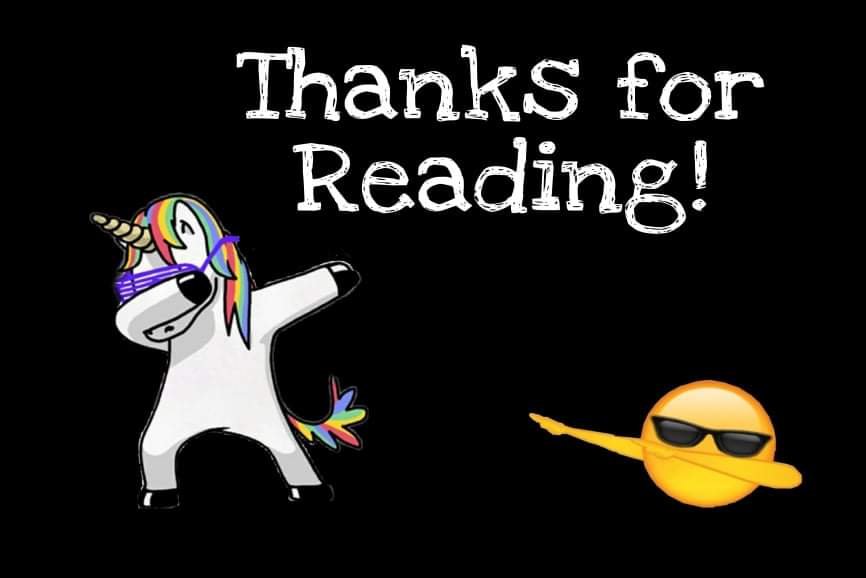 ---
---