police were at my door😕😋

that's just my luck. Once again I was awakened by renovations in the street. And when there was another work bus in my driveway. Was that the last straw. And I went out to say something. I was half ignored. Which made me really pissed off. to which I said I would do something to him next time. With a knife I had said in my anger. So I had run off and a little later I was called by the police. That I had made death threats. No report had been filed, but I had to come and make eccuses. And I did. And that man also said that wherever that bus is packed, people are complaining. I made my ecusses for the threats and I gave them a pack of biscuits to go with the coffee. But I have something every day. LOL
Fortunately it has now been resolved. and that the police never came for my weed. Makes me happy too.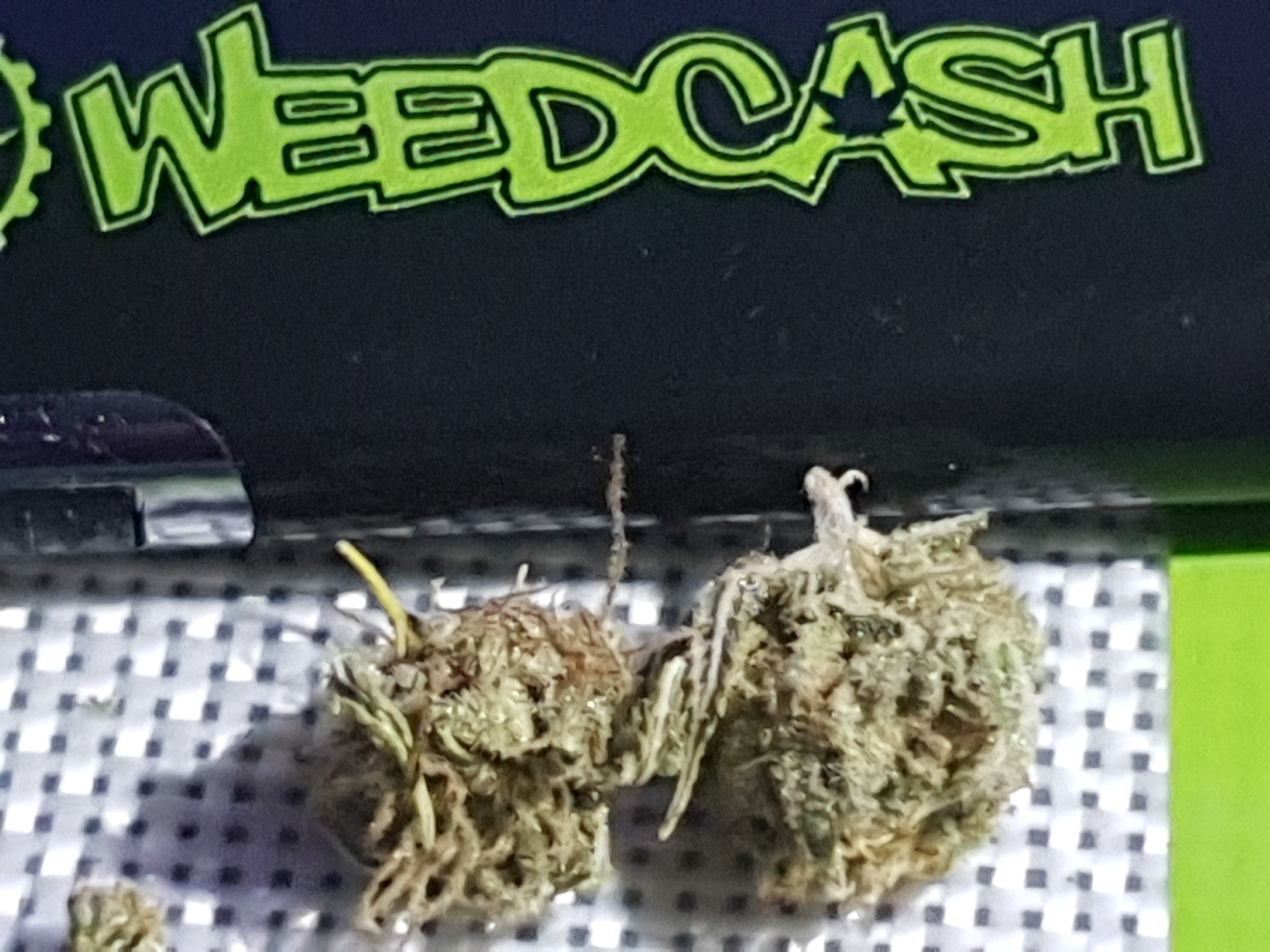 I joined a gym today. Tomorrow I'm going to work there with a buddy on a healthier life. Better condition, build it up slowly. I also went to the dentist yesterday. I hadn't done that in 2 years. due to lockdown. And I also have a fear of it. But it was okay. I am very busy working on myself. To have a little energy again to do fun things again. And I can only change that for myself. For the rest for today, chilling is on the program
I wish everyone the best. and until the next post. greetings Loonatic®
Posted using WeedCash Network
---
---