Pundits on sports today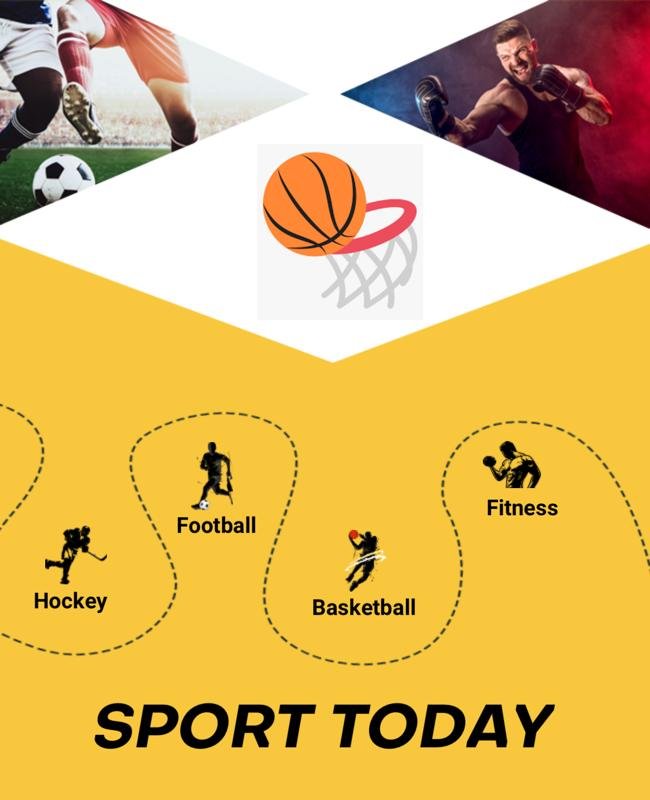 A perfect means of talking sporting activities across the globe 🌎
Feel free to discuss any form of sport and share your view on them all
Topic will be picked and talked about from each sector of all sporting activities and analysis will be carried out on each topic from all the sporting activities.
This is the best channel that will give you the chance to become a pundit on your own and having the opportunity to share your view on your favorite team and alot more.
Today's topic
Who is going to Emerge winner of the 2021/22 BBL Championship?
---
---