Novak Djokovic Refuses To Reveal Vaccination Status
Hi Sports World!
Wow: Novak Djokovic is refusing to reveal his vaccination status,
and will not enter Australia, whos government is demanding
for everyone to enter to be "fully" "vaccinated".
After NBA-player Kyrie Irving, another big Sports Star, who
is refusing to be "bullied" into taking an experimental
"gene therapy", and he is absolutely right in my opinion.
Novak Djokovic , as the Number 1 Tennis Player in the World,
will definitely send a message out with this indirect "boycott"
of the Australian Open.
Soon "they" will run out of stars...
If the so called "vaccine" is really a Bioweapon , the "Vaccinated" will be unable to play
by next year or 2023, and those who are aware & smart enough
will "boycott" any draconian mandates and safe their Health/Life.
Respect Djoko!
---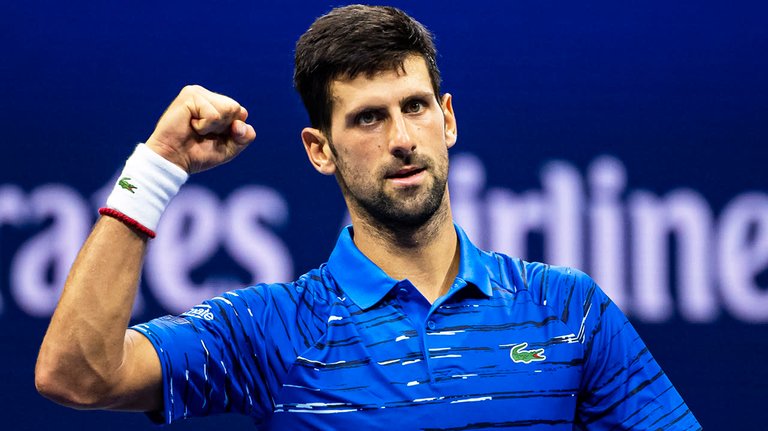 ---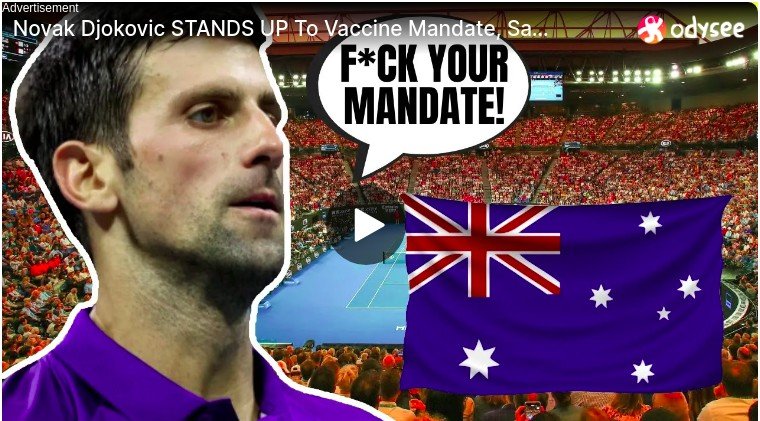 (Unsupported https://odysee.com/$/embed/novak-djokovic-stands-up-to-vaccine/cbb3222d79b31b70156d78ce3c81e42f8d00dbee?r=BvFPhyRGW7km6799VqUeP45mw4yTsq4e)
---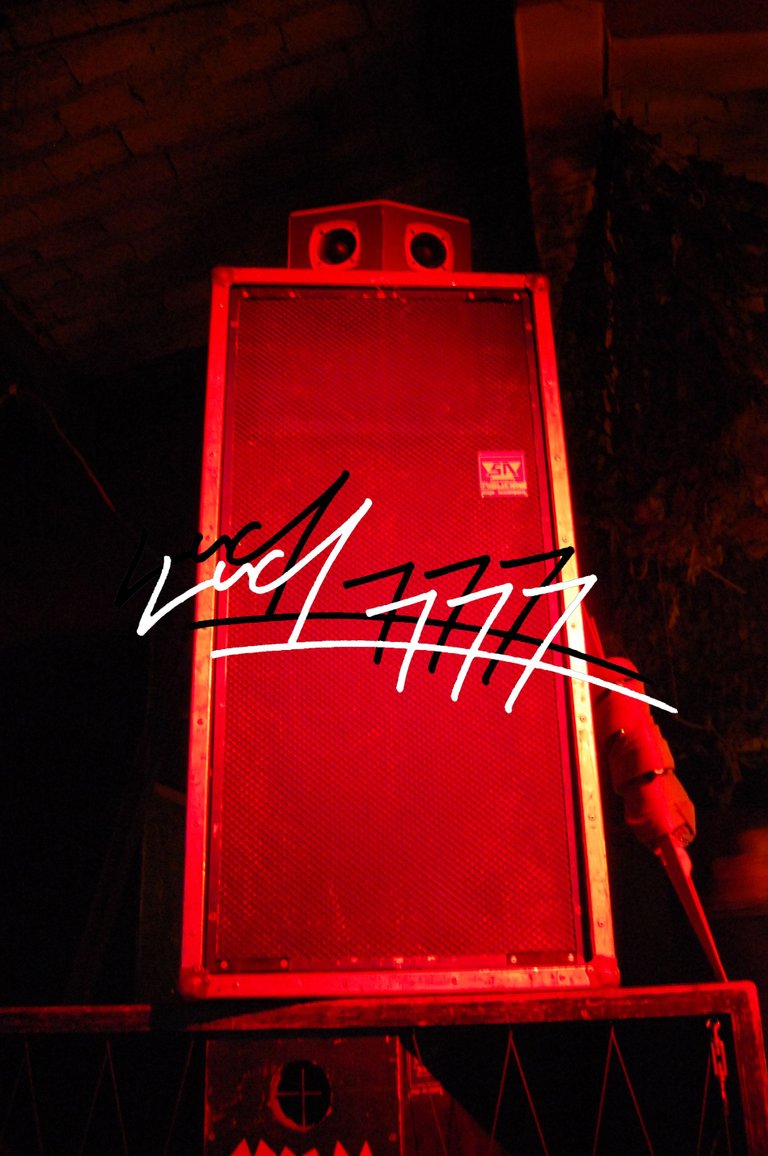 Thanks for stopping by. Stay Safe. Bless Up.
---
---