Where's the List!? UFC Middle Weight Champion Israel Adesanya exposes Pedophiles
Greetings Hive Bees!
We need more celebrities like the "Style Bender" , that is the a.k.a
of UFC Middle Weight Champion Israel Adesanya.
Courageously he mentioned the conviction of Ghislaine Maxwell in a
press conference leading up to UFC 276, plus he asked (understandably)
for the list of all Epstein-"friends", who should be punished/ convicted
in at least the same way!
Maxwell, who got sentenced with 20 years for child trafficking was
Epsteins "right hand women" delivering underage girls/children
for being sexual misused by the scumbags/pedophiles of this world,
most of them famous politicians, actors & artists.
No coincidence...
...that Google & all other big media outlets remain silent about
this topic. So we should use our Freedom of Speech and spread
this news! Share & support if you feel me on this one. Thank You.
Bless Up & Protect the Children, Protect Life!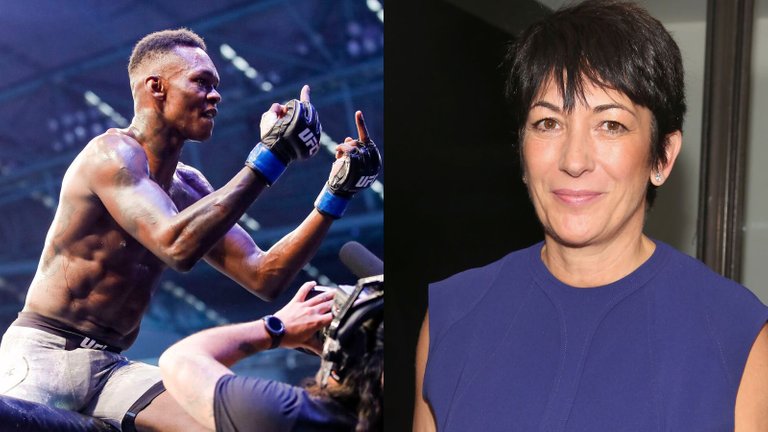 ---
---
Here's a list of Epstein Flight Logs:
Is it true or better asked, does it cover everybody involved??
I bet you can add some more names...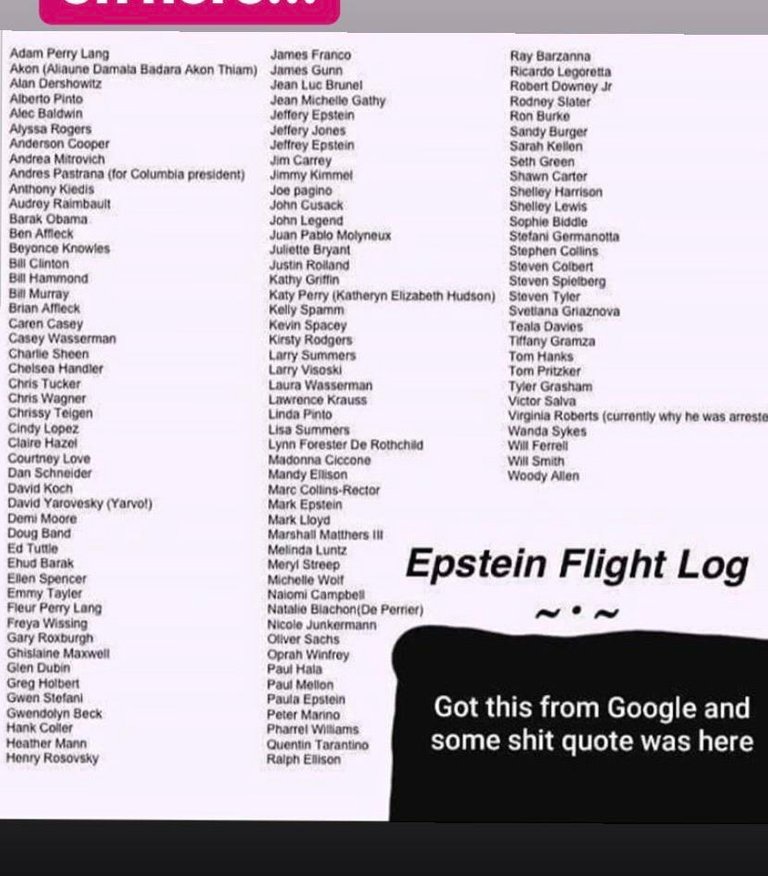 ---
Thanks for your attention!

---
---