2022 World Cup Quick Predictions: First Round of Group Stage
2022 World Cup Quick Predictions: First Round of Group Stage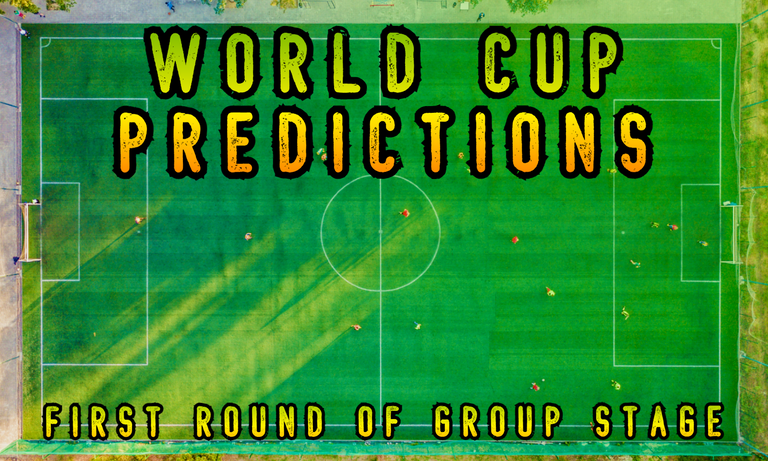 Source: Pexels

2022 World Cup Quick Predictions
Don't you understand anything about soccer?
Have you joined @HiveBuzz World Cup Contest and have no idea in which team should you bet?
Do you want to pretend to your friends and family members that you know everything what's going on during the World Cup?
Say no more.
Luizeba is here to help you with these QUICK WORLD CUP PREDICTIONS. At least you'll now know which team is the favorite to win each match, so you can go through the motions and pretend to be surprised when the underdog team ends up winning!
First Round of Group Stage
England vs Iran
Winner: England
---
Senegal vs Netherlands
Winner: Netherlands
---
United States vs Wales
Winner: United States
Relatively close match, with reasonably chances of being a tie
---
Argentina vs Saudi Arabia
Winner: Argentina
Really easy match for Argentina. They'll stomp the saudis with 3-4 goals.
---
Denmark vs Tunisia
Winner: Denmark
---
Mexico vs Poland
This is the closest match of this First Round, and basically it's a coin flip. Mexico, Tie or Poland: just follow your heart 😝
---
France vs Australia
Winner: France
---
Morocco vs Croatia
Winner: Croatia
While Croatia is the favorite to win the match, it's a close call, with good chances of being a tie (similar to the USA vs Wales match).
---
Germany vs Japan
Winner: Germany
---
Spain vs Costa Rica
Winner: Spain
This is the easiest match of this First Round, and Spain will probably win the match with a goal difference of 3 or 4.
---
Switzerland vs Cameroon
Winner: Switzerland
---
Uruguay vs South Korea
Winner: Uruguay
---
Portugal vs Ghana
Winner: Portugal
---
Brazil vs Serbia
Winner: Brazil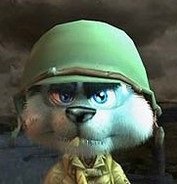 Thanks for reading this post, and until next time!
If you enjoyed the post, feel free to follow me as I'm routinely writing about Gaming, Investment, Fitness and Literature, and posting about other random fun subjects like Travel, Photography and Metal Detecting!
If you want to play fun NFT Games, I do strongly recommend 🎮Splinterlands🎮, 🌟RisingStar🌟, ⚽Rabona⚽ and 🌱dCrops🌱. Send me a message if you need help starting out!
And, if you're feeling lucky, go to HiveSlotGames and win money by playing on the 🍀Roulette🍀, 🃏BlackJack🃏, 🎲Dices🎲 and 🎰Slots🎰!

Unless stated otherwise, all images are created and owned by me.
This is definitely NOT financial, legal or investment advice. You wouldn't get your financial advice from a squirrel, would you? Cryptocurrencies are very volatile, so don't invest what you can't afford to lose.
Also, believe it or not, I'm not actually a squirrel! This handsome rodent in my profile picture is a character from 'Conker: Live & Reloaded'. Here's Real Life me!
---
---