Reformer Pilates
Hello,
Today I will give you information about reformer pilates. While doing reformer pilates, the machine is working against spring resistance. There are red, green, blue, and yellow springs, and these vary in color according to their weight. It is a form of exercise for spinal problems and is very effective in solving these pains.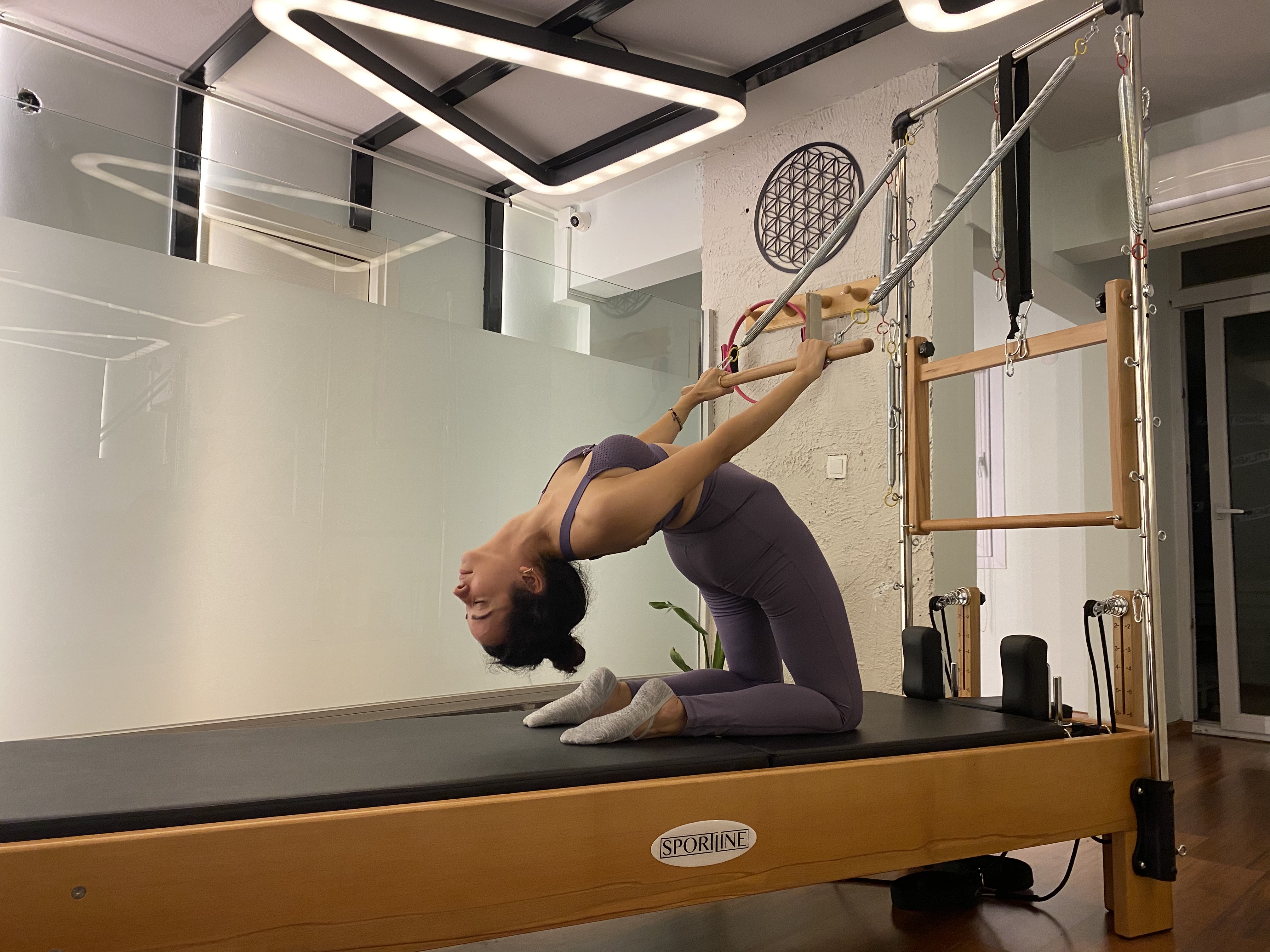 Coming to the benefits of reformer pilates;
It benefits our physical development.
It increases the flexibility of the body.
It regulates our breathing as regular breathing is done.
It is effective in losing weight.
It is used in the treatment of waist and neck hernia and reduces the risk of getting these disorders.
It is effective in the secretion of happiness hormones.
It is very effective in working the core muscles, which we call the core region.
Thanks for reading!
---
---