Bobby Moore: The Most Professional English Professional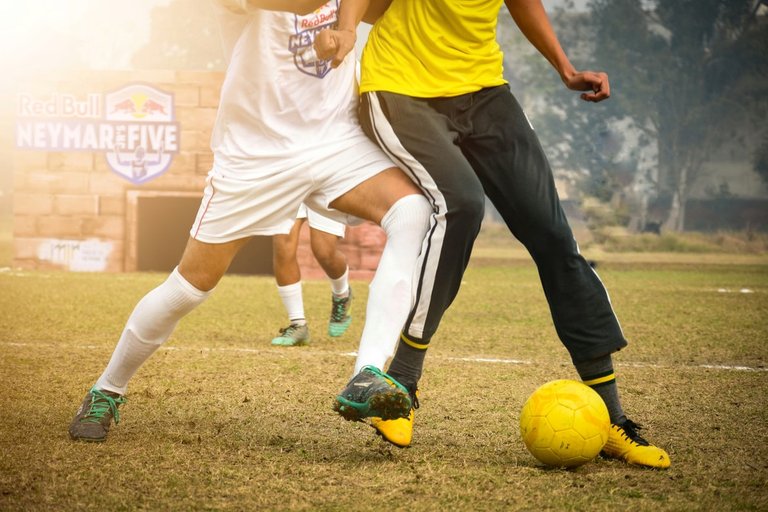 Unsplash
Bobby Frederick Chelsea Moore. Bobby Moore for short. A lot of you should have heard about him. Bobby Moore was the captain of the only ever world cup winning team for England. Back in 1966. Moore isn't a small figure. In fact he is literally one of the biggest if not biggest character in English football. People's opinion tend to swing between him and Bobby Charlton. Most people still agree for Moore. So Bobby Moore didn't win a gazillion trophies in his career. But people like these prove that trophies aren't everything and it isn't the only road to stardom. Bobby Moore was born in Essex in the midst of the second world war. He aquired his interest in football, like most other players, at a very young age. And eventually he ended up at West Ham United's youth system. His loyalty for his boyhood club was immense. And that's why, even after being so much of a coveted player, he never left West Ham. Untill his very last years where we spent time in America and Denmark and in England with Fulham.
Bobby Moore was a world class defender. His career's highlight wasn't the world cup win according people in that part of Europe. Rather it was a tackle where stopped Jarzinho of Brazil fairly in the 1970 world cup game between England and Brazil. As odd as it seems but if you see the tackle you might agree to this. Newspapers back then portrayed it like stopping a bullet train. Moore was a very intelligent defender. He didn't had to tackle rough. Rather he was calm and composed and he could always win the ball very cleanly. Red cards weren't a thing back then but he got warnings equivalent to a red card only once in his life. That says a lot about a center back. A lot like, a lot. Moore's passing range was also outworldly. He could line breaking passes look effortless. And his club and country would often start a buildup with these passes from Moore. Moore's first international callup came from the under 23 camp. Two years later he was called up to the senior team. A year later more, he got the Captain's armband. He was only 22 years old. He wasn't supposed to be the captain, not did anyone saw it coming. But somehow it stuck. Bobby Moore went on to Captain England for the next 11 years. English players are very loyal to their clubs. So club rivalries take a whole new level. Impacts in the national team too. This is one of the biggest reasons why England managed to fail all these years. Bobby Moore was a professional. A proper one. He had the ability to set aside these rivalries in the national team. That's why people like Roger Hunt, Geoff Hurst, Bobby Charlton, Allan Ball could play a collective game. And the result was evident. 1966 was the only world cup they ever managed. Led by Bobby Moore.
Bobby Moore is a legend regarded by legends. He has been one of the most respected figures in English football. West Ham have retired his kit number too. Sadly he died fighting colon and liver cancers in the age of 51.
---
---