Knowing Your Weakness is The Biggest Strength
There is a specific solution to everything be it tactical or technical. Because after all your arguments, these players, they are just human beings. They have their own weaknesses. You can't always overcome these weaknesses you have to work with. It is the responsibility of the coach to decide and discover how to overcome that weakness as a team. Again no player is absolutely perfect. Not everyone can do dribbling, ball passing, be press resistant, being good at shooting, and giving work rate at the same time. But even the qualities they have, sometimes they can't make the fukl use of it because the tactics are not to their strength. Many do not get the best output due to lack of proper decision. It is the responsibility of the coach to fix this. And find a suitable solution.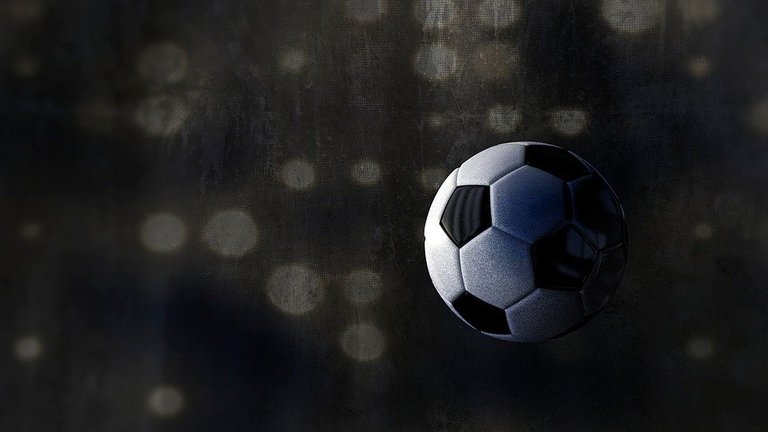 Source
In the 2019 UCL, Liverpool's midfield wasn't world class but they have outclassed better midfields than them due to better tactics. The main three players in their midfield were Fabinho, Henderson and Wijnaldum/Keita. However, with this midfield, they have beater the likes of Bayern and Barcelona in that season. Where Bayern and Barca's midfield were superior to that of Liverpool's. How they beat them you ask. It was their work rate. No one in that midfield is a proper baller, or a proper dribbler. Everyone their is a work horse. They could do 90 minutes of continuous pressing. And using that power, Klopp basically won the champions league. Pressing with 3 forwards on the front line with two pressing midfielders. With this pressing the ball basically gets recovered and Liverpool attack in the quick transition. This was Liverpool's core formula in winning their 6th title of European champions.
One thing is clear in Xavi's very short European coaching career, he knows the strengths and weaknesses of his players very well. For example, in Busquets' words, Xavi knows that he is slow and has a slow defender behind him. Due to which he no longer has to enter between the two center backs. A fullback now comes to center backs' help and creates a 3 man backline on the ball. This essentially lets Busquets start his bit of pressing from a bit higher up the pitch. And Frenkie De Jong helps him out in that mid block pressing. That's why De Jong's responsibility is a bit more when it comes to tracking back. On the right side of the forward line, Adama's place of strength is his crossing, dribbling and one-on-one take on. He doesn't cut in and shoot like the modern day wingers. That's why on the right side fullbacks like Alves or Dest don't have to give him space. So they don't have to track back like usual. Which again is the weakness of Alves and Dest. In the right wing there is quite an amount of space for Adama to take on and cross. Adama naturally goes to the outside rather than the inside of the field. Xavi is making maximum use of it. That's a blessing in disguise for Alves and Dest again. Their defensive weakness is not being exploited as much as people thought. No need to back track if you don't push up. The defensive fullbacks reach up to the defensive half spaces or the mid half spaces and create a connection between the two. On the other hand, Adama is also helping in defense by tracking back. Adama isn't all about take ons. There are multiple options open for him. Pedri and Alves provide passing options. Xavi cleared two things at once on the right side. At least the last 5 matches prove that. At the same time providing defensive solidity on the other hand providing attacking threat. Things will make more sense in the future.
Xavi's ability to work with players and find their weaknesses and build a team to cover them, will take Barcelona forward.
---
---