Manchester United's Biggest Drought Since The Early Eighties
Disappointing European nights and trophyless seasons continue. Nobody knows when this will end. Yes sadly I'm talking about Manchester United again. Manchester United last won the trophy in 2017, which was the UEFA Europa League. Then in 2017-2022, in these 5 years, 2 different full time managers were backed with 600 million Euros, but no trophy came. This is the first time since 1977-1983 that United have been in the trophy for such a long time, without a doubt the worst time in Manchester United history.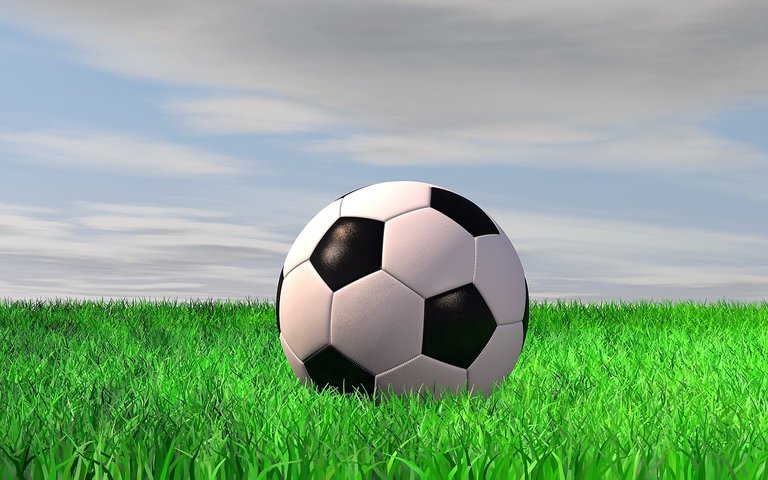 Of course, after spending so much money, what is the reason for such a continuous failure? The only thing that can be found when looking for the answer is the lack of proper planning. Man City, Chelsea they spend too. Again, Liverpool owner FSG too, like the Glazers, always gives a limited budget to spend. The difference between United and Man City and Chelsea is that they quickly remove/replace a flop/average signing from the team, which United never did. For example, in Man City, there are signings like Mangala, as opposed to ones like Ruben Dias signing. City replaces them as soon as they understand the flop. The same thing applies with Chelsea, they have signings like Bakayako, who couldn't prove himself as a good enough to play in the first team, so Chelsea is replacing them without delay. And looking at United in this regard, it can be seen that United has been paying more attention to their contract extensions than selling even the best flop/average players in the last few years. Such as Bailey, Jones's contract extension. The difference between Chelsea, City and United is that Chelsea, City regulate their squads consistently, they don't have a tight budget for a particular window and won't spend more than that in one window, because their main goal is to fill the voids in the team. On the other hand, United has an average budget of usually 80-90 million per season, can't exceed it. As a result, the net spend of these teams in the last 5-6 years is almost the same, but Chelsea and City are many miles ahead of United. Clearly the owners' lack of ambition is responsible for this. Liverpool's transfer strategy should not be compared with United's because Liverpool's net spending is very limited. The reason for bringing Liverpool here is that Klopp and Liverpool have set an example in English football over the last few years that much better can be done with limited net spending. Klopp has a good eye for players. And instead of running for the most hyped player in the market he gets players who fit in his system. Therefore, the number of flop signings under the club is limited. It goes without saying. On the other hand, United prefers nationality, market value and hype to a player's ability. Example, Harry Maguire and Aaron wan Bissaka, these two Englishmen are being bought by United for 140 million but their condition is so miserable that they can never be expected to win a big trophy. Lack of a proper spending strategy is one of the reasons why United continues to fail.
Many people wonder what is next, and wonder how long this great club will suffer. Like David De Gea, fans believe too United will come back, but don't know when. United's season has almost officially ended with the elimination of United from the champions league two weeks ago. There is nothing to be gained except the top four spot in the premier league. Even it is not fully guaranteed. At the end of this season, another chapter of United's failure will come to an end. Ralph's Edition United's board will start another new chapter. Only time will tell whether United will make a comeback or prolong the story of failure.
---
---