The One Who Started The Battle Of Nuremberg : Mark Van Bommel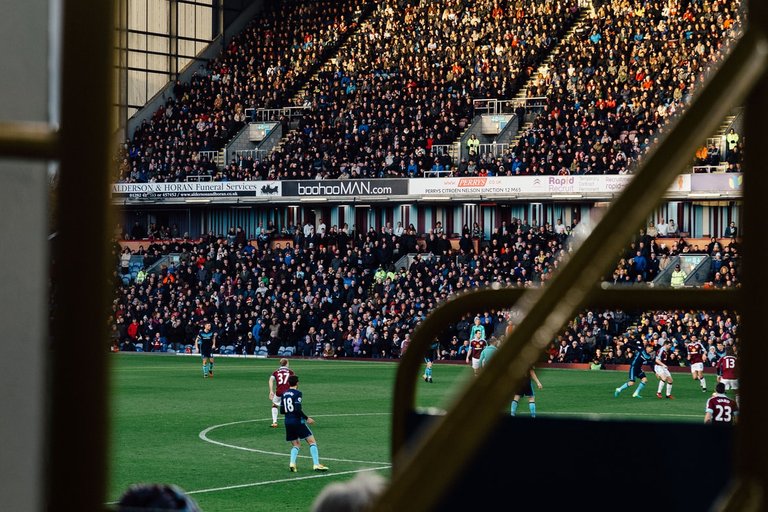 Unsplash
During the turn of the century, the defensive midfielder position had some big names. And those names have been menace to opposition players. People like Roy Keane, Claude Makelele, Genaro Gattuso, Patrick Vieira are some of those names. These players have been a leader in the pitch for their club. And as well as roughing and toughing opposition players. One such was Mark Van Bommel. Dutch by nationality the very next generation of the famous Johan Cruyff era. Players like Johan Cruyff and Neskens are arguably what drived him towards picking football for a living, maybe. But he started out in his town youth academy at the early age of 13.
From there, after years of playing through the ranks, he joined the first team of that academy. It was Fortuna Sittard. He made more than 100 appearances there for the club. As a matter of fact Fortuna Sittard played in the second division mostly. But Van Bommel had a big hand in their triumph of winning the second division title. After that he joined PSV Eindhoven. He spent a great deal of time there. His PSV period was arguably his most attacking time I would say. Maybe because he score a ton more more goals in opposite to similar amount of appearances across the board? Maybe. Van Bommel scored 40+ goals in his time at Eindhoven. Then he thought of hitting the big leagues. And a chance came. He went to Barcelona. A Barcelona coached by none other than Frank Rijkaard. He stayed at the spanish club for just a year though. Mostly because he couldn't settle in the spanish culture, nor he could crack the starting eleven with all those stars in Barcelona's midfield. But he did win the champions league title there at Catalunya. Next year Van Bommel kinda got what he wanted. Bayern needed a defensive midfielder as Owen Hargreaves left for Manchester United. It's all happening in 2006. So Bayern's defensive midfielder left for United so obviously there is a vaccum. To fill the void in comes Mark Van Bommel. Van Bommel who had a very difficult first season outside his country, was thought to be naive. People thought he couldn't compete outside his own country. But he proved them wrong. As in Bayern Van Bommel returned to his former self. He found the groove he had lost. And he took Germany by storm. He could win the treble with Bayern. As Van Gaal was leading Bayern during that period. We're in 2010 now. Opposition for Bayern in the final was Inter. That same treble winning Inter. Well, if you know Inter won the treble, you of course know that Van Bommel didn't get his treble. He was the first non German to captain Bayern Munich. After Bayern he went to AC Milan and then back to PSV before hanging his boots.
You all remember the battle of Nuremberg from 2006? Portugal vs Netherlands? Well, it was Mark Van Bommel who started it.
---
---