Sporty outing with the bike - "El Avión" Roundabout / Salida deportiva con la bicicleta - Redoma "El Avión"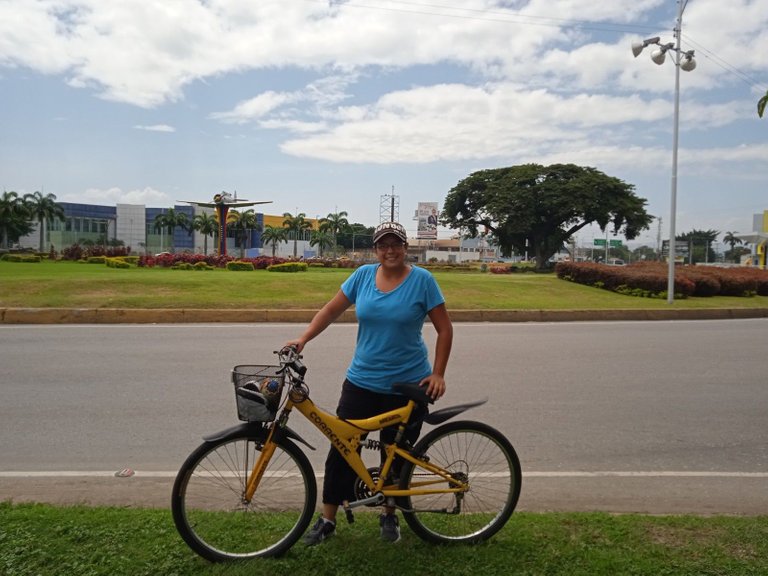 Greetings dear friends of Sports Talk Social! What a great joy to be back in this community after a while without posting, but I have remained active with my bike rides and the commitment to my physical and mental health.
¡Saludos queridos amigos de Sports Talk Social! Qué gran alegría volver a esta comunidad después de un tiempo sin publicar, pero me he mantenido activa con los paseos en mi bicicleta y el compromiso con mi salud física y mental.

Today I want to share with you a little ride I did to an emblematic place in my hometown, it is the Redoma "El Avión" (The Airplane Roundabout), also known as Tribute Square to the Armed Forces. This location is really close to where I live, about 3km away, so, after checking that everything was in order with the bike, it was time to pedal.
Hoy quiero compartirles un pequeño recorrido que hice a un lugar emblemático de mi ciudad natal, se trata de la Redoma "El Avión", también conocida como Plaza homenaje a las Fuerzas Armadas. Esta locación está realmente cerca del lugar donde vivo, aproximadamente a unos 3km, así que, después de revisar que todo estuviera en orden con la bicicleta, era momento de pedalear.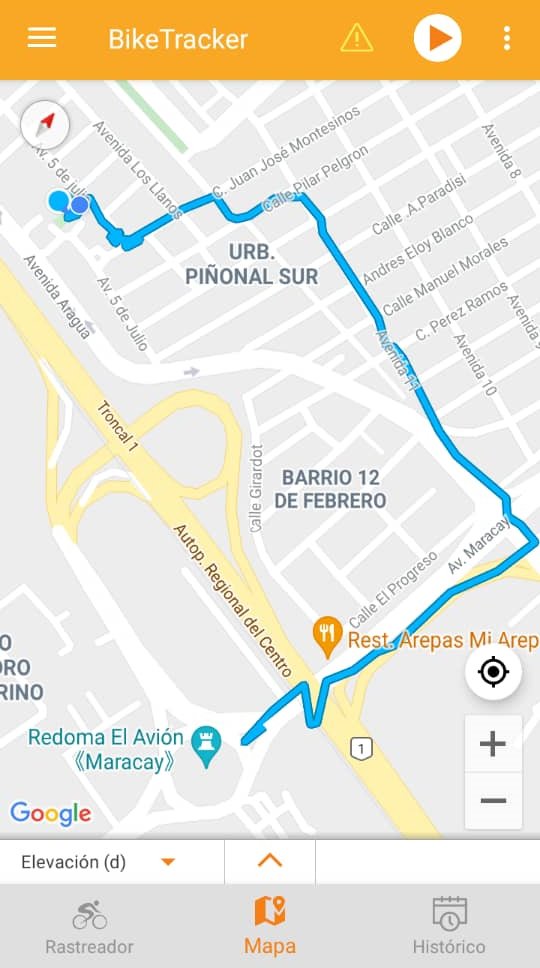 As I said in a previous post, exercising with the bike allows me to clear my mind, even more in a place like this, which has different trees and bushes, which is a pleasure for the eyes, in addition to its main attraction, an airplane located on a metal pedestal that simulates being in full flight.
Así como lo dije en un post anterior, el ejercicio con la bicicleta me permite despejar la mente y más en un lugar como este, que cuenta con diferentes árboles y arbustos, que es un placer para la vista, además de su atractivo principal, un avión ubicado sobre un pedestal metálico que simula encontrarse en pleno vuelo.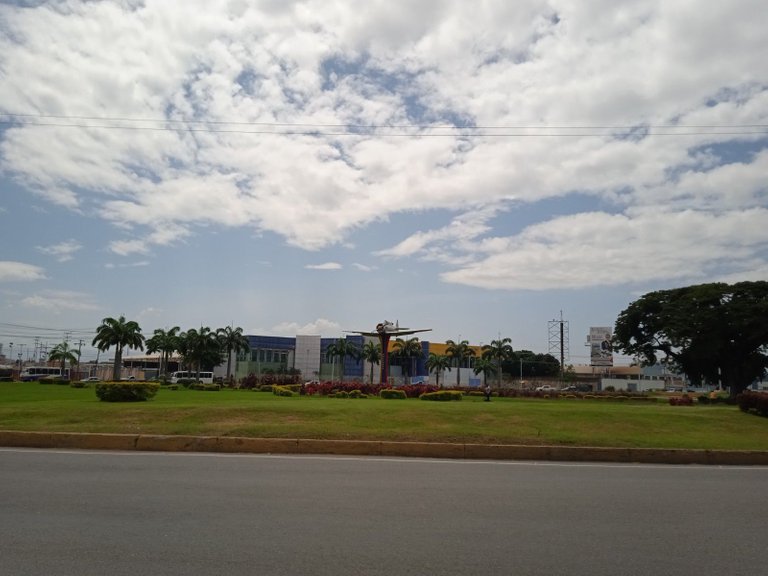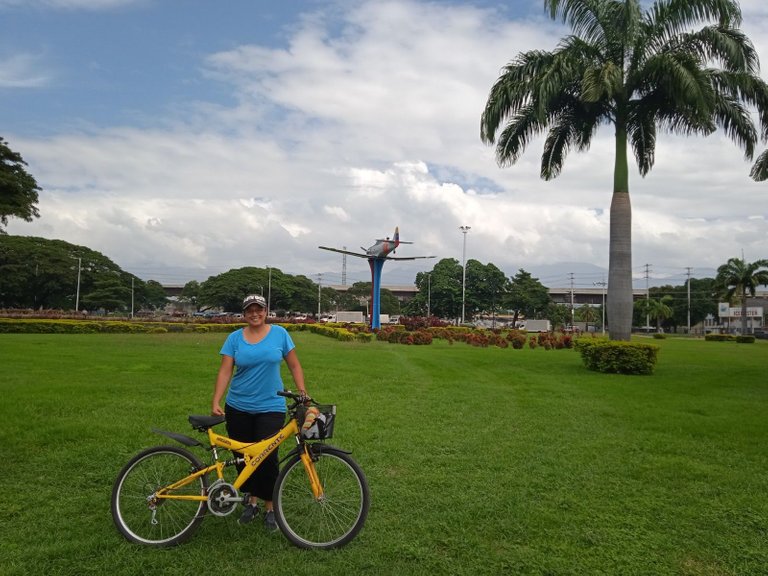 Maracay is known for being the garden city and that is why most of its monuments are adorned with trees and plants, and the city is also known for being a crossroads of many roads. In this traffic circle, the passage to different areas of the city is distributed.
Maracay es conocida por ser la ciudad jardín y de allí que la mayoría de sus monumentos estén adornados con árboles y plantas, además la ciudad también es conocida por ser encrucijada de muchos caminos. En esta redoma, se distribuye el paso hacia diversas zonas de la ciudad.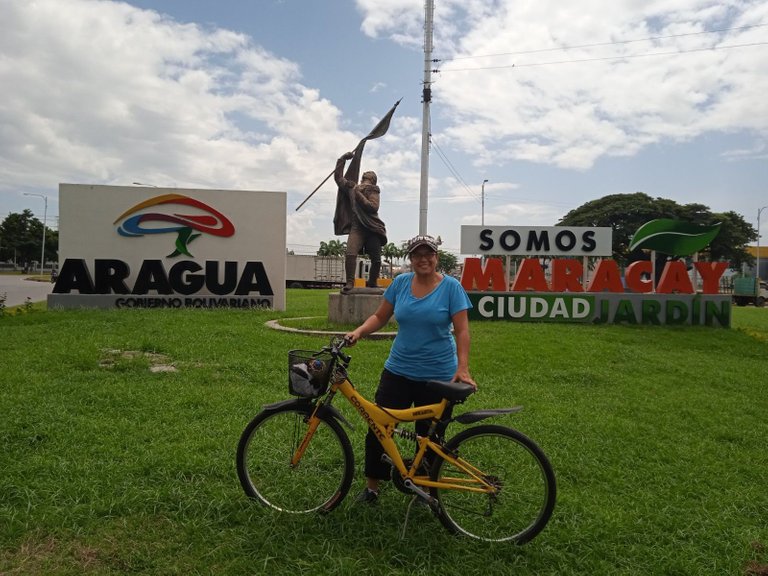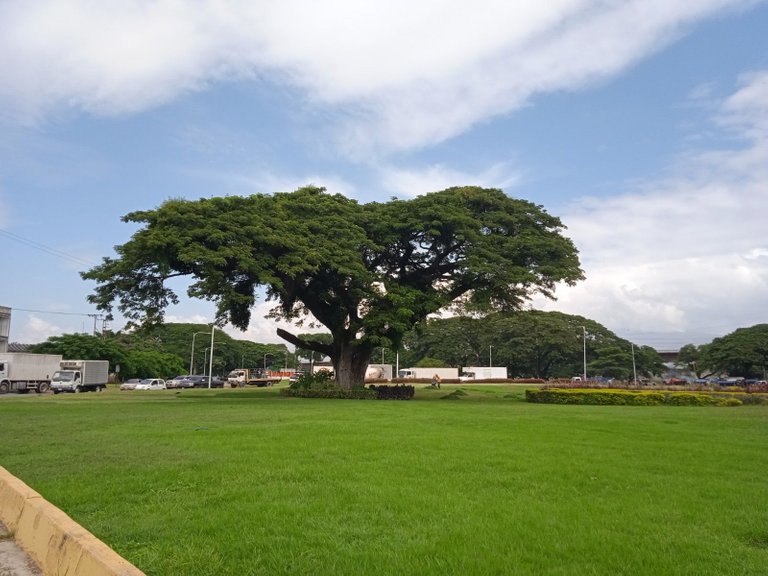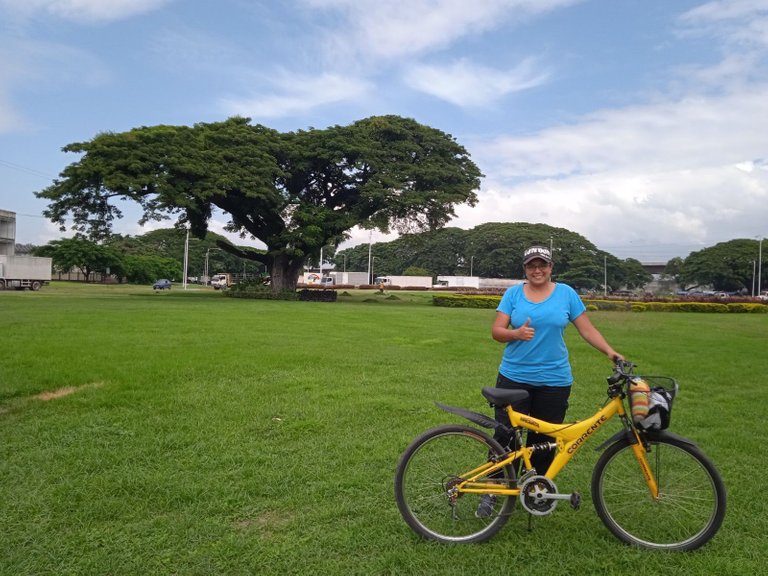 Arriving at the place, it was time to rehydrate, especially because by that time it was very sunny and the temperature was quite high, so it is important to protect ourselves from the sun and always keep hydrated whenever we do any outdoor activity.
Al llegar al lugar, fue momento para rehidratarme, sobre todo porque para ese momento estaba haciendo mucho sol y la temperatura era bastante alta, por lo cual es importante cada vez que vayamos a hacer alguna actividad al aire libre, protegernos del sol y mantenernos siempre hidratados.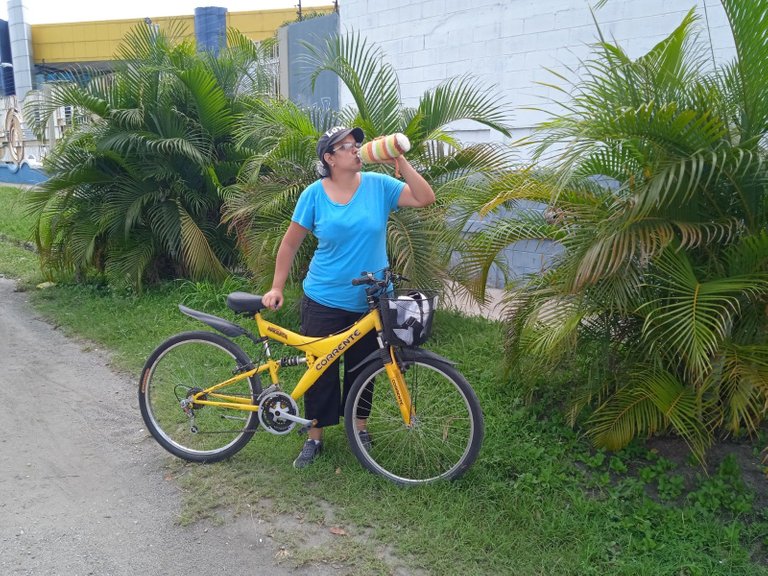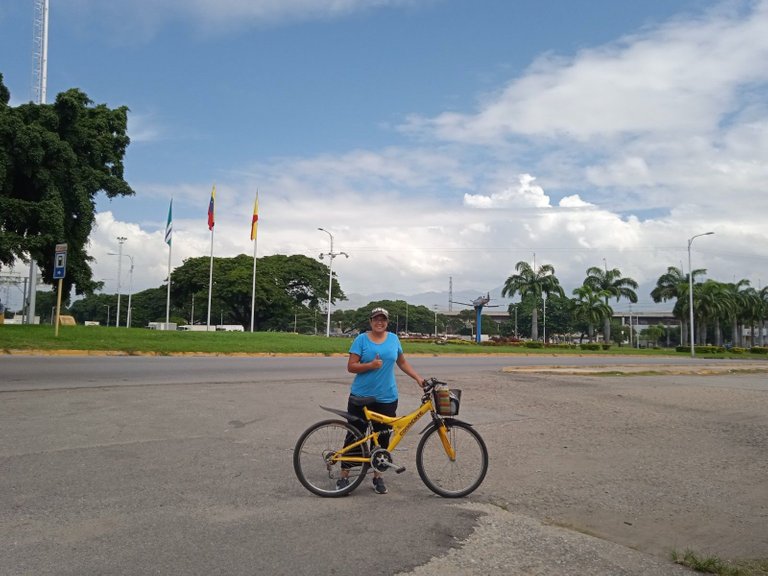 I also took the opportunity to take some pictures from different angles to share with you. Truth be told, even though it was a short tour, I really enjoyed it and it allowed me to stay active in exercising. I hope to continue with this routine and every day and raising a little more my physical and mental level, as I believe that the limitations are only in our mind. I encourage all those who wish to try cycling to do so, it is a wonderful sport.
También aproveché la oportunidad para tomar algunas fotografías en distintos ángulos para compartir con ustedes. La verdad, aunque fue un paseo corto, lo disfruté muchísimo y me permitió mantenerme activa en el ejercicio. Espero seguir con esta rutina y cada día y subiendo un poco más mi nivel físico y mental, ya que considero que las limitaciones están solo en la mente. Animo a todos aquellos que deseen incursionar con la bicicleta a que lo hagan, es un deporte maravilloso.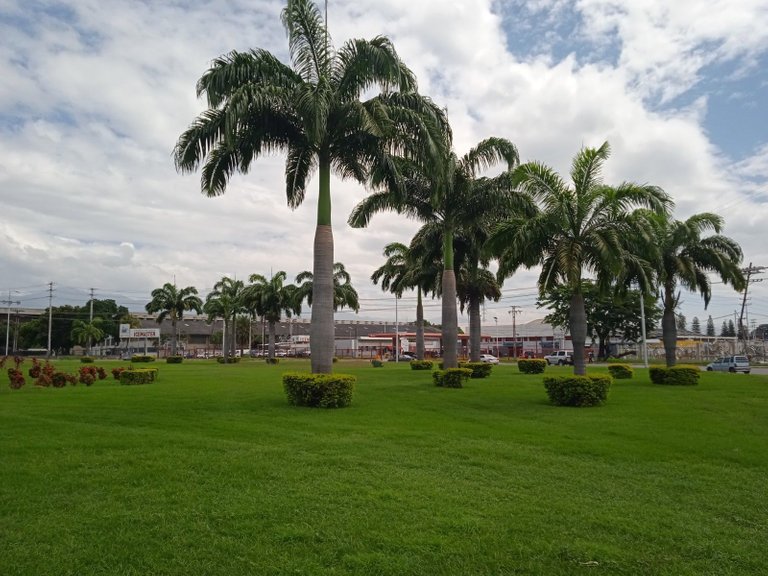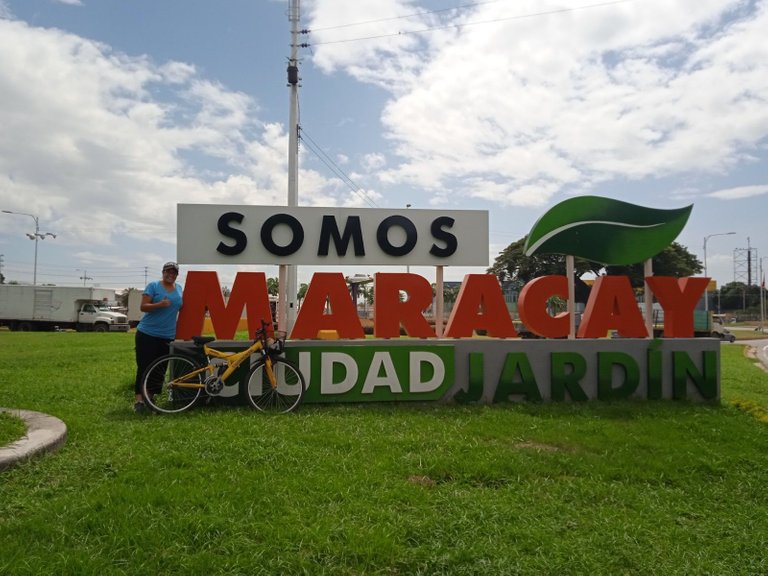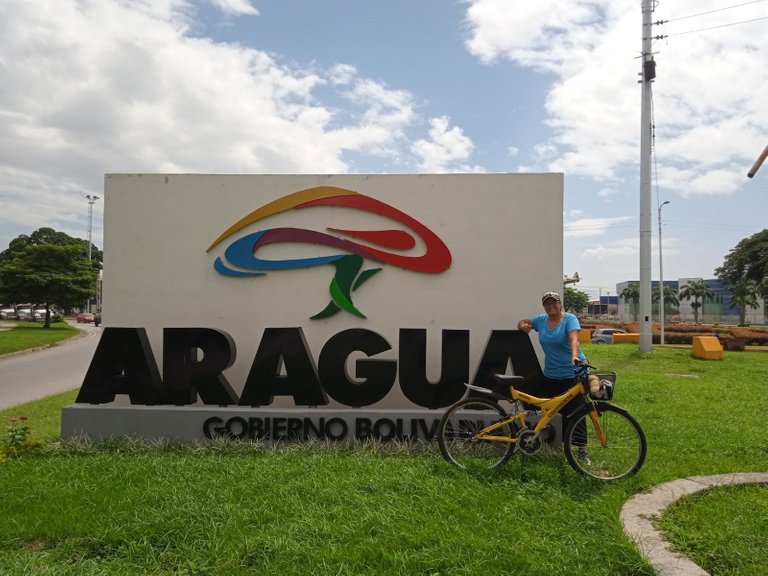 ---
---