Social media challenge -my daily challenge splinterlands gaming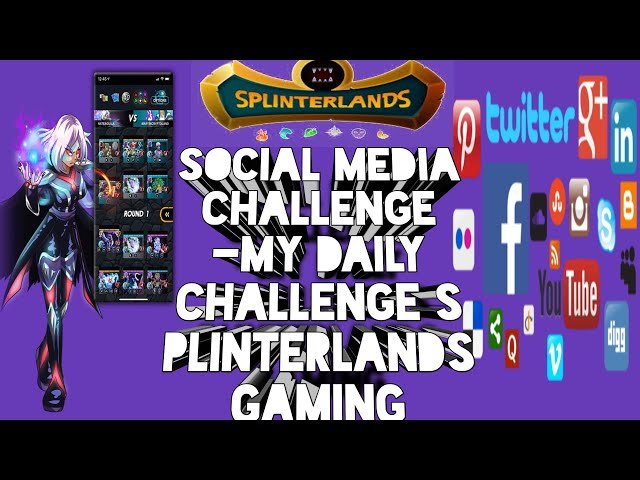 ---
Hello my splinter family


How are you all, of course, everyone is very well and healthy. I came to you with a new gaming video and a new battle video and you know I share my daily updates with you every day. I have completed the challenge and I am sharing with you a small part of completing it
I am presenting to you a very beautiful battle where I have fought two battles through this video and two battles one battle I have won and another battle I have lost but still the battles were very beautiful you must be happy to see
The players who were reading my opposition were also bringing a lot of nice cards and some of them had a lot of them which is why they were doing the card selection so well that I was going to be a little gorgeous to win the battle.
The first battle made a very nice attack on my card. I used six cards. The first one was Mail Attacking, then the Magic, then the snipe card, and the other, the Snake Ability card, where I showed a great talent and smashed the opposition card.
I shared a short video with you, I hope you like it and if you like the battle video, you must like the video, everyone will be fine, stay healthy, thank you.
I shared with you some information about my card selection, how I arranged my cards, first battle and second battle.


My battling......
Mana cup- 19

Combat rules - standard

Battle - Death Splinter vs Fire splinter

Total card use - 4

My card selection...
Basically we also know that fast position we always try to select our heard and attacking card, so same thing I'm doing...
I'm using my first position card on melee attacking card- $CURSED WINDEKU-
Health- 9

Mana -6

Attacking- 2

Speed-3
Second position I'm using on snipe ability card or magic- #LIFE SAPPER
Health- 2

Mana -3

Attacking-1

Speed-2
3rd position using another sneak attacking card-# SILENT SHA-VI
Health- 5

Mana- 5

Attacking-2

Speed- 3
4rth position I'm using another random ability malee attacking card - #CARRION SHADE
Health- 2

Mana- 1

Attacking-1

Speed-2
Friends I hope you are also enjoying my little battle video and if you enjoy please like this video so have a nice day bye bye....

Thanks everyone for visiting my account and you can find me on some more platforms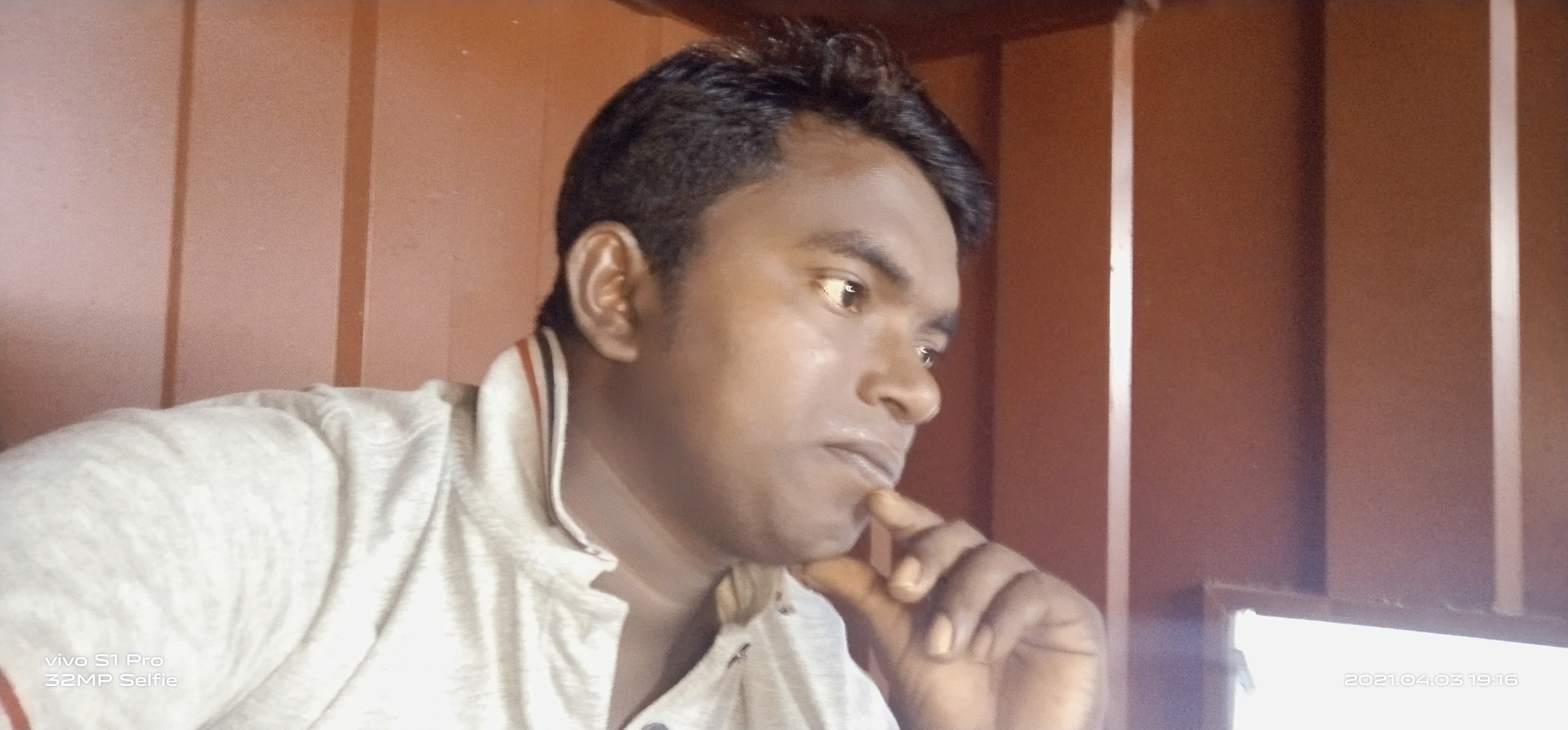 I am Mamun, Bangladeshi. However, due to work, I am currently living in Malaysia as an expatriate. I express my feelings through writing and share my experiences through videos. But I love to sing, so I sing in my spare time. Love to be friends Love and try to enjoy life.
** Follow me on some of my online platform accounts where you can easily find me **
And if you check my Starmaker I would be free to join my collage .....
Join me on Starmaker, where you can sing all your favorite songs and you can just become a star. My username is @ Mamunraju1. Follow this link to download the app and find me:
http://m.starmakerstudios.com/download_link/?is_convert=true&share_type=copyLink
Follow 3speak Video Sharing Platform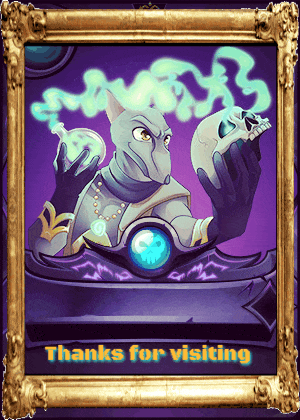 ---
▶️ DTube
---
---