Splinterlands gaming battle of the day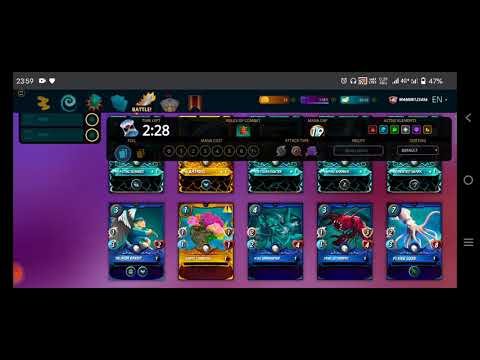 ---
Hello my splinter family
How are you all, of course, everyone is very well and healthy. I came to you with a new gaming video and a new battle video and you know I share my daily updates with you every day. I have completed the challenge and I am sharing with you a small part of completing it
I am presenting to you a very beautiful battle where I have fought two battles through this video and two battles one battle I have won and another battle I have lost but still the battles were very beautiful you must be happy to see
The players who were reading my opposition were also bringing a lot of nice cards and some of them had a lot of them which is why they were doing the card selection so well that I was going to be a little gorgeous to win the battle.
The first battle made a very nice attack on my card. I used six cards. The first one was Mail Attacking, then the Magic, then the snipe card, and the other, the Snake Ability card, where I showed a great talent and smashed the opposition card.
I shared a short video with you, I hope you like it and if you like the battle video, you must like the video, everyone will be fine, stay healthy, thank you.
---
▶️ DTube
---
---