Beauty of red rose... microphotography
A red flower makes life colorful. A red flower helps to make life more beautiful. In fact, there are very few people in our society who don't like flowers. Everyone likes some kind of flower and if that fruit is red then there is no question. .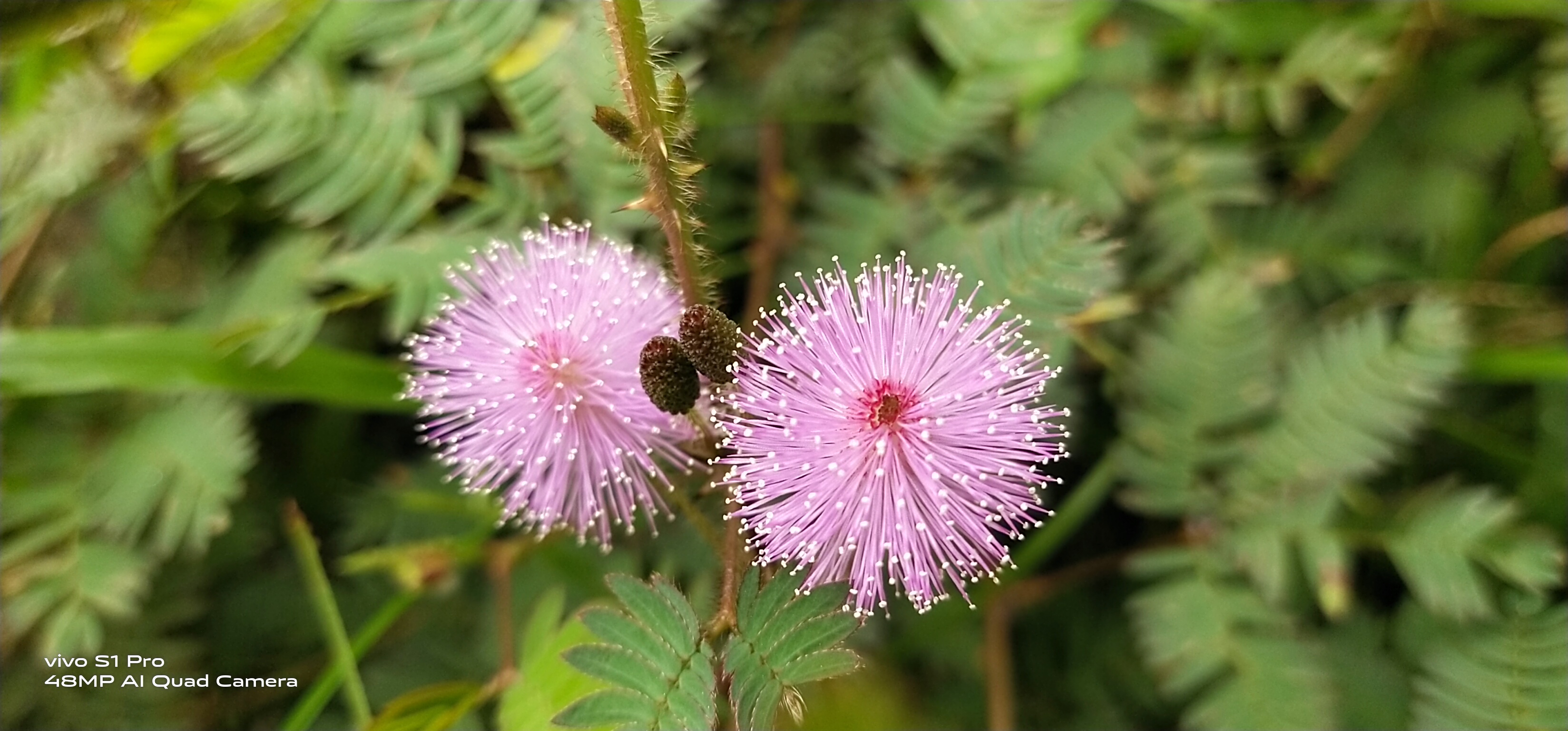 Imagine for a second you were transposed into the karmic driven world of Earl.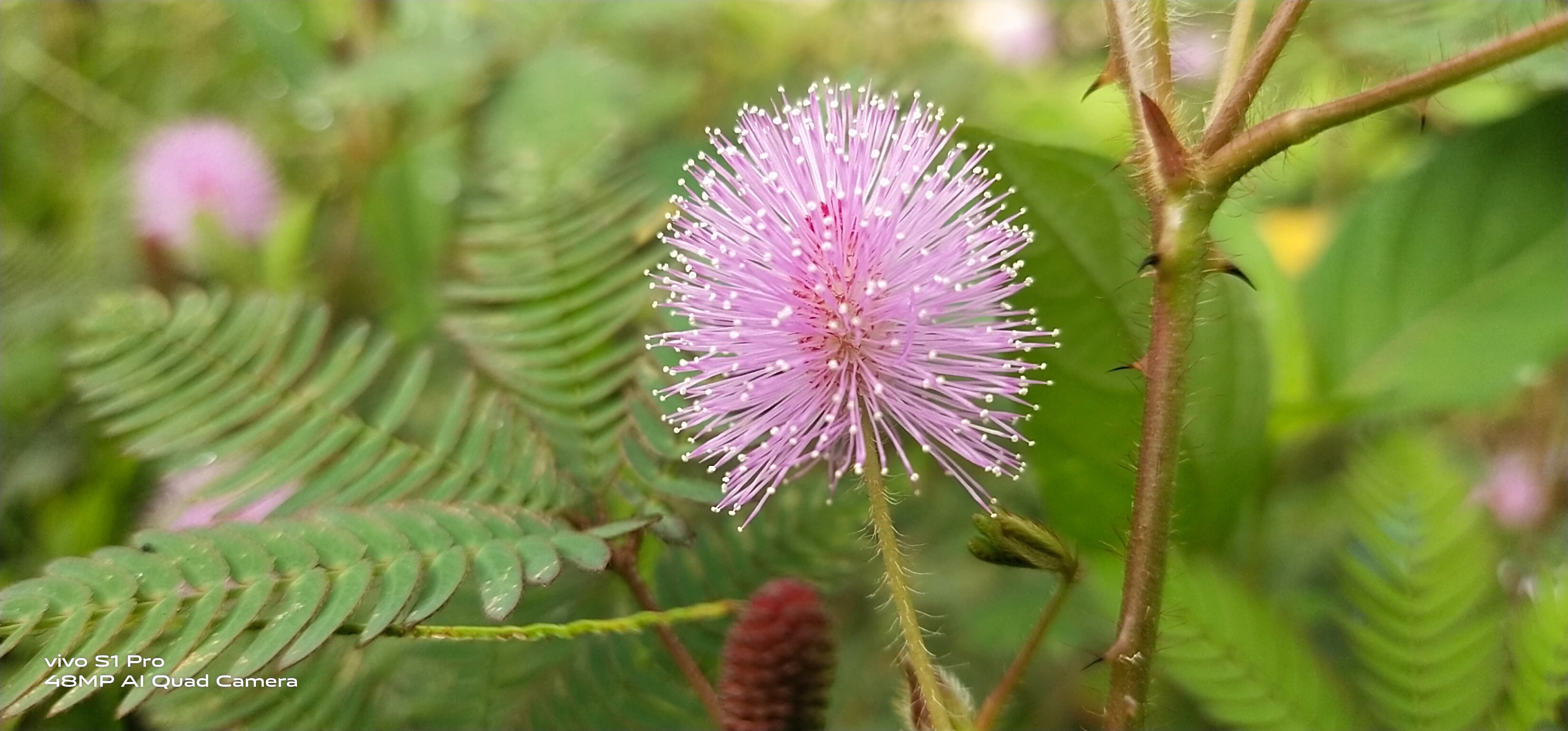 This morning, when I came out, a light touch of water on the grass, in the middle of it, a red nature flower was blooming so beautifully, I couldn't control myself anymore, so I took some pictures with my phone.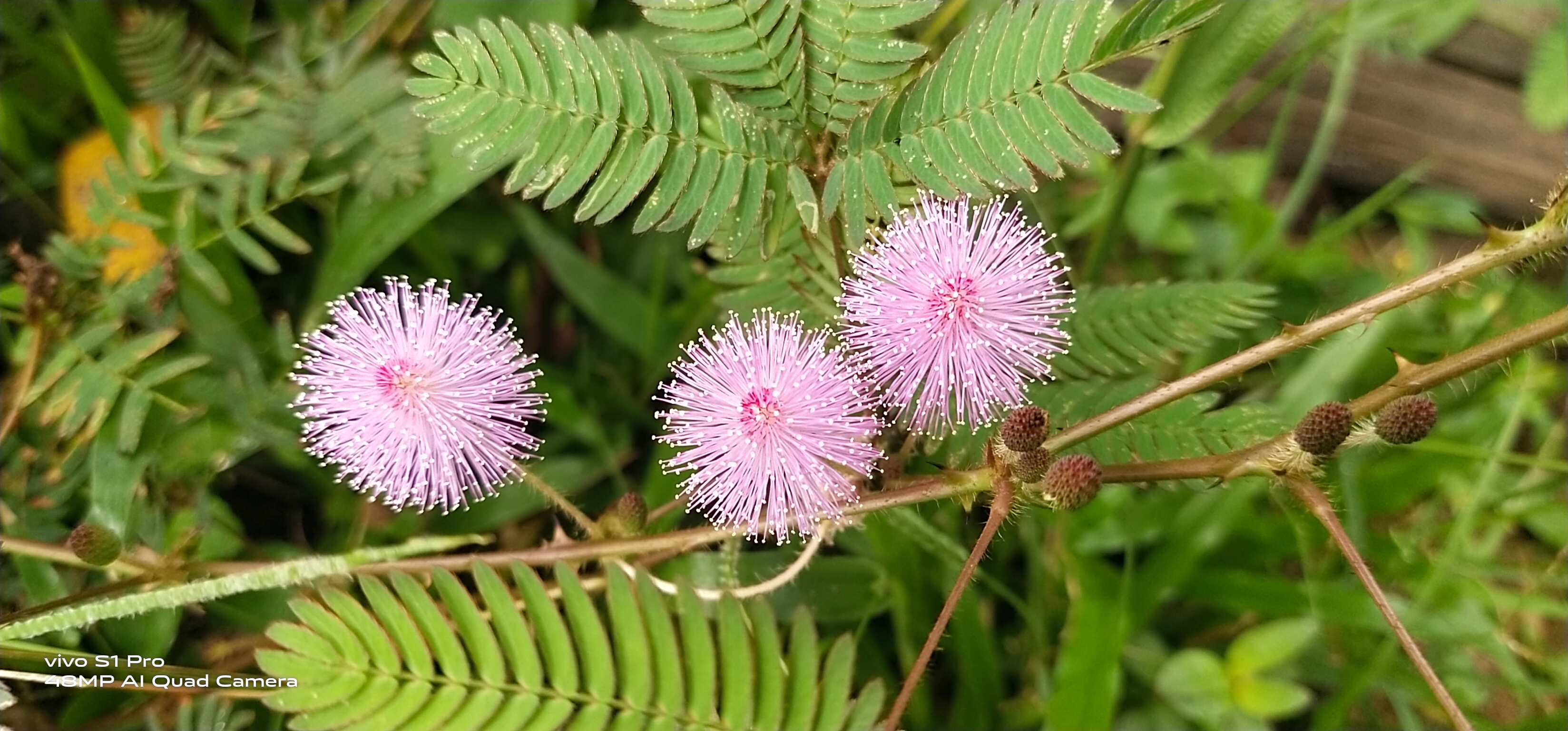 The fruit looks a lot like a fruit in our country. The fruit that we usually use on our home pillow means it is a kind of picking fruit.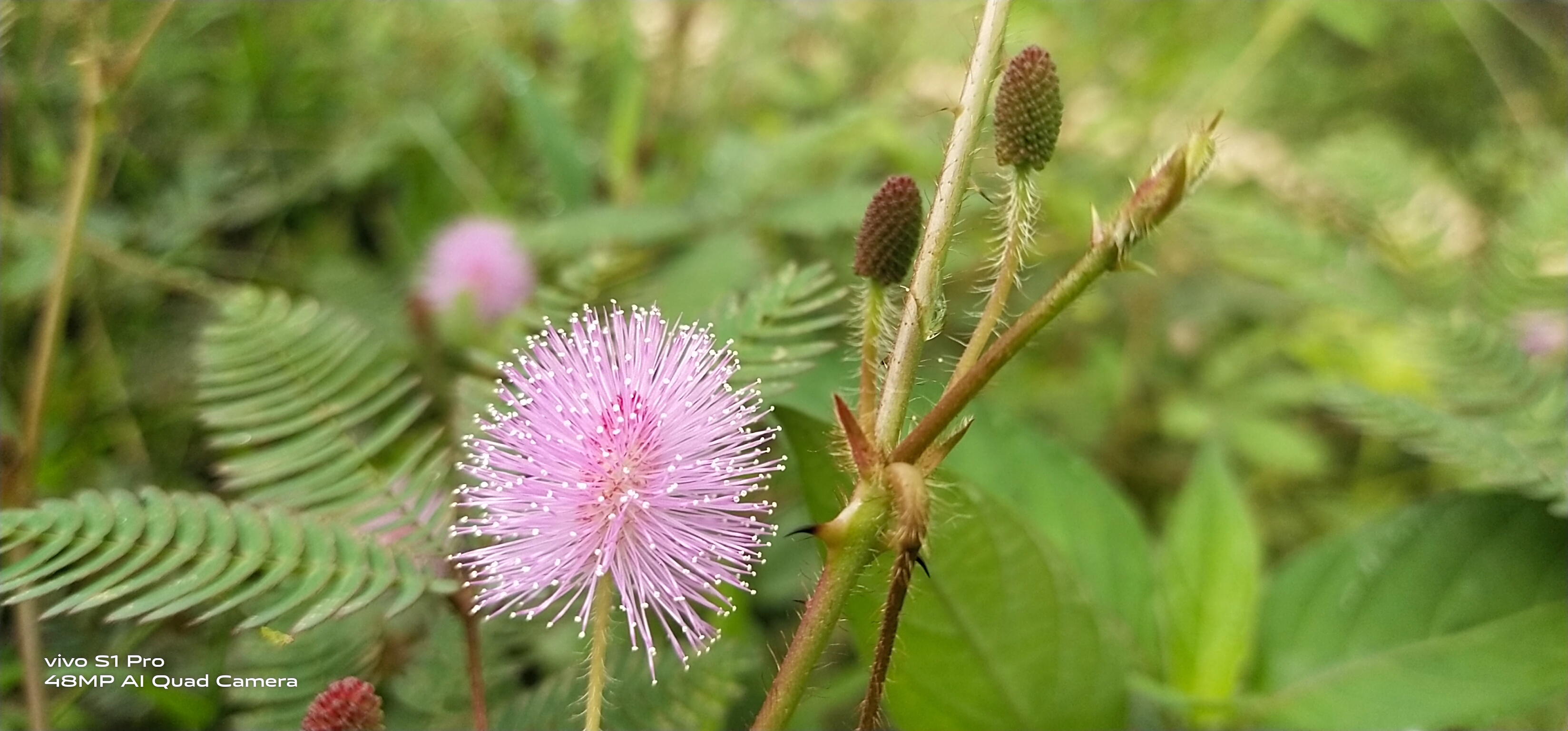 I liked the flower a lot but sadly I don't know the name of the flower. In fact, we have so many flowers and fruits in this world, most of them we don't know the name of, but it is fragrant.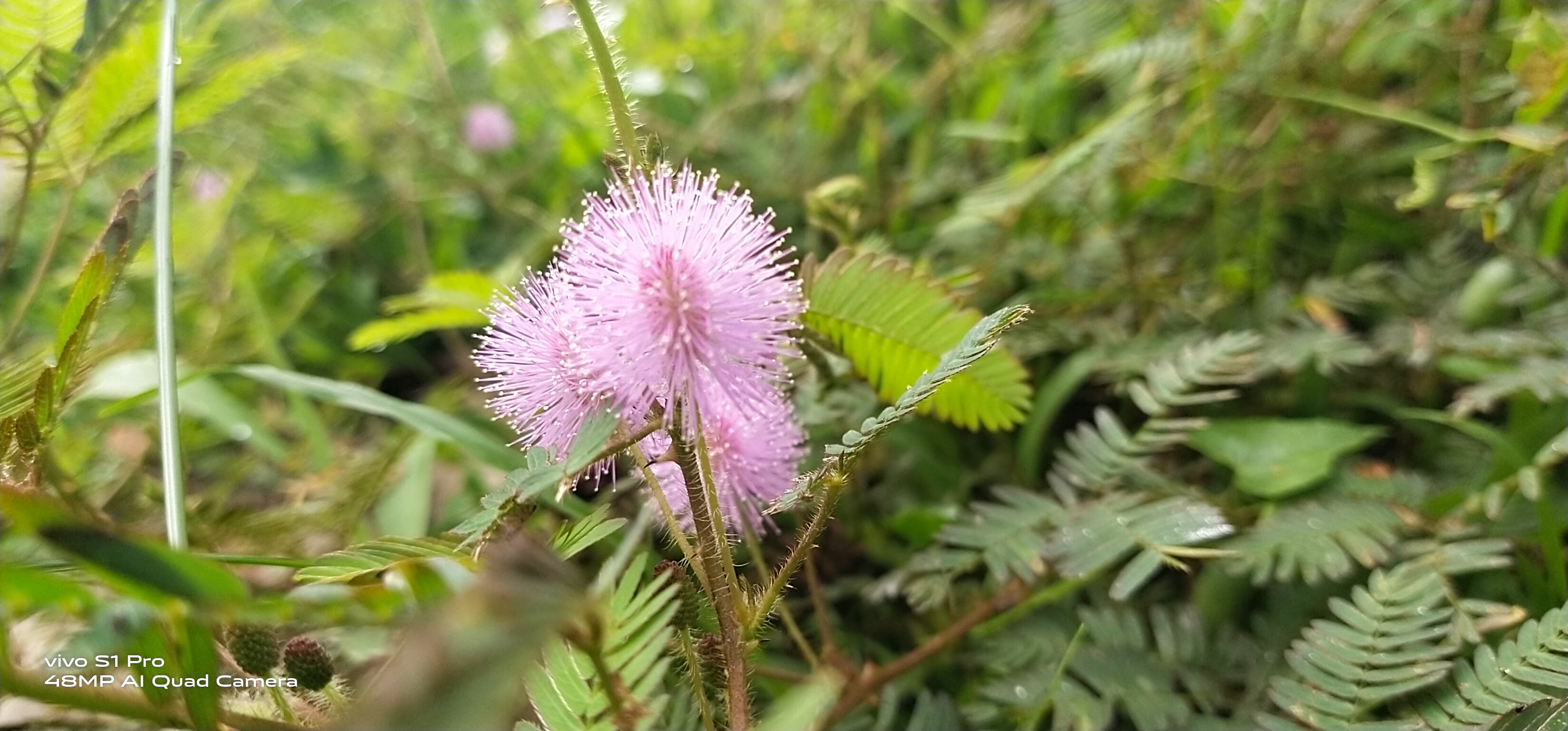 Friends, please let us know in the comments how you like the pictures that I have shared with you today and if you like taking these pictures you will also let us know and you must like the post so that later I will share many more beautiful flower pictures or different photography with you. Thanks for sharing the post
---
---