OMG Almost 1$ Today hive price.... Hive price update from binance exchange
Omg almost $ 1 today hive price of binance exchange .....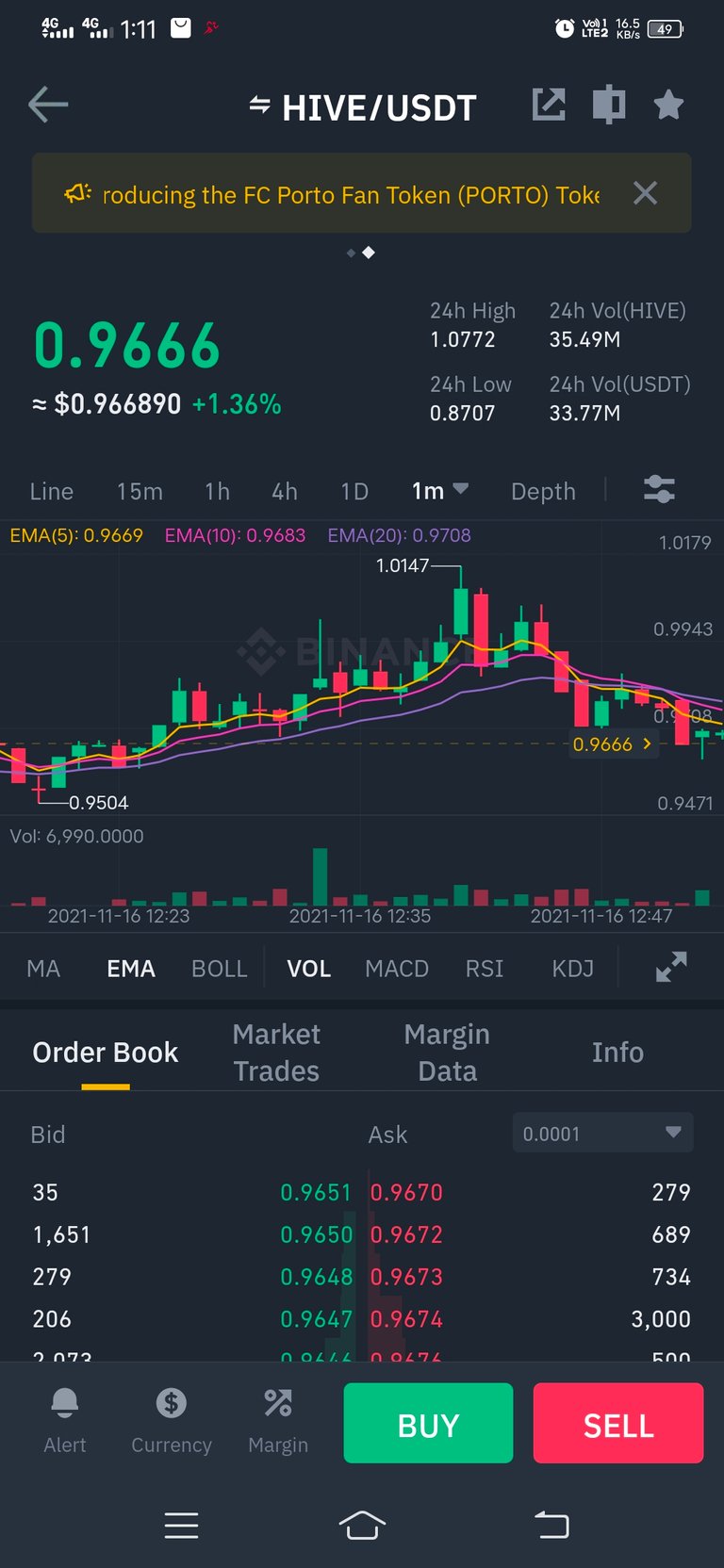 How are you all friends, I hope you are all very well and healthy. I am sharing my short post with you today with a very nice news. I am really surprised to see it today because today it has gone close to one dollar. #Hive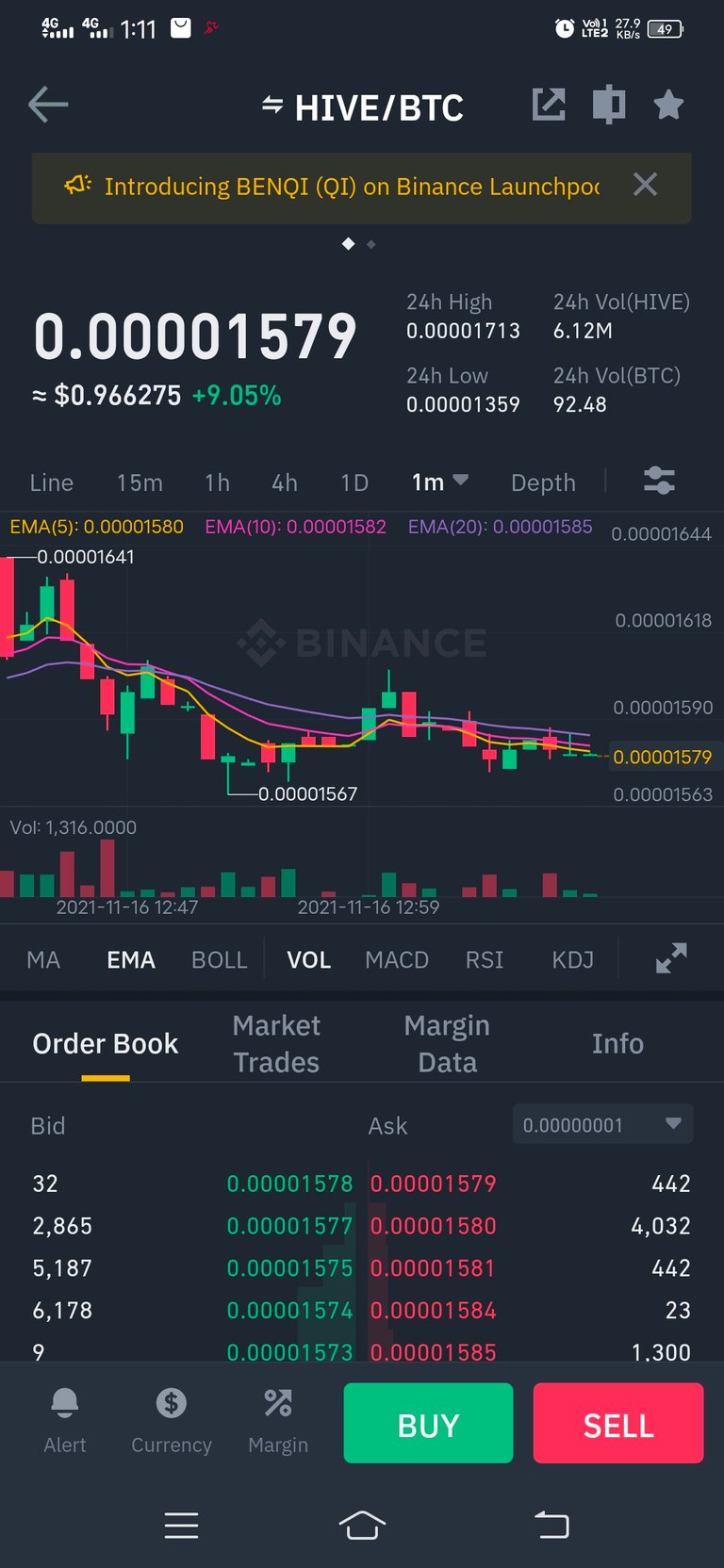 So it is understood that a good time is coming soon. A very good news for all #hive users. I think as the price is going up and down every day, it seems that it will not take long to reach $ 2 soon.
So today I thought I would give you the update of this price only so that you can understand how the price of hive is increasing ...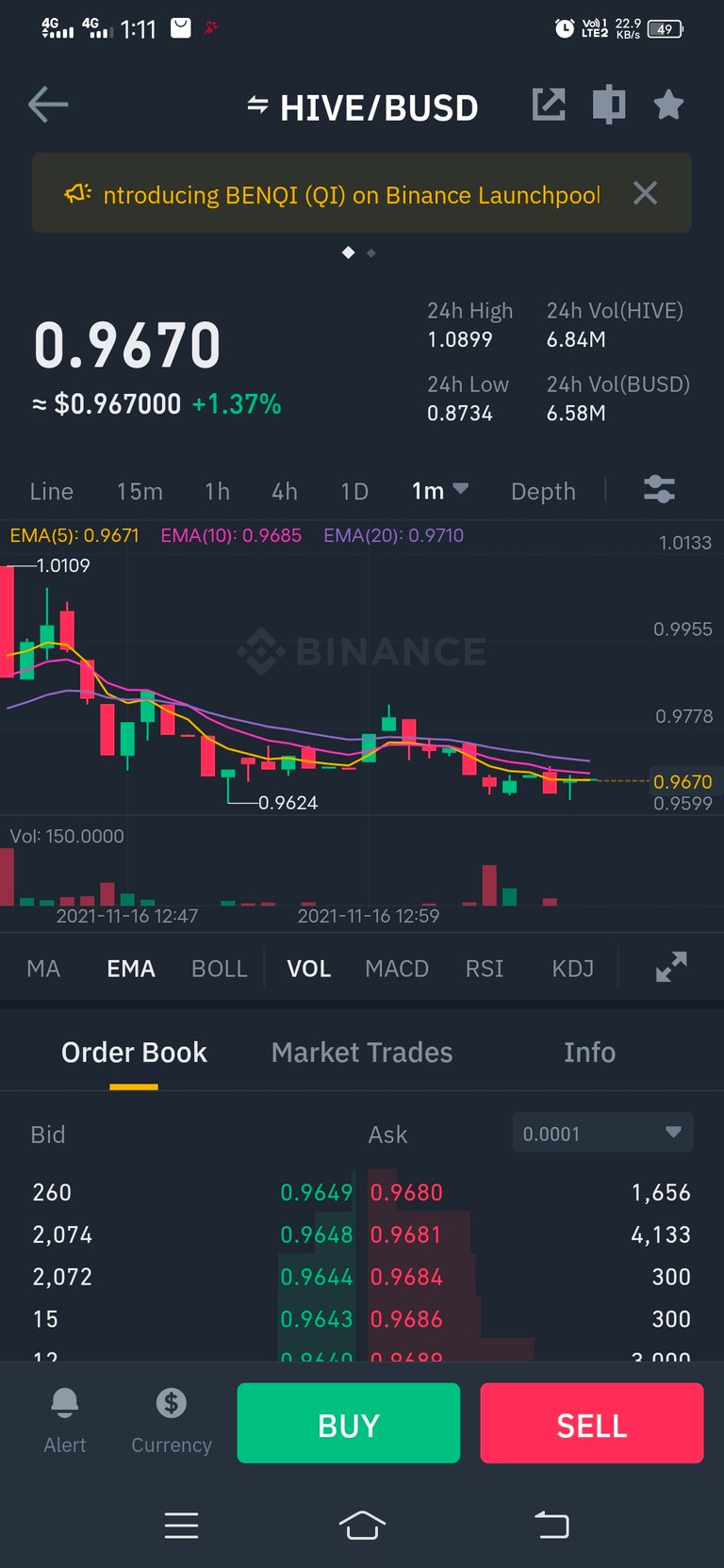 In fact, everyone wants us to see a better stage. Everyone wants to reach higher ground. This is our decentralized token.
So friends, today everyone will be fine, stay healthy, thank you!
Posted Using LeoFinance Beta
---
---