Our world is a land of great beauty
Good afternoon friends how are you all of course you are all very well and healthy as always today i am going to share some of our natural beauty pictures with you again and I hope you like today's pictures at least a little bit.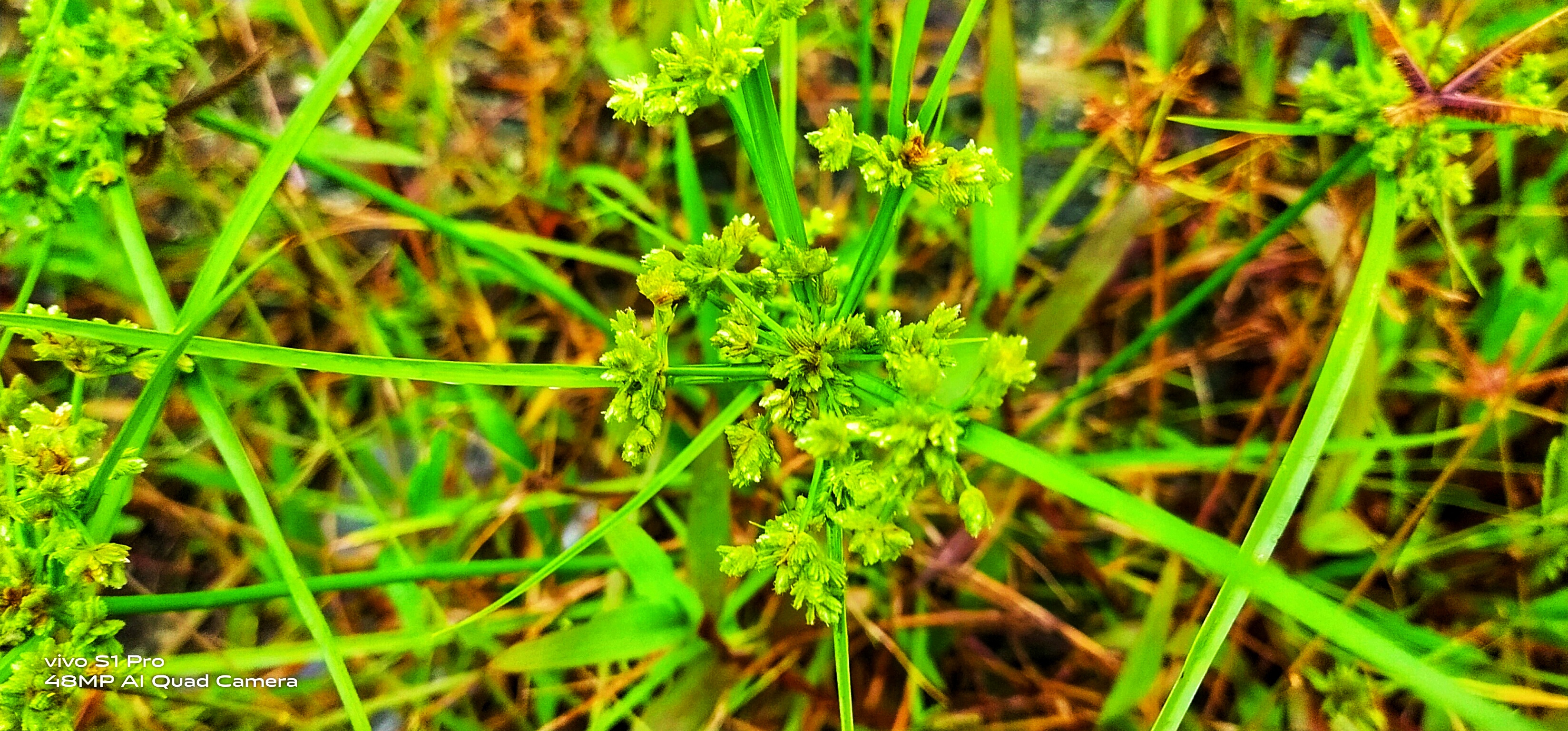 The picture that I am sharing with you, we often hide these beauties in the picture, but we do not see how much beauty is hidden in it.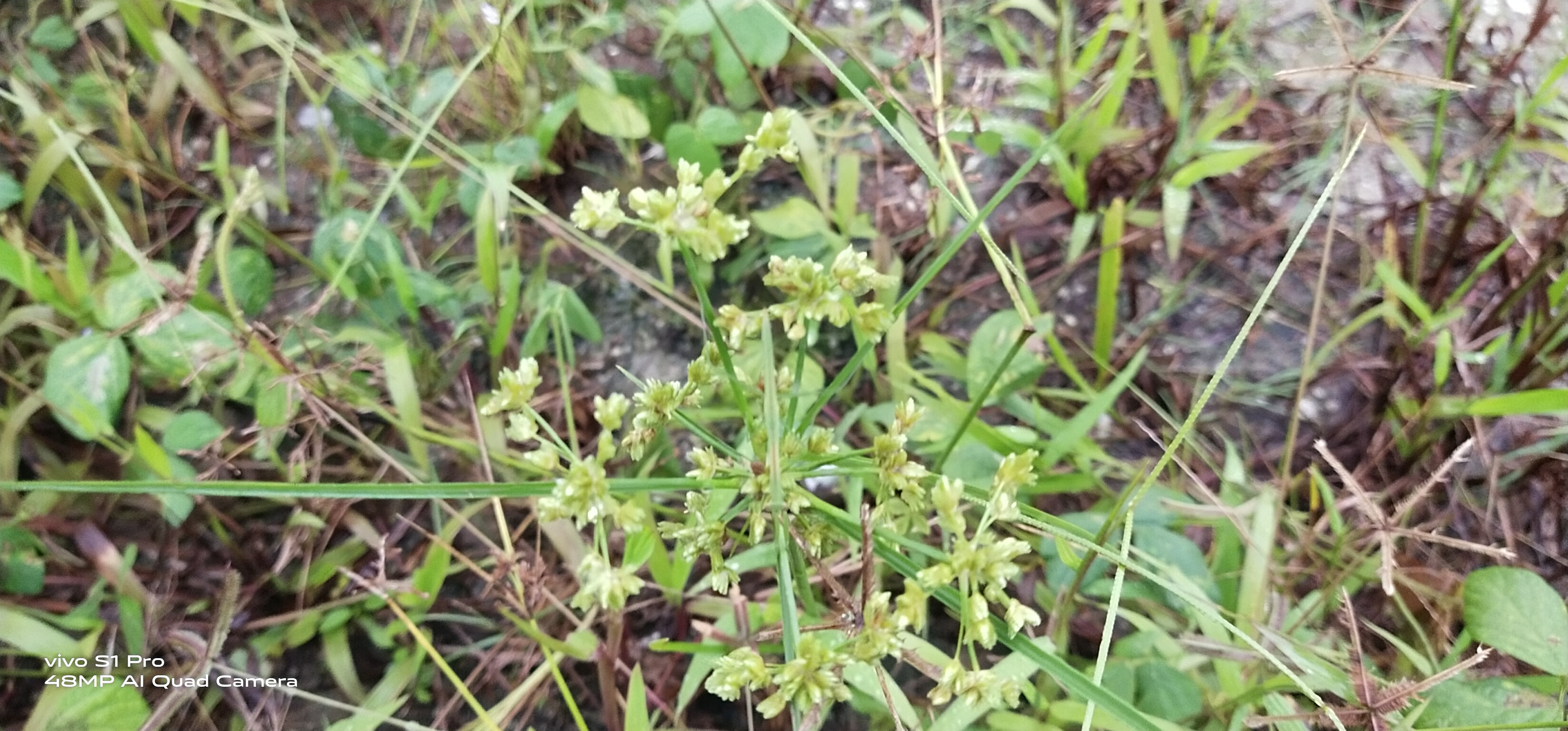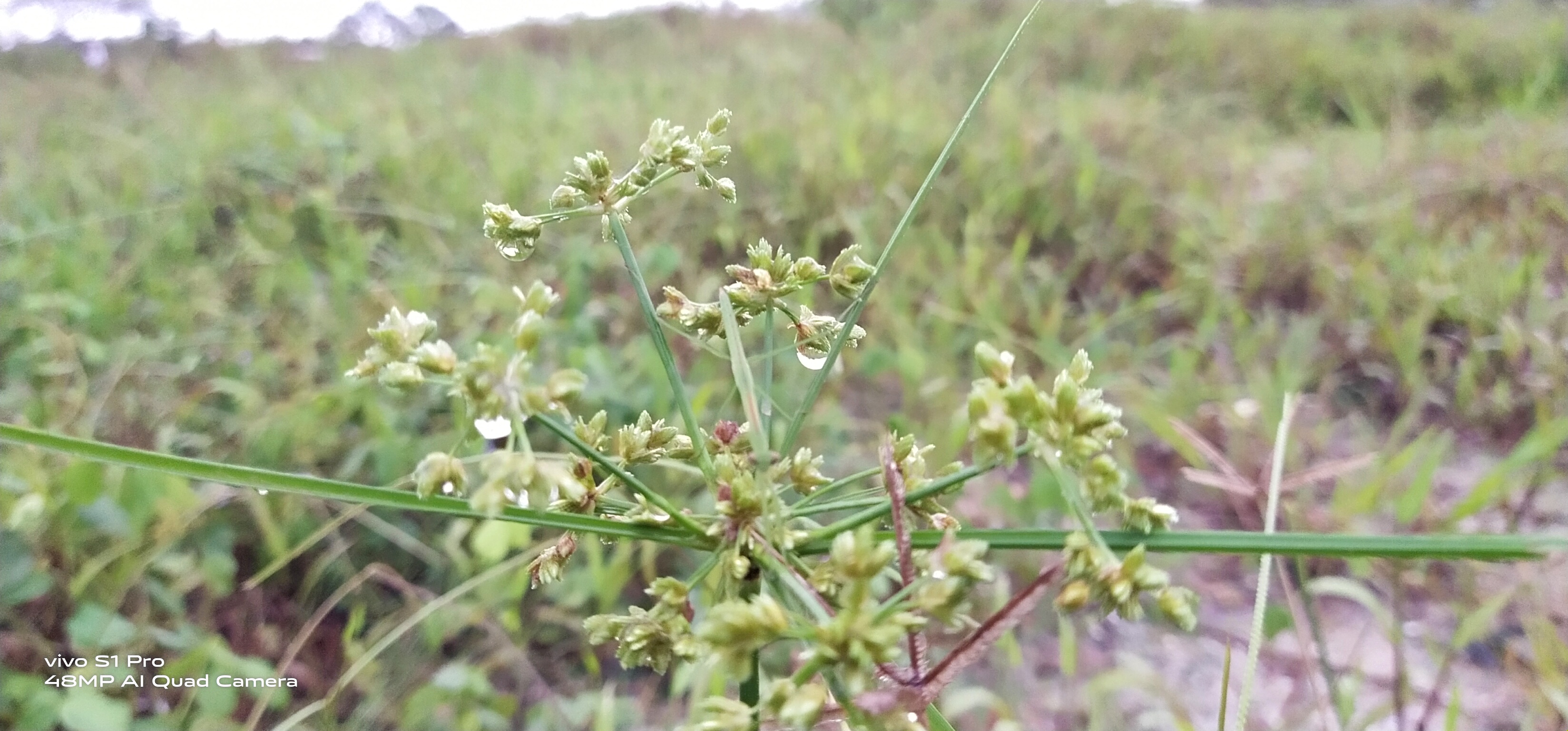 One thing is that our world is actually more attractive because of its natural beauty. We, the human race, can never imagine how many kinds of fruits there are. The picture that I am sharing with you today is a picture of a kind of grass. We say grass flowers.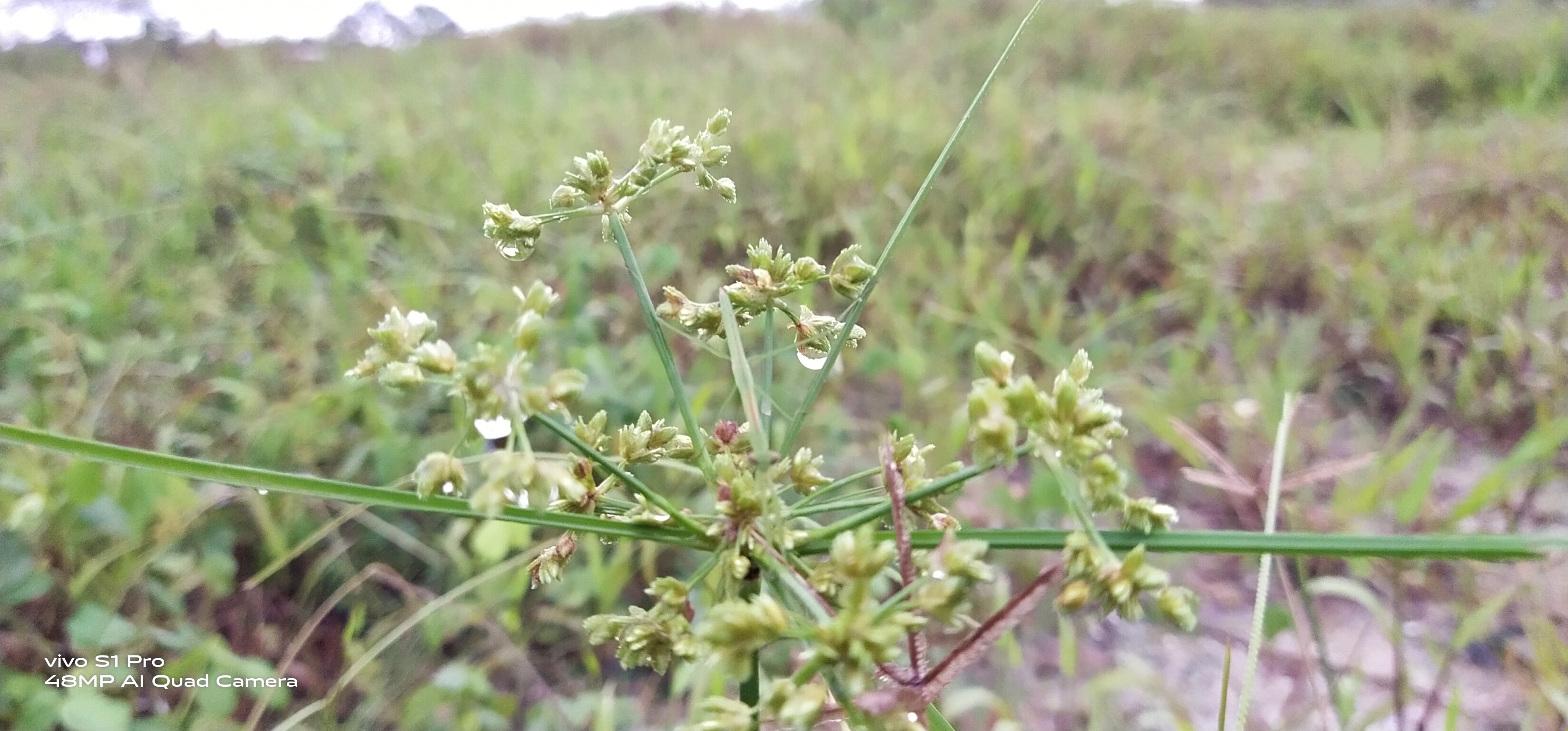 Pictures I Woke Up When I was coming to work in the morning, I suddenly noticed this grass flower. In fact, these trees usually grow in water where there is a lot of water.
So I thought I would share the picture of this flower with my friends and see how they like it. I think you will like it too.
---
---