Social media challenge:- Daily Quest Battling using snipe card.. splinterlands .....
Hello splinter lovers..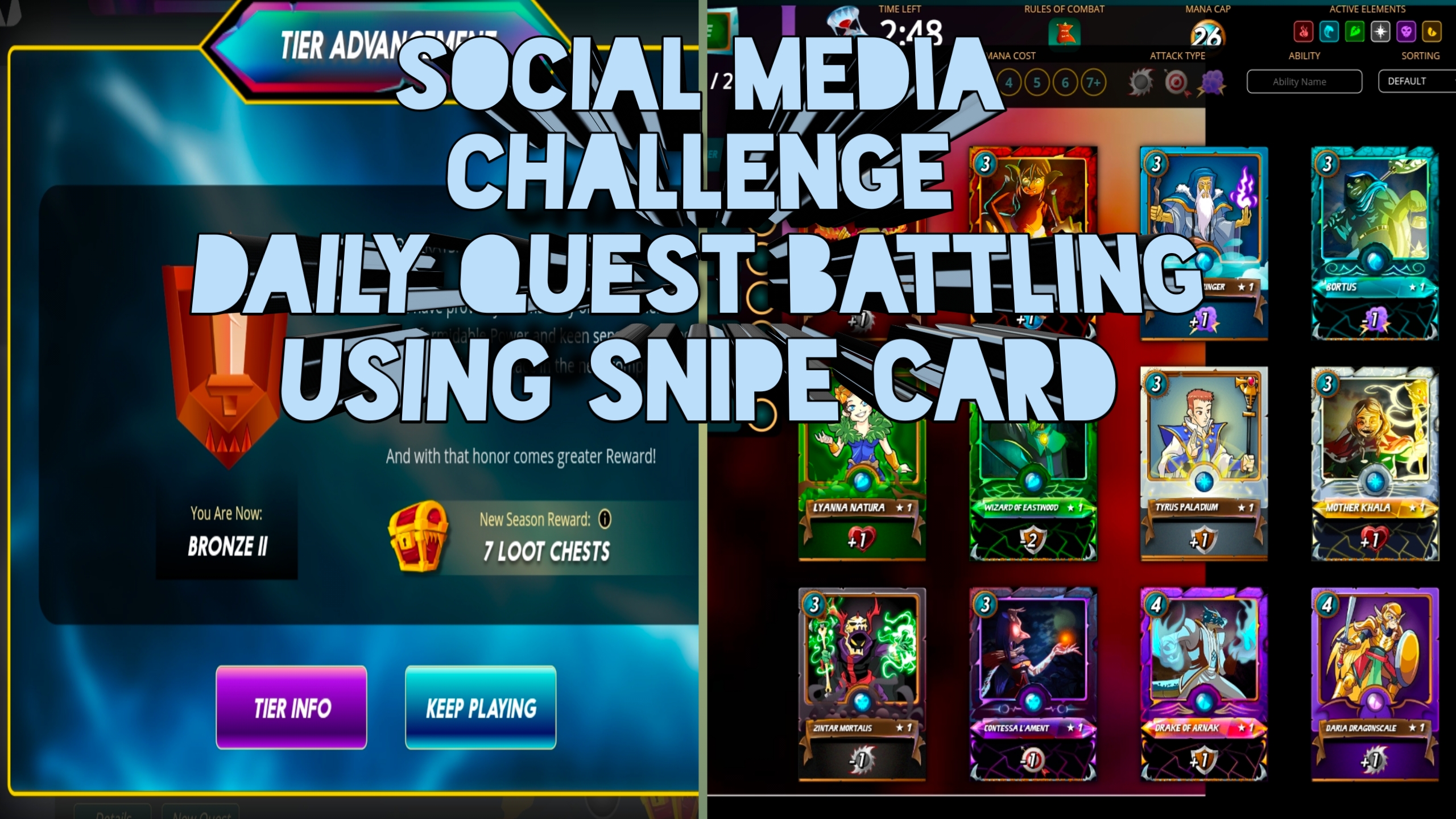 *Good evening friends how are you all I hope you all got along very well today with a slightly different kind of gaming post so i always post blogs among you and share screenshots of my gaming at different times so today i thought a video among you,

today I really like to make videos, so today I am trying to share with you some of the battles I recorded in the video, and of course with the video I have shared with you some things about the whole battling ....**
As always today I actually went to complete my daily competition so I thought I would share the video with you today so I thought I recorded three battles today and the disease that I had today and I easily had my five today. I won the battle very easily.

I always like the #splinterlands gaming site a lot because I wasted my time here, but I get a line to make some income from here, so most of the time I try to play the game when I have free time. .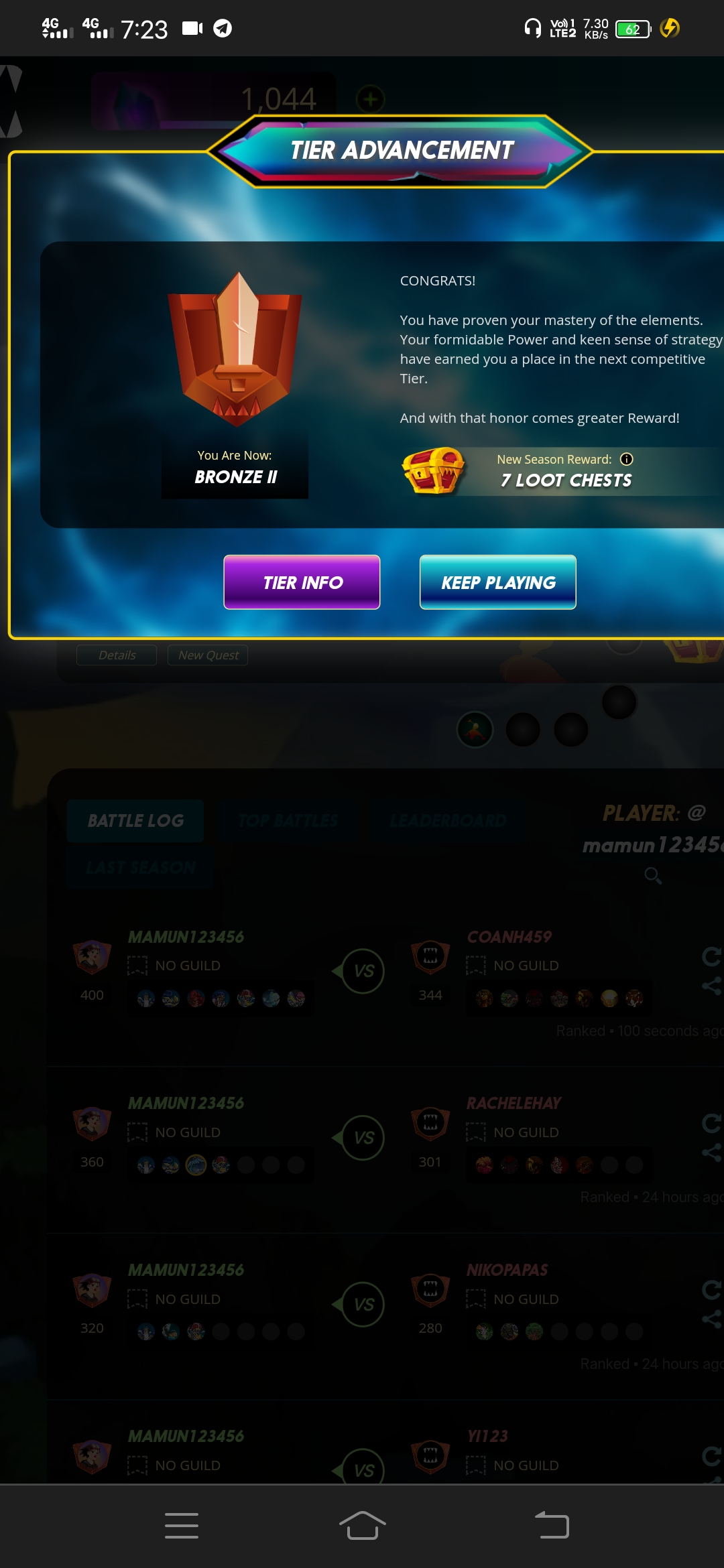 The #rules I had today was that I had to win five battles using the #snipe card so it was a lot of fun for me because I was able to play on my favorite #splinter water splinter so easily I finished today's competition I shared through, the rest depends on you how you like it.
** If you like my gaming videos so much, you can subscribe to my youtube channel and if you have any tips, you can comment below my post.**
Everyone will be fine and healthy
Thanks everyone for visiting my account and you can find me on some more platforms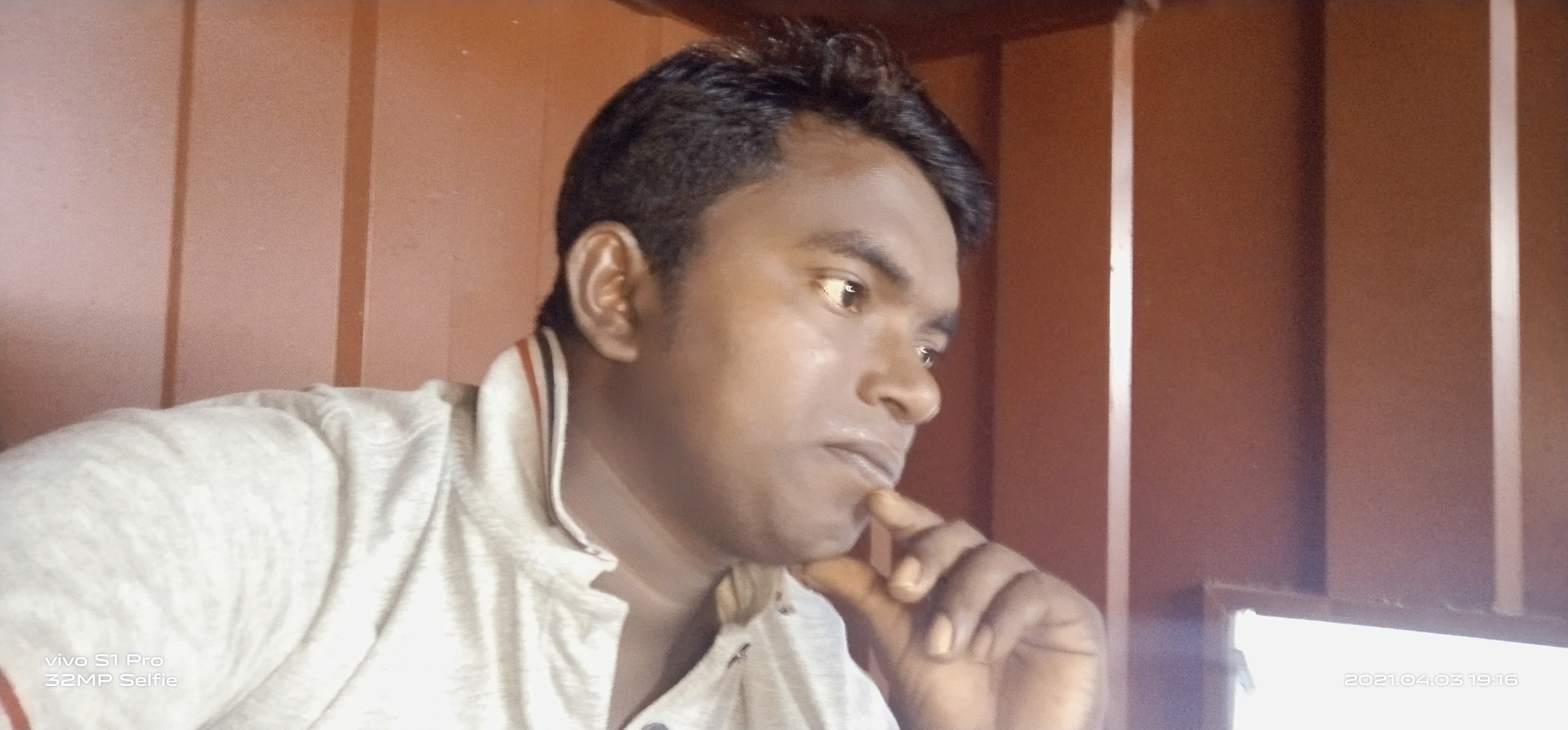 I am Mamun, Bangladeshi. However, due to work, I am currently living in Malaysia as an expatriate. I express my feelings through writing and share my experiences through videos. But I love to sing, so I sing in my spare time. Love to be friends Love and try to enjoy life.
** Follow me on some of my online platform accounts where you can easily find me **
And if you check my Starmaker I would be free to join my collage .....
Join me on Starmaker, where you can sing all your favorite songs and you can just become a star. My username is @ Mamunraju1. Follow this link to download the app and find me:
http://m.starmakerstudios.com/download_link/?is_convert=true&share_type=copyLink
Follow 3speak Video Sharing Platform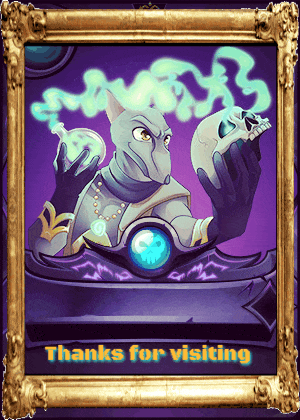 ---
---