In Progress - Night Run
I just finished a 9.404km running that lasted about 0hh:44mm:51ss !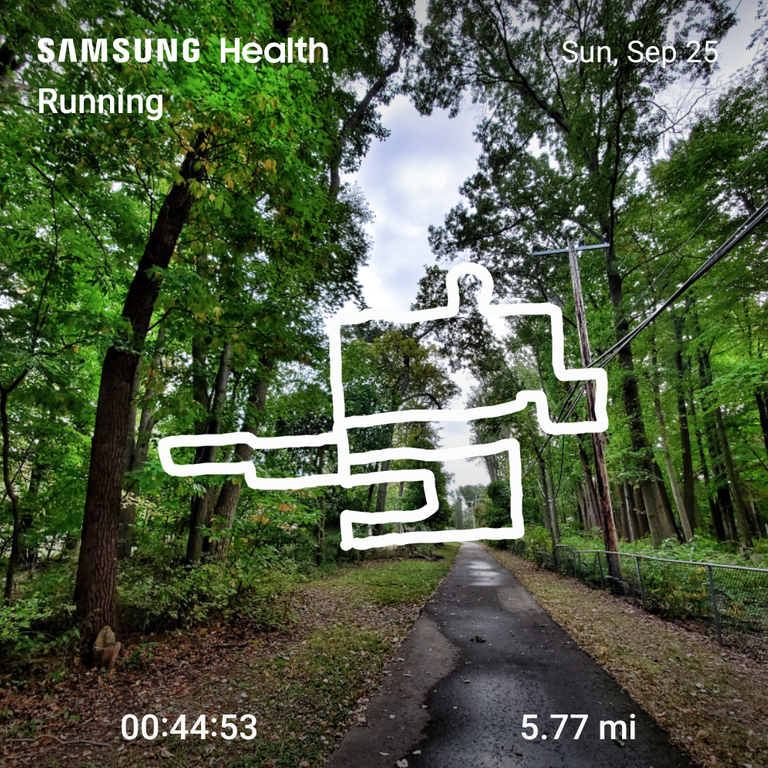 On Sunday once again, before I knew it, it was already 8pm! Granted for my unusual schedule, it's kind of mid-afternoon, but with the days getting shorter, it's already completely dark out. Since the rain stopped, I still wanted to go for a run. So, another night run it is!
At night, the route choices are reduced for plenty of reasons: safety, visibility, path evenness, etc... So, I just stuck to some of the very well-known streets in the neighborhood, with lots of possibilities to extend/reduce the distance. In the end, it's almost 6 miles at a reasonable pace. It started with 3 pretty decent first miles, followed by a significant drop in pace for the next 2 miles, but I'm glad I was able to pick the pace back up in the last mile. Just like the previous run, it gives me hope that I'm progressing a bit.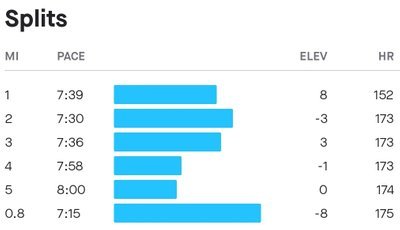 No close encounter with dumb driver this time, that's a plus. Plenty of deer everywhere of course, it's getting really crazy, their numbers are out of control. Besides that, nothing really out of the ordinary, just a quiet night run really.
Now, less than 3 weeks before Detroit half marathon, let's try and keep that up. Totals for September:
| Sports | Total (miles) | Total (km) |
| --- | --- | --- |
| Running | 27.74 | 44.64 |
| Cycling | 21.35 | 34.37 |
---
---