Battle of the day – Byzantine Darkness!

Welcome Splinter people!

I am pleased to present another nice battle...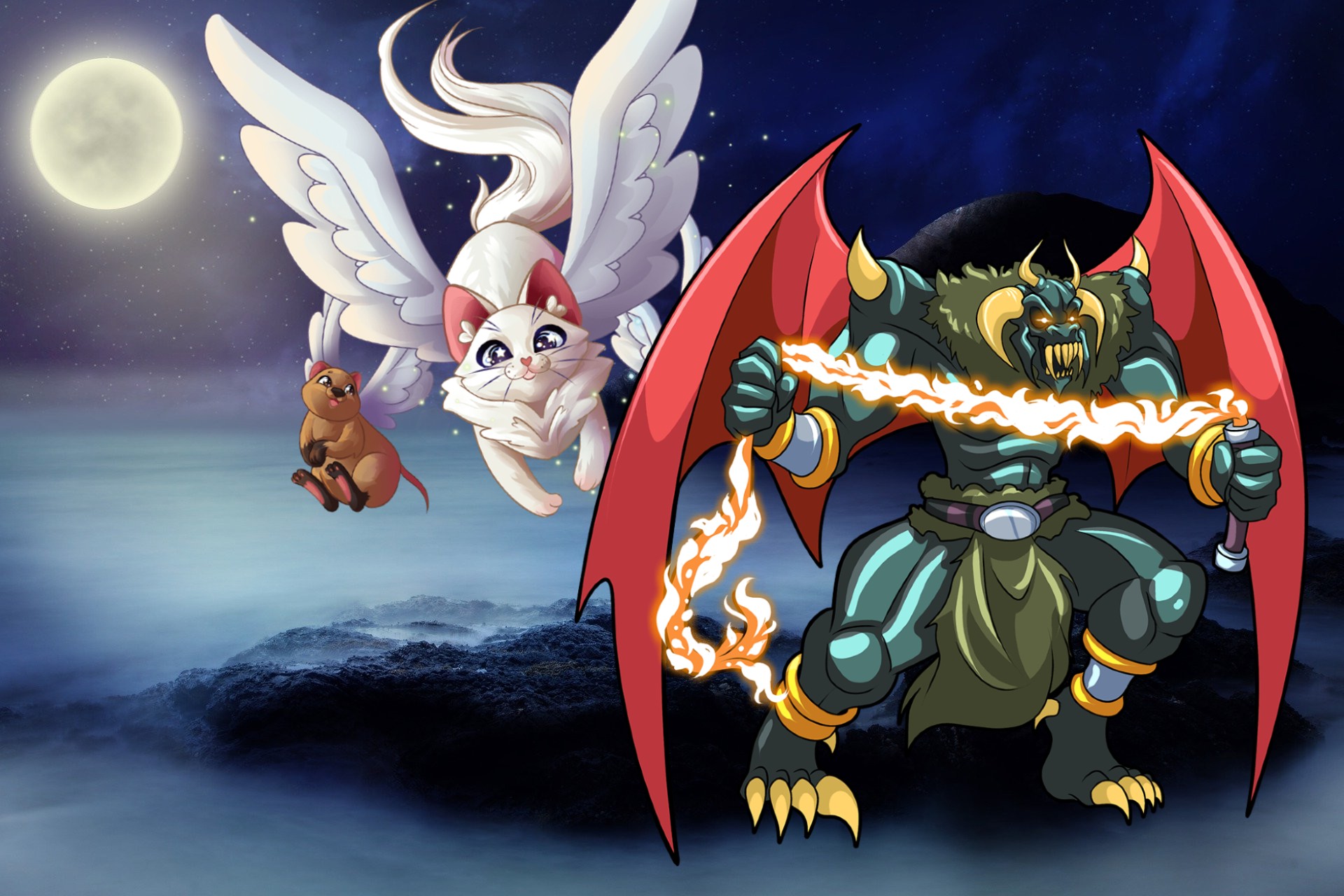 LORD OF DARKNESS It's one of the strongest melee attack monsters in the game, it's just brutal

His only disadvantage is that he occasionally missed blows and could lose battles against extremely fast teams, my old post is an example:
For this reason, he was always a great choice for the battle rule Aim True (Melee and Ranged attacks always hit their target) because in it we are sure that he will always be able to hit his opponents.

Now, after the advent of the wonderful summoner Byzantine Kitty, he gained new life, thanks to the True Strike ability.
True Strike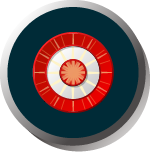 This Monster's attacks cannot miss.

Click on the image to watch the fight: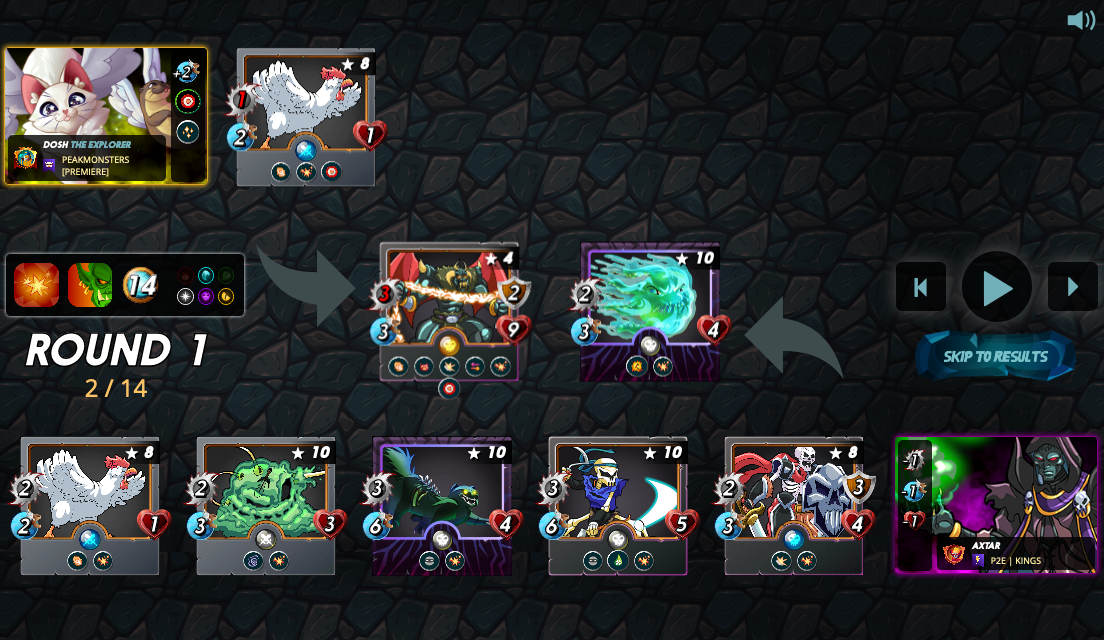 Not to mention the natural healing that the kitten provides, which allows him to win alone against the fearsome summoner CRYPT MANCER commanding an entire army of dark creatures.

Well, that's it for today, I hope you enjoyed another interesting battle and I'll be back soon with more amazing fight!
Good luck on the battlefield...
---
See this post on Twitter
Join the fun now: Sign up here.

---
Images: PixBay & @splinterlands
---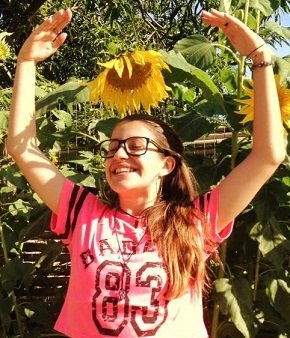 ---
---