Splinterlands Amazing Battles – Divine Battle
Welcome, Splinter people! I am pleased to present yet another nice battle.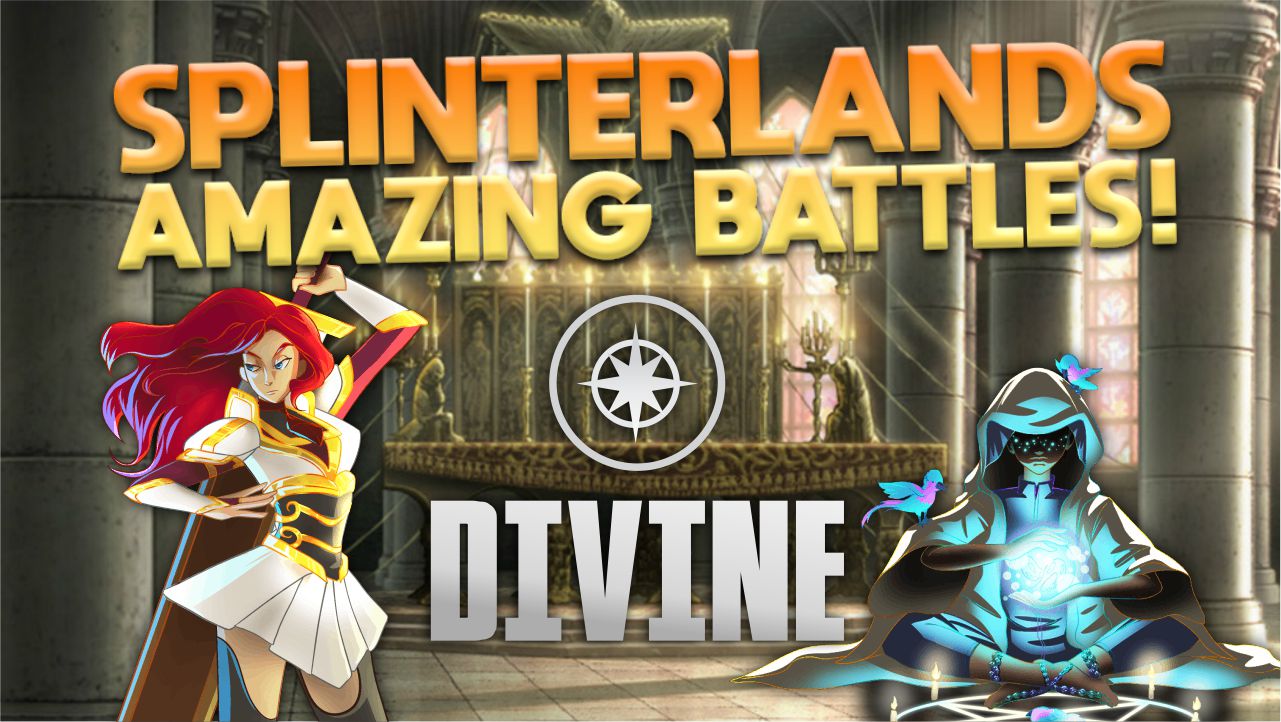 This episode's battle was divine
Different splinters, different editions allowed, but if you're using a strong team, cards that are strong even outside this reduced meta are surely going to overpower opponents.

Click on the image below to watch the fight: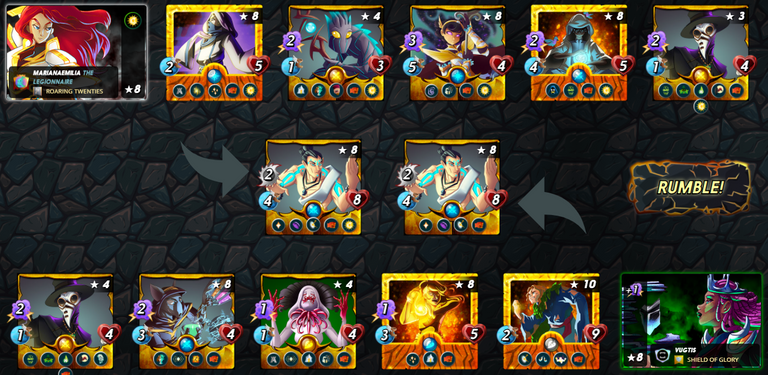 First of all, I'd like to say thank you to Lorna Shrine. It's the best white summoner in most cases, but it's also the very best summoner of all in Little League matches.
I've managed to put together a strong team, but even though my opponent was also successful, mine won thanks to Lorna.
Or did it? Look at how many Xenith Monk lasts forever, but not only thanks to not being killed before their Xenith Monk.
This splendid frontliner would actually never have died anyway because the enemy team doesn't deal enough damage.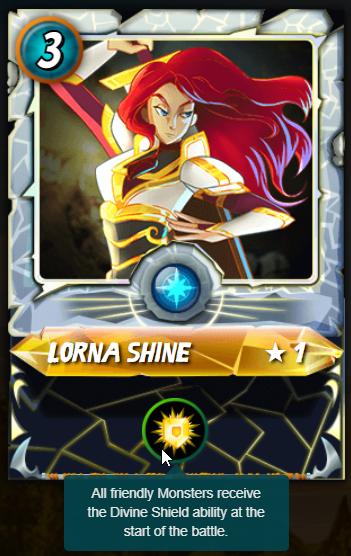 I've made sure my team does in the form of Time Mage and multiple affliction ability monsters, while also reducing their magic damage by picking Elven Mystic, who has the silence ability.
Last, but not least, in case they weren't focusing on magic damage, my Truthspeaker comes into play, armoring everyone up. My defenses were really high, while their offenses were reduced.
Little League matches are about not having a weak spot instead of focusing on a single strategy. It's much easier to think this way under that rule set because cards aren't powerful enough to force their way through.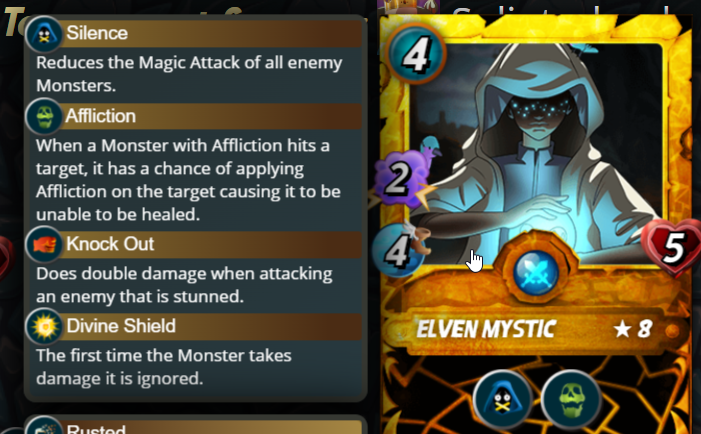 ---
See this amazing battle again: @marianaemilia versus @vugtis
---
See this post on Twitter
Join the fun now: Sign up here

---
Images: @splinterlands & cover image design by @legalizabrazil
---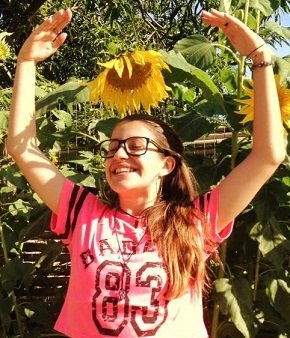 ---
Follow my Curation Trail on HiveVote; Join the widest and most profitable trail about Splinterlands and help reward the best content creators. Learn more here.
You can also delegate Hive Power and/or SPT to me; Enter to learn how
Thank you very much!
---
---
---