Splinterlands Amazing Battles – Experimental Battle
Welcome, I am pleased to present yet another cool battle.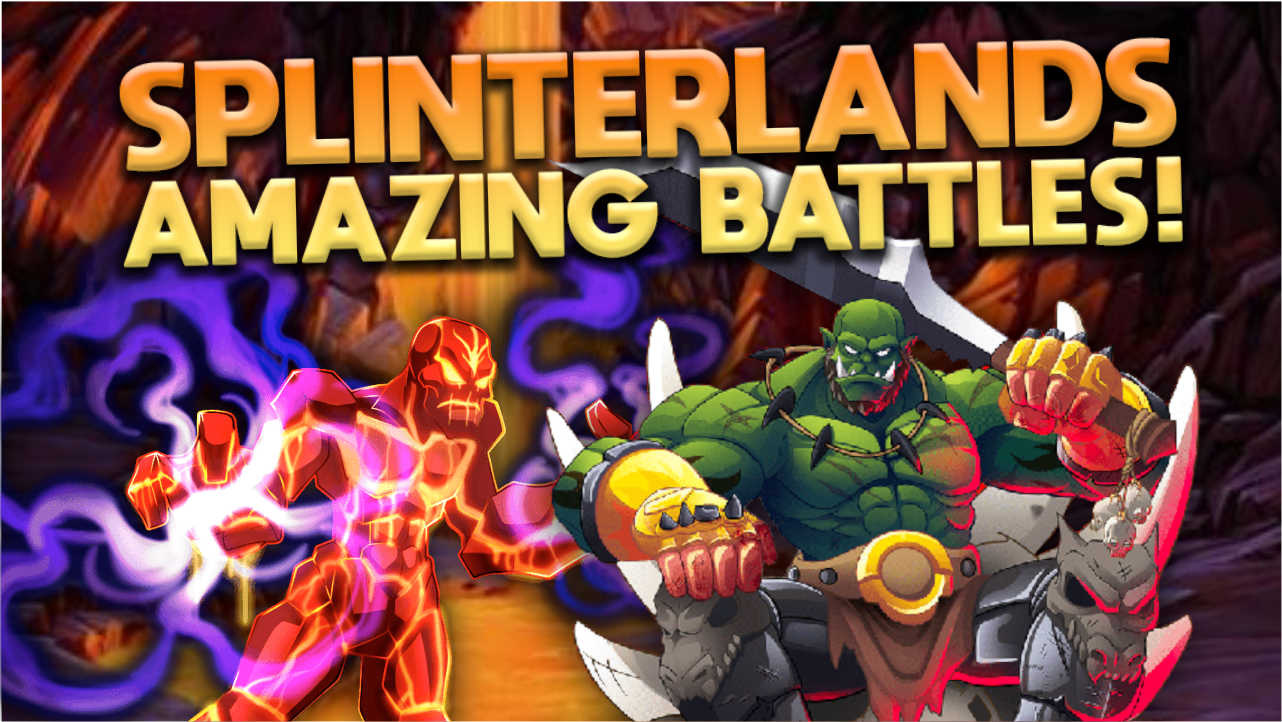 This episode's battle was experimental
Everything is research & destroy when it comes to these modern tournaments.

Practice makes perfect, but since most of my practice has used entirely different rules, it's been hard to adjust.
Let's look at another modern tournament battle.
Click on the image below to watch the fight: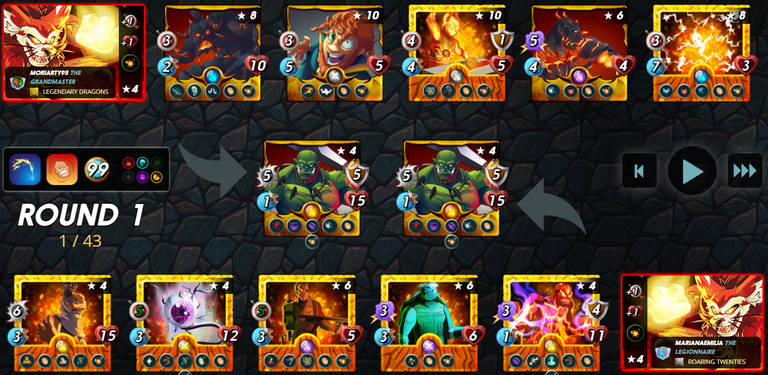 I've seen this happen in lower leagues, and I think it remains true for the highest level battles.
Grum Flameblade shouldn't be used as a frontliner due to the Giant Killer ability.
Not his own, but any opposing monster's, because he classifies as a Giant Killer target. He drops like a fly.
Using Caladuum feels great.
It's a beautiful card with beautiful stats, but it's been mostly useless before modern tournaments among people who own all the cards because there are generally better options.
Not in modern! He's here to stay.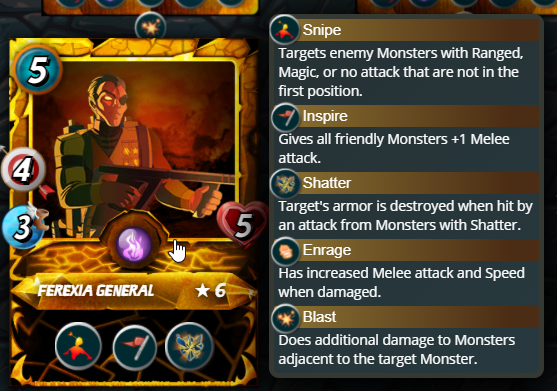 Gladly, my opponent decided to use Molten Ash Golem.
It doesn't benefit at all from either the Spreading Fury or Weak Magic rule sets, unlike Caladuum, which at least benefits from Weak Magic.
It also uses demoralize, but melee monsters are rare in high level. I've only used one in this battle.
On the other hand, I've made a similar mistake: why would I pick Ferexia General when I'm only using a single melee monster?
Feels like a waste of a slot, since it's not used in high efficiency.
Now that I think about, Gem Meteor would have been a much better choice.
Remebering this during the heat of battle is tough, as time timer countdowns, but it's very important I look back at my cards and try to see if there's something better I should be using for that same mana cost that has better synergy with the rest of my strategy.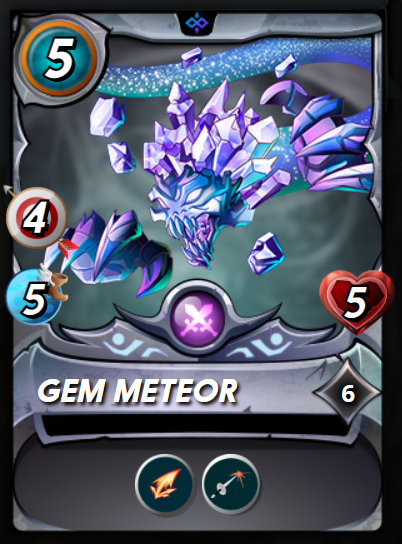 ---
See this amazing battle again: @marianaemilia versus @moriarty95
---
See this post on Twitter
Join the fun now: Sign up here

---
Images: @splinterlands & cover image design by @legalizabrazil
---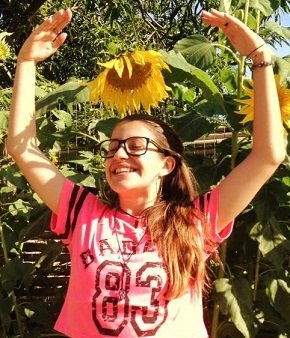 ---
Follow my Curation Trail on HiveVote; Join the widest and most profitable trail about Splinterlands and help reward the best content creators. Learn more here.
You can also delegate Hive Power and/or SPT to me; Enter to learn how
Thank you very much!
---
---
---