Splinterlands Amazing Battles – Flawless Victory

Welcome, Splinter people!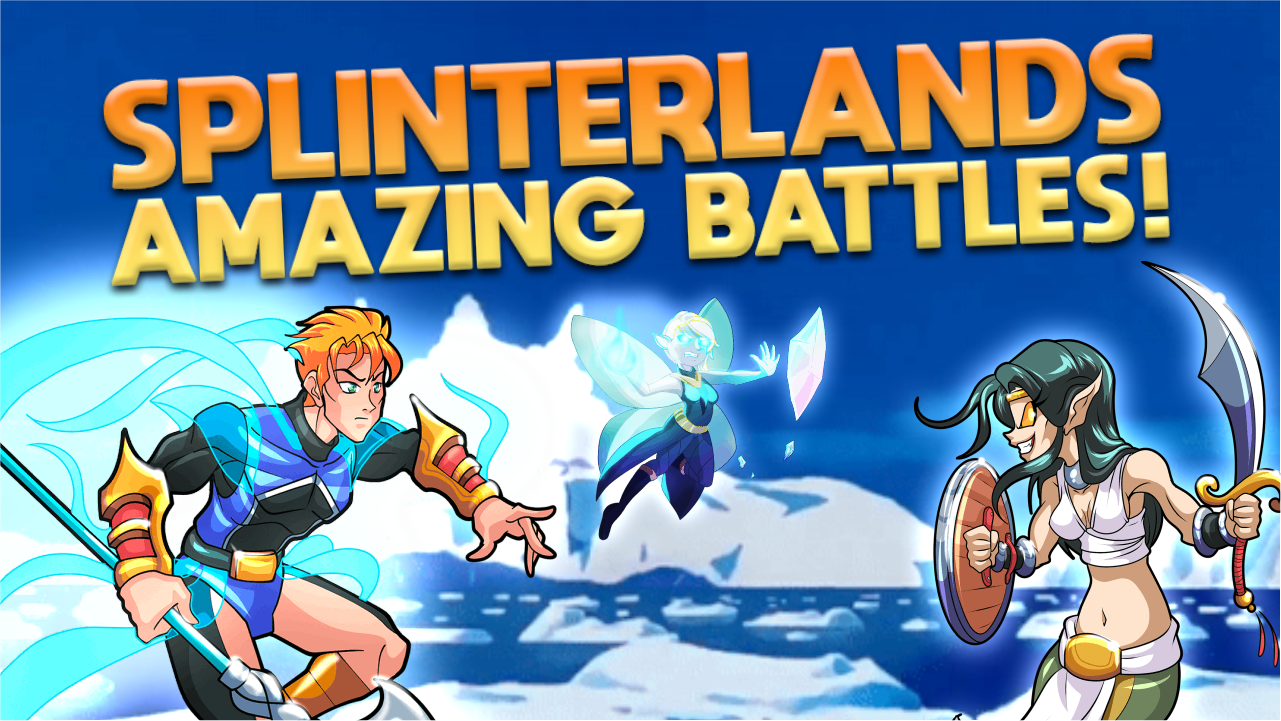 We continue this series with a very exciting battle where I didn't lose a single monster in my team, thanks to abusing my summoner's buffs to their limits.

Just like in my last post, almost every monster I picked for my battle felt Valnamor's benefits.
However, I must say Ice Pixie combined with Naga Warrior made the most difference.
Click on the image to watch the fight: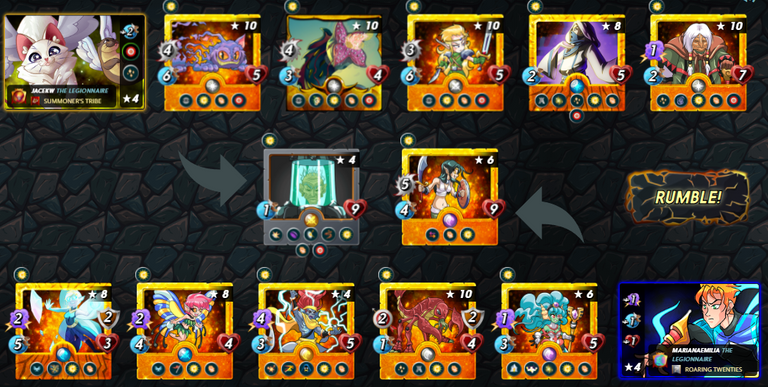 Because Ice Pixie has shatter and its energy is higher than Naga's by one point, I was able to break through the additional armor Lord Arianthus had been granted through Truthspeaker's Protection.

If my Naga's attack failed to strike directly into its HP, it would have died without being able to kill Arianthus.
That would also have been the case if the opponent enraged her first, due to the everyone-gets-enrage rule, but since I was playing against a physical damage composition, it turned out well.
Only a magical damage composition would have broken through my Naga, since those are the ones directing damage at the enemy front liner.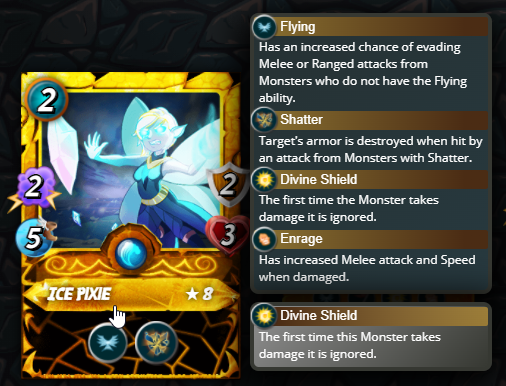 However, I must add how Lord Arianthus isn't a great choice when combined with Byzantine Kitty, since nothing significant is added to that tank.
If paired with something more resilient like Peaceful Giant, I would have been in deep trouble.
One could say my victory relied on how my team had better synergy with my chosen summoner...
Although we had both failed to pick a good frontline monster for the Enraged ruleset. By the way, Divine Shield was the second ruleset.
---
See this amazing battle again: @marianaemilia versus @jacekw
---
See this post on Twitter
Join the fun now: Sign up here

---
Special thanks to @felipejoys for helping me analyze the battles.
Images: @splinterlands & cover image design by @legalizabrazil
---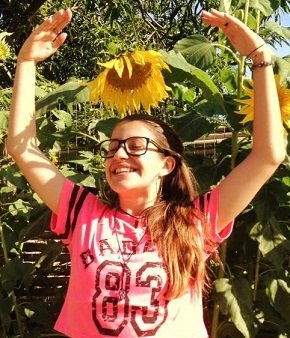 ---
Follow my Curation Trail on Hive Vote; @marianaemilia, join the widest and most profitable trail about Splinterlands and help reward the best content creators.
You can also delegate Hive Power and/or SPT to me and help even more!
Thank you very much!
---
---
---