Splinterlands Amazing Battles – Sneaky Battle
Welcome Splinter fanatics! I am pleased to present another nice battle...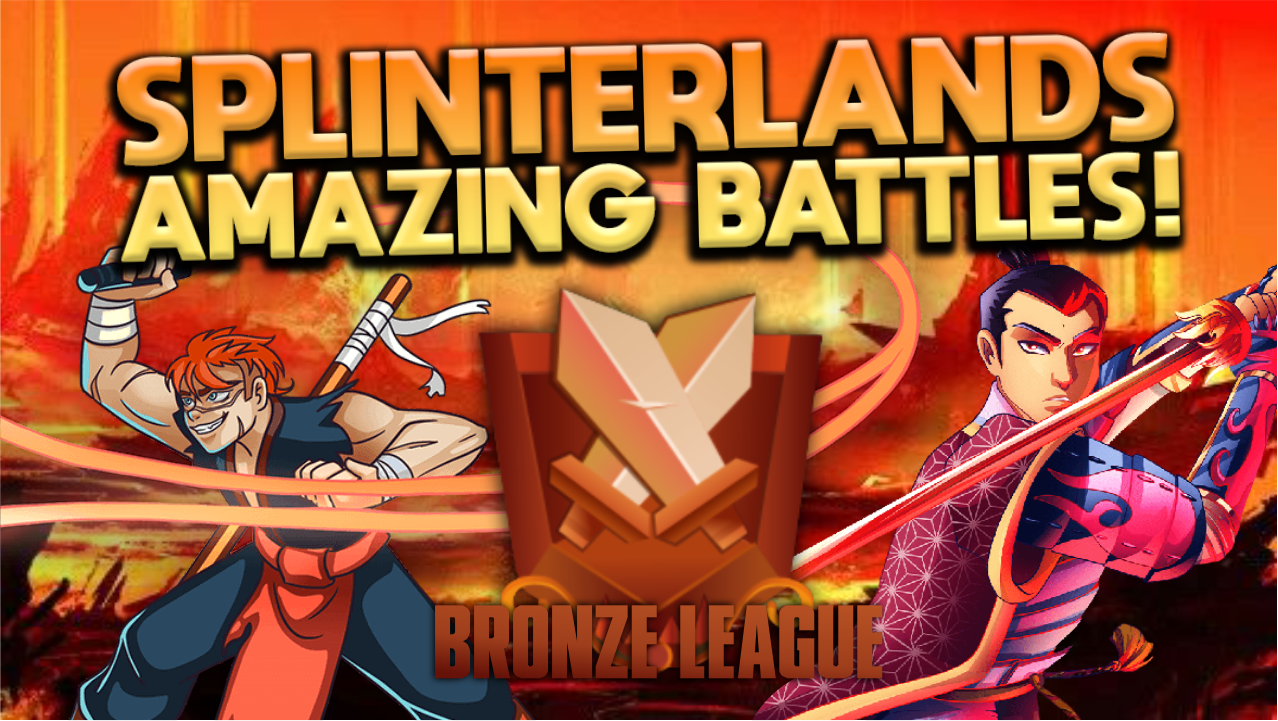 This episode's battle was sneaky
Two majestic Yodin Zakus duke it out - but what is that in the midst of the battlefield? It's slimy and so small. Oh, it's a creeping ooze! What's it gonna do!?!?

Click on the image below to watch the fight: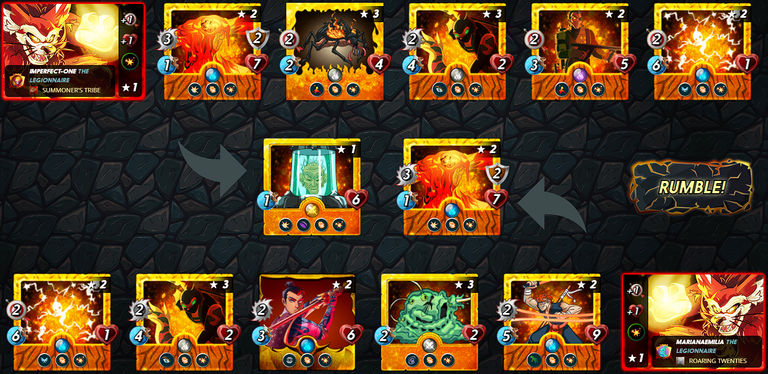 First up, we've got Lord Arianthus on the top side versus my Living Lava on the bottom side.
Wait, @imperfect-one actually also has a Living Lava themselves, it's just... At position 2? What is it doing there?
His Living Lava is just as strong, but it won't attack until I kill their main frontliner, Arianthus.
That means he only has four attacking monsters at most!
That's a real shame for them, because my Fineas Rage is going to ravage his evil twin meanwhile thanks to blast damage.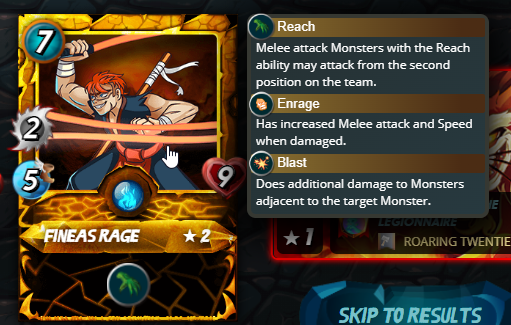 imagem
Enter Creeping Ooze and Serpentine Spy.
Together, they're able to connect a hit on the easy-to-miss Spark Pixies.
Reducing Spark Pixies' speed was crucial to kill them, which pretty much was the whole reason I've managed to tie the match against their serpentine spy which also connected their hit on my Spark Pixies.
Reducing risk was a good call, though.
That's when stealthy master Tenyii Striker bravely started to backstab everyone.
Tanky enough to survive blast damage, he just went went on and on killing everyone who had survived, while Fineas Rage and Living Lava kept my defenses going.
We come back to my initial point - his choice of frontliners assured my victory.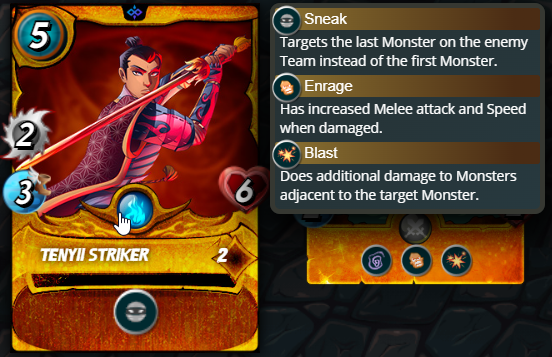 imagem
See this amazing battle again: @marianaemilia versus @imperfect-one
---
See this post on Twitter
Join the fun now: Sign up here

---
Special thanks to @felipejoys for helping me analyze the battles.
Images: @splinterlands & cover image design by @legalizabrazil
---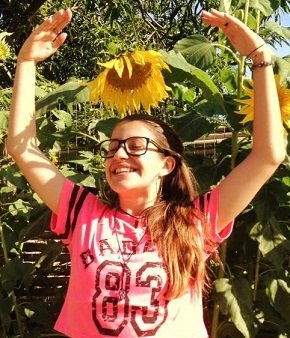 ---
Follow my Curation Trail on HiveVote; Join the widest and most profitable trail about Splinterlands and help reward the best content creators. Learn more here.
You can also delegate Hive Power and/or SPT to me; Enter to learn how
Thank you very much!
---
---
---