Splinterlands Amazing Battles – Week of the Brawls #1
Welcome, Splinter people!

This week, I'll share battles only from guild brawls. I have some very interesting battles to show you so we can study them together.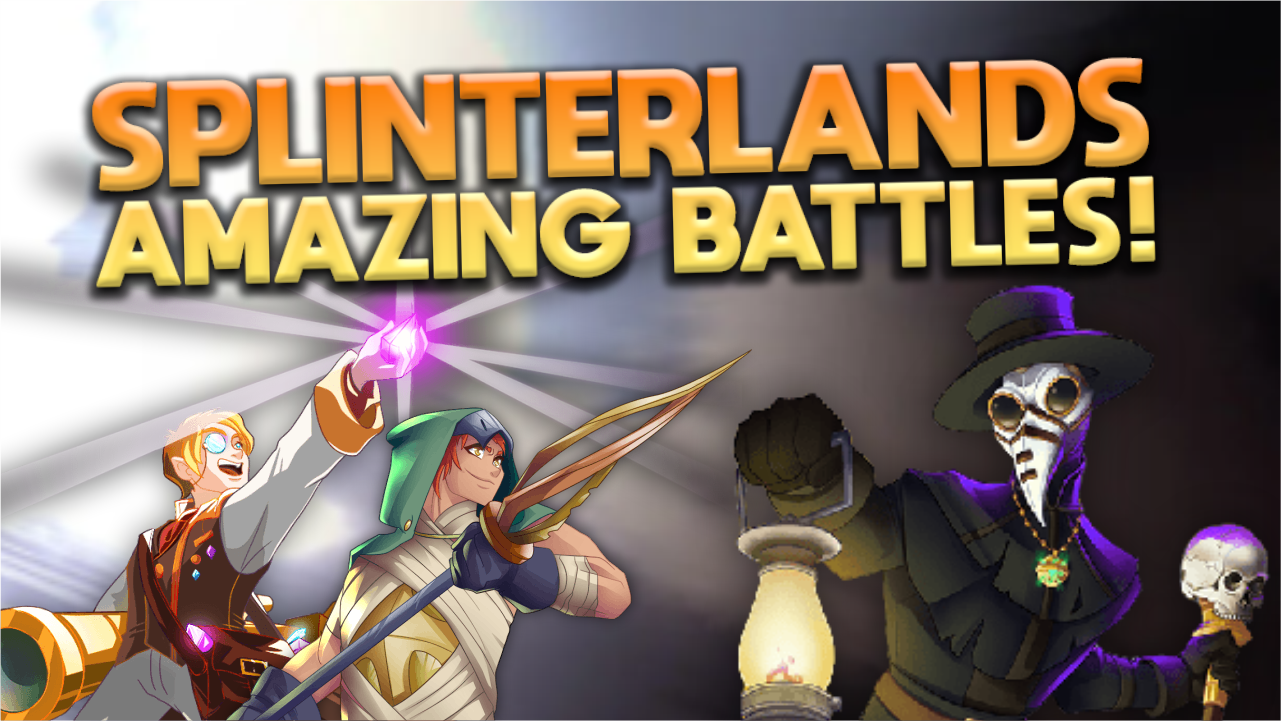 This episode's battle was fulminating
We all know how impactful gladiators can be, but choosing the right one for the job makes all the difference.
Choosing something that doesn't synergize well with your match's rules or the rest of your team may mean certain defeat.
Click on the image below to watch the fight: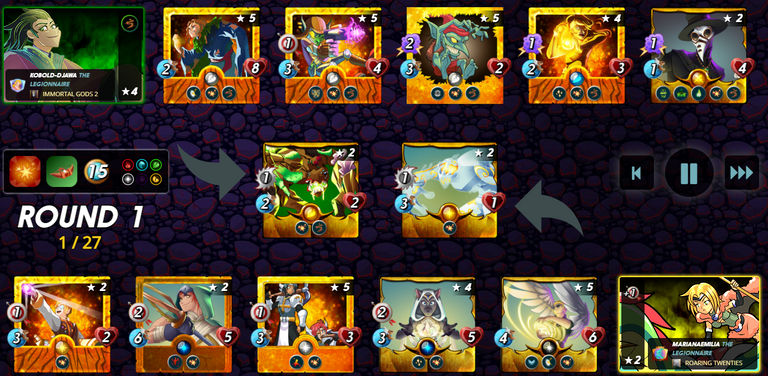 Since this battle had the blast damage rule, I chose a high-speed gladiator so he could start building up as soon as the match started.

Since I'm going with a ranged team, I'd better pair them up with the ageless Selenia Sky.
There wasn't much mana to work with, so Soul Fiend and Pelacor Conjurer were the perfect choices for frontliners.
Venari Crystalsmith can help Pelacor Conjurer stay alive, and then heal herself when it's her turn to tank. It's okay if she tanks with 5 health thanks to the Close Range rule.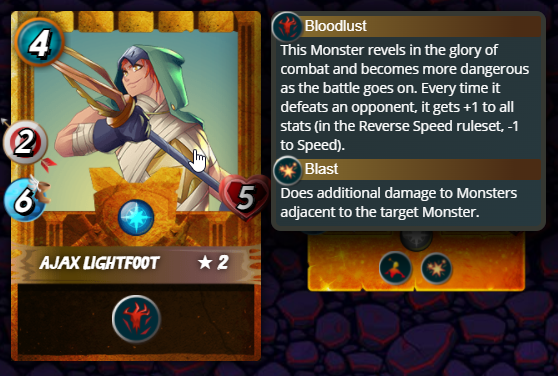 I could really fill my side of the screen with ranged monsters thanks to the old Silvershield Archers - who'd ever guess they'd come in handy at this point of the game!
The much newer Lensmaster certainly helped maintain damage using a single mana - or at least tank an attack from Goblin Sorcerer.
I admit he wasn't essential, but he was still so much more useful than my opponent's Doctor Blight, which used up 4 of their mana but barely did anything.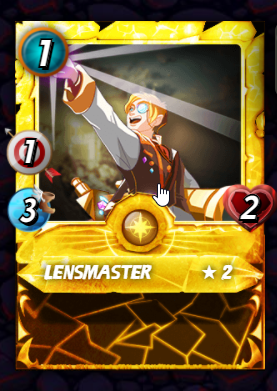 See this amazing battle again: @marianaemilia versus @kobold-djawa
See this post on Twitter
Join the fun now: Sign up here
---
Images: @splinterlands & cover image design by @legalizabrazil
---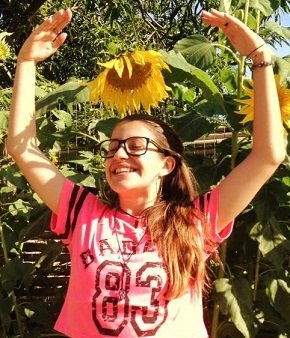 ---
Follow my Curation Trail on HiveVote; Join the widest and most profitable trail about Splinterlands and help reward the best content creators. Learn more here.
You can also delegate Hive Power and/or SPT to me; Enter to learn how
Thank you very much!
---
---
---