Splinterlands Amazing Battles – Week of the Brawls #3


Welcome, Splinter people!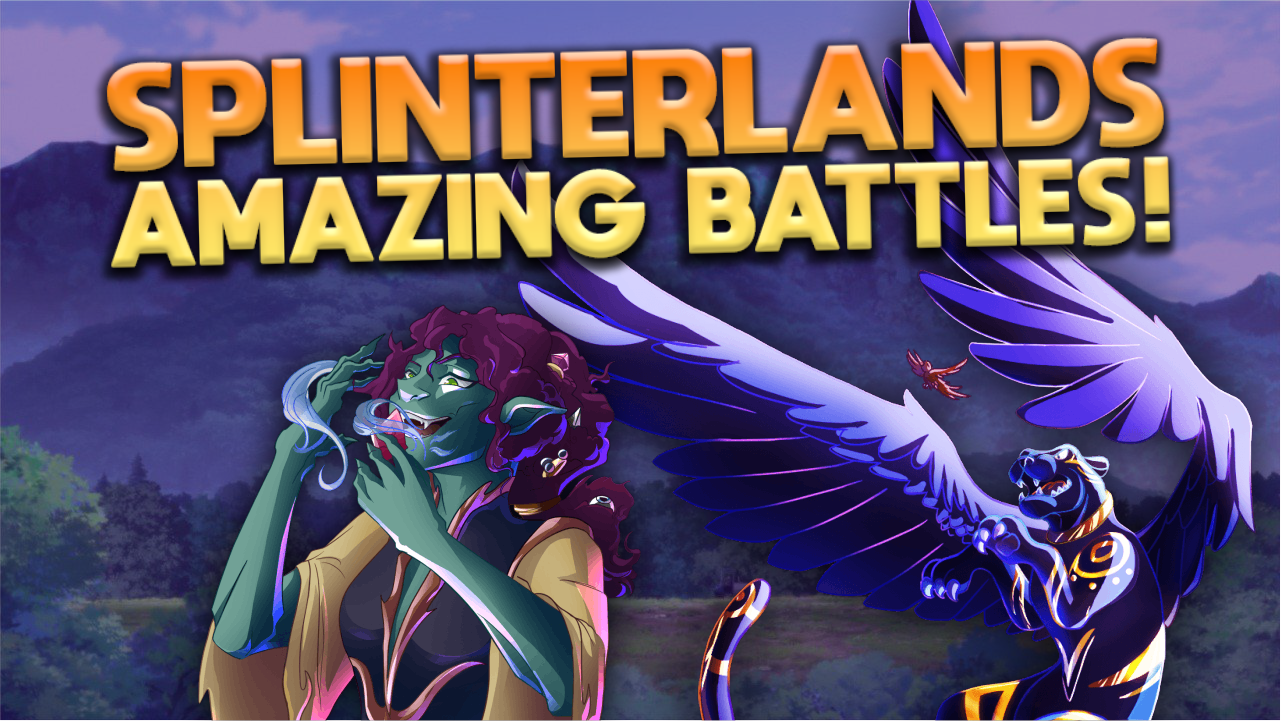 This episode's battle was taunting
Although it's a brawl using a much lower card level, a lot of thought from both players was used while creating our teams.

Just because it's using bronze limitations, it doesn't mean it can't get really strategic!
Click on the image below to watch the fight: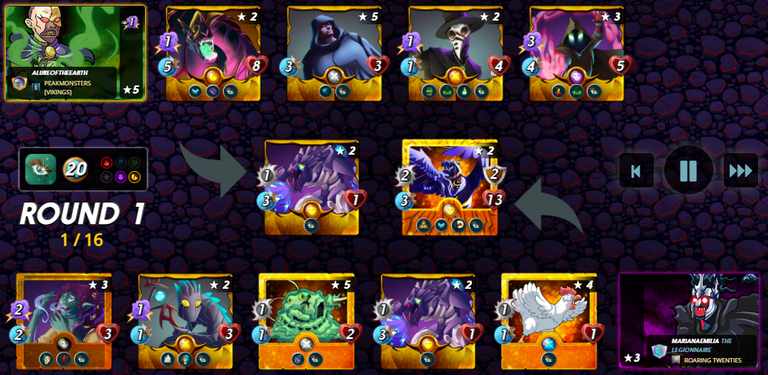 In a low mana Equal Opportunity battle where we could use only Fire, Death and Dragon splinters, I chose to create my team using the splinter that best performs within that mana cap: Death Splinter.
A level 2 Dark Ha'On is particularly enduring because of its Scavenger ability, so I thought it would stall for long enough until my Gladiator could become strong enough to carry my team.
On second thought, maybe Spirit Hoarder wasn't a great choice though, as it wouldn't heal anything anyway.
All my monsters between DarkHa'On and Spirit Hoarder were too fragile, and Triage won't heal my frontliner.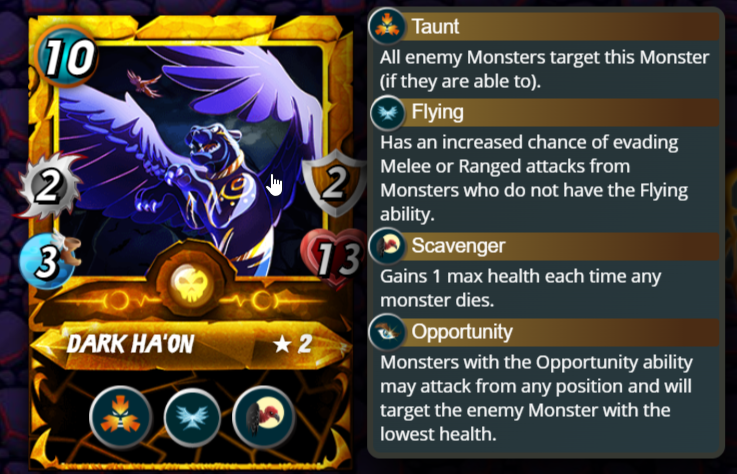 It took a while until Witch of Warwick got a kill, but once she did, the rest was easy. I feel like I had bad luck, since she could have gotten kills much earlier.
All in all, I think my strategy was very clean, except for Spirit Hoarder.
My opponent's Magi Necrosi gave me a lot of trouble. It would deal enough damage to my Dark Ha'on, bypassing its armor. It would have almost won if my Creeping Ooze missed attacks.
Had I not used a monster with the Taunt ability, Necrosi surely could have snuffed out all my monsters!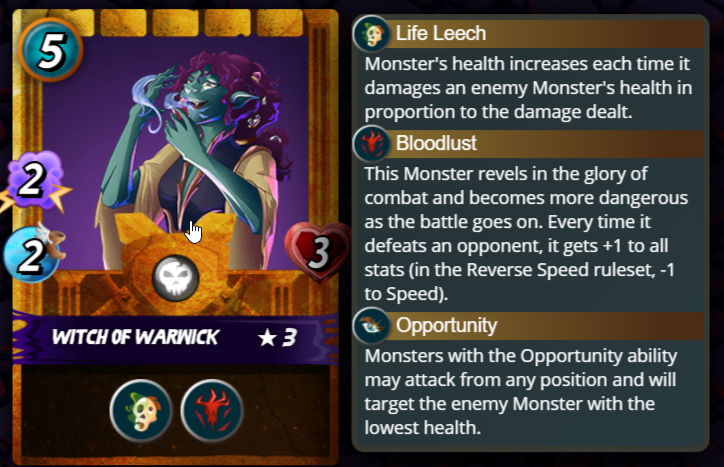 See this amazing battle again: @marianaemilia versus @alureoftheearth
---
Follow me on Twitter
Join the fun now: Sign up here
---
Images: @splinterlands & cover image design by @legalizabrazil
---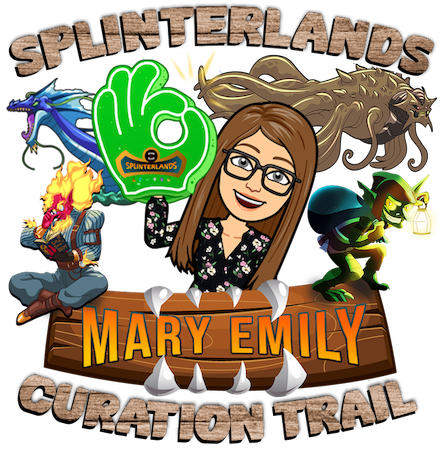 ---
Follow my Curation Trail on HiveVote; Join the widest and most profitable trail about Splinterlands and help reward the best content creators. Learn more here.
You can also delegate Hive Power and/or SPT to me; Learn how


Thank you very much!
---
---
---