SplinterZine – #12 – September 29th – 2021

Hi guys, Welcome! Last year I started this project to create a newsletter with a collection of interesting posts about Splinterlands...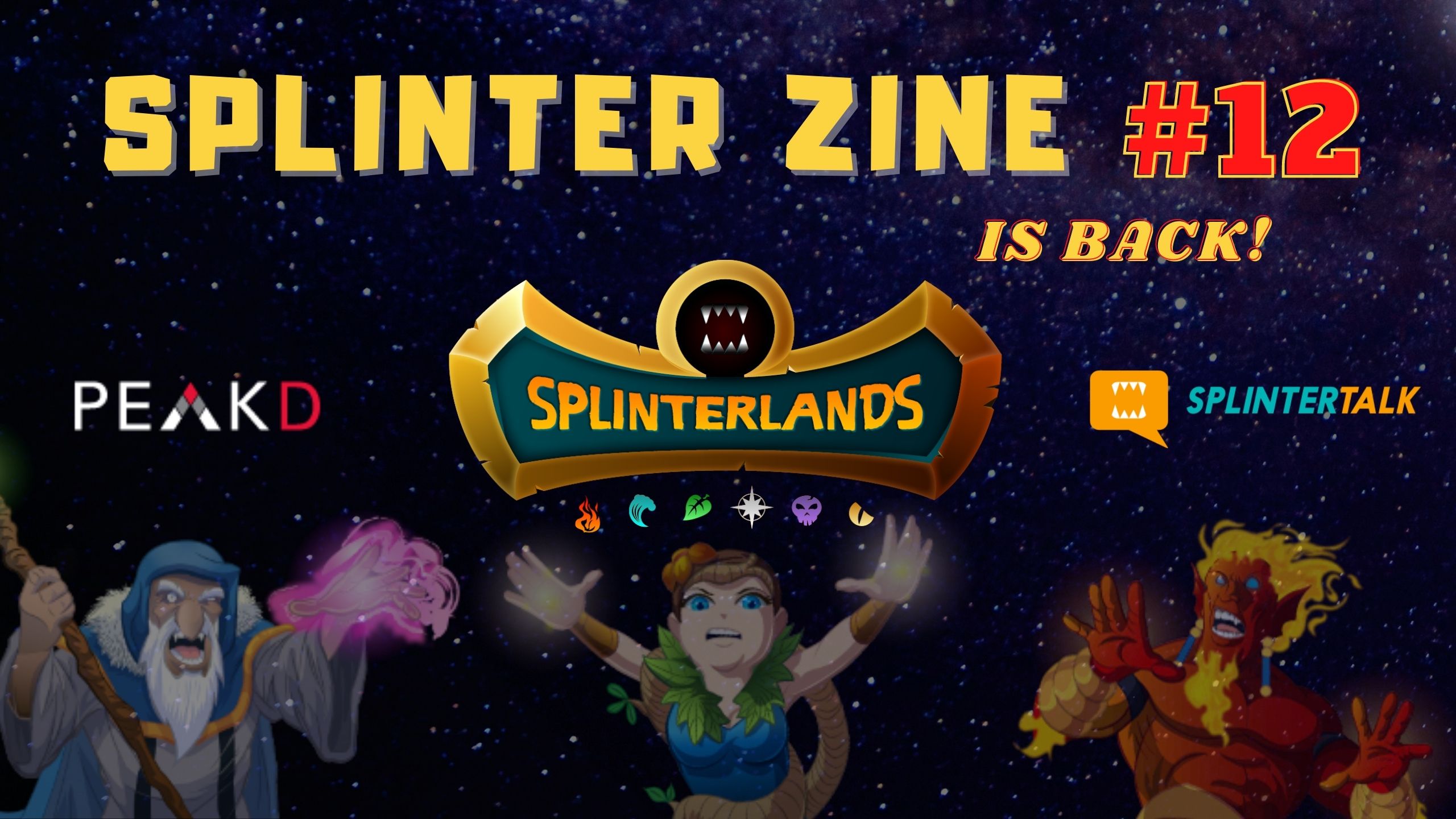 The project was stopped but now with the help of a friend who is very active in the community, we are back.

The idea here is to be useful and make it easier for those who want to read good and relevant posts about the game and don't have time to keep looking.
Of course, we won't always be able to select the best ones, and if your post is excellent and doesn't appear here, I apologize.
Without further ado here we go:
For those of you who just started playing Splinterlands and saw the terms: SPT? POWER? HIVE? STAKE? HBD?, even create content on a Blog, and consequently have great cash rewards $$$ @luizeba made a COMPLETE GUIDE to know in detail how it works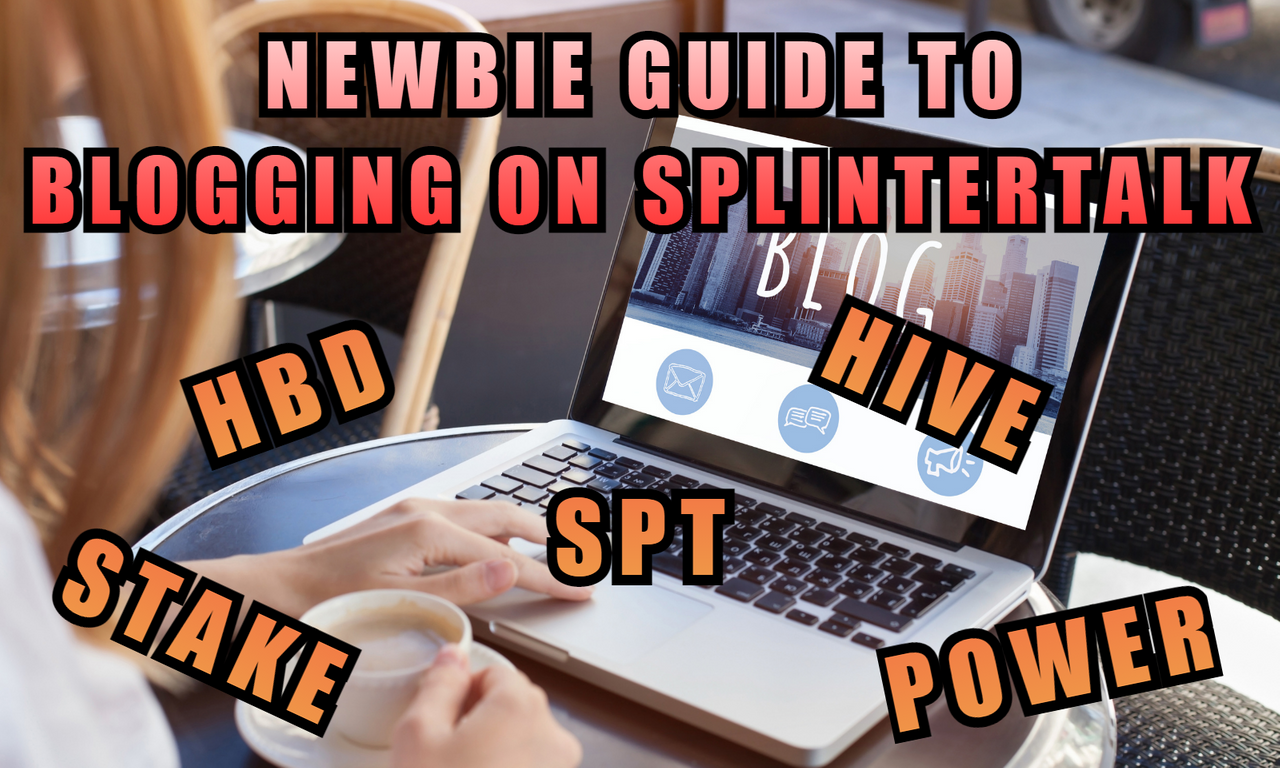 ---
Now that you are already a content creator here on the blog, I ask you to see this Post created by @finguru to passively earn SPT without posting any content and maximize your earnings.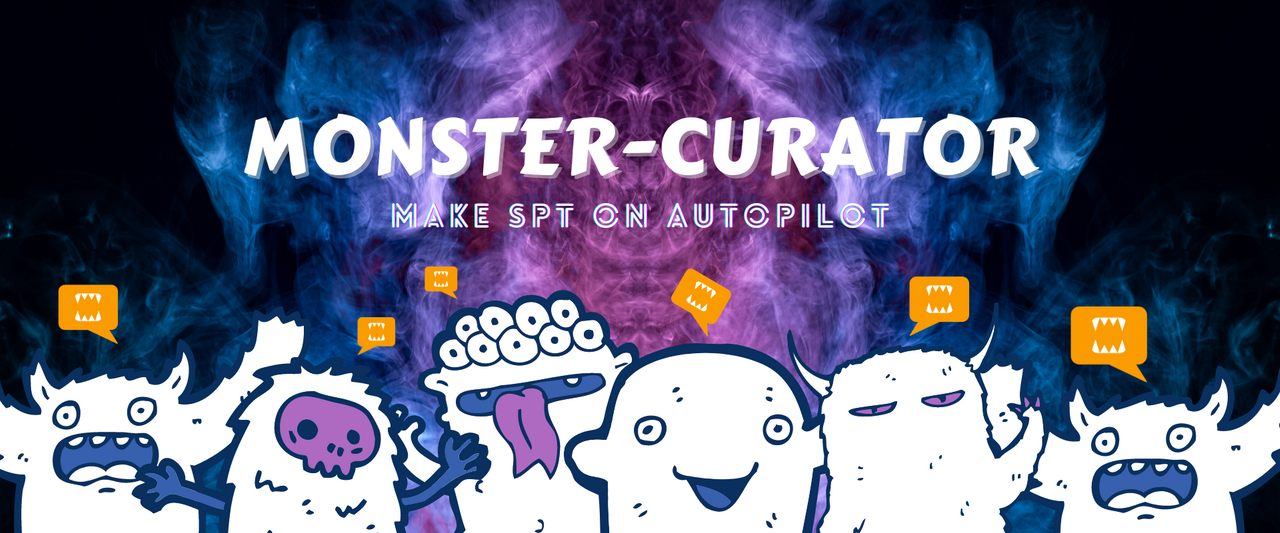 ---
If the subject is SPS, Voucher System, and buying Packs from the new CHAOS LEGION collection and you are still in doubt, @deniskj describes what you possibly don't understand and your relevant opinion about what you do.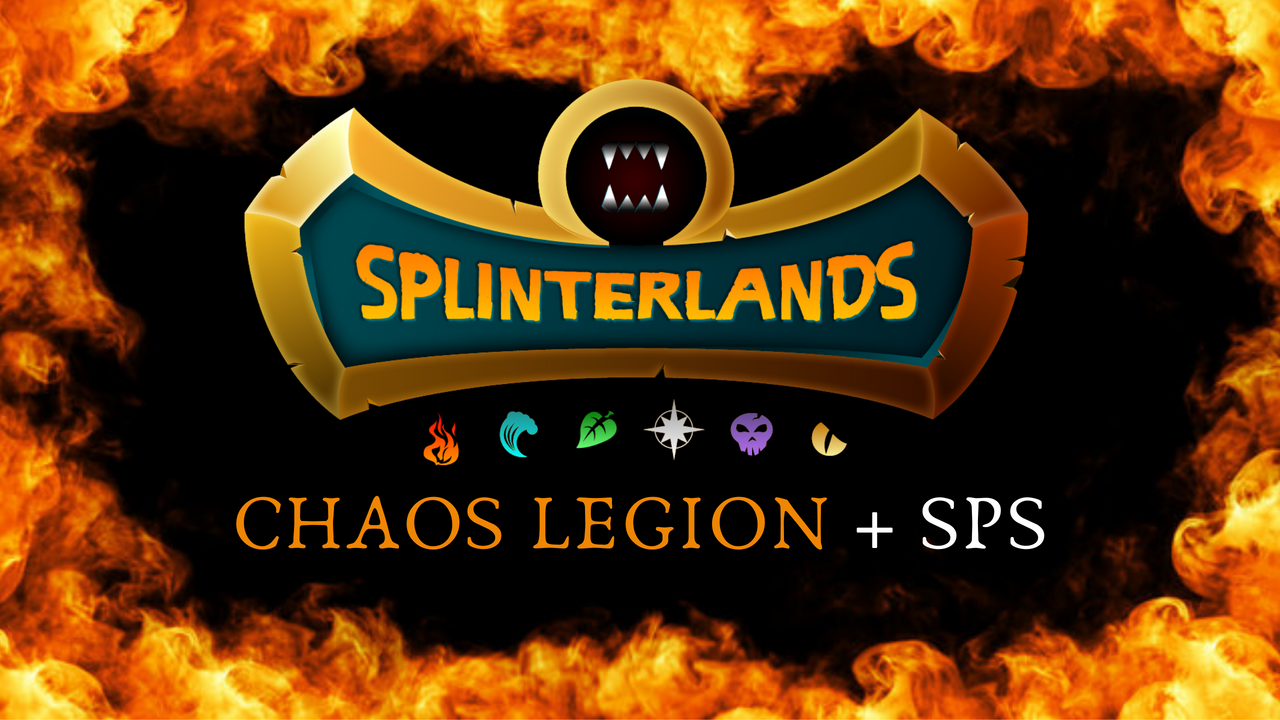 ---
See a great tool created by @tehox to calculate how many Vouchers you can receive in the CHAOS LEGION Pre Sale Air Drop.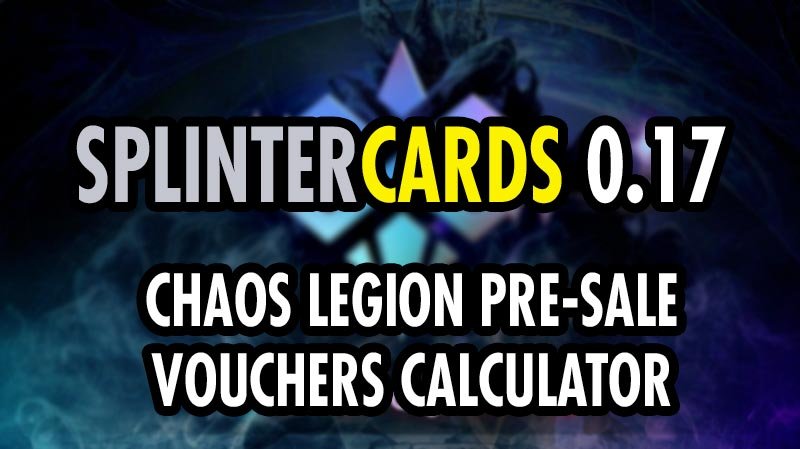 ---
Enjoying stories and solving puzzles about the Splinterlands game and not just playing games.
This is @edward.martin, who in addition to playing this wonderful game, is also curious to know more about the stories behind the Splinterlands Universe.
A little while ago, he made a post talking about Trivia, and that I recommend you read it and be impressed by the wealth of details.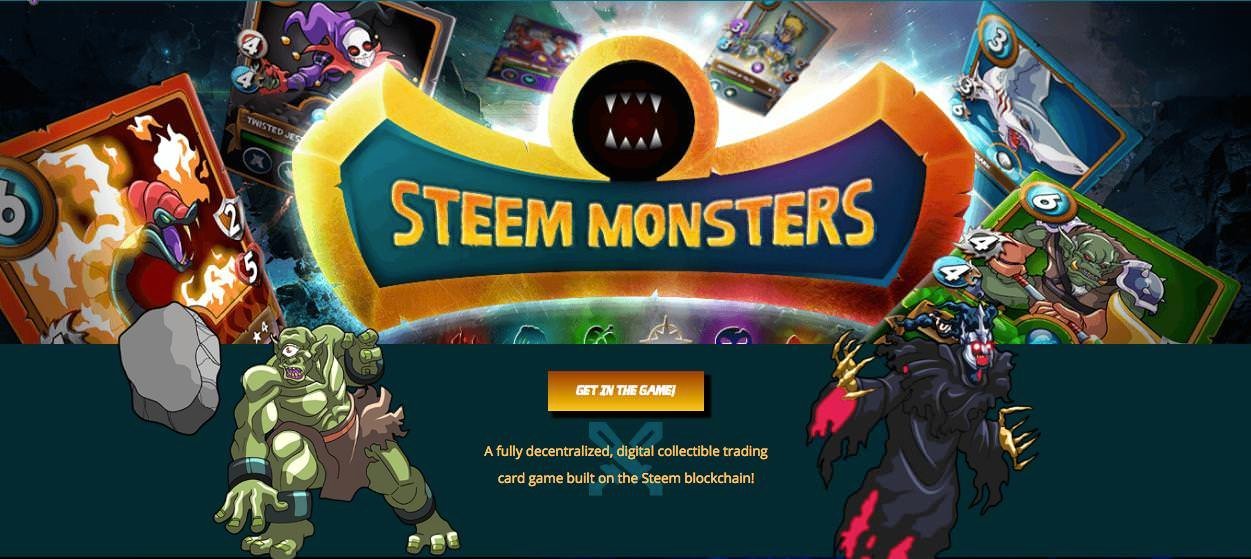 ---
It is with great joy that I welcome our colleague @gcollects for joining the blog to make content about Splinterlands and any other content that interests her.
Everyone who hasn't formally introduced themselves must do the same thing @gcollects did so that we know a little more about their history.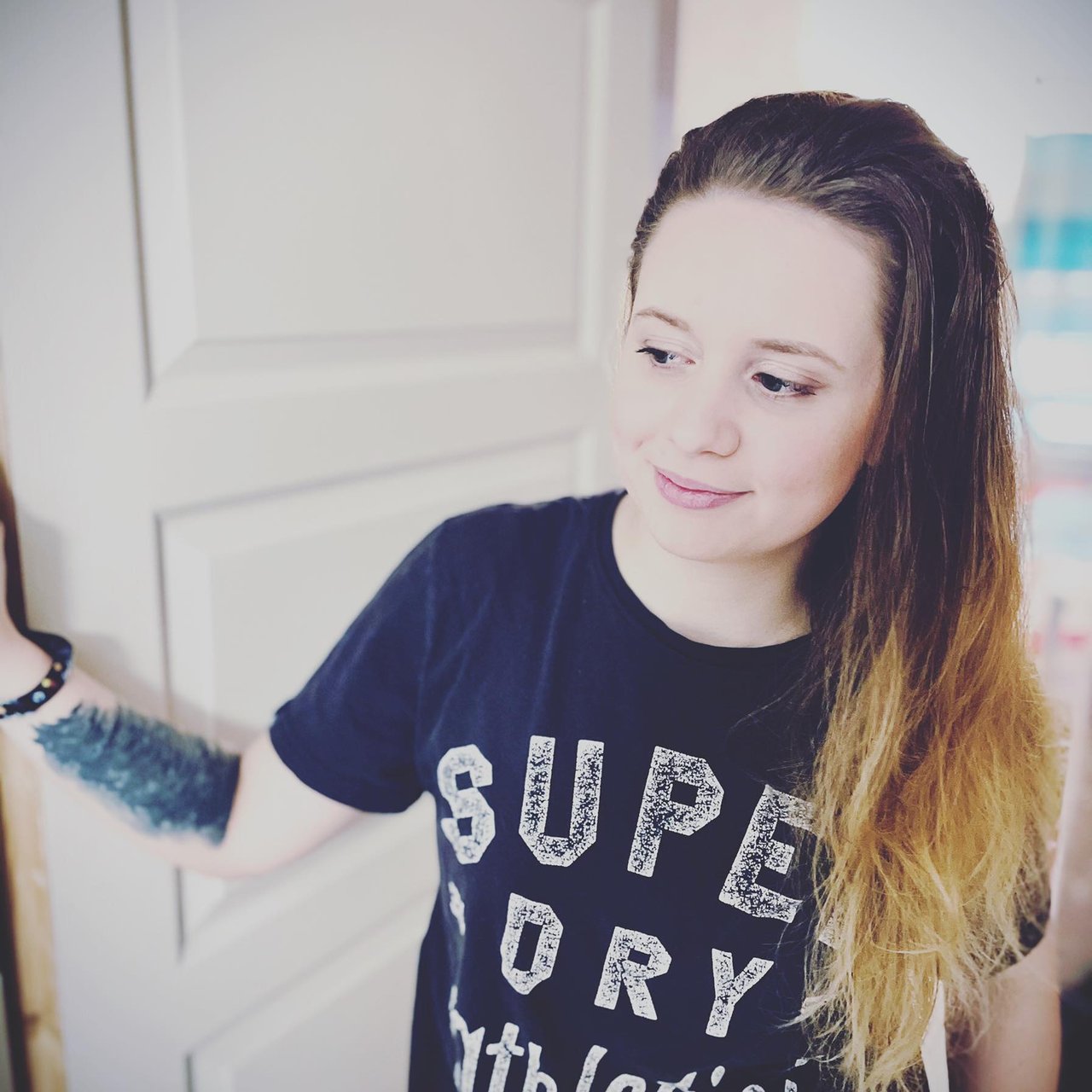 ---
When we talk about games in the Blockchain world we have to be even more cautious about Security.
You may have heard about Scams and Theft just by clicking certain links or downloading apps. So you don't fall for any scams, @cryptoniusrex has made a great Post to let us know and prevent further losses.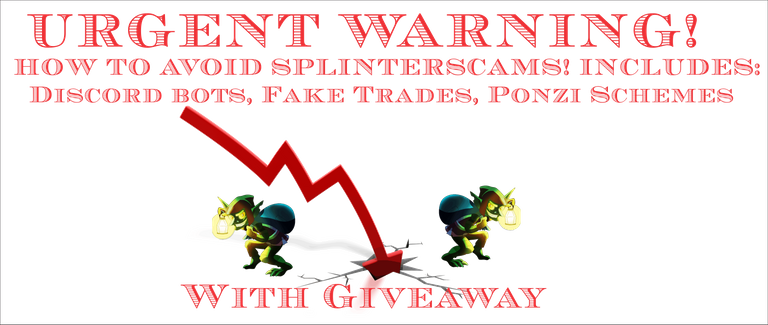 ---
As you know I have a Curation Trail focused on Splinterlands content aimed at supporting content creators and encouraging new players to create content and can use the extra income to buy more cards and thus improve their power collection.
If you want to help me by following my Curation Trail or by delegating HP (Hive Power) to support the community of content creators, you are very welcome!
The reward for this post has @carlosro as a beneficiary by 50% for helping me select and comment on the newsletter. Thanks, my friend!
Thanks for reading and until the next issue of Splinter Zine, your Splinter Magazine!
---
See this post on Twitter
Join the fun now: Sign up here.

---
---
All images from original posts and @splinterlands. Cover image design by @carlosro
---
---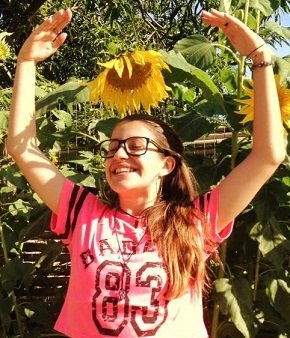 ---
---