SplinterZine – #21 – October 27th – 2021
Welcome to another edition of Splinter Zine, today with lots of cool tips to improve your in-game profits!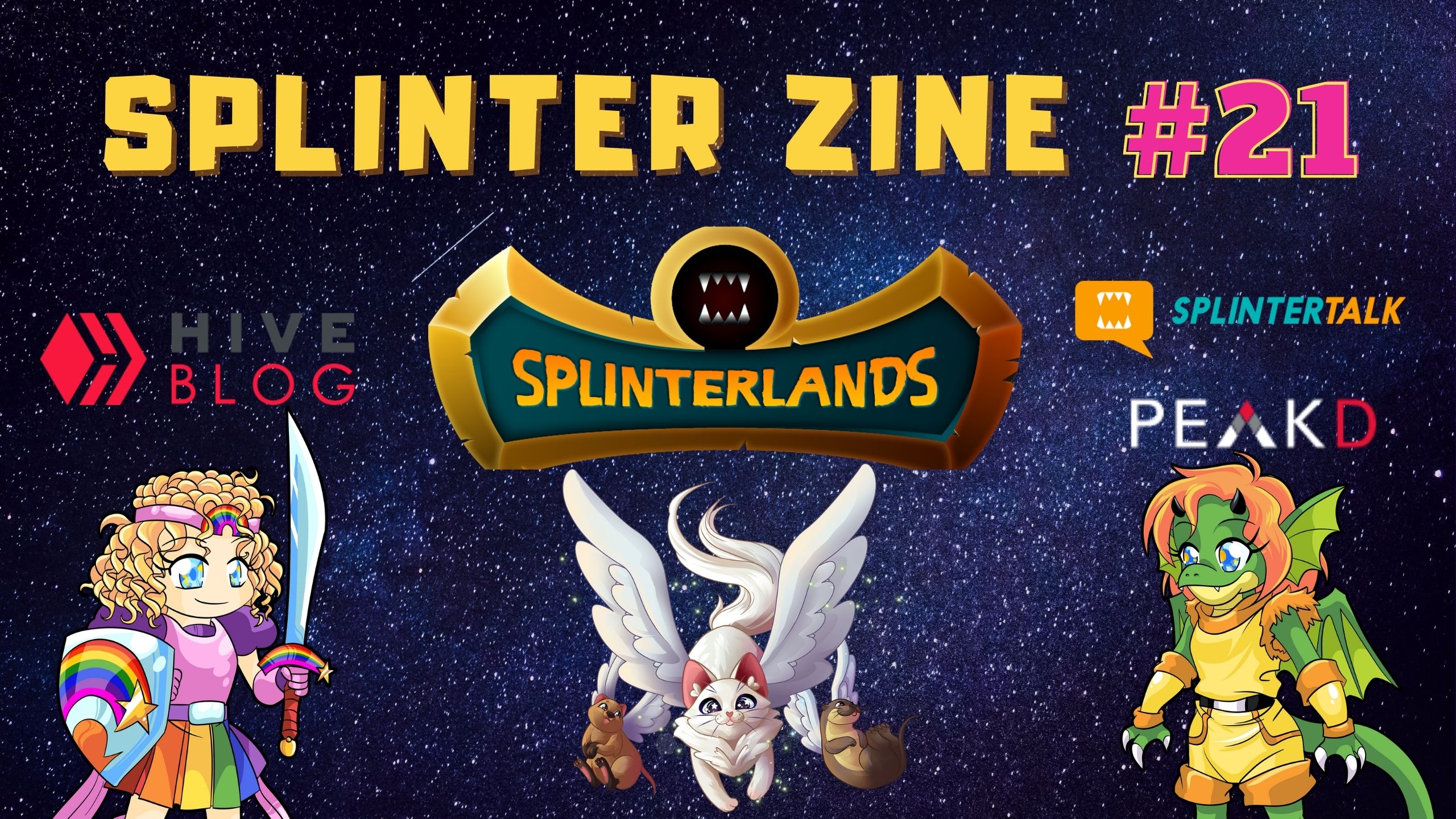 With the new rules (which limit Dark Energy Crystals), gains in ranked battles for Novice League and Bronze 3 players, and the change of daily DEC Quest rewards for Credits, staying in the Bronze league may not be so good.
To get a considerable return and more probability of winning cards in the chests, you need to move up to Silver League.
For that, you need a set of cards with monsters and summoners at the height to rise and maintain.
Then @kotenoke shows us his guide to essential cards to buy at a considerable cost-benefit for you are interested in moving up in the league and staying in the Silver league.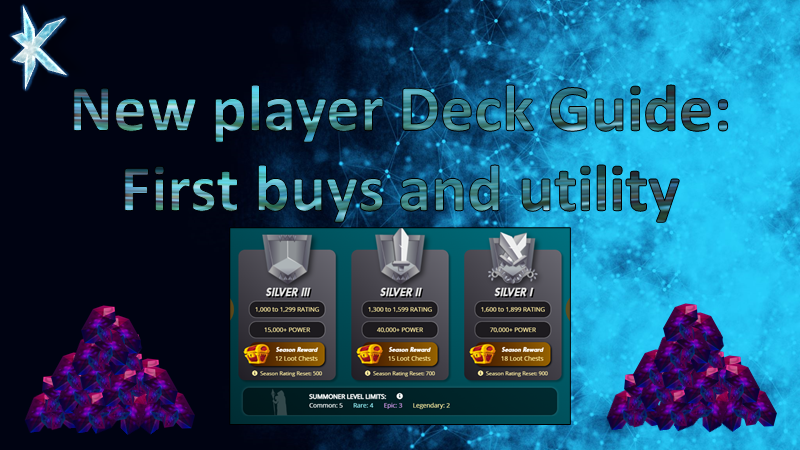 ---
Many players need to rent cards to increase their POWER and get more reward chests in daily missions. And we know that lately rents are absurdly overvalued.
The demand for rent is much greater than the offers from sellers in the market, and CHAOS LEGION is coming to improve that side by bringing more cards to the market thus enabling opportunity for everyone.
While we can't open the packs and the new collection is on the market, we still have to do thorough searches and research to find rentals with a better cost, thus increasing the POWER and getting more chests in higher leagues.
To help you save money, when renting just to move up in the league and win more chests, @mauriciolimax tells us your strategy, which makes you reduce your rental cost.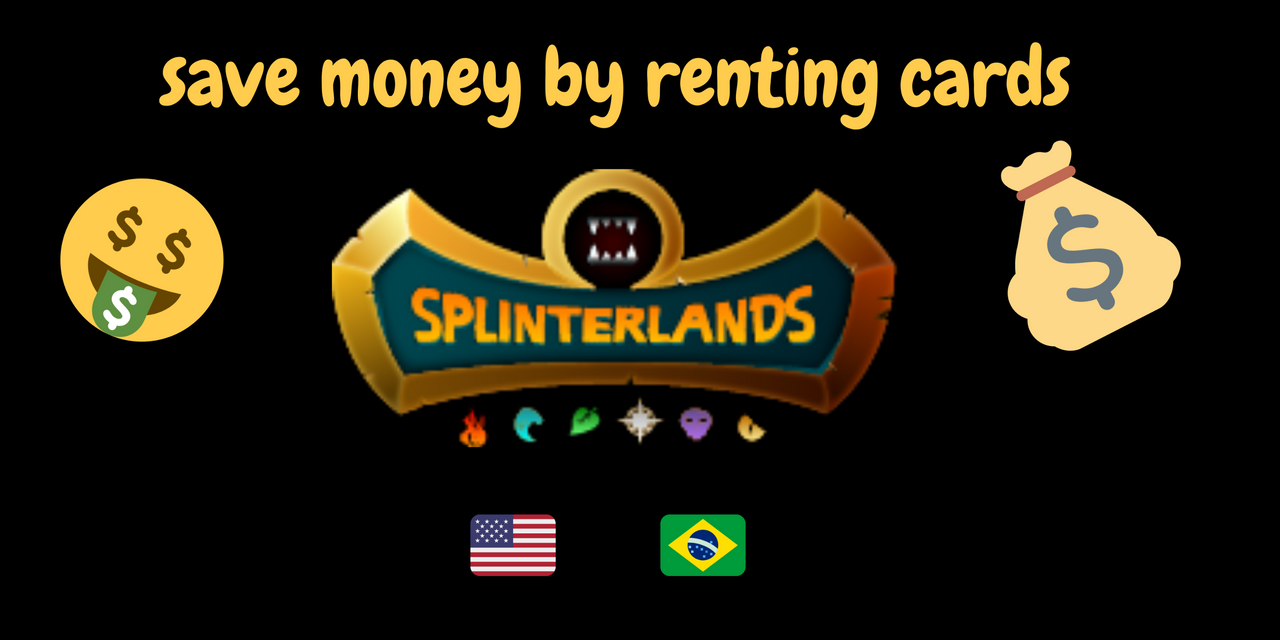 ---
If you entered the Splinterlands world a short time ago and must be wondering what are the most used and important engines and sites to have saved in your Favorites list.
@farhunt shows us a list of 10 sites that a Splinterlands player should know and have in their quick browser bar, and why they are used a lot.
Buy/Sell, Manage accounts, cards, and rent, platforms to make content and earn money too, game history, social networks.
All this is together with Splinterlands and you should know so that you don't miss any opportunity that the game offers us.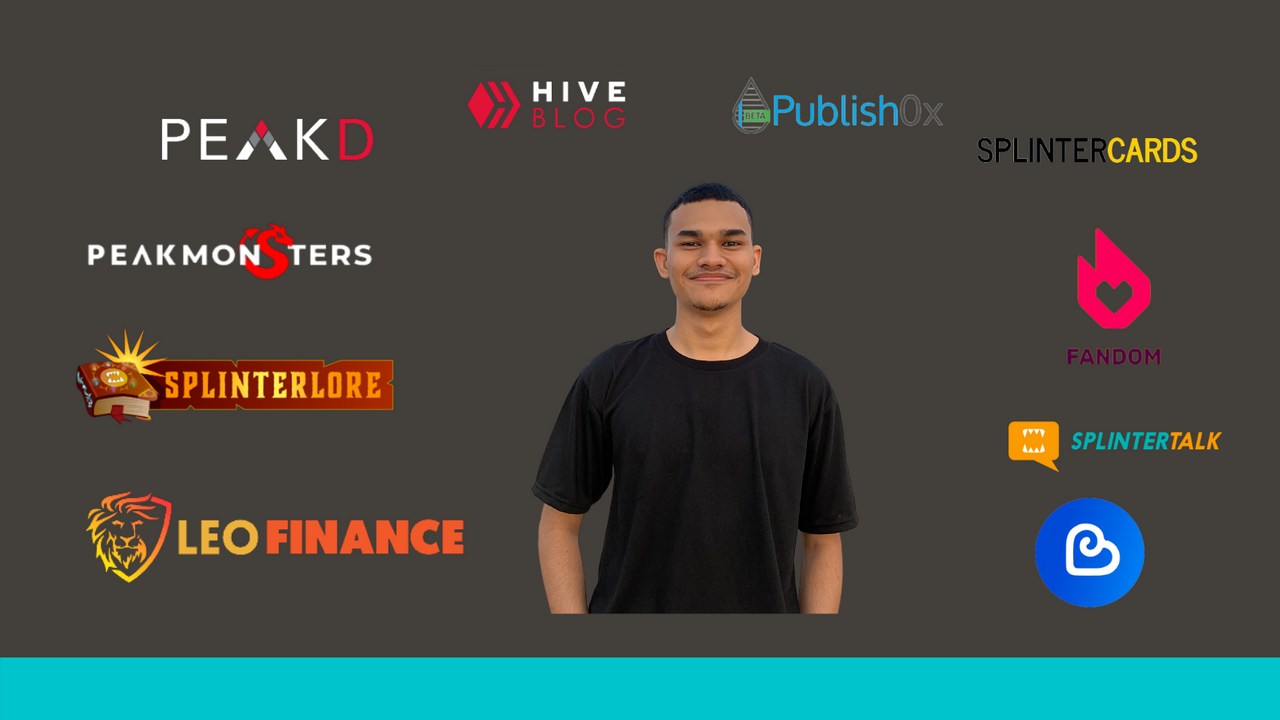 ---
Are you a Splinterlands player and do content on HiveBlog, Peakd, Splintertalk, among other platforms?
@cantfoldaces recently entered the game and already shows us how the tags used in the post are important to have visibility in the community and still be rewarded with tokens that can give very profitable returns.
See the new tags he is using and recommends.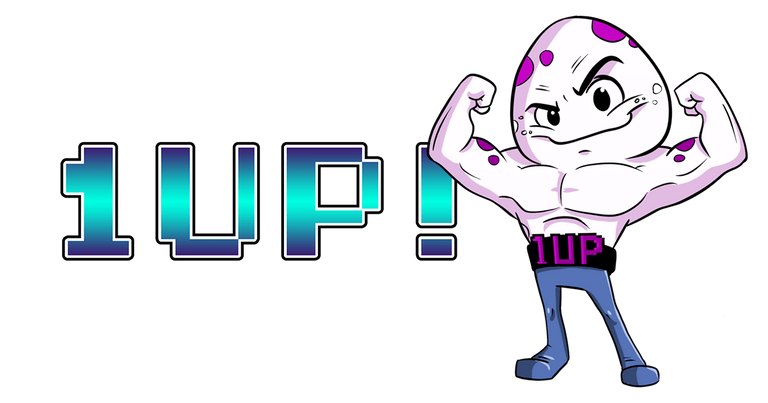 ---
And to remind you one more week we have our Splinterlands Art Contest.
To give artists opportunities to do their arts that can include: Drawings, Paintings, Digital Art, Logos, Blog Splitters, Blog Footers, New Card Ideas, and more.
And as a novelty, @Splinterlands has made an announcement that will allow Contest Winners to tokenize their art and market it to the public.
So will you be left out? @darksonata won't go, and he's already shared the artwork he made to enter this week's Contest. Good luck!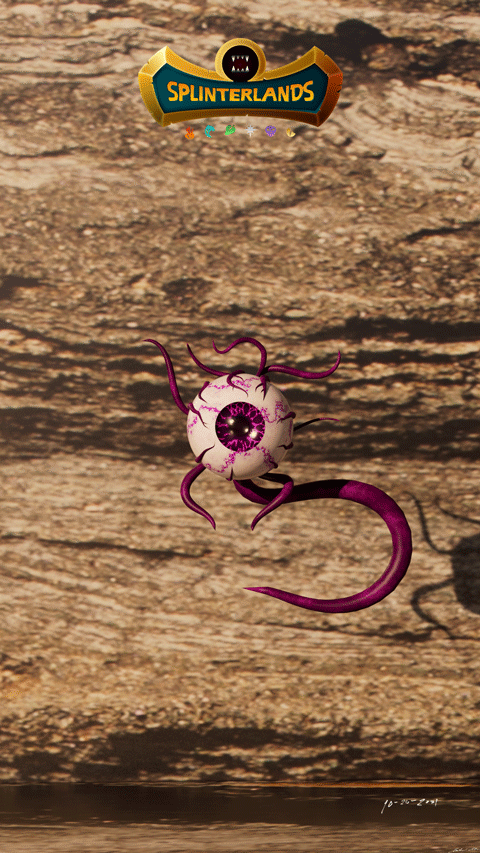 ---
Thanks for reading and until the next!
---
See this post on Twitter
Join the fun now: Sign up here.

---
---
All images from original posts and @splinterlands. Cover image design by @carlosro
---
---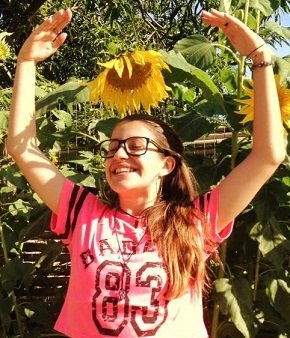 ---
---