SplinterZine – #22 – October 31th – 2021

Welcome to another Splinter Zine!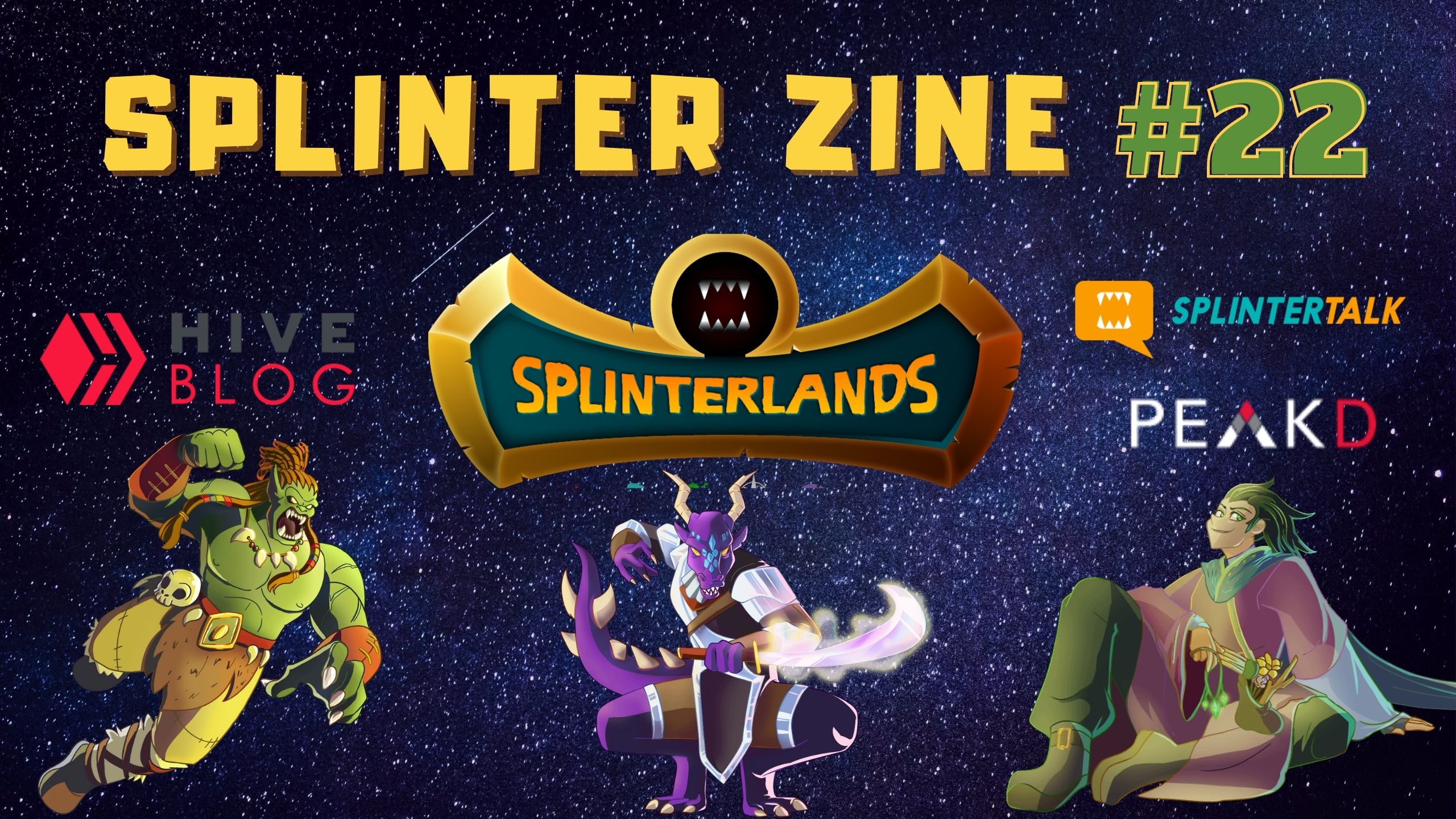 Splinterlands is also on other blockchains to market its nfts and digital assets.

One of the trading options is AtomicHub on the WAX ​​network, where you can sell and buy game items such as cards, land, packs.
Many still have doubts about transfers of game assets to AtomicHub or vice versa.
With that @bitcoinflood made a tutorial on how you can transport your assets between both platforms.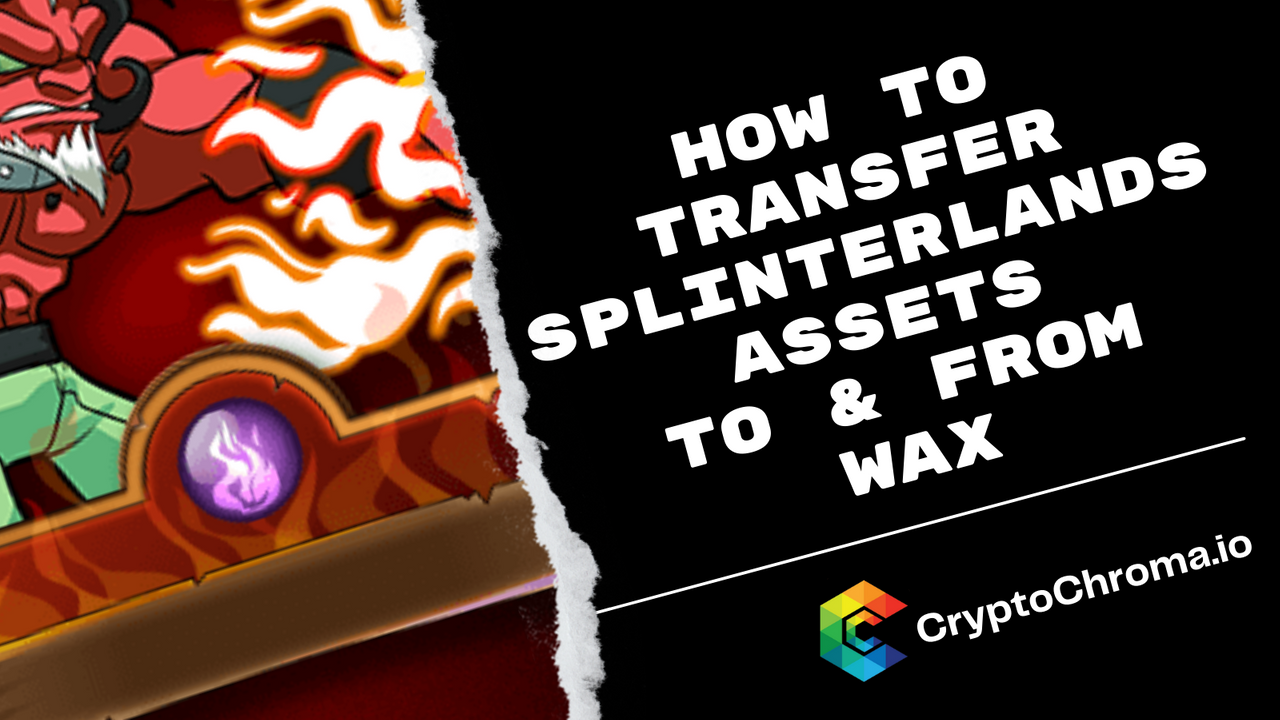 ---
Splinterlands in recent months has become very recognized and surpassing user records and also traded values.
Thousands of new players have joined the Splinterlands world, and we see many testimonials from them here, who are already familiar with the blog making another income option.
But on the other hand, we have a veteran who was away and saw how much Splinterlands has grown, recently returning to his account and rejoining our side.
It serves as an inspiration to many who are joining today to look long-term for a game that has been solid for years.
He tells us his trajectory to the present day, telling us how it was worth it.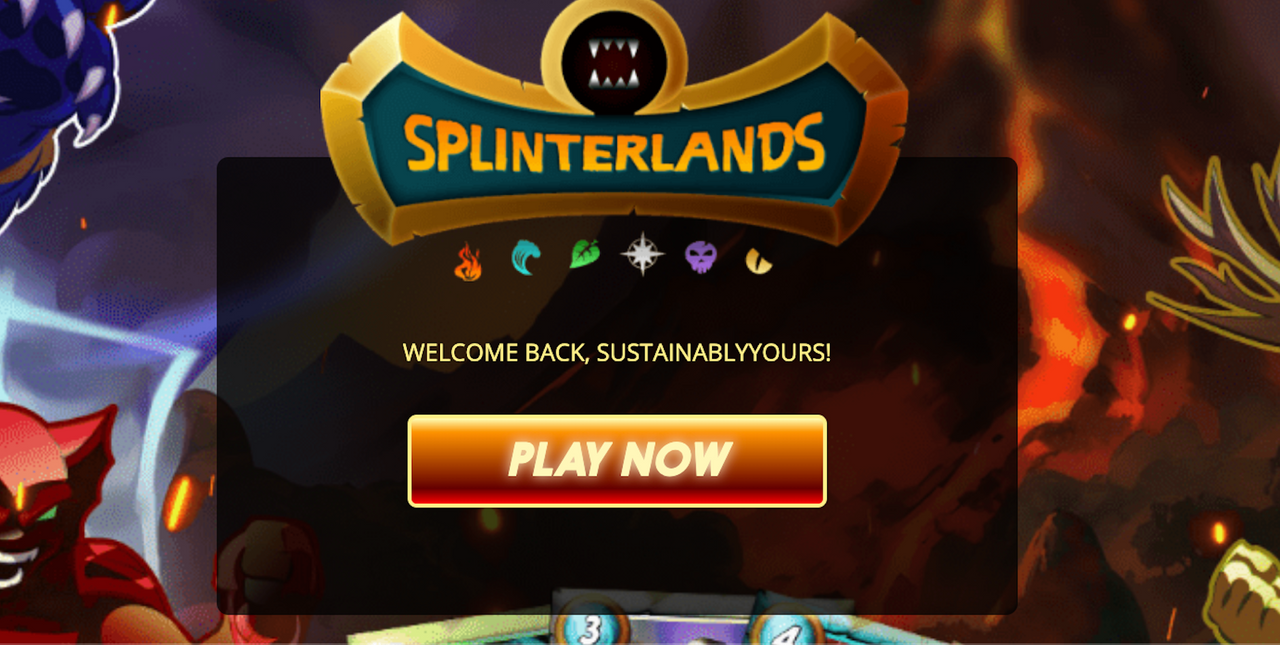 ---
Who never dreamed of earning money as a child doing what he loves?
Or rather, earn money playing video games.
That's right, those who met and played Splinterlands today know it's possible!
And @trashdragon heard from a friend about Splinterlands the spectacular and real PlayToEarn game.
And with that, just a short time ago, he entered this world.
And tell us what it's been like to have your first earnings and your experience so far.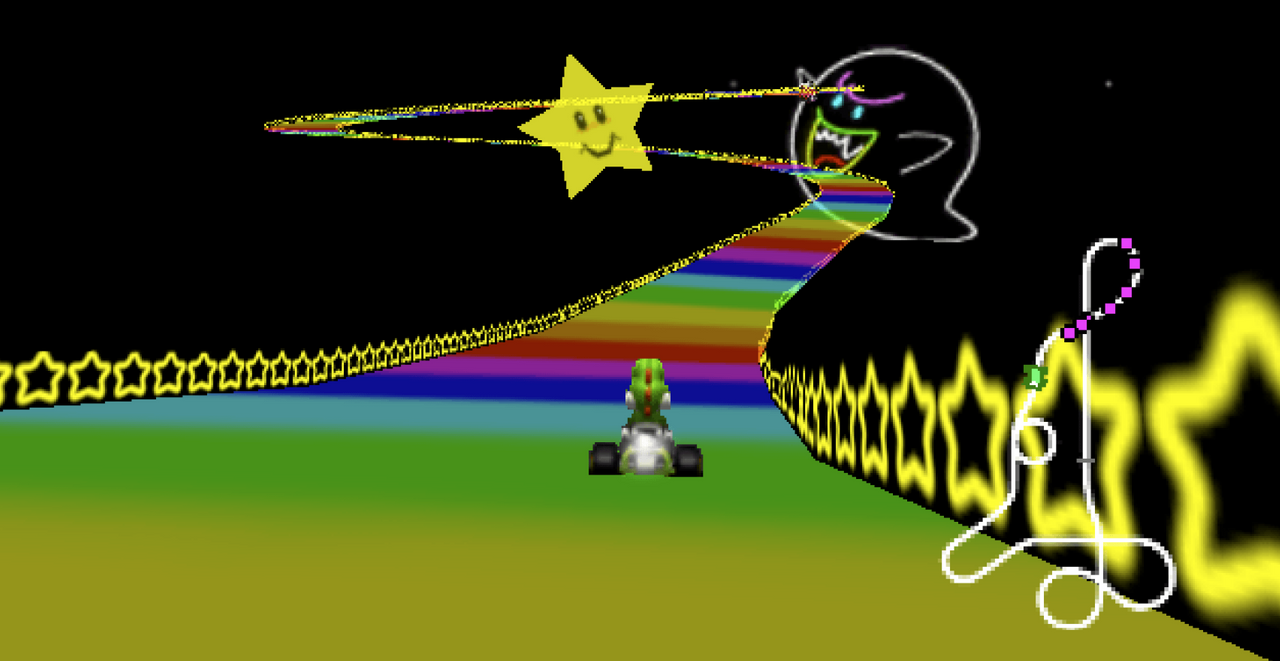 ---
Coming to the end of another season, we are eager to play to climb the leaderboards and win more reward chests.
But is it the only option to win more in the game?
Thinking about it @mawit07 tells us some strategies to have a good return and earn more if you are having difficulty reaching major leagues.
These strategies are for you who started a short time ago and want an opinion on the subject.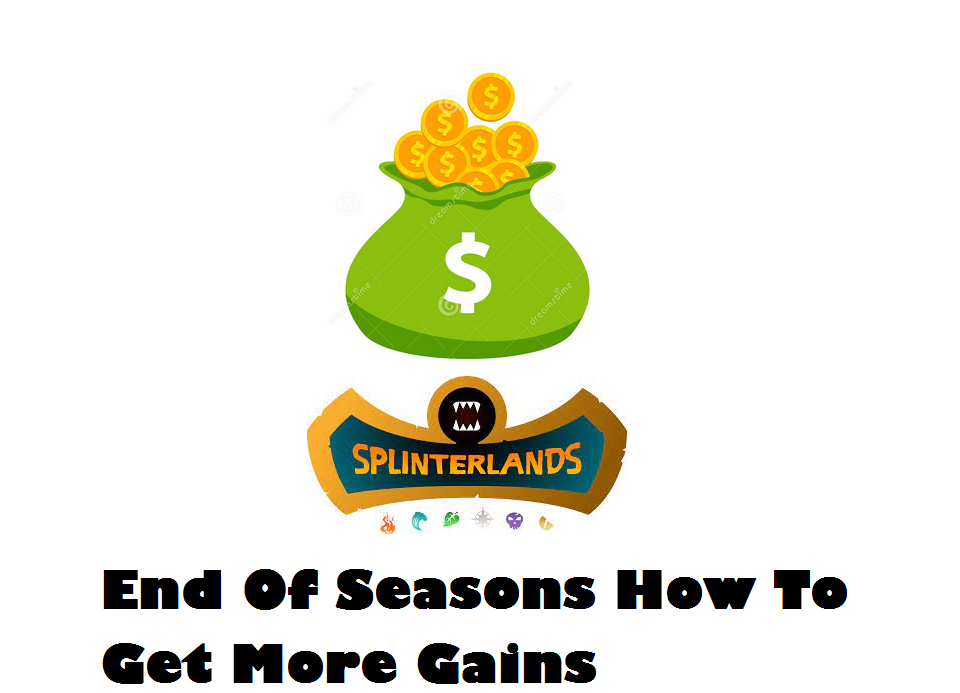 ---
Who doesn't like to see fine art made by our fellow gamers?
And if this art encompasses several Splinterlands characters.
That's what @kalyanov did by showing us what he did this week to enter the Splinterlands Weekly Arts Contest.
His art is a nice painting showing us some of the most used water monsters in the game.
With this art he competes this week to be one of the chosen best of the week, and if he manages to make an NFT of it. Good luck!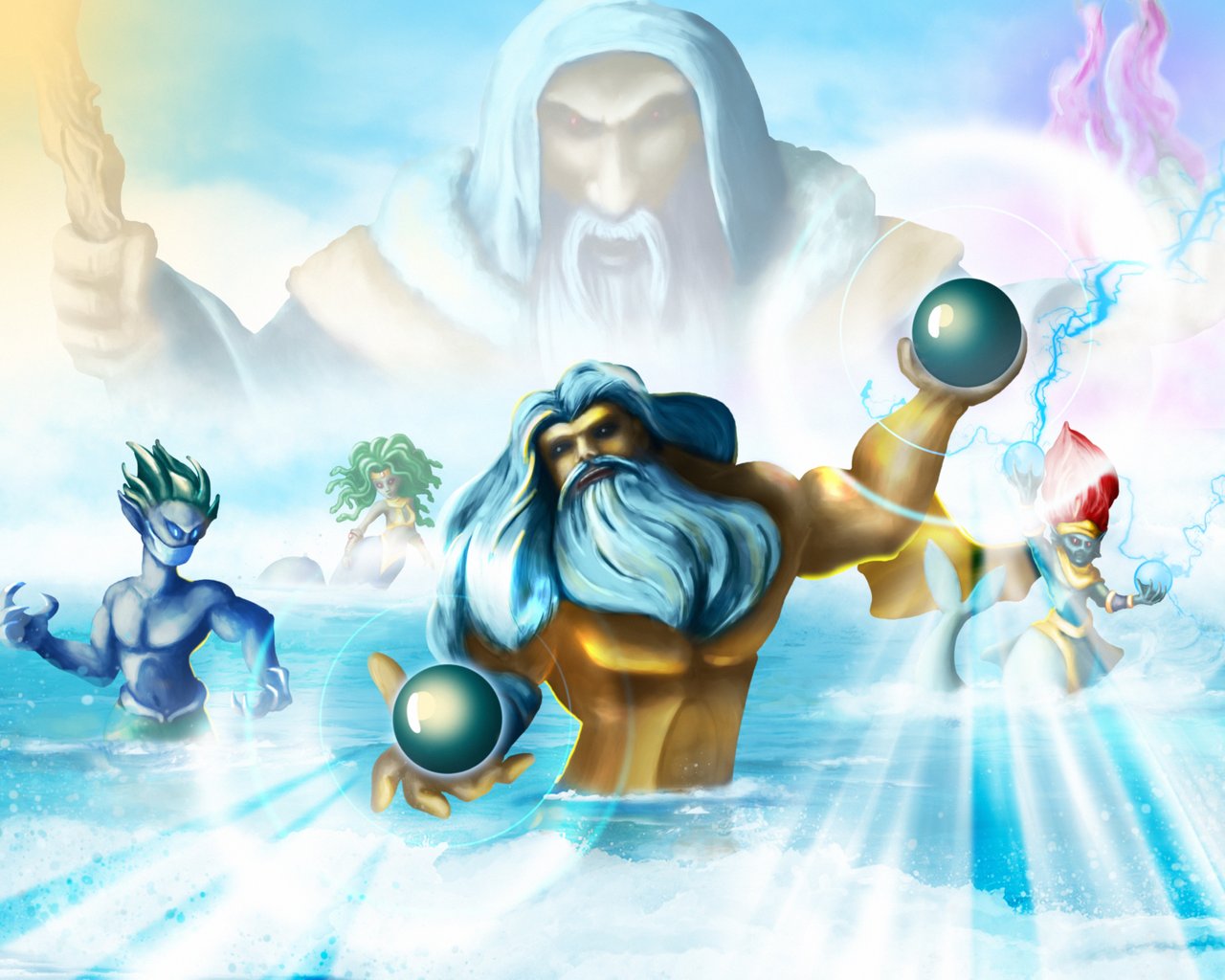 ---
Thanks for reading. We'll be back soon with more!

---
See this post on Twitter
Join the fun now: Sign up here.

---
All images from original posts and @splinterlands. Cover image design by @carlosro
---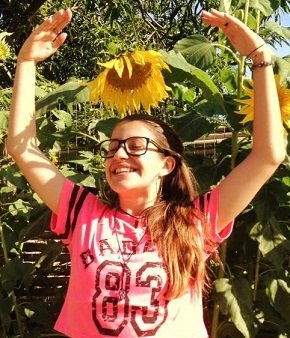 ---
---