SplinterZine – #23 – November 02th – 2021

Welcome Splinter maniacs!

It's always good to know the history of a game when you enter.
But it's also nice to know about the lives and ideas of big names that are part of this game.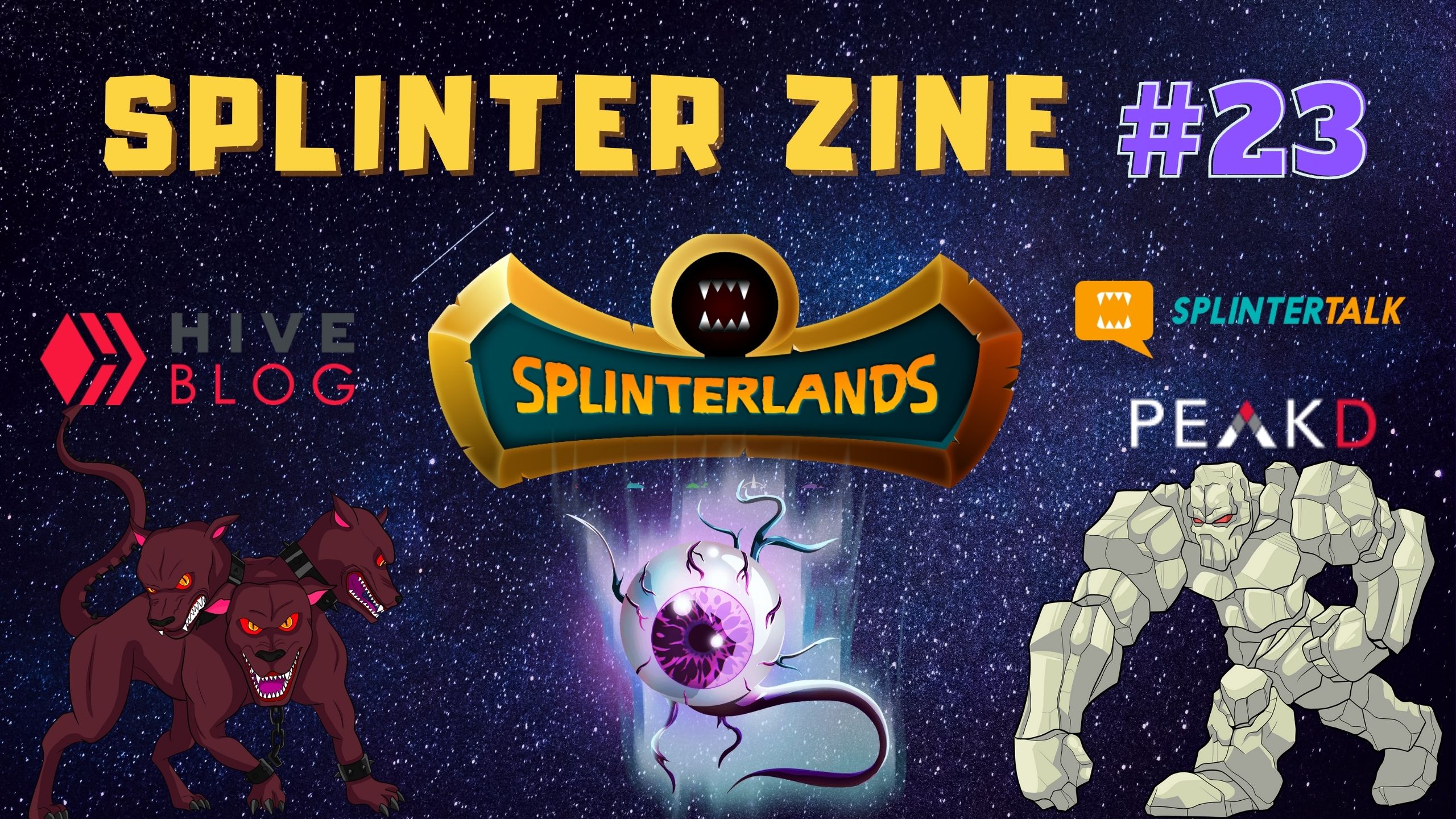 I recently had the pleasure of participating in an interview by
@azircon
, and describing a little bit of my history, and also sharing my experience since I started at Splinterlands.

See this interview: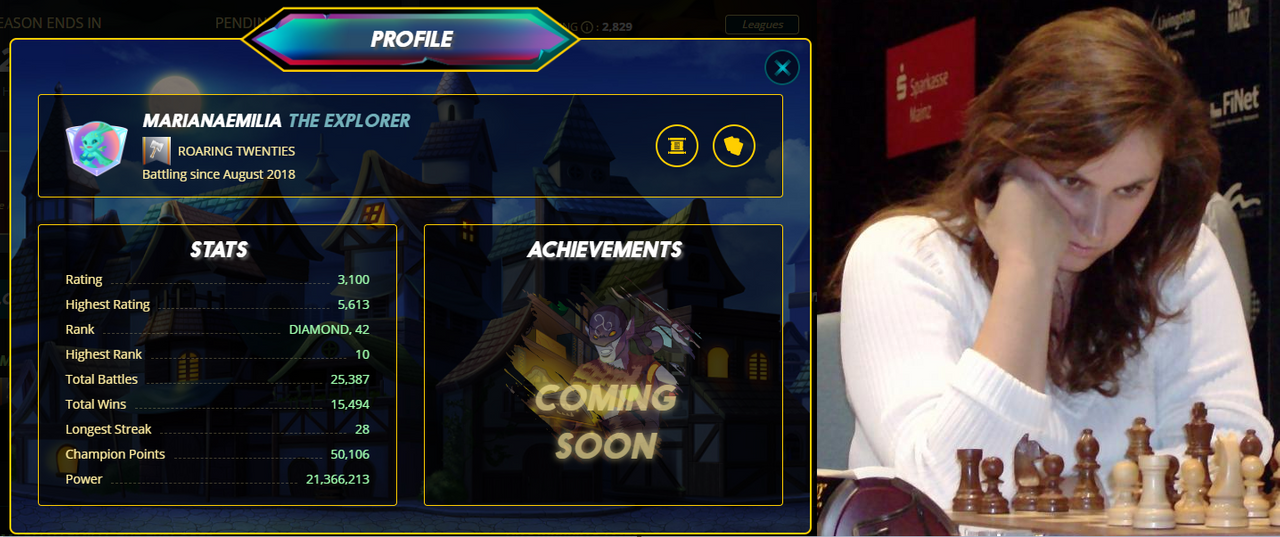 ---
@platypus-dundee is now starting a series of interviews that will showcase some of the members of the Splinterlands community, to let us know a little more about their involvement with the Splinter world.
And the first interview is with @aggroed one of the founders and CEO of the Splinterlands game.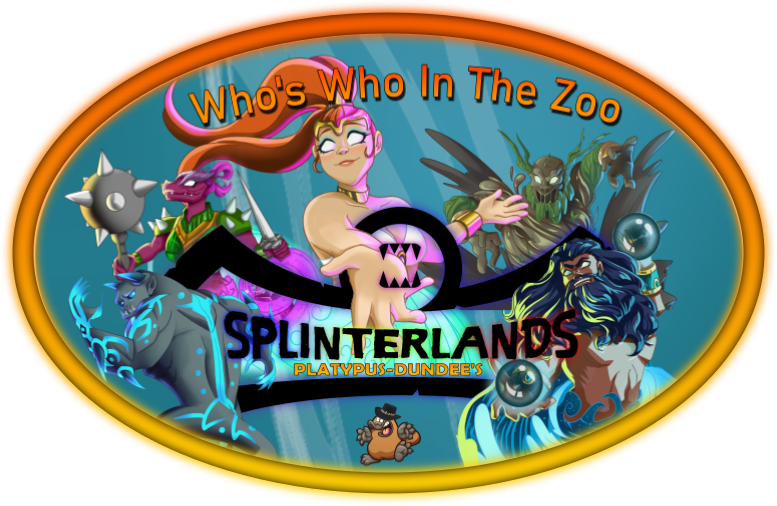 ---
Who has never faced a Scarred Llama Mage or Mylor Crowling Summoner and only hoped to be defeated because they already knew the end of the story?
So you go to the market thinking about buying and see the current prices that are listed jump. Even the rent, which in the last days of the season is unfeasible to hire.
But there's always a way to have a set of cards that can do battle with these fearsome summoners.
And @angelrey1990 made a Tutorial, of monsters in the earth element that can serve as a substitute and still go head-to-head with anyone, at an affordable price.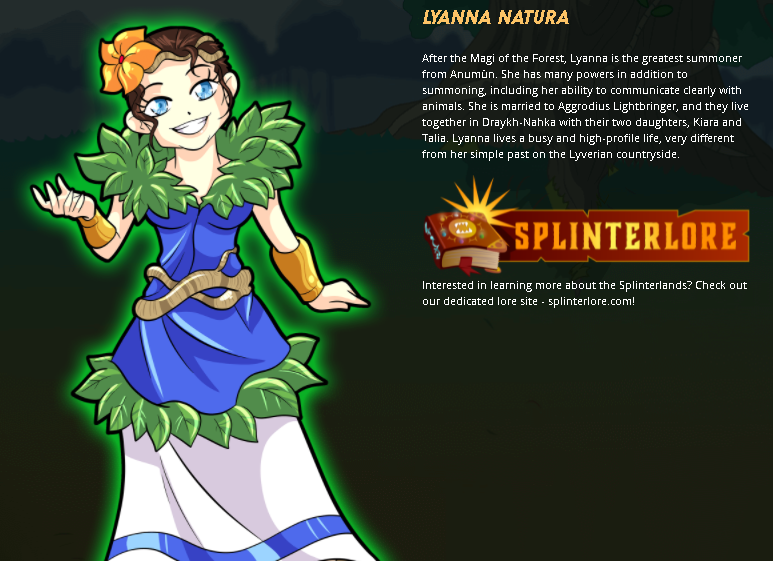 ---
All new Splinterlands players know how difficult it is to climb the leaderboards.
Competitiveness is very high, as the number of users only increases day by day.
In a realistic view, just with the Spellbook cards, it would hardly be able to succeed even in the lowest league, the Bronze.
Given this difficulty @cryptoph0823 tries to approach the strategy that makes for a financially advantageous way, to be able to rent cards at a lower cost and still reach the desired league that would be Silver.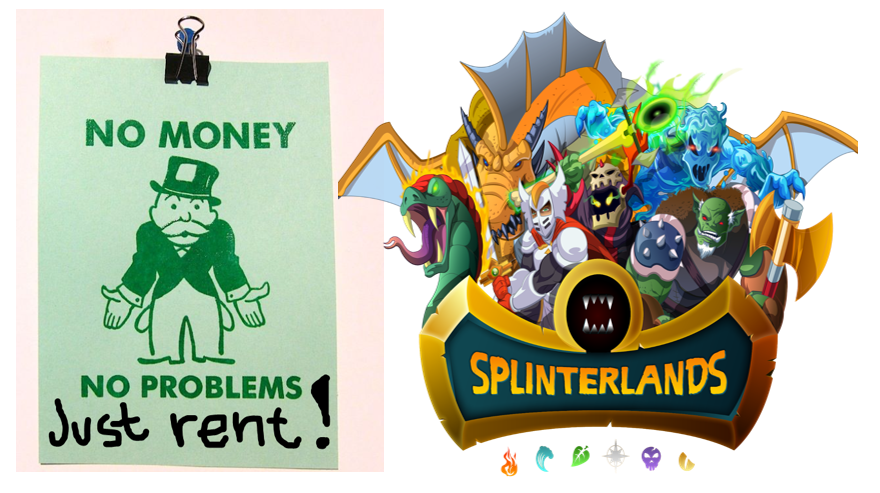 ---
Splinterlands has become one of the most sought-after collectible card games in the PlayToEarn scene.
If you look at its entire history, can you crown yourself as King of this sector in the middle of Blockchain?
Yes! And that's what @laritheghost shows us in his post, the reasons he can see this.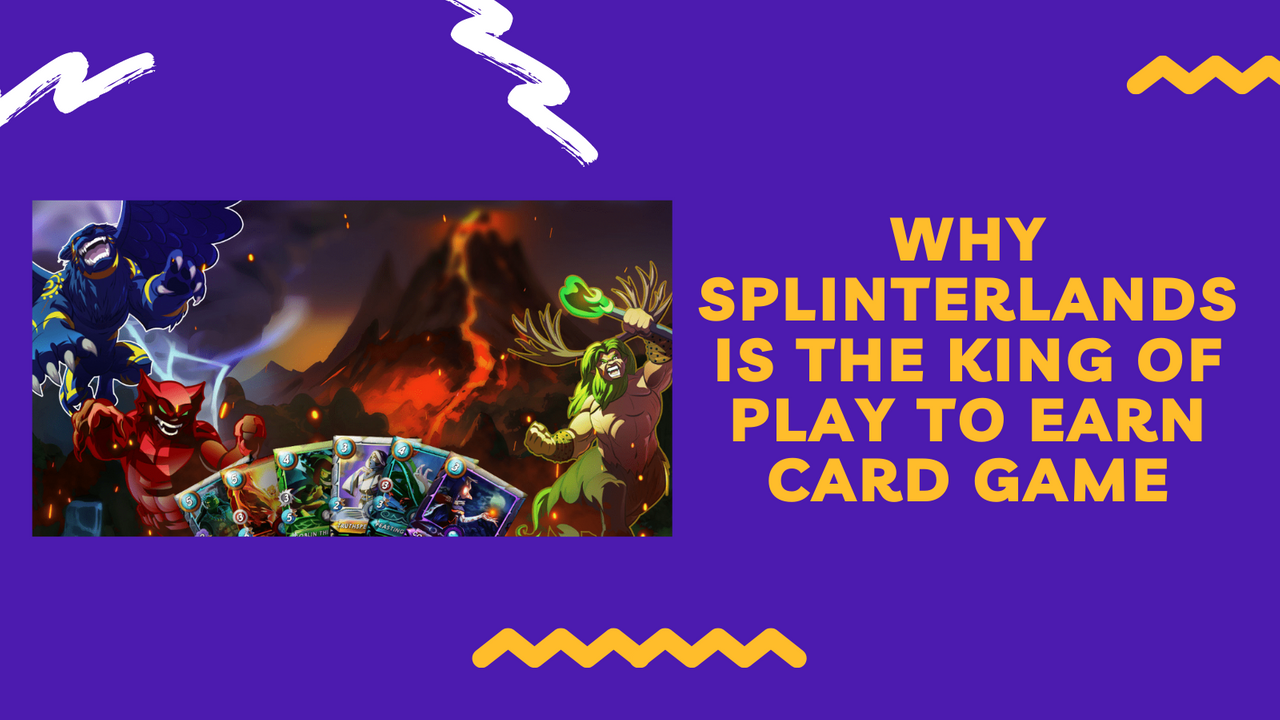 ---
Many don't even know the story behind SPS - Splintershards.
We know that SPS is the Splinterlands governance token, and today it is traded and earned in the airdrop.
But it won't stop being important even when the pre-sale of the new CHAOS LEGION collection pack ends.
Like all governance tokens, it will continue to play a fundamental and beneficial role for its holders.
See @caaio's post showing a little more about the history of SPS and its features.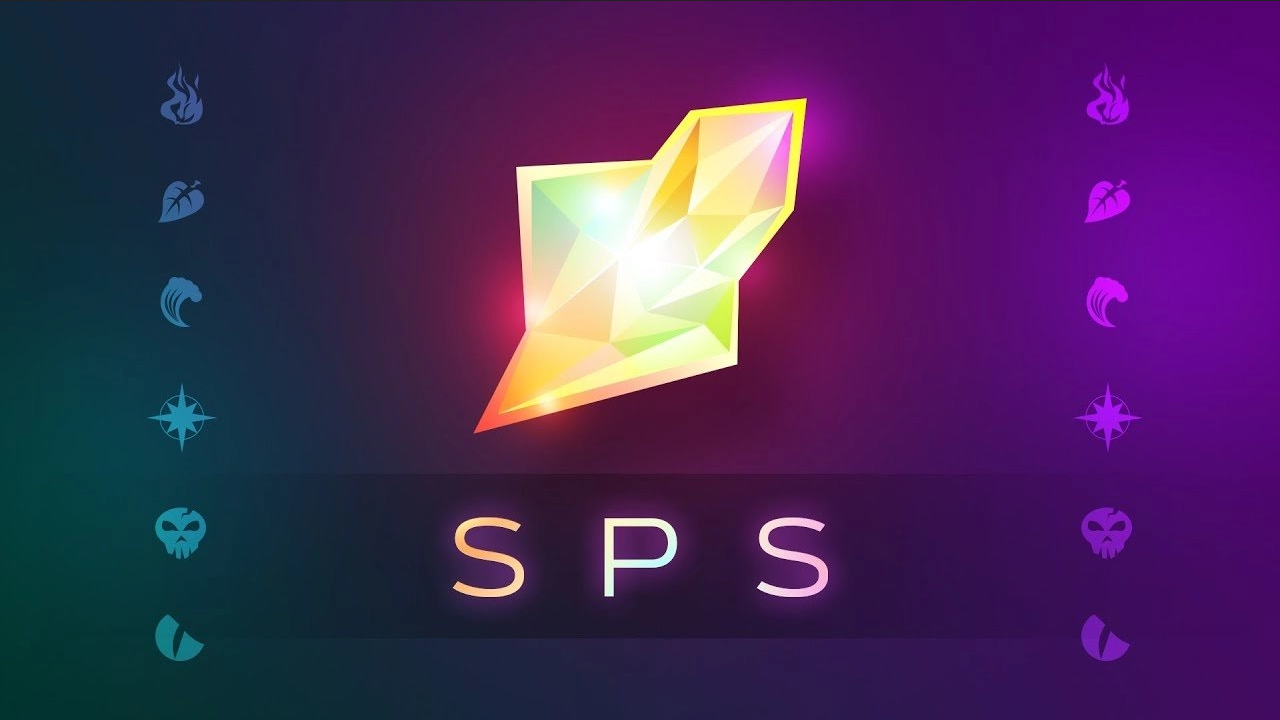 ---
Thanks for reading!

---
See this post on Twitter
Join the fun now: Sign up here.

---
All images from original posts and @splinterlands. Cover image design by @carlosro
This post is created by me and @carlosro who helps me select and comment on articles and receive 50% of the rewards. Thanks my friend.
---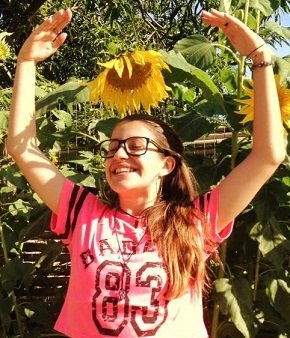 ---
---